EyeHateGod / ST
Formed in New Orleans in 1988, Eyehategod have been a fixture of the Sludge Metal scene of America and a torch-bearer for the signature Metal of the South on and off ever since.  In their first release since 2000's Confederacy of Ruined Lives, EHG's self-titled record was highly anticipated by the cult following of the band did not disappoint the waiting throngs of fans.
Recorded in several studios across their hometown, Eyehategod self-produced the record with the help of Phil Anselmo for vocal production and with the legendary Billy Anderson (Neurosis, High on Fire, Behold! The Monolith) for drums.  The production is a cleaner, tighter version of the sounds that longtime fans of the band are accustomed to hearing, but it still retains the warmth and character of their past discography.  All of the ingredients are there for a classic EHG release:  the feedback soaked wall of guitars, the late Joey Lacaze's instantly recognizable off-kilter drumming, and Mike Williams' abrasive vocal bark. 
The band wastes no time in banging out monstrous displays of riff-driven Sludge at its best.  "Parish Motel Sickness" comes out of the gate boasting screamed vocal hooks and riffs with southern swagger that only EHG can deliver.  Songs like this display a swinging sense of time and a lurching confidence that only bands from the Deep South seem to be able to duplicate.  As Williams repetitively screams, "Sometimes I'm stuck together, sometimes I come unglued," the big picture of the charm of this band comes to light.  Not many acts can walk the tightrope of balancing sludgy chaos with locked in groove in the way that Eyehategod has for decades. 
"Nobody Told Me" sees the group acting out some Black Sabbath worship in stylish fashion with a bouncy, ambling main riff that Mr. Iommi would surely approve of.  The seamless tempo transitions that the band has made into a signature sound are showcased with ease as they plod through riff after riff with no hesitation.
"Framed to the Wall" reminds the listener of the bands Hardcore Punk influence with blistering tempos and frenetic riffing.  At the midpoint of the record, this song serves as a shot in the arm to break up the plodding and desolate landscape that EHG has painted for its fans.  The off-time outro showcases a band locked in a way that only decades of slogging it out in the clubs could produce and serves as a reminder to the newfound fans that this is a group that has been there and done that for many, many years.
"Flags and Cities Bound" highlights the many strengths of the group in impressive fashion.  The track opens on an ominous bass line soaked with Patton and Bowers' signature guitar feedback.  Williams delivers his poetic lyrics in a layered, spoken word style that weaves its way in and out of the serpentine instrumentation.  In this manner, the beautiful lyrics of Williams are really put on display and the oft-troubled front man makes a case for himself as the mouthpiece of a city that has seen its own fair share of pain, death and despair.  Williams' voice is one of a man that has experienced the dark underbelly of life and has lived to tell the stories that he embodies.  The song ends with Lacaze's drumming at the forefront and is a thunderous statement by the late, great backbone of Eyehategod. 
In their last record before the untimely passing of their longtime drummer, Eyehategod have truly returned to form.  In a scene and geographical area littered with amazing talent and trailblazing sounds, EHG stand out from the crowd.  The band has become the biographers of a city steeped in despair, loss, addiction and a painful history while experiencing it from the front lines.  The balance between unbridled energy and angst with a sense of stylish restraint is a legacy that this band of seasoned veterans will leave for a younger generation to emulate and borrow from for many years to come.  But if this album is any indication, EHG are far from done inking that story and will continue to blaze their own path for the world to witness.
Read More News
Tags:
Eyehategod



Lindsay OConnor

May 27, 2017


More News

Power Thrash kings "Calamity" come at you in brutal fashion with "Kairos"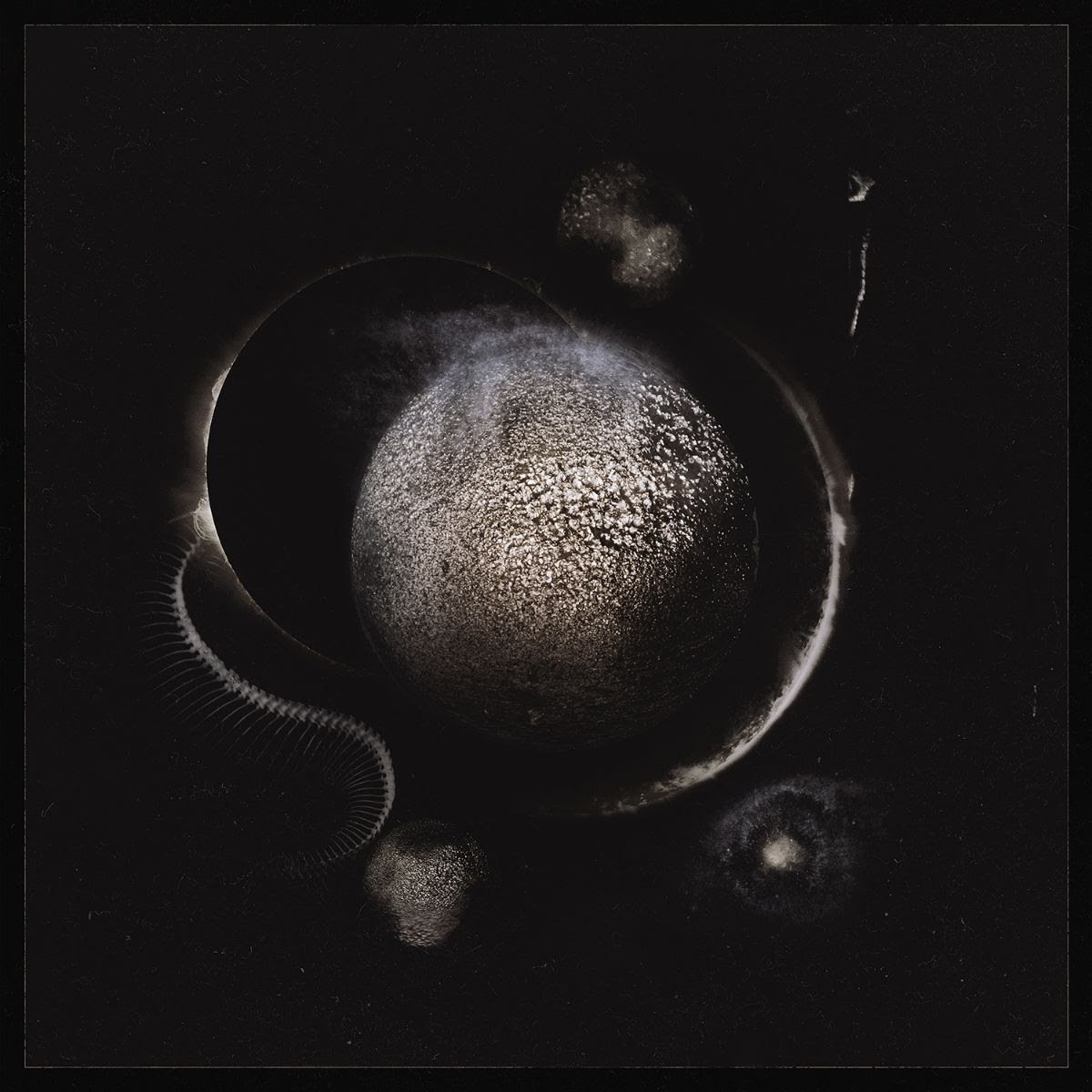 Dark Black metal monsters ENTHRONED have released a slaytanic new track from their upcoming album "Cold black suns"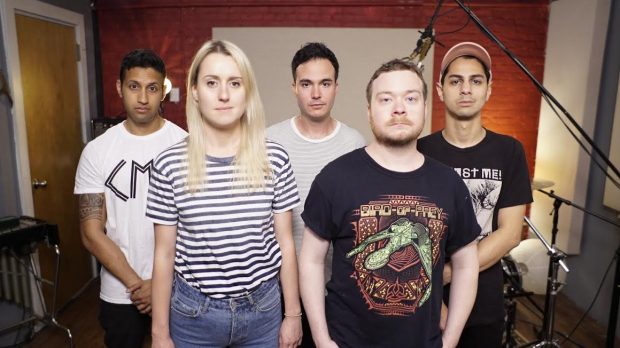 Punk rock poets "GRIM STREAKER" release debut album "NO VISION"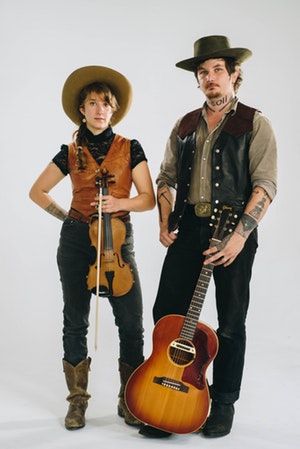 LOST DOG STREET BAND: Weight Of A Trigger LP Hits #5 On Billboard Bluegrass Chart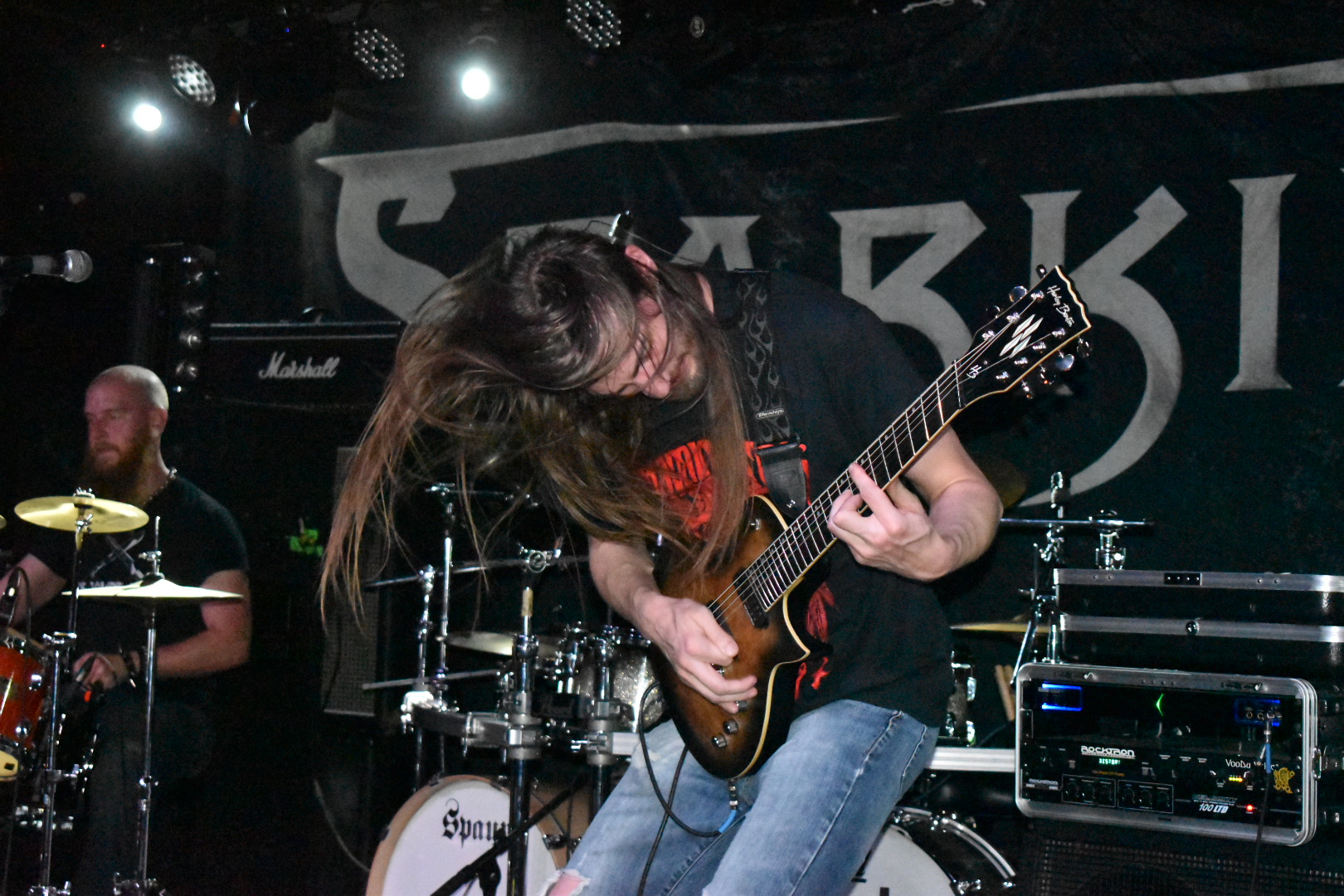 SKULL FIST DROP IN AT THE RIOT ROOM : SHOW REVIEW