June's Anticipated Releases incl. Goatwhore, Suffocation. The Acacia Strain, Stone Sour.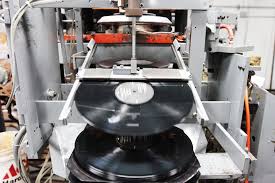 June 2, 2017
Adrenaline Mob: We the People
Byzantine: The Cicada Tree
DGM: Passing Stages (live album)
Doyle: Doyle II: As We Die
Eighteen Visions: XVIII
Elder: Reflections of a Floating World
Gravetemple: Impassable Fears
Great White: Full Circle
Jorn: Life on Death Road
Miss May I: Shadows Inside The One
Sphere: The Nature of Time
Sikth: The Future in Whose Eyes?
Tankard: One Foot in the Grave
Tengger Cavalry: Die on My Ride
Unleash the Archers: Apex
Vallenfyre: Fear Those Who Fear Him
Wednesday 13 Condolences
JUNE 9, 2017
Anathema: The Optimist
Barabus: Barrabus
Kreator BMG Re-Issues: 4 titles
Dawn of Ashes: Daemonolatry Gnosis
Maim: Ornaments of Severity
Necrot: Bood Offerings
Suffocation: ...Of the Dark Light Svartsyn: In Death
Volumes: Different Animals Richie Blackmores Rainbow: Live at Birmingham 2016
Walypyrgus: Walpyrgus Nights
June 16, 2017
Carach Angren: Dance and Laugh Amongst the Rotten Chon: Homey
CKY: The Phoenix
Doll Skin: Manic Pixie Dream Girl
Entrails World Inferno
Iced Earth: Incorruptible
Nickelback: Feed the Machine Tombs Tombs: The Grand Annihilation
Wizard: Fallen Kings
June 23, 2017
311: Mosaic
BardspecL Hydrogen
Bison: You Are Not the Ocean You Are the Patient
Broken Hope: Mutilated and Assimilated
Conveyer: No Future
Dying Fetus: Wrong One to Fuck With
Goatwhore: Vengeful Ascension
KMFDM: Yeah! (EP)
Municipal Waste: Slime and Punishment The White Noise: AM/PM
June 30, 2017
The Acacia Strain: Gravebloom
Cellar Darling: This is the Sound
Celtic Frost: BMG Reissues: 4 titles
Masterplan: Pump Kings (covers album) Origin: Unparalleled Universe
Stone Sour: Hydrograd
Sworn In: All Smiles
Vintersorg: Till Fjälls, Del II
Read More News
Tags:
GOATWHORE, The Acacia Strain, Dying Fetus, Suffocation, Municiple Waste



Kenny Larson

May 23, 2017


More News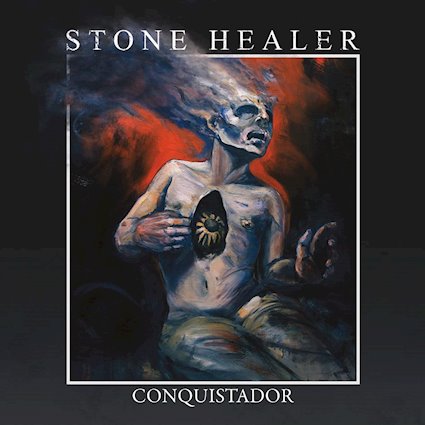 Stone Healer to self-release their new album, "Conquistador"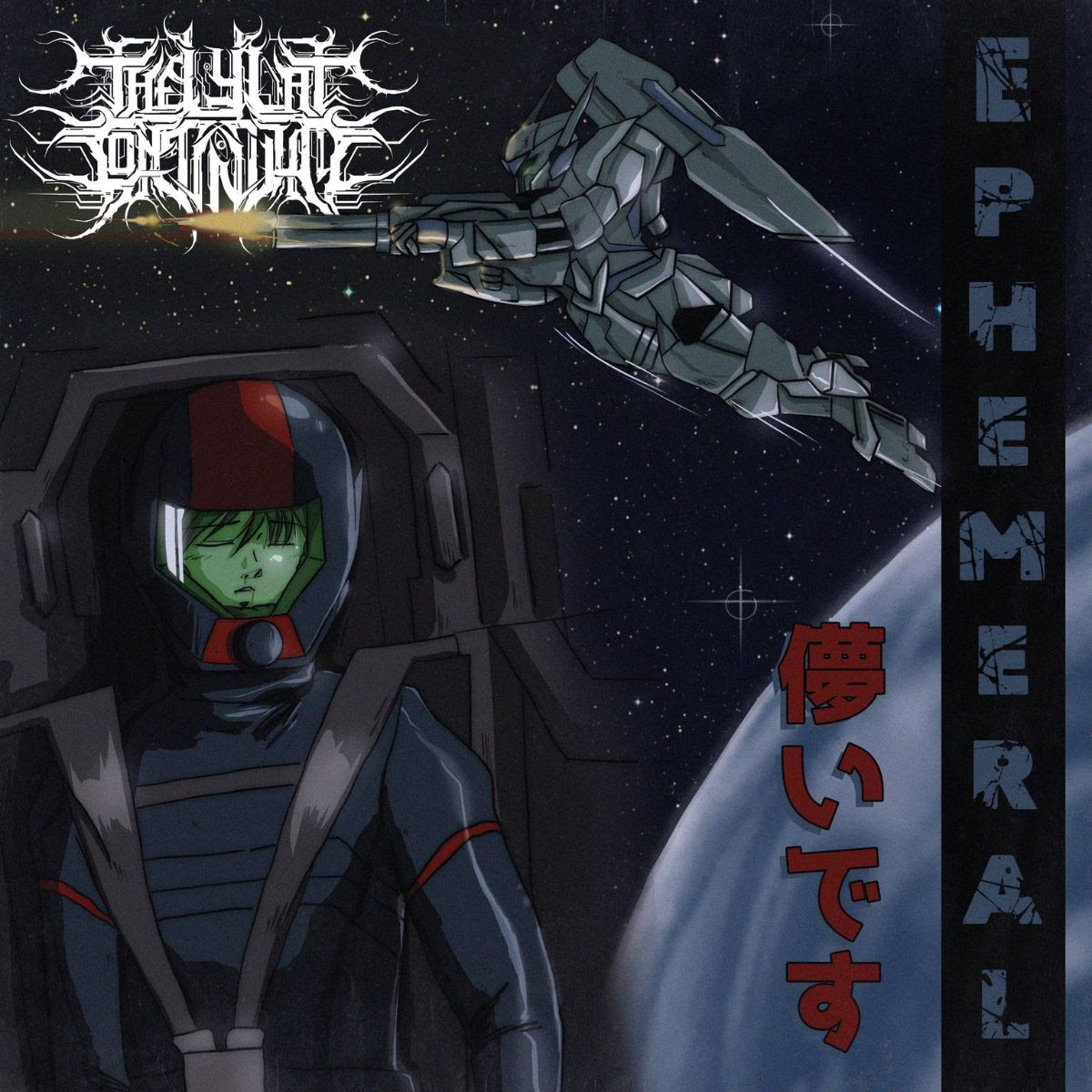 THE LYLAT CONTINUUM Launch Full Stream of "Ephemeral" Album, Out Today!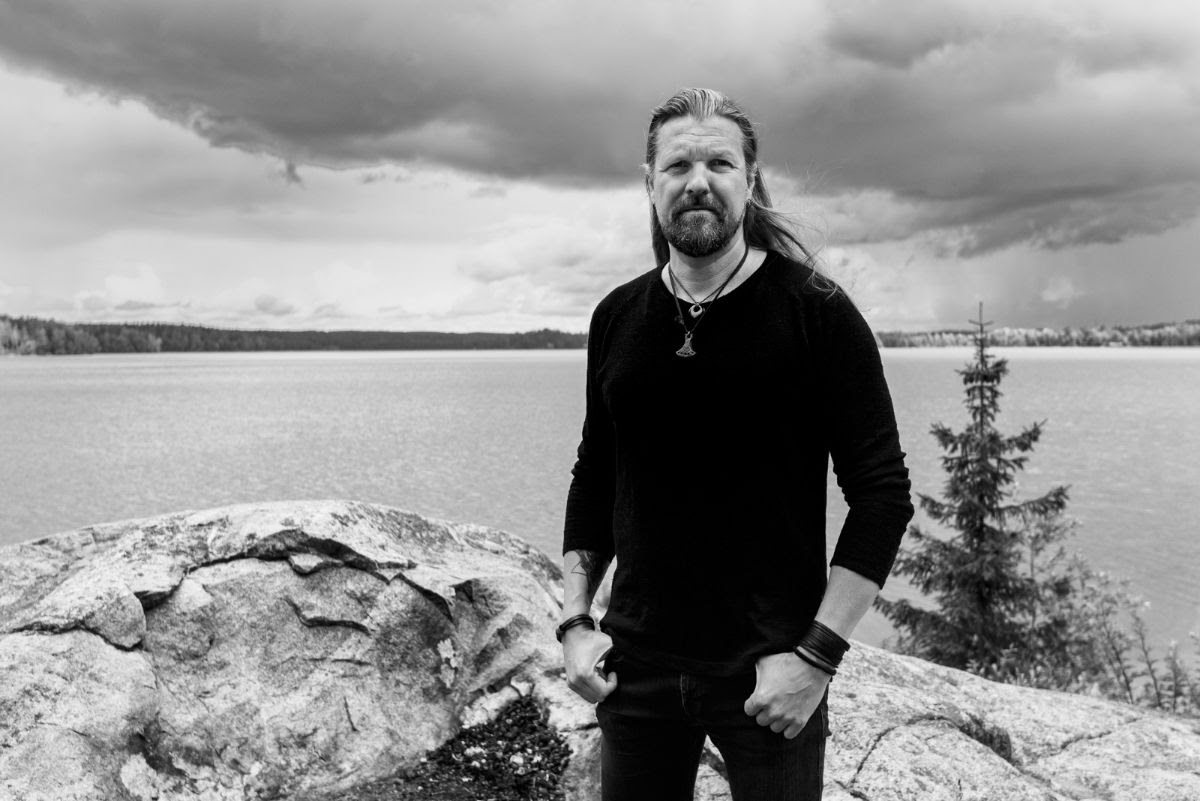 SILVER LAKE by ESA HOLOPAINEN announces self-titled album featuring renowned guest singers for May 28th!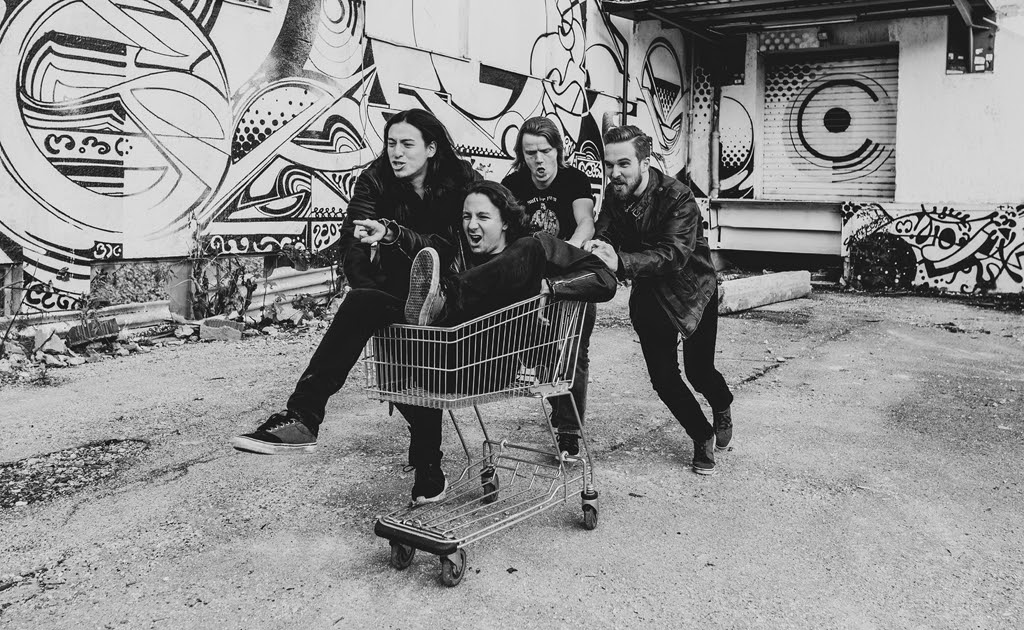 Skyborn unveil new music video for "Lonesome Road"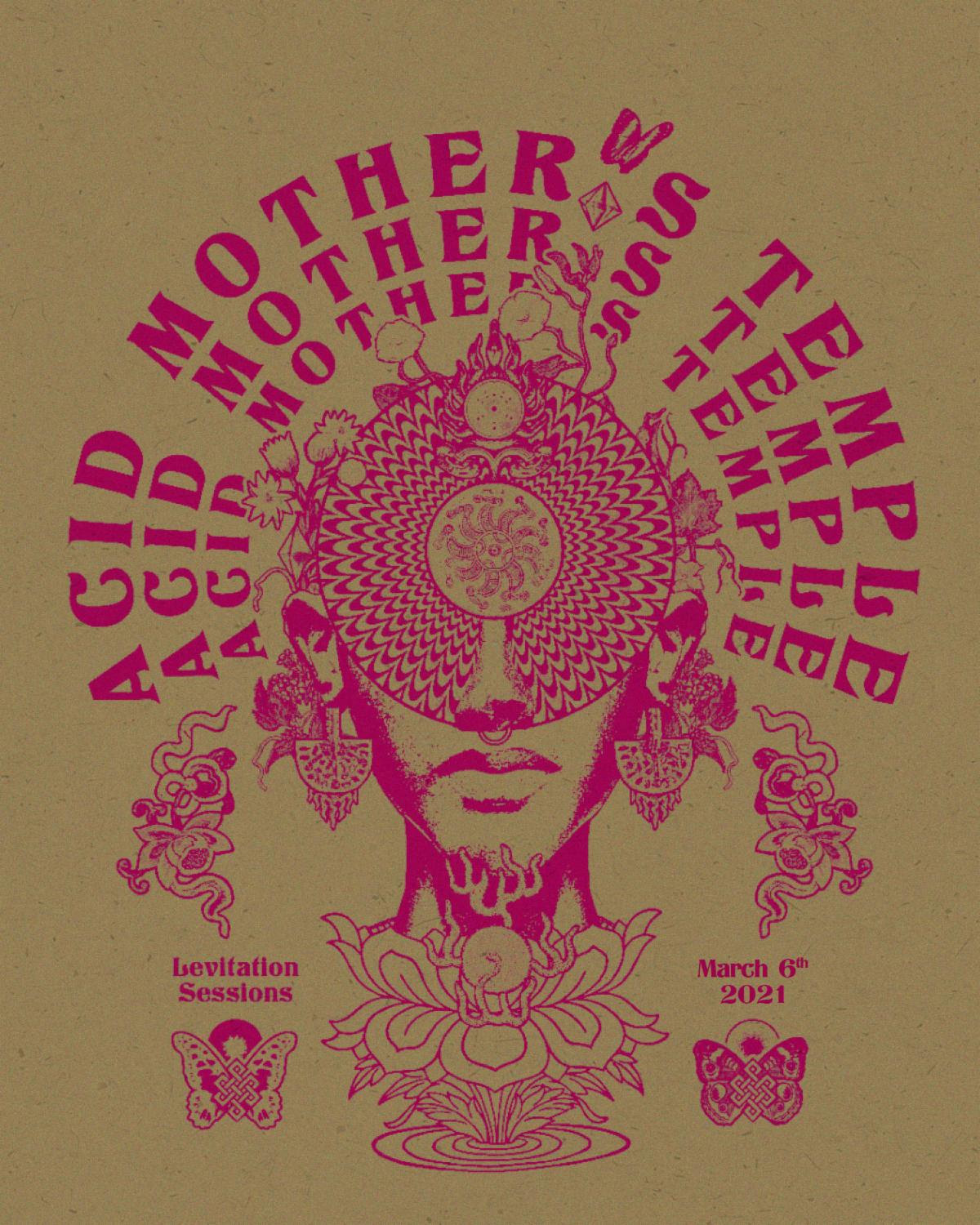 ACID MOTHERS TEMPLE & THE MELTING PARAISO U.F.O PREMIERES SATURDAY, MARCH 6 AT 7PM CST