June's Anticipated Releases incl. Goatwhore, Suffocation. The Acacia Strain, Stone Sour.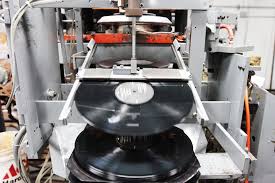 June 2, 2017
Adrenaline Mob: We the People
Byzantine: The Cicada Tree
DGM: Passing Stages (live album)
Doyle: Doyle II: As We Die
Eighteen Visions: XVIII
Elder: Reflections of a Floating World
Gravetemple: Impassable Fears
Great White: Full Circle
Jorn: Life on Death Road
Miss May I: Shadows Inside The One
Sphere: The Nature of Time
Sikth: The Future in Whose Eyes?
Tankard: One Foot in the Grave
Tengger Cavalry: Die on My Ride
Unleash the Archers: Apex
Vallenfyre: Fear Those Who Fear Him
Wednesday 13 Condolences
JUNE 9, 2017
Anathema: The Optimist
Barabus: Barrabus
Kreator BMG Re-Issues: 4 titles
Dawn of Ashes: Daemonolatry Gnosis
Maim: Ornaments of Severity
Necrot: Bood Offerings
Suffocation: ...Of the Dark Light Svartsyn: In Death
Volumes: Different Animals Richie Blackmores Rainbow: Live at Birmingham 2016
Walypyrgus: Walpyrgus Nights
June 16, 2017
Carach Angren: Dance and Laugh Amongst the Rotten Chon: Homey
CKY: The Phoenix
Doll Skin: Manic Pixie Dream Girl
Entrails World Inferno
Iced Earth: Incorruptible
Nickelback: Feed the Machine Tombs Tombs: The Grand Annihilation
Wizard: Fallen Kings
June 23, 2017
311: Mosaic
BardspecL Hydrogen
Bison: You Are Not the Ocean You Are the Patient
Broken Hope: Mutilated and Assimilated
Conveyer: No Future
Dying Fetus: Wrong One to Fuck With
Goatwhore: Vengeful Ascension
KMFDM: Yeah! (EP)
Municipal Waste: Slime and Punishment The White Noise: AM/PM
June 30, 2017
The Acacia Strain: Gravebloom
Cellar Darling: This is the Sound
Celtic Frost: BMG Reissues: 4 titles
Masterplan: Pump Kings (covers album) Origin: Unparalleled Universe
Stone Sour: Hydrograd
Sworn In: All Smiles
Vintersorg: Till Fjälls, Del II
Read More News
Tags:
GOATWHORE, The Acacia Strain, Dying Fetus, Suffocation, Municiple Waste



Kenny Larson

May 23, 2017


More News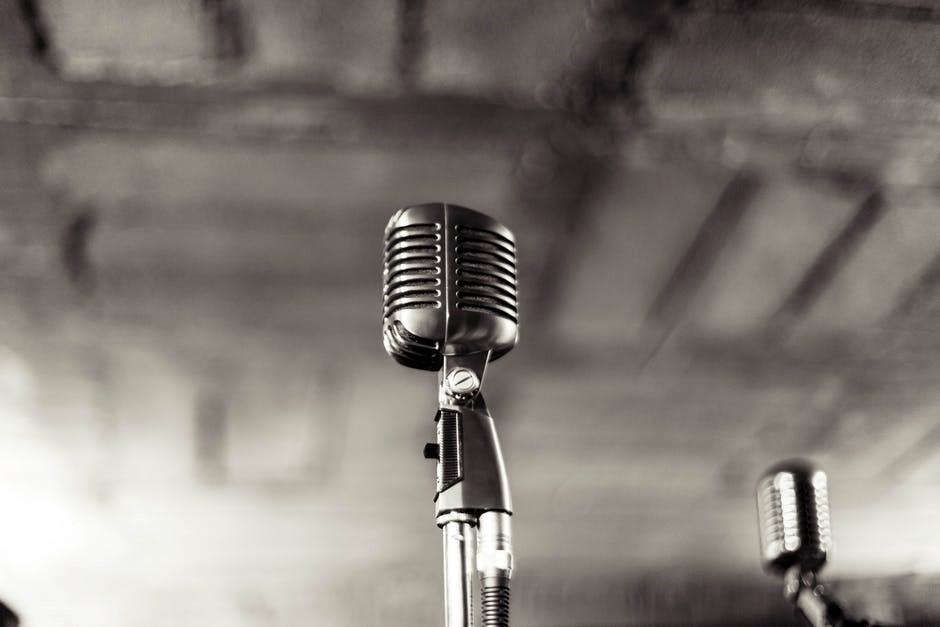 Tips For Financial Success In The Music Business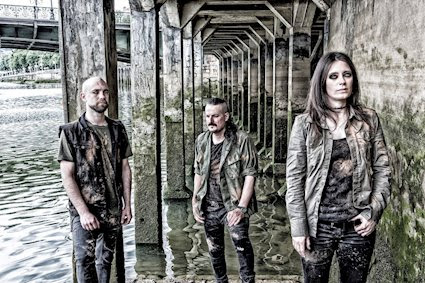 SÖNAMBULA to Drop Bicéfalo on 18 December 2018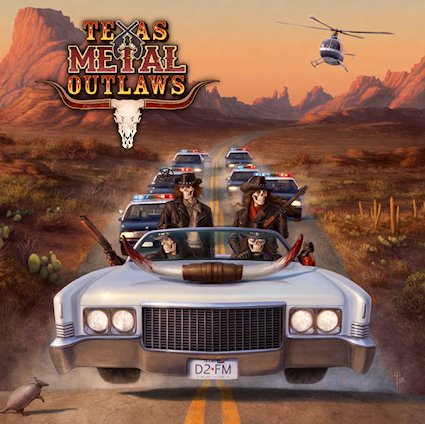 Texas Metal Outlaws Releasing Self - Titled with Heaven and Hell Records and Texas Underground Records - 26 October 2018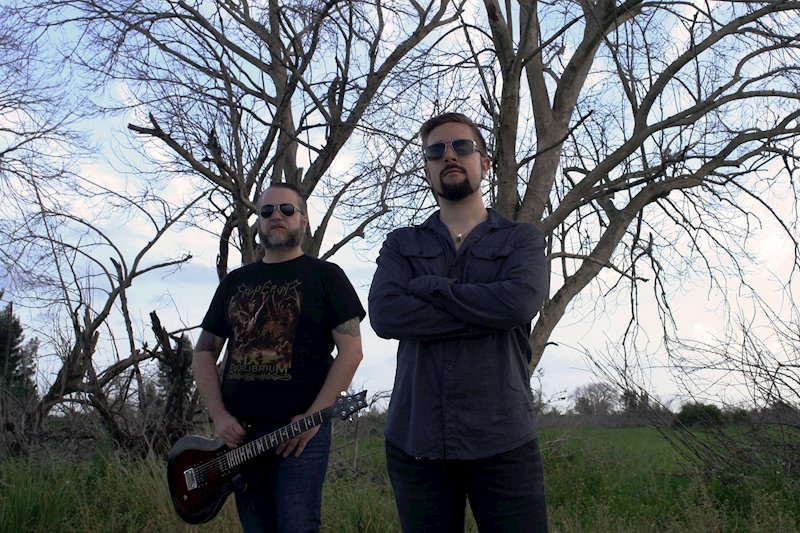 Northern Crown - Self Released - 12 October 2018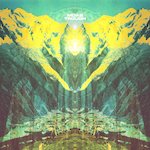 MOAB TO RELEASE Trough 19 October 2018
More News