New Studio Album from DIMMU BORGIR Slated for Late Sumer Early Fall Release.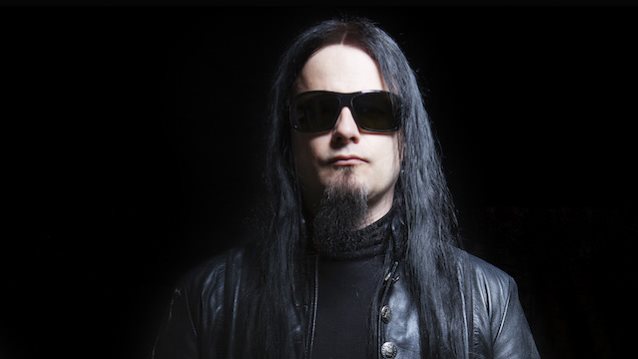 Antihero Magazine
conducted an extensive interview with Shagroth, Dimmu Borgir Front Man.
This is a synopsis of that interview giving some clues to what the record might be like. For the full Interview please visit Antihero Magazine.
I am very happy to report that the album is completely done. There is nothing left to do except hide it in a warehouse until the fall. Shagroth also said we can expect to see the band in the US in 2018.
Recently Dimmu released their live opus "Forces of the Northern Light" which included a choir and complete orchestra. Shagrath tells us that this live piece marks the end of an era for the band and that they will no longer tour or record with an orchestra, but instead use samples.
Shagroth did not yield much detail about the record but he did say to expect the unexpected. The new record will have atmospheric and progressive elements while the songs will be more like the riffage from 1993 including recognizable riffs and rhythyms from the "Enthrone Darkness Triumphant" record and "For all Tid" This is good news for this fan. Shagroth also said that the record is somewhat eclectic in that it derives style points from their catalog of 9 albums. Shagroth further stated that this album will be darker, more primitive and more Black metal than recent releases.
I gotta tell ya, this all sounds very good to me. The Gauntlet will report more as we learn details.
Read More News
Tags:
Dimmu Borgir, Shagroth, New Studio Album



Kenny Larson

May 19, 2017


More News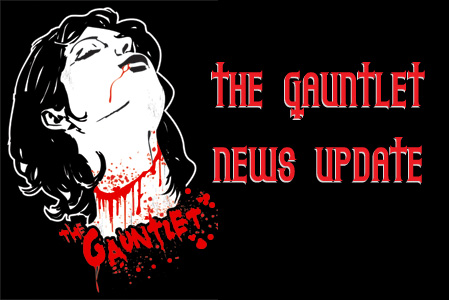 GODDESS OF FATE RELEASE "THE STRING'S ECLIPSE"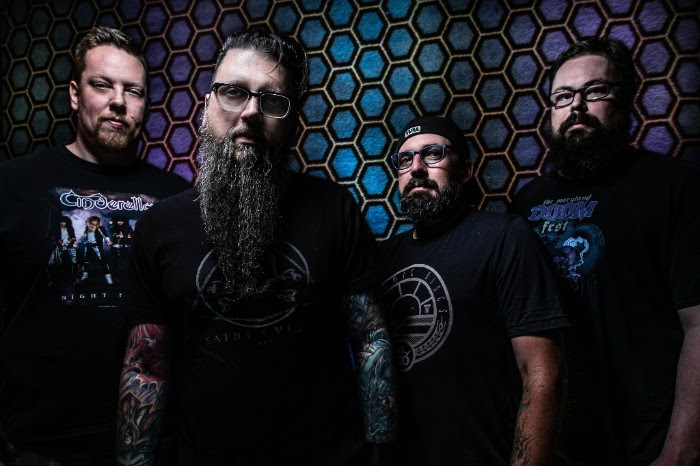 HOLLOW LEG TO RELEASE NEW ALBUM WITH ARGONAUTA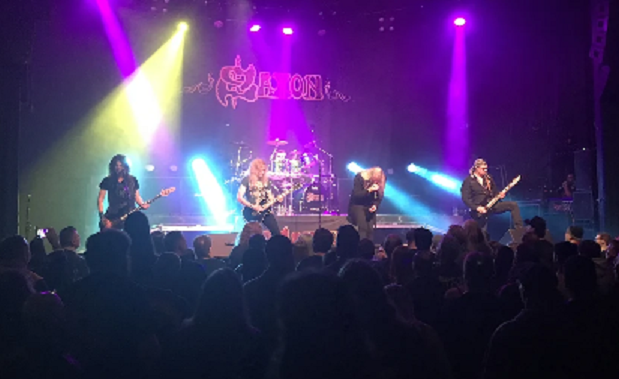 Saxon Crushes the Delmar

Hogans Goat Exclusive World Premier Video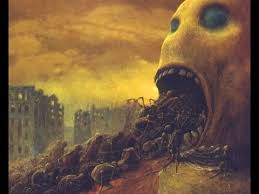 The Gauntlet: The Original Metal Site
More News