DEAD TO A DYING WORLD: Deluxe 2xLP Re-Envisioning Of Debut Featuring Previously-Unreleased Leonard Cohen Cover Out Friday Via Tofu Carnage Records
Legionnaire "Dawn of Genesis" May 26, 2017
LEGIONNAIRE's music is based on powerful twin guitar harmonies, and medieval style epic melodies. While the lyrics often have influences from ancient or medieval mythology. fictional themes, including science fiction, are also present. LEGIONNAIRE creates an original, personal sound, though you can definitely hear tons of influences in their music: old Scandinavian metal, classic NWOBHM-style galloping riffs, and an overall epic feel that brings to mind U.S. metal bands such as LIEGE LORD, BROCAS HELM and obscure US epic metal release from the mid-80s. In a few words: traditional Heavy Metal!
Dawn of Genesis was mastered by Wicked Ischianus of MAUSOLEUM GATE and will be available on CD, LP and digital formats. With bands like LEGIONNAIRE, Heavy Metal will never die!
Recommended for fans of NWOBHM, LIEGE LORD, BROCAS HELM, THE LORD WEIRD SLOUGH FEG, and early German power/speed metal.
The band consists of singer/lead/rhythm guitarist, Aku Tiensuu, Lead/rhythm guitarist Petri Ranta, Bassist Frans Kivelä and drummer Akseli Häärä. Aku, Petri and Frans are the three original members of the group. Akseli was asked to join Legionnaire in late 2014 to replace the original drummer, Heikki Härkönen. Before the first official release, full-length album Dawn of Genesis, LEGIONNAIRE released two demo tapes, Legionnaire in 2014 and The Enigma of Time a year after the first one, both on cassette format.
Line-up:
Aku Tiensuu - vocals / guitars
Frans Kivelä - bass
Petri Ranta - guitars
Akseli Häärä - drums
Track List:
1. Clairvoyance
2. Enigma of Time
3. Shadow Upon The Metropolis
4. Millennium
5. The Guardian
6. Dawn Of Genesis
7. Black Harbinger
8. Olympian Aegis
Read More News
Tags:
Legionnaire, Traditional Heavy Metal, NWOBHM



Sevine E. Levine

May 17, 2017


More News
DEAD TO A DYING WORLD: Deluxe 2xLP Re-Envisioning Of Debut Featuring Previously-Unreleased Leonard Cohen Cover Out Friday Via Tofu Carnage Records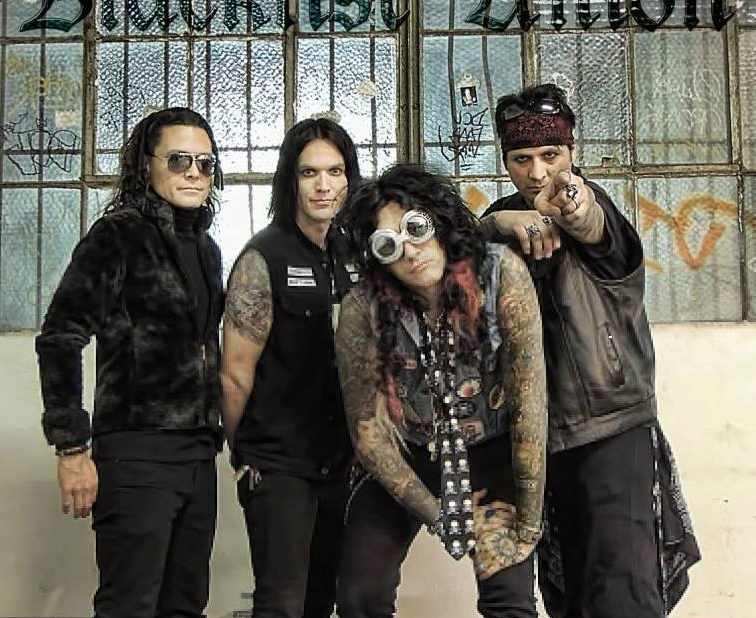 Exclusive Interview with Tony West of Blacklist Union.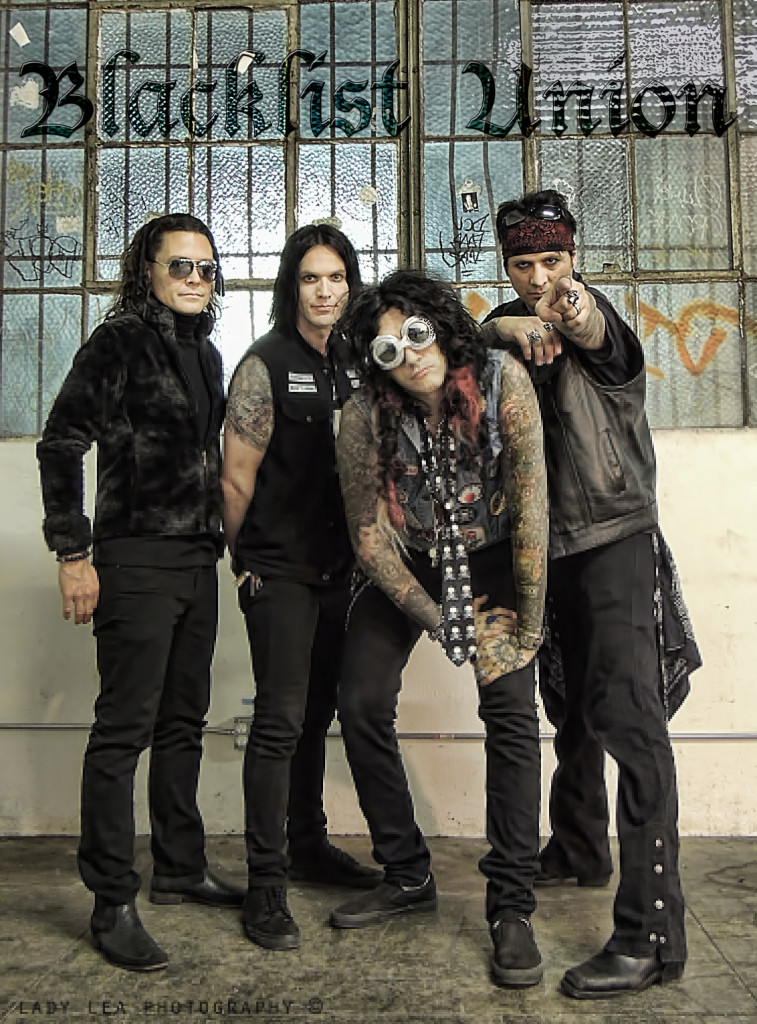 Exclusive Interview with Tony West of Blacklist Union.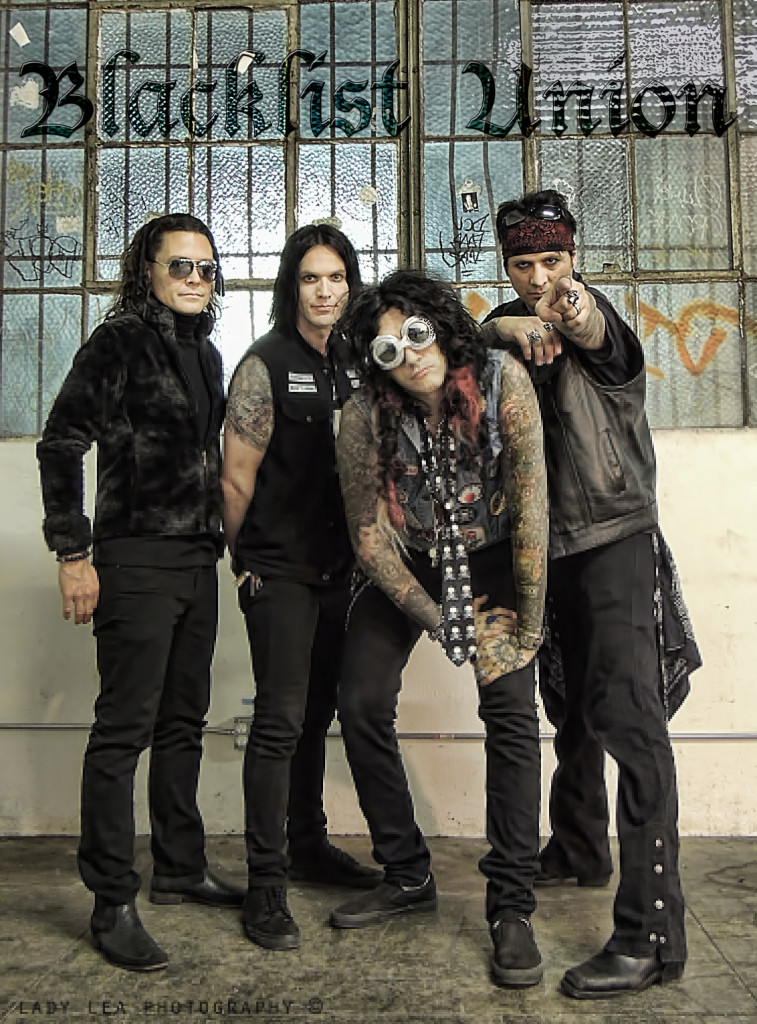 Exclusive Interview with Tony West of Blacklist Union.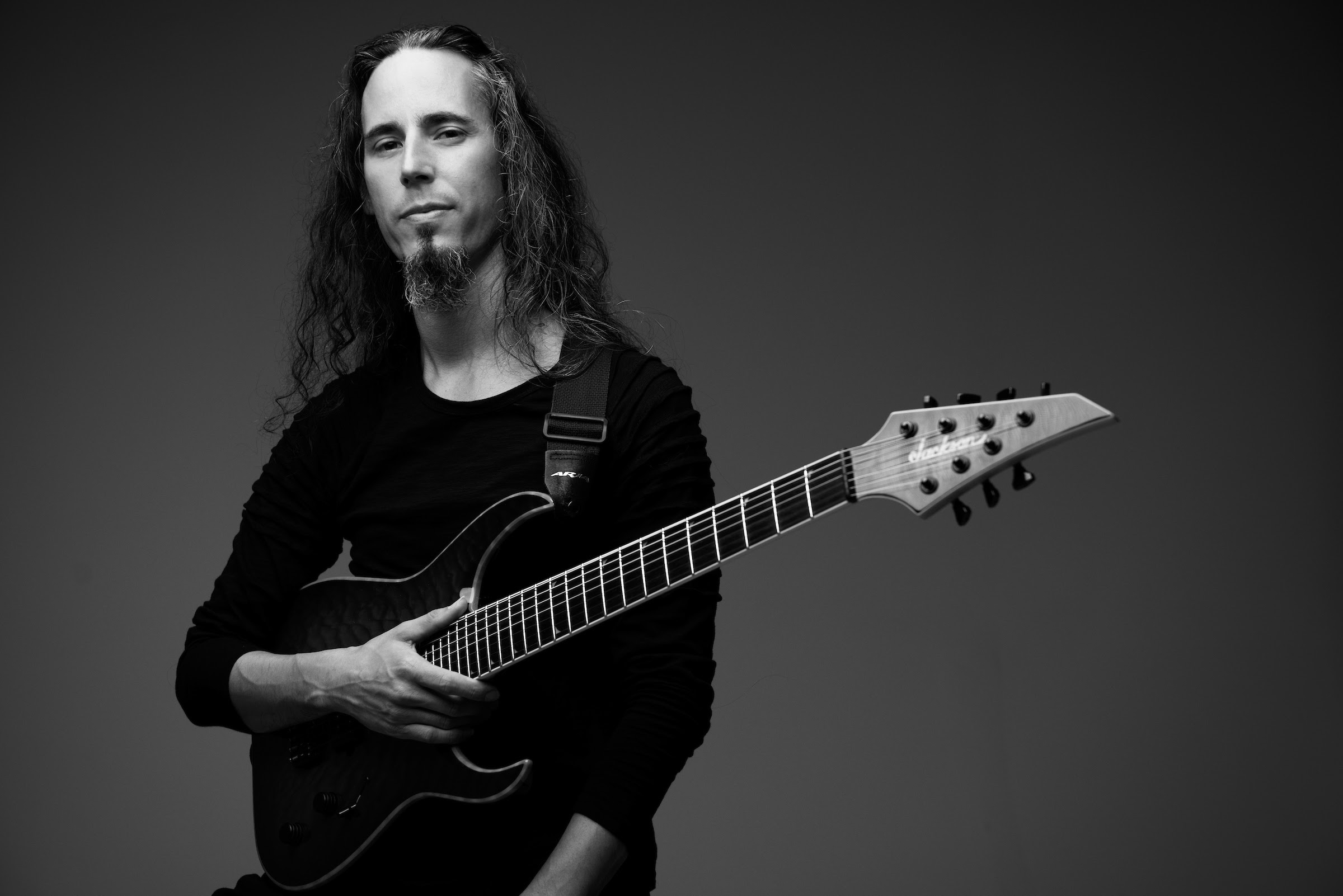 Jason Rodriguez Plunges Into Arachnophobia Distress With Music Video 'Tarantulas' via TheCirclePit