IRON MAIDEN Embroiled in Lawsuit
I am happy to announce that The Iron Maiden Jet has landed in the states, for what could be their biggest show of all time.
I am unhappy to hear that one Maidens all time, if not the all time fan favorite "Hallowed Be Thy Name" is likely not to be heard on the tour for legal reasons.
Steve Harris and Dave Murray are accused of stealing lyrics for their 1982 hit. The suit alleges that lyrics were lifted from the Song "Lifes Shadow" a song written and performed by members of the 70's band "Becket," and Newcastle rocker Brian Quinn Specifically.
The suit is asking for damages over 200,000 Euro over alleged copyright breaches.
There are many connections between Iron Maiden and Becket, including Ron Smallwood who managed both bands, a Maiden cover of a Becket song "Rainbows Gold" - An Iron Maiden B-side Becket cover "Rainbows Gold - Also featured in a Maiden boxed set.
An Iron Maiden Statement Follows:
"Phantom Management are aware of the action brought by Barry McKay (initially by Barry McKay and Brian Quinn) against Steve Harris and Dave Murray.
The dispute concerns the song 'Life's Shadow,' a song originally written in the early 1970s, credited to Robert Barton and Brian Ingham, and recorded by the band Beckett. Steve Harris was a fan of Beckett and some six lines from 'Life's Shadow' were referenced in Steve's song, 'Hallowed Be Thy Name,' which was recorded by Iron Maiden and appeared on the album 'The Number of the Beast' which was released in 1982.
As far as Steve is concerned, this matter was settled some years ago by agreement with Robert Barton, but there now appears to be a dispute between the two original writers as to their respective shares in 'Life's Shadow.' Further, an individual called Barry McKay in taking this action now claims to publish Robert Barton's interest in 'Life's Shadow,' despite so far being unable to come up with a publishing agreement and showing little or no evidence in his claim of any interest in Mr. Barton's songs in approximately 40 years. Mr. McKay also states that he entered into a publishing agreement with Brian Quinn (aka Ingham) on 29 March 2017, two days before the claim was served.
Mr. Barton maintains he was the writer of the lyrics of 'Life's Shadow' and recently said: 'I wrote the lyrics of 'Life's Shadow' and am happy with how Iron Maiden have, and are, dealing with this matter.'
Any evidence presented by Mr. McKay will be looked at very closely and a Defence at court will be submitted in due course."
The case will be brought before a UK high court. Developing - Stay tuned.
Music of both songs below. Their are roughly 4-6 words in dispute.
Kenny Larson
Read More News
Tags:
Iron Maiden, Becket, Lawsuit



Kenny Larson

May 15, 2017


More News

EXOCRINE to release their fourth album "Maelstrom" via Unique Leader Records in late June
METAL VETS TRAUMA WORKING ON NEW ALBUM!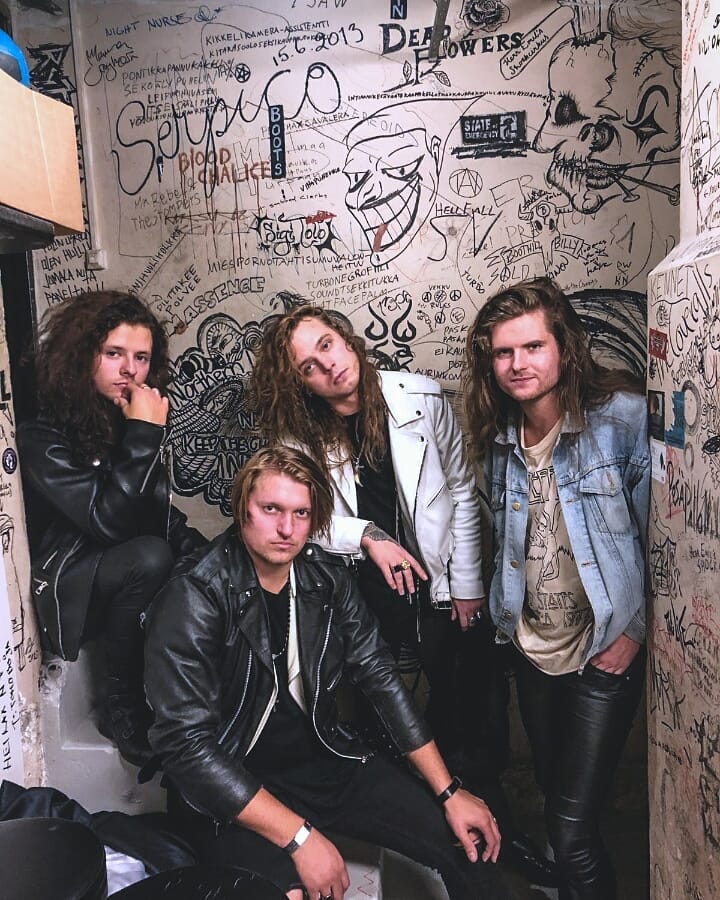 NEW SONG ALERT! Bloody Heels "Ignite The Sky"

Russia's Katalepsy to release their third album "Terra Mortuus Est" this summer!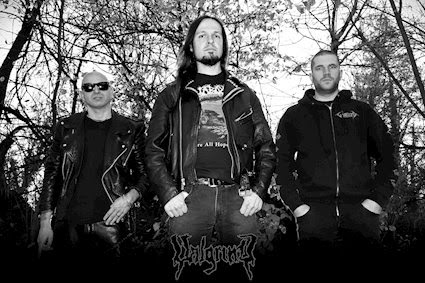 Read about Italy's very own Valgrind and their new album to be released on July 27th!