Stream the the Godhunter Song Here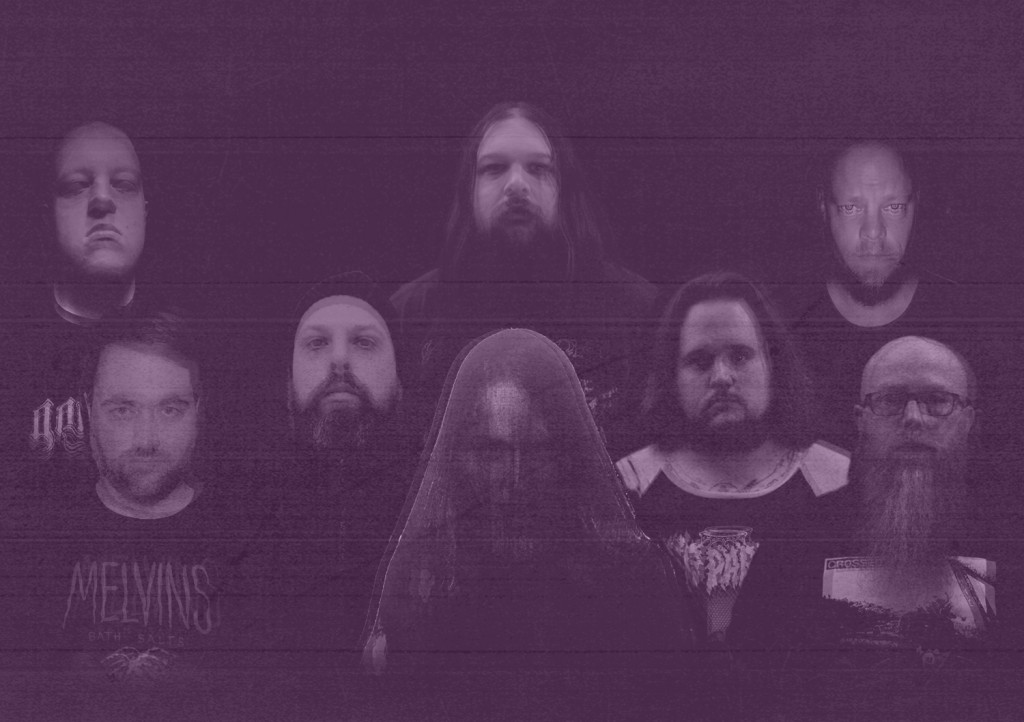 Stream the new single from GODHUNTER's impending, guest musician-strewn Codex Narco below:
Joining GODHUNTER's new stripped-down core lineup of guitarist/vocalist David Rodgers, drummer Andy Kratzenberg, and keyboardist Matthew Davis, Codex Narco features contributions from members of CHRCH, Demon Lung, Mountaineer, Thorne, Methra, and others. Codex Narco was mastered by Brad Boatright at Audiosiege, and features a cover of Tegan & Sara's "Walking With A Ghost," for which a video is being created to support suicide prevention. The record features artwork by Bailey Illustration and layout by Cool Ghoul Ltd. (Ethan McCarthy of Primitive Man).
Stream prior singles from the EP with "Like Glass Under Black Fingernails" at Decibel Magazine HERE and see the Codex Narco trailer featuring "A Dread Of Some Strange Impending Doom" HERE.
Codex Narco will see digital release through Battleground Records and cassette release through Baby Tooth Records on May 19th, with all proceeds from the record being donated to Planned Parenthood; find preorders HERE.
Stand by for an official video from Codex Narco and more to see release in the days ahead.
In September of 2015, after finishing a successful US tour with Destroyer Of Light, several members of GODHUNTER amicably split with the band, simply moving on with more family commitments and unable to commit to regular touring. Within weeks of the lineup shift, the rest of the band began writing new material together through internet conversations and individual recording sessions, as remaining guitarist/vocalist David Rodgers, drummer Andy Kratzenberg, and keyboardist Matthew Davis, currently reside on opposite ends of the country, spread across Washington, Arizona, and Georgia. The remaining members recruited guest vocals from Eva Rose (CHRCH) and Josh Thorne (Thorne), bass from Adam Sage (Demon Lung), guitars from Clayton Bartholomew (Mountaineer, ex-Secrets Of The Sky), and vocal, bass, and guitar contributions from Nick Genitals (Methra) to take part in the record, much of it recorded at Homewrecker Studios in Tucson, with the additional material recorded by each musician at their hometown studio of choice
Read More News
Tags:
Godhunter



Lindsay OConnor

May 12, 2017


More News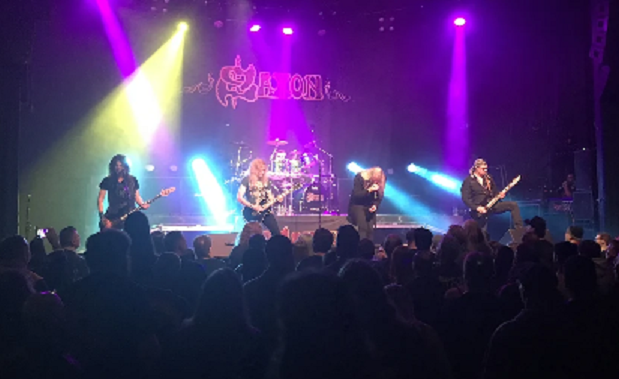 Saxon Crushes the Delmar

Hogans Goat Exclusive World Premier Video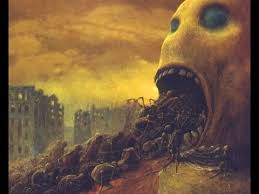 The Gauntlet: The Original Metal Site

Kazakhstan based Zarraza Debut has Dropped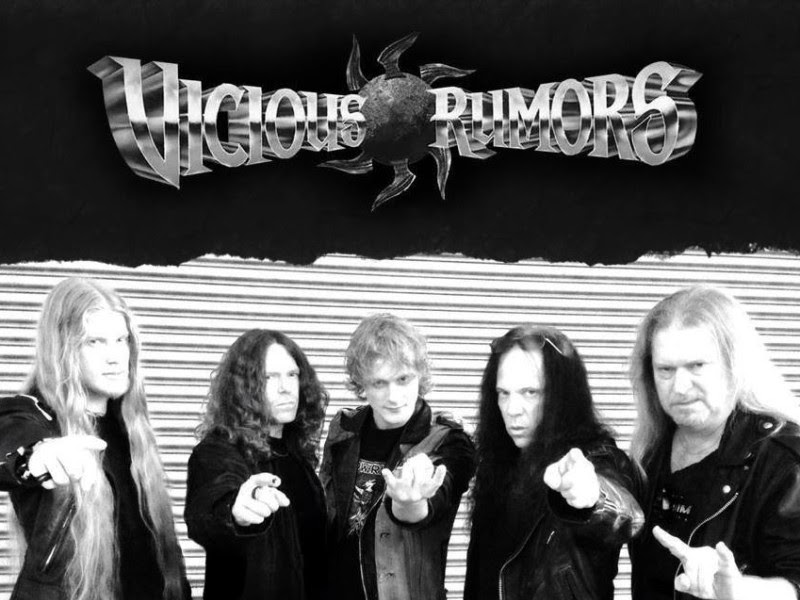 Original Bassist To Celebrate Vicious Rumors Release
More News