Concert Review: Anthrax demonstrates how to headline!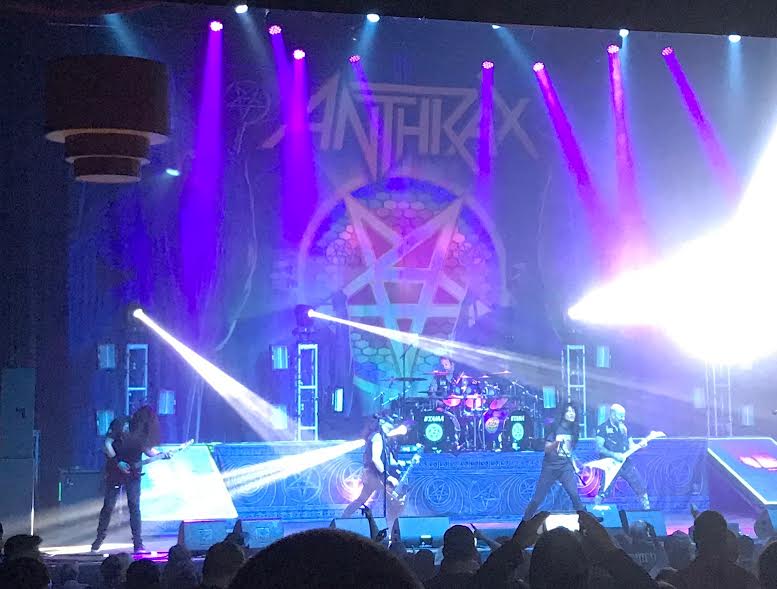 The Devil Wears Prada was not an entertaining opening band by any means. As if horrible gular vocals that sound like a deliberate attempt at destroying one's own vocal cords and an excessive amount of de-tuned chugging riffs with no power or substance is not enough to bore me to tears, on top of that they had their nu-metal/metalcore stage moves. Guitarist Kyle Sipress and bassist Andy Trick held their instruments very low and would move their upper bodies forward to the music. Guitarist Jeremy DePoyster was the only member of the band that actually had a metal look with his long hair and the traditional method in which he banged his head, but that certainly didn't make the music any more interesting.
Killswitch Engage was probably the band that got most creative with lighting, but more metalcore was not what I needed at that point. As a co-headlining band, they had a backdrop with their newest album artwork and played for roughly an hour and twenty minutes. They played songs like "Hate By Design", "Unbroken", "Alone I Stand", etc. They offered some comic relief when guitarist Adam Dukietwicz joked about waking up to find a specific part of his body in the toaster, but then they got serious when discussing the tension and estrangement that is currently causing unrest in the United States. Their closing song, a cover of Dio's "Holy Diver", got more people in the audience enjoying themselves and singing along with the lyrics than any of their originals, although they still pleased a good portion of the crowd that night. Anthrax's Joey Belladonna even joined them for the song, but it was not the best Dio cover I've ever seen live.
When Anthrax performed at The Pageant last fall, Anthrax expressed how excited they were to be performing at the venue for the first time, and assured that they would be back for a headlining tour the following year. The first thirty or forty seconds of "Among the Living" came on as they were walking to the stage and grabbing their instruments, resulting in a roar of excitement and applause from the crowd. I would have preferred if they had just started playing the song live from the top instead of starting with the recording as an intro, but oh well. They took the stage with vigorous energy that wasn't just reflected by their execution of the music. Bassist Frank Bello ran all over the stage like a hamster, while guitarist Jonathan Donais did plenty of whirlwind headbanging. Although they continued to move around a lot throughout the performance, their energy in that department slipped after a few songs, with a greater focus on the energy of the music. Anthrax's stage setup was much more simplistic this time. Although they had a backdrop with the "For All Kings" artwork, the stacks and stacks of Marshall or Randall cabinets with A-pentagrams or the Monster Energy Drink logo were nowhere to be found. It became clear from the performance that this show was not about promoting their new album, or promoting their new "War Dance" beer, or any sort of anniversary of a classic album show. Sure, they played more songs from Among the Living than anything else, but didn't use the 30th anniversary as an excuse to play the entire album. What you were getting was just an Anthrax show, with nothing too specific or too fancy about it. That's all it needed to be to be a great time!
Among the Living
Caught in a Mosh
Madhouse
Fight 'Em 'Til You Can't
I Am the Law
Blood Eagle Wings
N.F.L.Medusa (which Joey declared was one of his favorites)
Blood Eagle Wings
Anti-Social
Indians
Read More News
Tags:
Anthrax, The Devil Wears Prada, Killswitch Engage



Nick Statudo

May 10, 2017


More News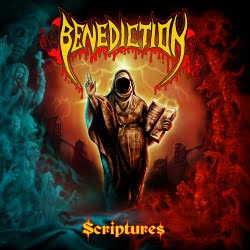 Benediction to release their newest album titled, "Scriptures" next week!
Louisiana's ROMASA to release their new album "Insufferable Cave of Rotting Aspiration" EP this month via Hand Of Death Records!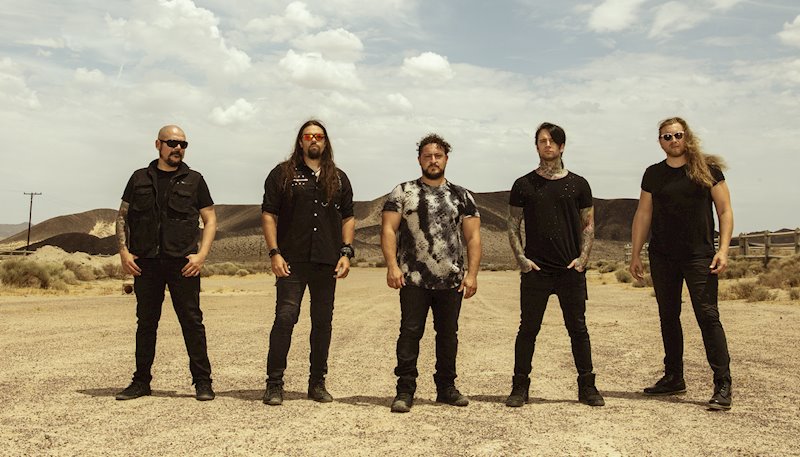 Zero Theorem Launch New Song "Translucent" With Epic Sci-Fi Inspired Video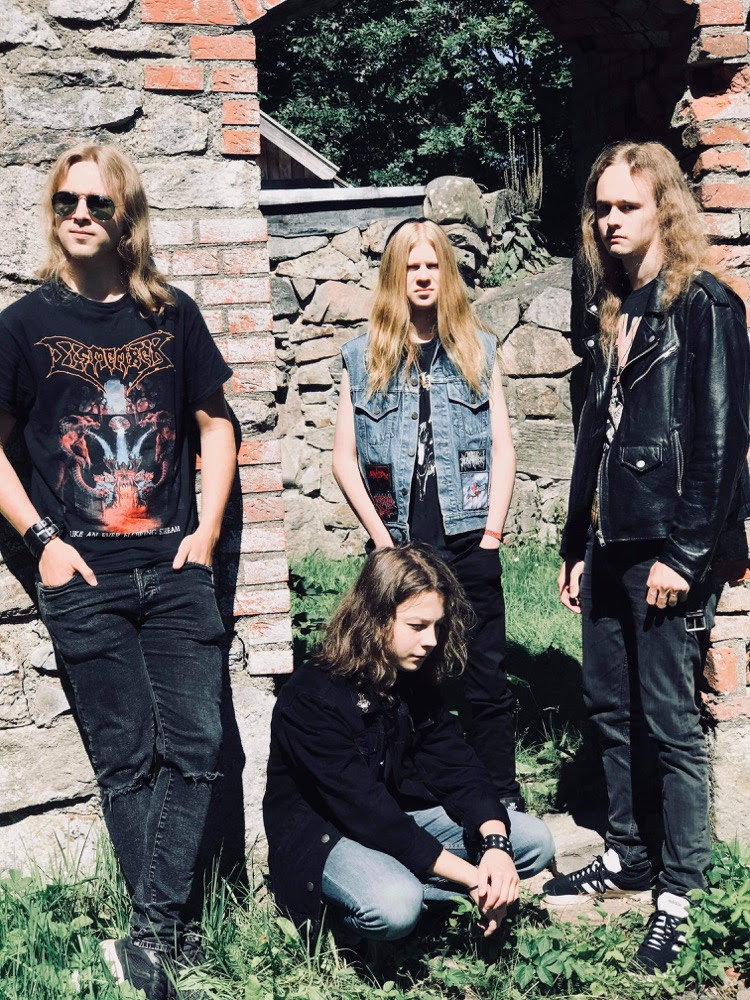 SARCATOR premiere new track at "Deaf Forever' magazine's website - featuring the son of THE CROWN's Marko Tervonen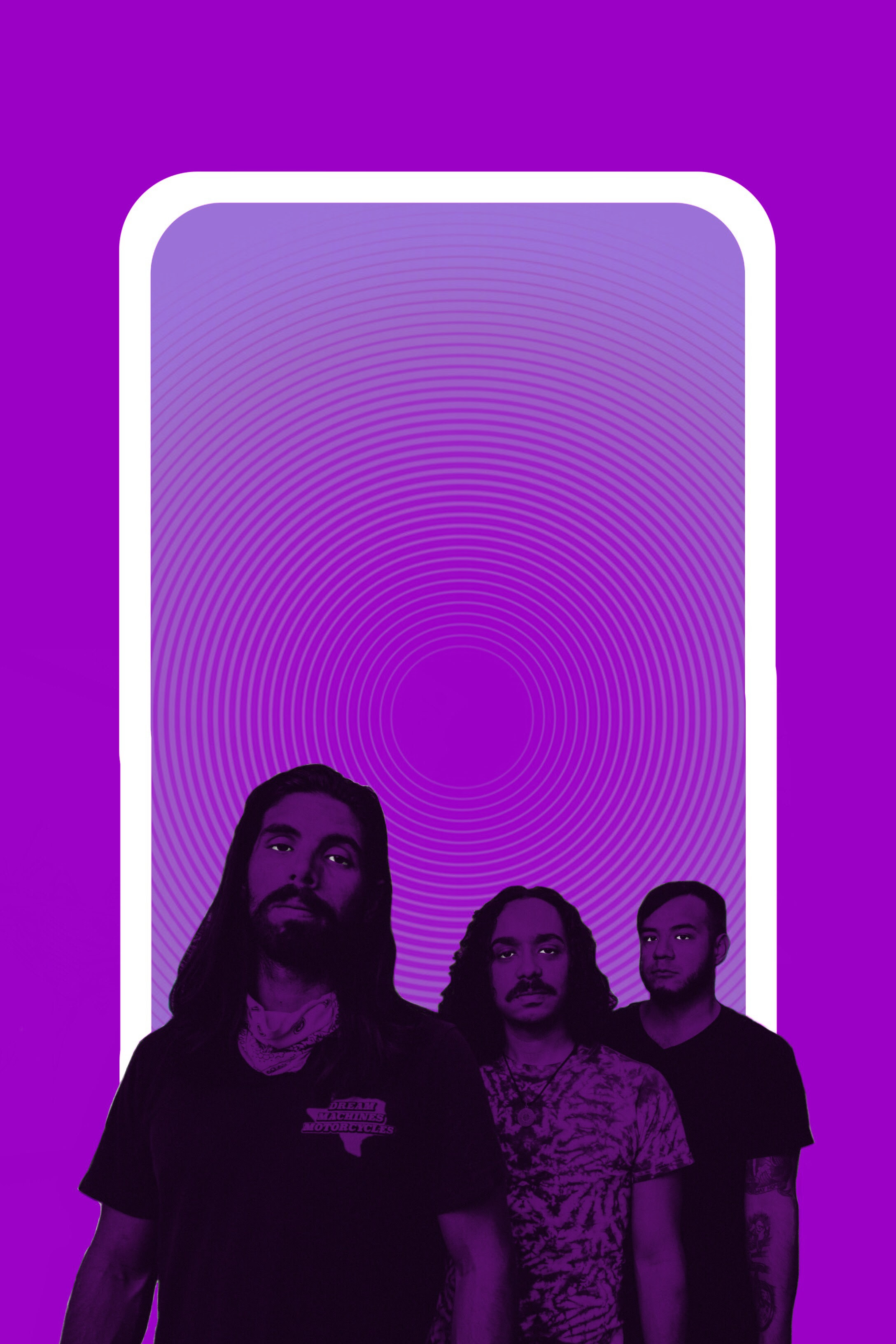 HOLY DEATH TRIO RELEASE NEW SINGLE "BAD VIBRATIONS"