Cowards: Rise to Infamy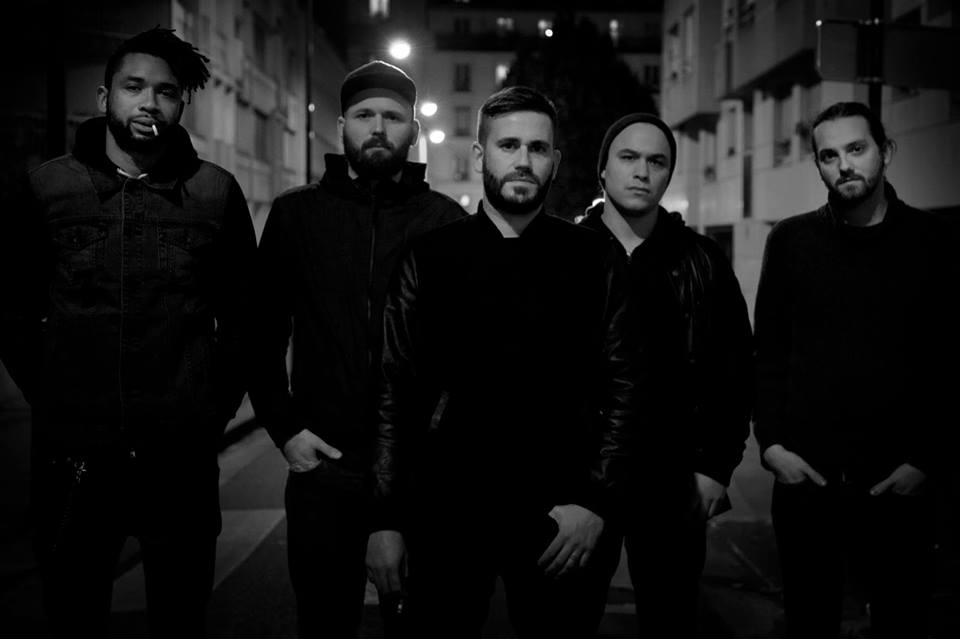 It's not often that a band immediately captures my attention from jump, but that was the case with Cowards: from my first blush with their Shooting Blanks and Pills full length album and their Hoarder EP, I quickly became smitten with the Parisian outfit's downturned, lowly, and cutting tunes, which core out the guts with metallic Hardcore infused with punishing groove.
Thus, it was with great enthusiasm that I dove head long into the band's newest release, Rise to Infamy. Released in February 2015, Rise to Infamy is an appropriately titled record that punishes with an impressive wallop of harrowing sounds, and proves that Cowards is one of the most promising acts to emerge on to the scene.
Rise to Infamy retains the sonic dissonance heard on the band's two previous records: a furious foray into darkened and hardened Hardcore with an undeniable "cool." And yet, the tracks on Rise to Infamy are infused with maturity, confidence, and a well-stocked cache of truant harmonies within the walls of Cowards' signature Sludgecore and Doom.
Rise to Infamy sears open with "Shame Among Shame," which furnishes disparaging tones among a clench of groove. An insouciant frenzy of kinetic riffs splay on "Never to Shine," and "Frustration (Is My Girl")," as the album arrives at the impossibly heavy "Beyond My Hands," which seemingly pushes stones up steep cliffs and carries rage through the hollows.
"Anything But the High Road" and "Wish for Infamy" muscle up heavy grit that cripples and astonishes without losing grounding. "Bend the Knee" is possibly the most "metallic" of the tracks with a ride of resonating refrains and riffs showcasing the band's Black Metal influences. The album wraps with "So Easy," which is anything but, as it's a hardened fist hell-bent and bared-up against the wall, striking everything and anything in its wake.
Rise to Infamy is conductive; it electrifies and boils the blood. Street-ready, bare-knuckled and resolute, this is Cowards' best work to date.
The ten brutal tracks on Rise to Infamy were recorded by Francis Caste at Sainte Marthe Studio.
You can learn more about Cowards by visiting the band's official Facebook.com page at www.Facebook.com/CowardsParis; the ThroatRuiner Records Website at www.ThroatRuinerRecords.com.
Read More News
Tags:
Cowards



Lindsay Oconnor

May 07, 2017


More News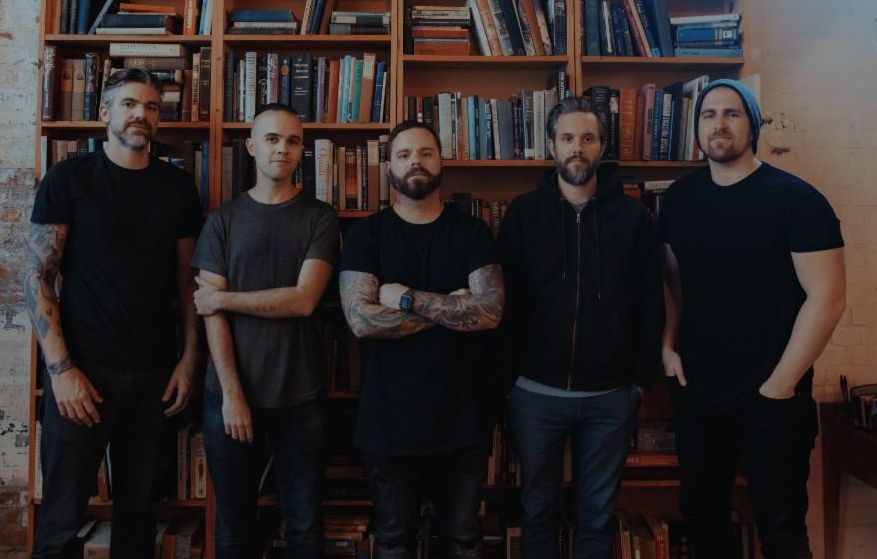 BETWEEN THE BURIED & ME CELEBRATE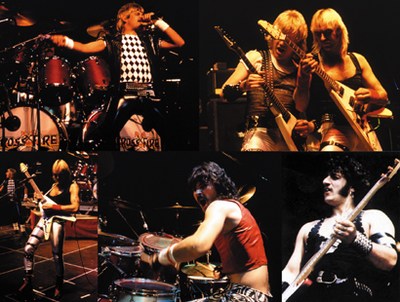 Top 15 Metal Law Enforcement Songs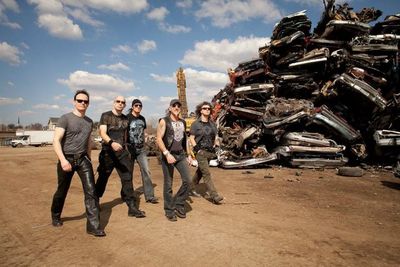 Top 10 Metal Albums of the 2010s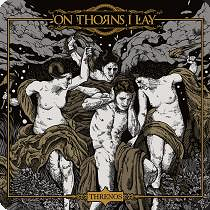 ON THORNS I LAY To Release "Threnos"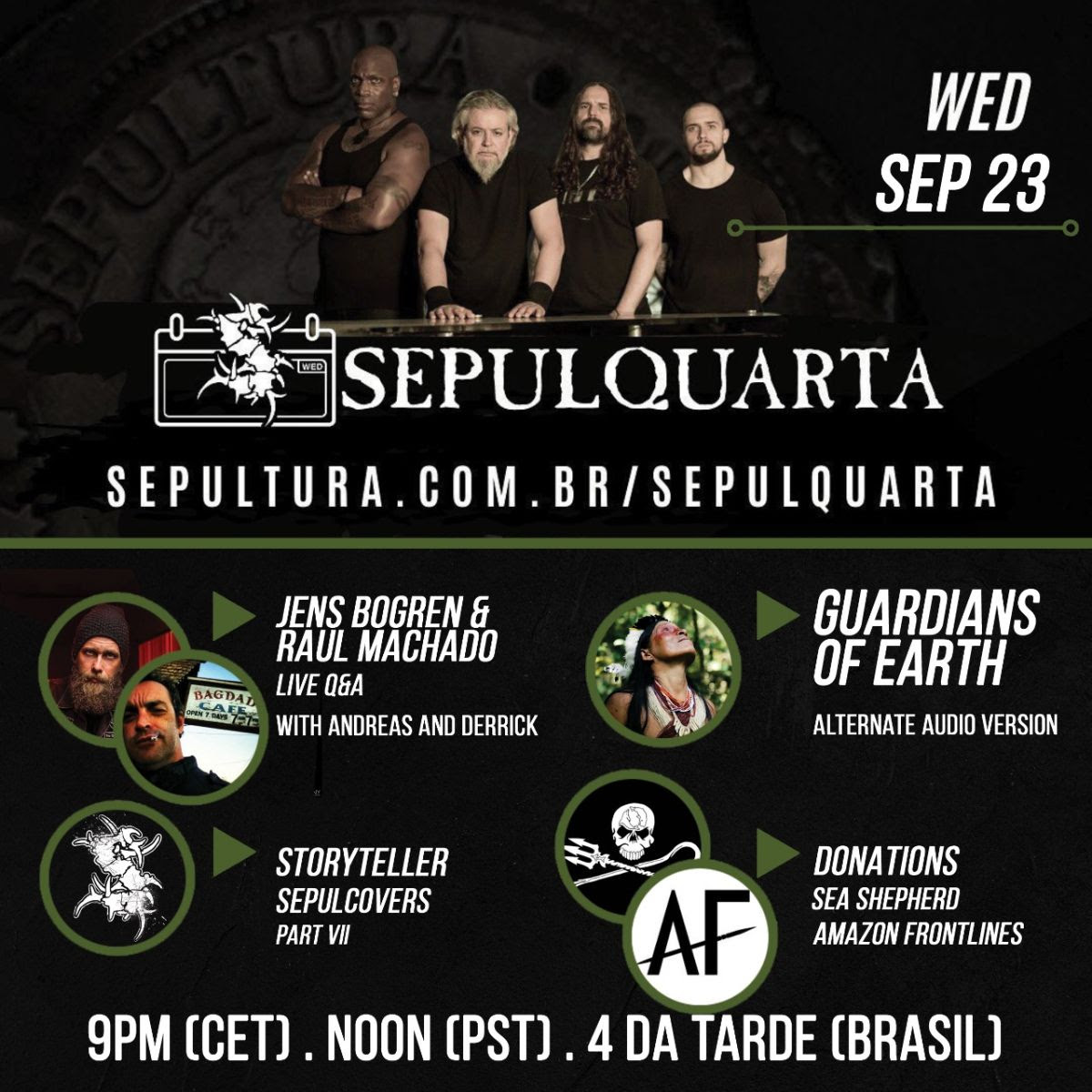 Sepultura To Release "Quadra"