Iron Maiden Bassist Doesn't Take Any of His Success For Granted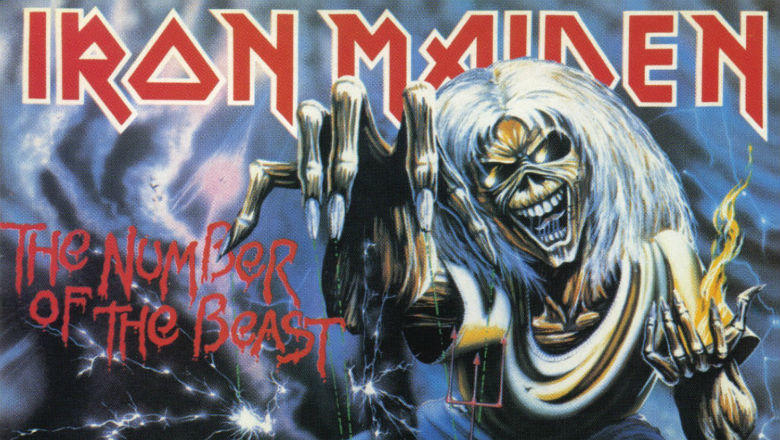 Iron Maiden bassist Steve Harris was recnelty interviewed by Planet Rock's Paul Anthony about the band's The Book of Souls Tour, which started last month.
He said: "When we ask [MAIDEN manager] Rod [Smallwood] for a warm-up gig, he gives us a gig in Antwerp with, like, 12,000 people, or whatever it was, so it's not really a warm-up gig, is it? So you've still got that pressure there, but I think we work well under pressure anyway."
He continued: "It doesn't really matter where we do a gig, any first gig is gonna be a little tentative perhaps, but because we did the last tour, most of the songs [in the setlist have stayed the same] — there's only two different songs, so we [spent] a lot less time [rehearsing] this time, and, obviously, we're more comfortable with the songs, the new stuff, because we've played it before. So it wasn't really a warm-up — it was just getting the rust off a little bit."
Harris added that Iron Maiden doesn't take anything for granted, still rehearsing regularly before shows, still taking to high work ethics after all of these years: "We still rehearse," he explained. "We don't take anything for granted. We're not complacent at all. We're professional and make sure everything is comfortable for ourselves and we're confident when we go out there. The last thing you wanna do is go on a tour and not be confident. It's a bit like football where they use the match-fit thing. It's the same sort of thing — you can prepare, you can go running, you can do whatever, you can rehearse and everything else, but you've still gotta get out there and actually physically do the business, and to do that, you have to get out and do it with a crowd. So we could rehearse until the cows come home, but it's not the same as playing in front of an audience."
Read More News
Tags:
Iron Maiden



Lindsay OConnor

May 07, 2017


More News

EXOCRINE to release their fourth album "Maelstrom" via Unique Leader Records in late June
METAL VETS TRAUMA WORKING ON NEW ALBUM!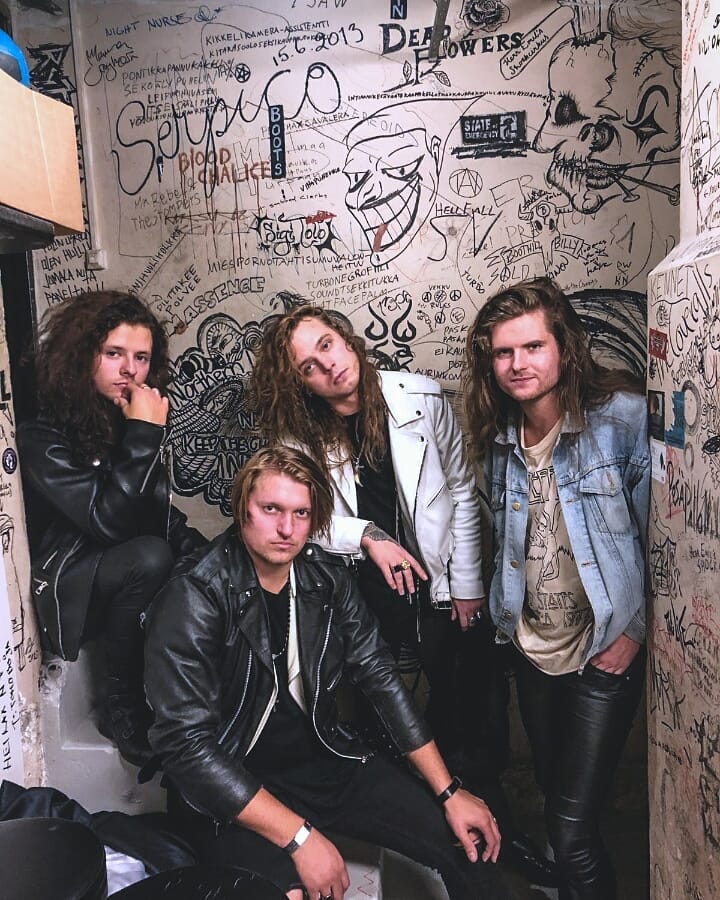 NEW SONG ALERT! Bloody Heels "Ignite The Sky"

Russia's Katalepsy to release their third album "Terra Mortuus Est" this summer!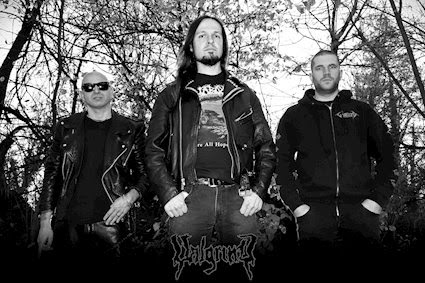 Read about Italy's very own Valgrind and their new album to be released on July 27th!