Testament Guitarist: "We're Never Quite Sure What Tunes Will Make the Cut Live"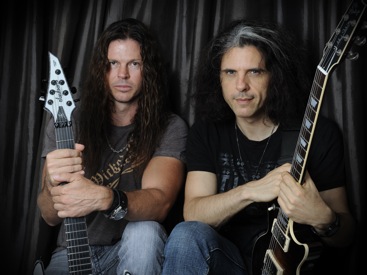 Testament's Alex Skolnick was interviewed recently by WPSN Skidmore College Radio. During the interview with George Burnz, Skolnick discussed the songwriting process for the band's new album, "Brotherhood of the Snake:": "Usually, there's a little more of collaborative riffs. We wrote some collaborations together such as the tune 'Neptune's Spear'. But on this one, [Testament guitarist Eric Peterson] just had an abundance of parts working together so we took more of that approach, but I don't think that represents a permanent thing. I'm sure we'll go back to more collaborative ideas in the future."
Skolnick was then asked if TESTAMENT had started to write new songs, even though "Brotherhood Of The Snake" was released last October "No, this album is fresh enough. We need to take a period and live with this record. We just started touring for it. We're playing these songs. At this point, to jump into composition, it would probably sound a little too much like this record. We're playing these tunes every night."
When asked about incorporating older Testament material into the band's live sets, Skolnick replied,"We're never sure which tunes are going to make the cut live...Some of my favorite recorded tunes have never been played live… After we toured last year, there was a definite decision to radically alter the set and bring back tunes that we haven't done in a long time and play some new ones that people aren't expecting… We did bring back various tunes, like 'Low', which was from a period in the '90s when I wasn't around, but I'm having fun playing the song. 'Electric Crown', which is one of my favorite tunes and the choruses I'm most proud of. That's another one where there's guitar leads throughout the song so it's very different and fun to play. 'Throne Of Thorns' is one off of 'Dark Roots Of Earth' [2012] that we've never done, but fans have requested it, but it also has this very quiet section. 'Souls Of Black', which, even though it's a signature song, we haven't done it forever. At one point, we had been playing it endlessly and we gave it a rest. It's been many years now, so that's back. There's probably more variety in this set than we've ever had. We go from the newer stuff which has its own feel to stuff like 'Electric Crown', which is more solid and almost JUDAS PRIEST-like groove. 'Into The Pit' is still there, so stuff like that. Another new song, 'Centuries Of Suffering', which is a thrasher, but then there's super-melodic tunes like 'Throne Of Thorns' and 'Seven Seals', so it's definitely worth checking out."
Read More News
Tags:
Testament



Lindsay OConnor

April 30, 2017


More News
REVIEW: Upstate New York Thrash Chieftains - MONOLITH Re-master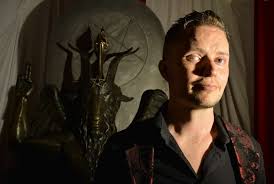 NYDM - New York Death Metal Fest Destroys Milwaukee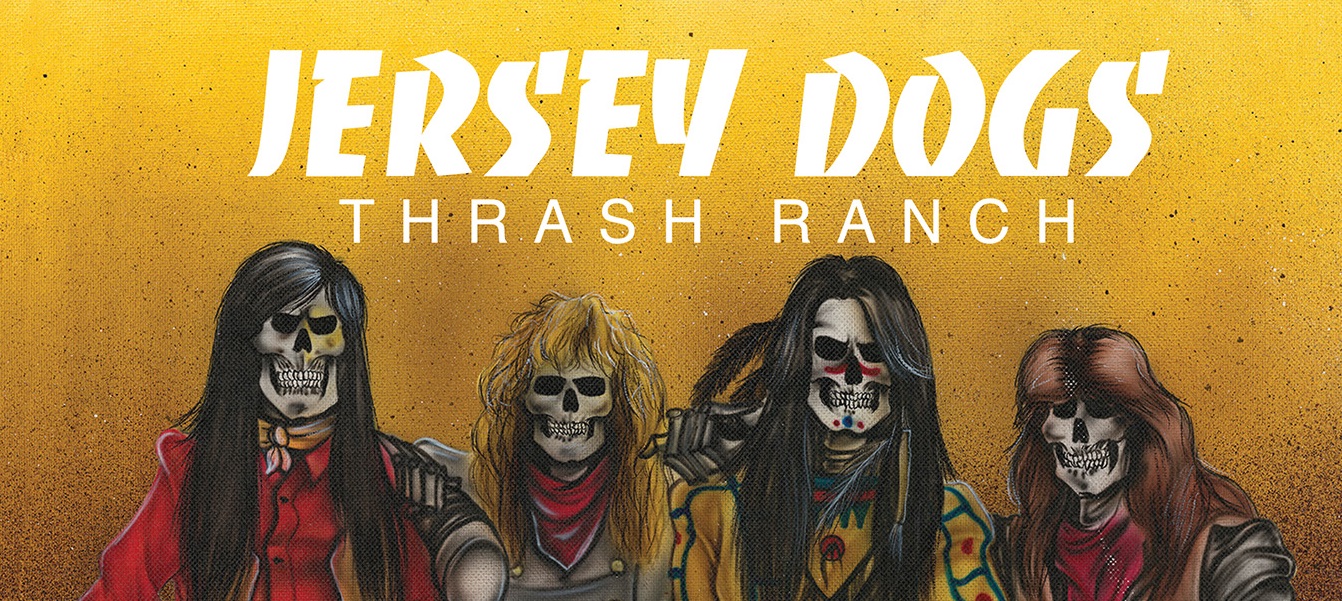 Jersey Dogs – Thrash Ranch re-issue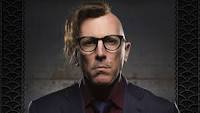 Despicable False Claim Against Him, Tool + A Perfect Circle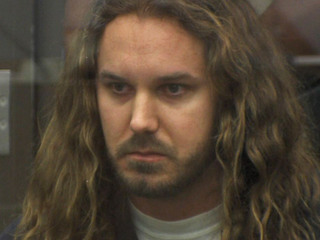 As I Lay Dying Welcome Back Tim Lambesis
More News