Dimmu Borgir Guitarist Says There Will be "Surprises" On Band's New Album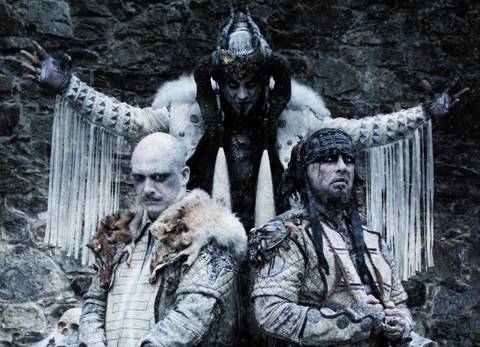 In an interview with Belgium's GigView.be, Dimmu Borgir guitarist Sven Atle Kopperund discussed the band's plans for releasing a new album, and what fans can expect on the forthcoming release:
"There will be some surprises, I'm sure, There's going to be more of everything in many ways. It's hard to describe at the moment, because we are in the middle of the process, so to speak. But I don't think any fan of DIMMU past and present will have anything to complain about. Of course, there are some people that are going to complain, but they will complain no matter what, they already made up their mind five months before the album comes out. [Laughs]"
When asked specifically if fans can expect more symphonic sounds from the band on the new record, Kopperund said, "Well, yeah, we have not utilized a live orchestra but we have orchestral sounds and samples that are played by an orchestra. I think it's going to be hard for most people to hear the difference. We still have the same choir that we used in [for the DVD recordings] Wacken and in Oslo, and now on the new album."
Read More News
Tags:
Dimmu Borgir



Lindsay OConnor

April 25, 2017


More News

Read about Darker Half and their newest album, If You Only Knew

Deleo's "Mythomania" to be released June 19th!

Secret Bad Boy release a slow-jam for nihilists: It Was Always Too Late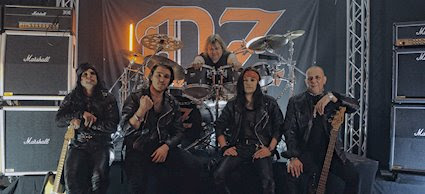 Oz has returned with their new album "Forced Commandments" after 2 years!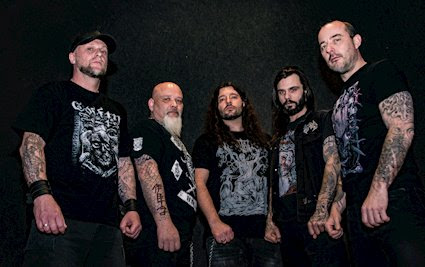 Sinister to release their new album "Deformation Of The Holy Realm" later this month