Watch Former AC/DC Drummer Perform in Belgium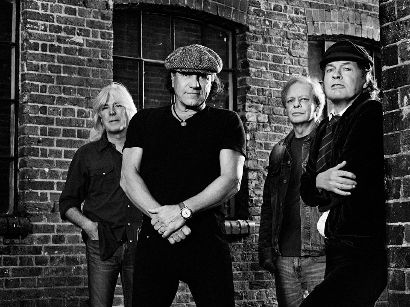 Watch the former AC/DC drummer, Phil Rudd, and his solo act perform in Namur, Belgium below:
Rudd departed from AC/DC after he was sentenced to eight months of home detention in 2015 after pleading guilty to charges of threatening to kill and drug possession.
"I was just being a fucking dickhead. I shot myself in the foot," Rudd said in a statement. "You make your own bed, mate. You make your own mistakes and you have to deal with them and that is what I have done. Hindsight is 20/20."
Rudd said in a recent interview with Kaaos TV, that when he's performing with his solo band that ""[Those are] the ones I like, that I feel I contributed a lot to, with just the way I played them. We don't wanna be a covers band, so we just brought in two or three [AC/DC tracks]. Because we're playing the Bonfest [the annual celebration of the life and music of AC/DC legend Bon Scott, who died in 1980 at the age of 33] on the 28th of April in Scotland, so we've got three of Bon's songs that we're playing, and hopefully we'll do them well for the fans in Scotland."
When asked if he would like to play with AC/DC again in the future, Rudd replied, "I'd like to be involved with Angus [Young, AC/DC guitarist] again, maybe on the next album or something. But I still have some traveling restrictions, and I'm not sure if I can go to America or not. I've got some lawyers doing some work so I can go back to America, but I'm not too sure. So I have some limitations on what I can do, and I'm just making the best of my situation at the moment."
Read More News
Tags:
AC/DC



Lindsay OConnor

April 25, 2017


More News

EXOCRINE to release their fourth album "Maelstrom" via Unique Leader Records in late June
METAL VETS TRAUMA WORKING ON NEW ALBUM!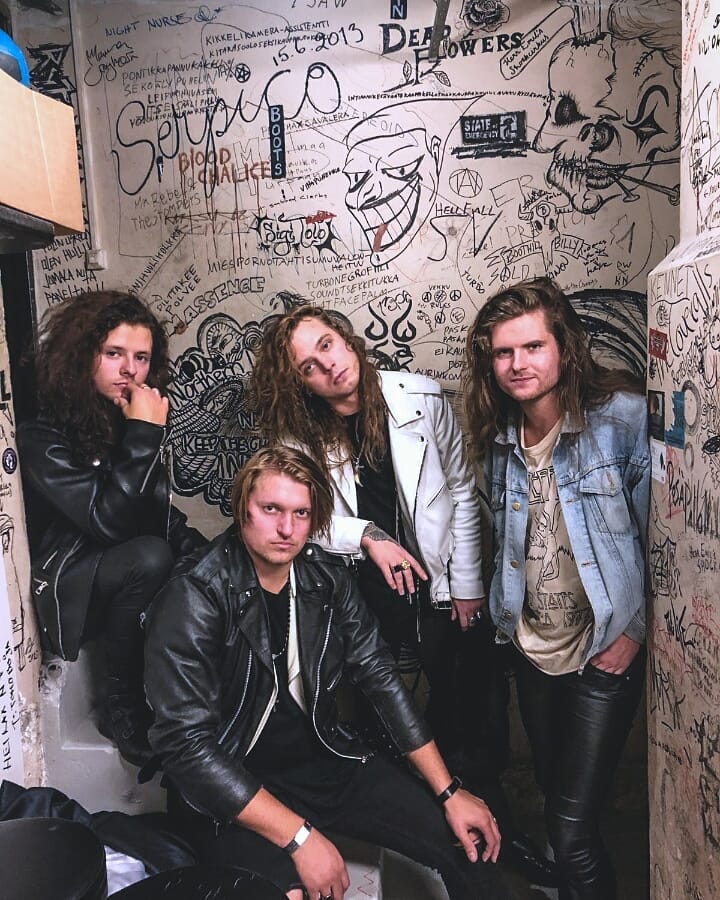 NEW SONG ALERT! Bloody Heels "Ignite The Sky"

Russia's Katalepsy to release their third album "Terra Mortuus Est" this summer!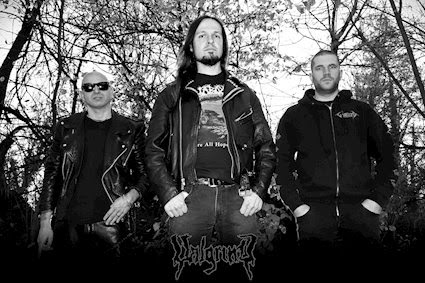 Read about Italy's very own Valgrind and their new album to be released on July 27th!