Aaron Lewis To Perform "Folded Flag" on Hallmark Channel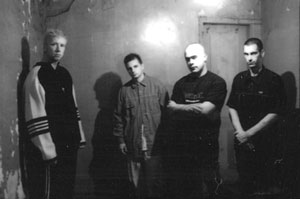 Staind's frontman, Aaron Lewis, is slated to perform a new song called "Folded Flag" on Hallmark network's "Home & Family" show on April 25th.
The track pays tribute to men and women in the armed services.
"It all started with the haunting melody, and the picture of two young lovers," Lewis said of the song. "Bringing to mind the realities, and sacrifices that our veterans live every day. Many of us have The Folded Flag in common, and I hope that we can all honor our veterans and their families, forever."
Lewis, who describes himself as a fiscally conservative, socially libertarian, constitutionally driven patriot, added, ""Freedom means freedom...Get out of my business."
Lewis has also proclaimed "capitalism with a conscience" and after backing Senator Ted Cruz, in the Massachusetts primary, he "proudly jumped into the basket of deplorables and voted for Trump."
Lewis was also a critic of President Barack Obama, telling a crowd at one of his solo concerts last year: "For the last eight years, I thought our country was going fucking crazy. Barack Obama should have been impeached a long fucking time ago. Every fucking decision he makes is against the Constitution, it's against what's good for our fucking country, and he is truly the worst fucking president that we have ever had in the history of this fucking country. And a hundred years from now, our fucking grandkids will be looking back at this, going, 'What the fuck was going on?' I truly believe that he was elected over three hundred years of guilt… because he is the least qualified, most inept, completely useless president we have ever fucking had."
Read More News
Tags:
Staind



Lindsay OConnor

April 24, 2017


More News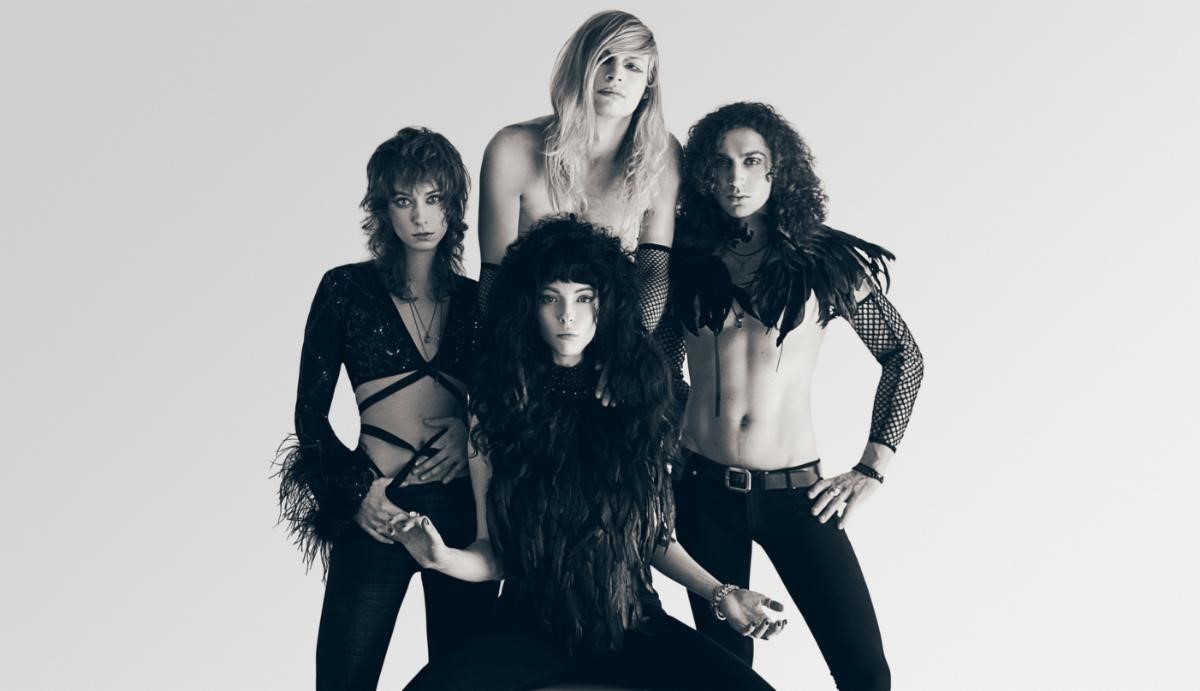 Glitery, Glammed & Punk Rockin' New Artist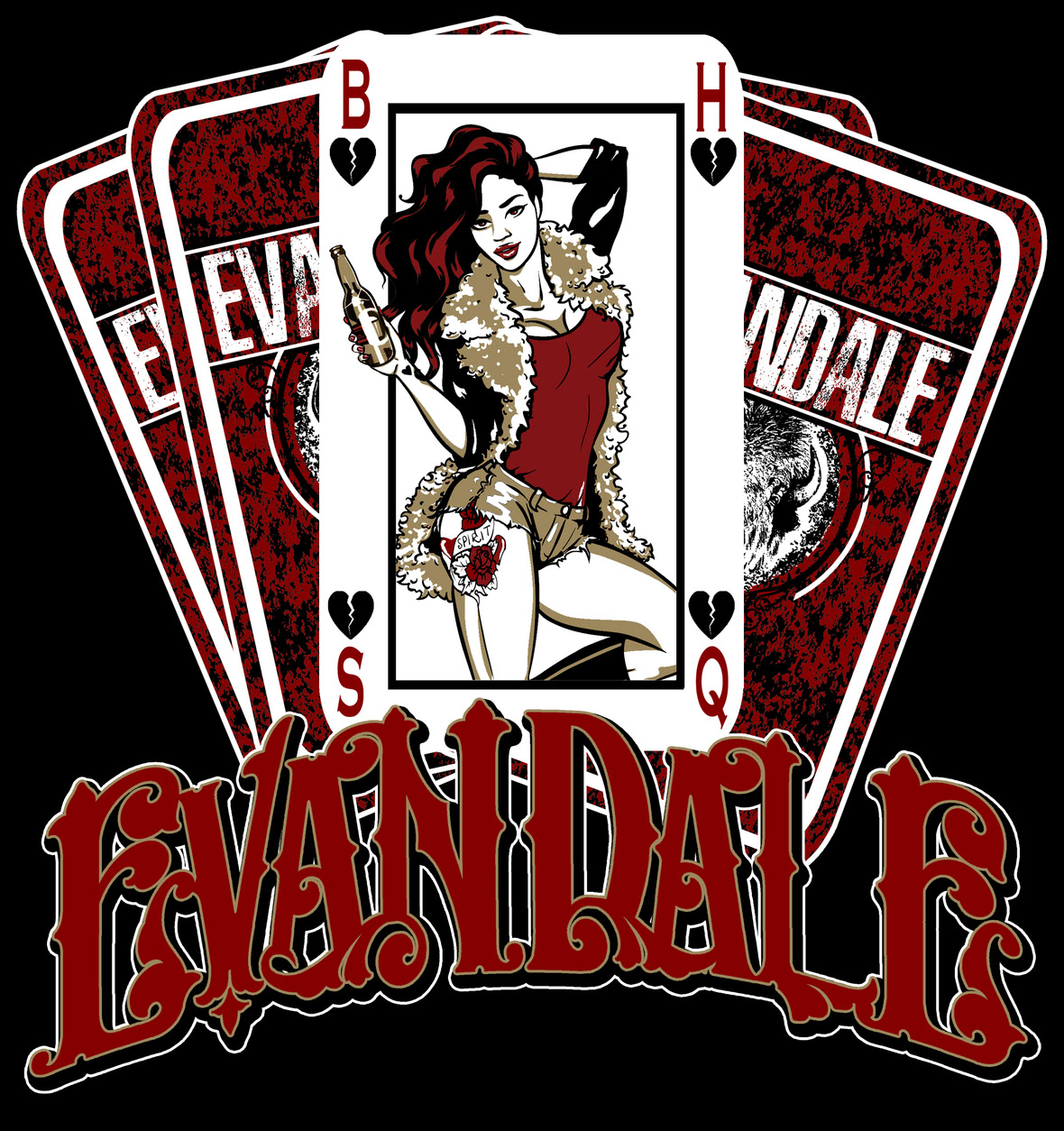 Check Out EVANDALE Official Lyric Video for "Black Heart Southern Queen;" Self-Titled EP Out NOW!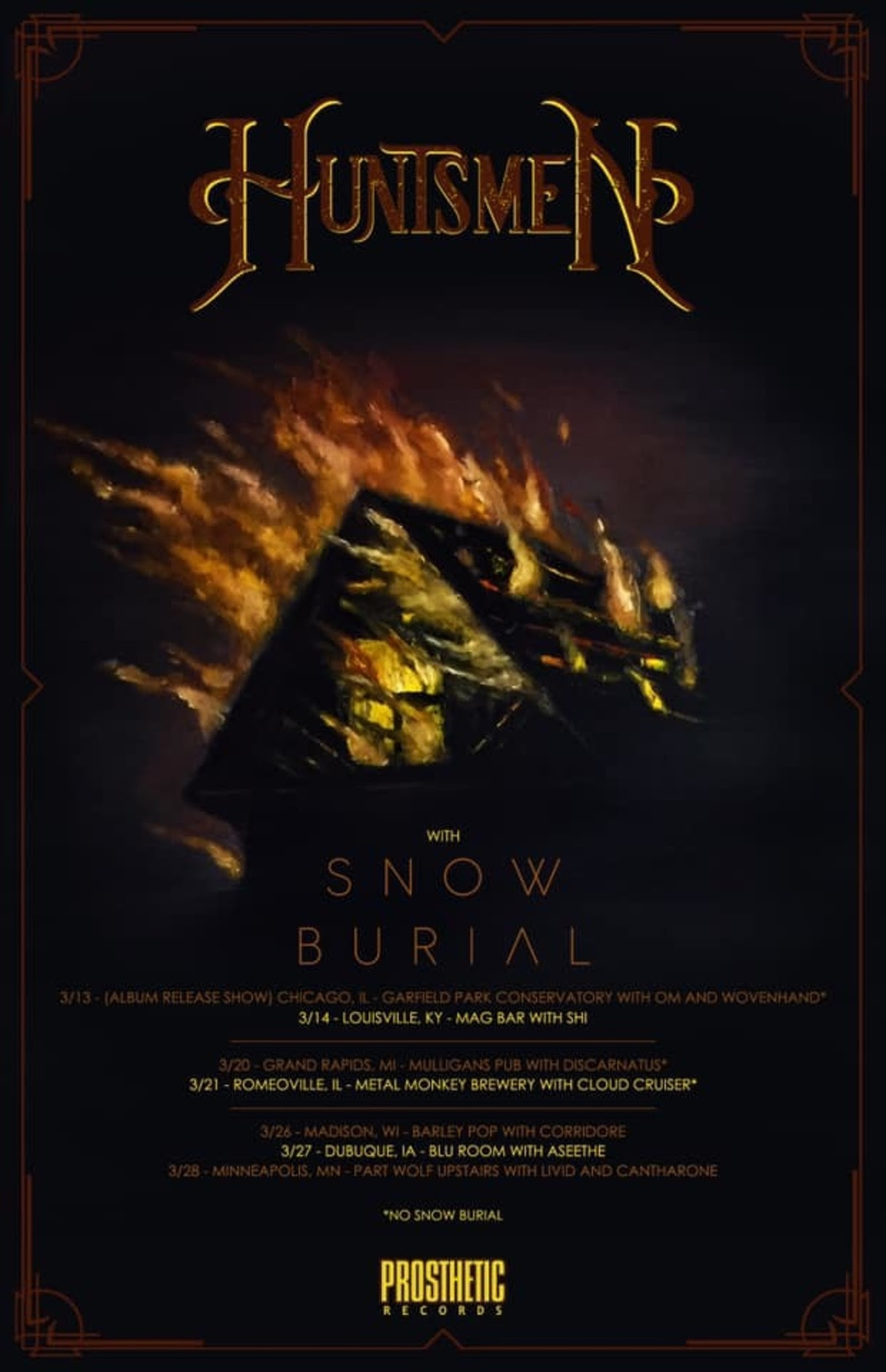 HUNTSMEN RELEASE SECOND SINGLE 'A NAMELESS DREAD' FROM NEW ALBUM 'MANDALA OF FEAR'
RITUAL DICTATES reveal second track from forthcoming ARTOFFACT debut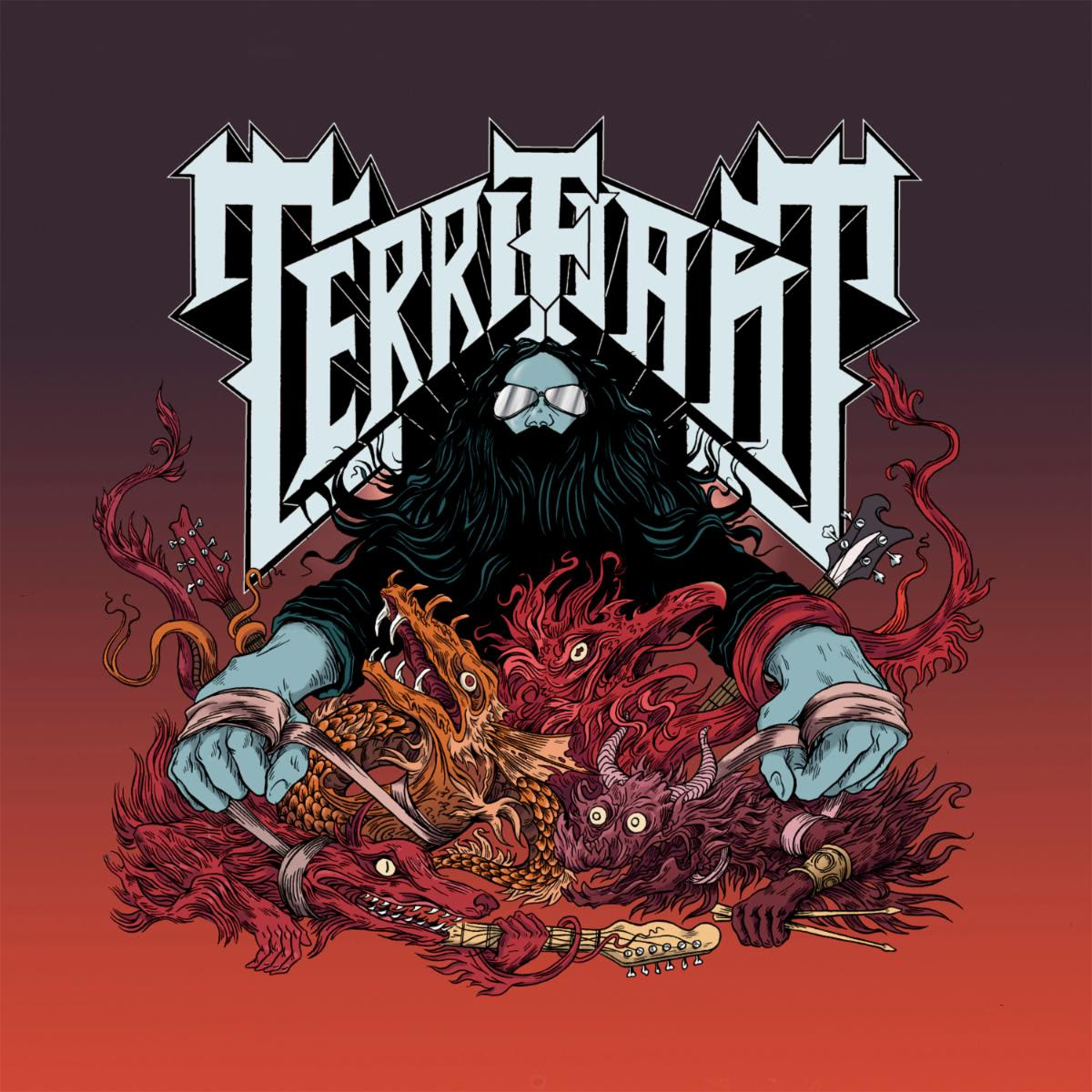 Belgian Metallers TerrifianT Premiere New Song: "Metal and More"