Enslaved Poised to Release New Album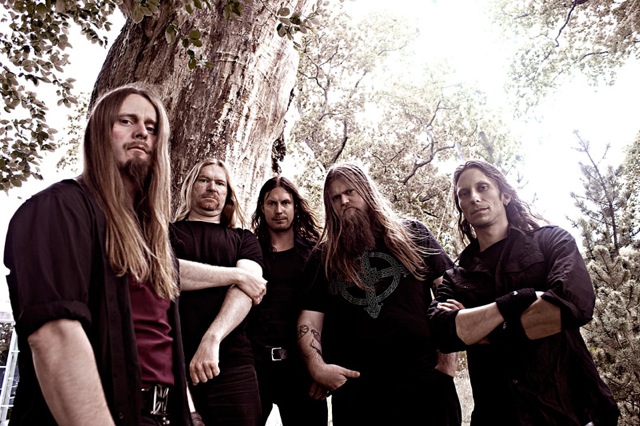 Enslaved is gearing up to enter into the studio to record a follow-up to their "In Times," album.
The band recently celebrated their 25th year last year, and they will be taking the strides made musically over these last couple of decades to the studio, aiming or a wilder and more progressive sound.
"It is absolutely fantastic to be in the studio with these new songs," states ENSLAVED mastermind Ivar Bjørnson. "So many doors were opened with 'In Times' and the times that followed; for us as a band, for me as a composer and I guess for us all on a personal level. I have never worked this hard to put together music for an album before, and that intensity continues into the studio where everybody is giving their everything, every hour of every day. We are a tighter unit than ever before, which is obvious sonically. The concept conjured by myself and old war-brother Grutle is the strongest we have worked with. Finally, I am proud that we have taken more risks than ever before, and one in particular — and it is yielding awesome results. What does that mean? Stay tuned to find out!"
Read More News
Tags:
Enslaved



Lindsay OConnor

April 22, 2017


More News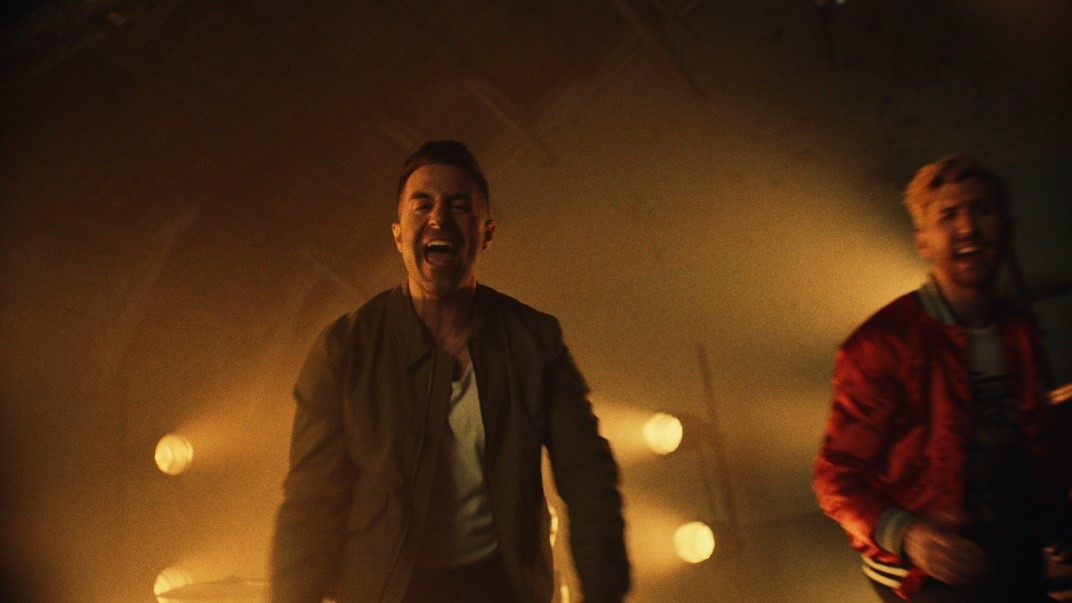 It's time to even "THE SCORE"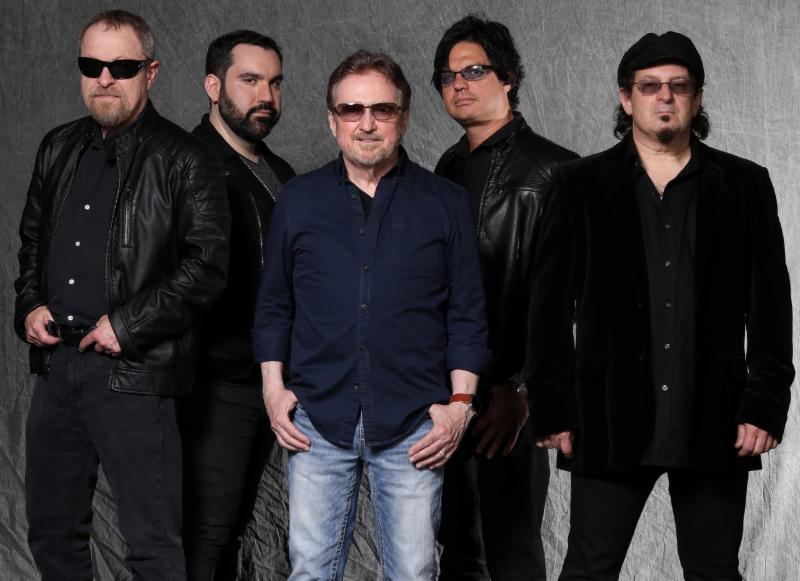 "BLUE ÖYSTER CULT" is back and ready to rock you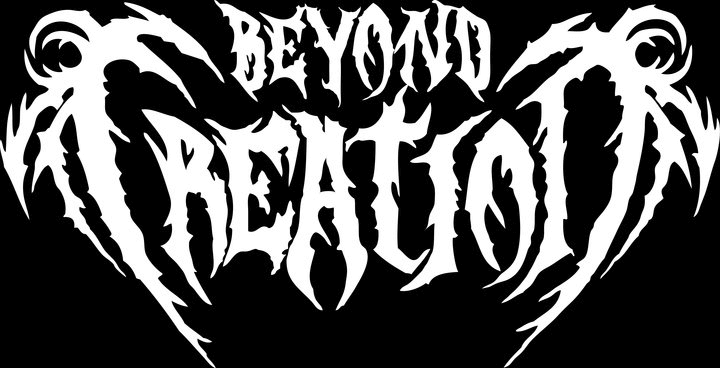 "BEYOND CREATION" is beyond belief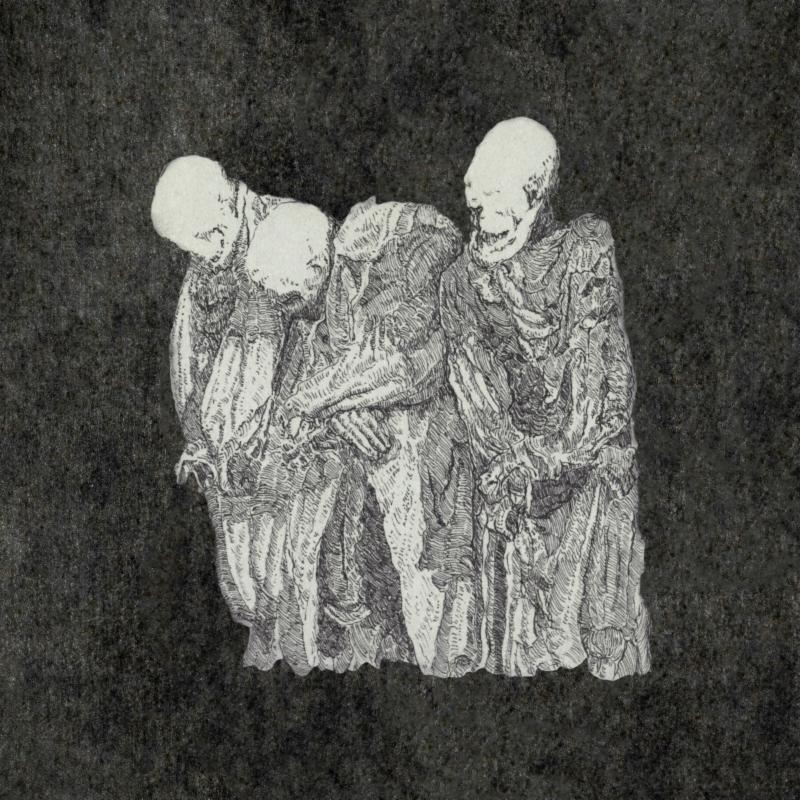 Hardcore fans of "MYLINGAR" prepare to have your brains destroyed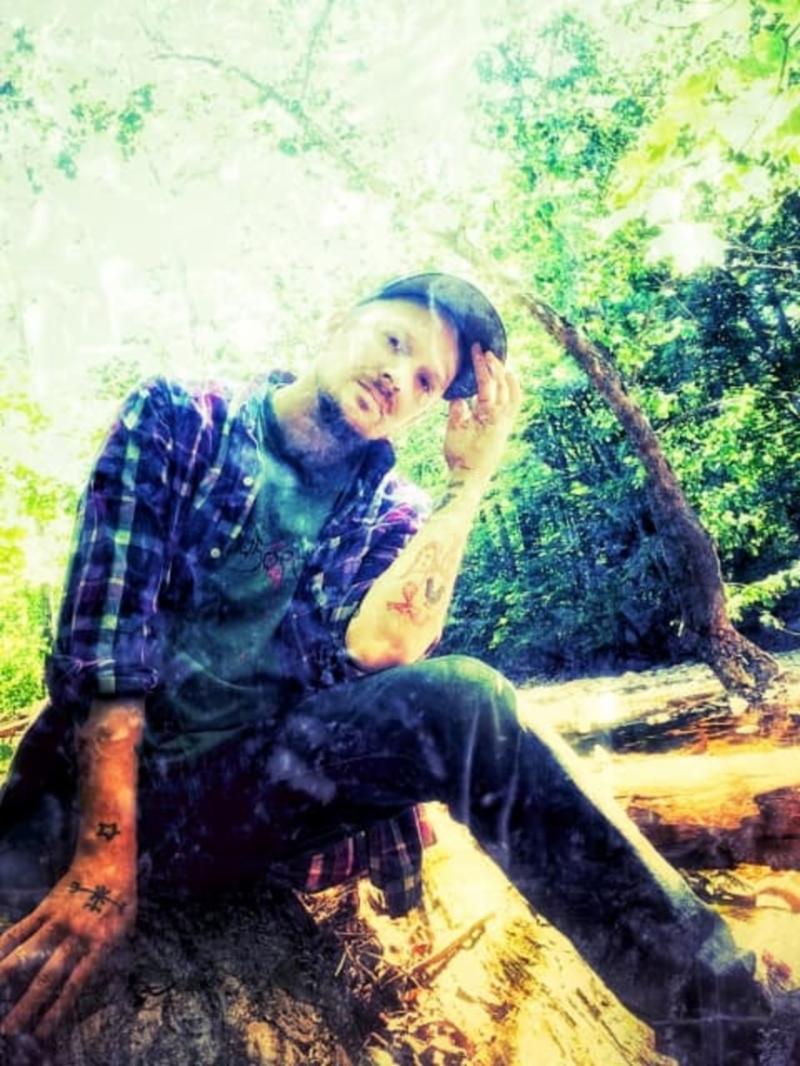 "WALKING BOMBS" bring you the dope bomb with its new full-length, "Sphinges, Sibling Selves And Queens"