Check Out New Danzig Song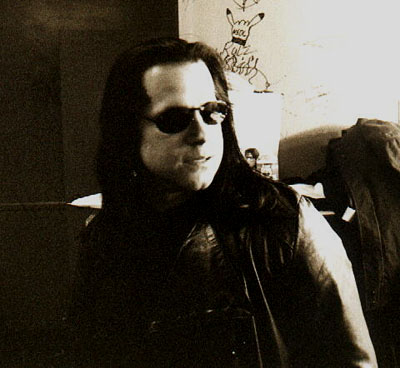 Check out "Hell on Hwy 9," the new song from Danzig.
The track is from the band's forthcoming new release "Black Laden Crown," which is set to hit stores on May 26th.
In an interview with Noisey, Glenn Danzig was asked what it is that keeps him coming back to the creative well. He responded: "It's so many different things. There's always stuff to write about, but I think that the whole punk thing helped a lot. If it gets boring, change it, fix it, make it exciting, make it relevant again, and that's what I did without sacrificing the music. That's what I try to do. I try to do stuff where first thing is I'm excited about the record, and then I hope that the people who listen to my music are gonna dig it too. That's pretty much how I go into doing a record, and I don't do a new record until I have stuff to write about it. I don't force myself to do a record. Someone doesn't come to me and say, 'Hey, it's been a year or two since your last record. You've gotta write a record and put one out in a couple of months.' No one comes to me and says that to me."
When asked if that attitude of not forcing the creative process is something that's always been there for him, Danzig said: "Yeah. I mean, I used to do it on a more frequent basis. [Laughs] But I think even back in the MISFITS and SAMHAIN days, I put out a record every two years, I think. The same thing with DANZIG, too, where I put out a record every two years. Later on it became further and further apart, but that's just the way it worked out. I think in between 'Danzig IV' and 'V' was probably a two-year period, and then between 'V' and 'VI' was probably a three-year period. It seems to be now it's gone to four or five. I think one of the things also was for 'Deth Red' we toured a lot over those years. Not two or three months at a time, but we just kept getting offers to go to Europe and then back to America. The record did pretty well for me, especially the way it was received, so hopefully the next one will be the same."
Read More News
Tags:
Danzig



Lindsay OConnor

April 22, 2017


More News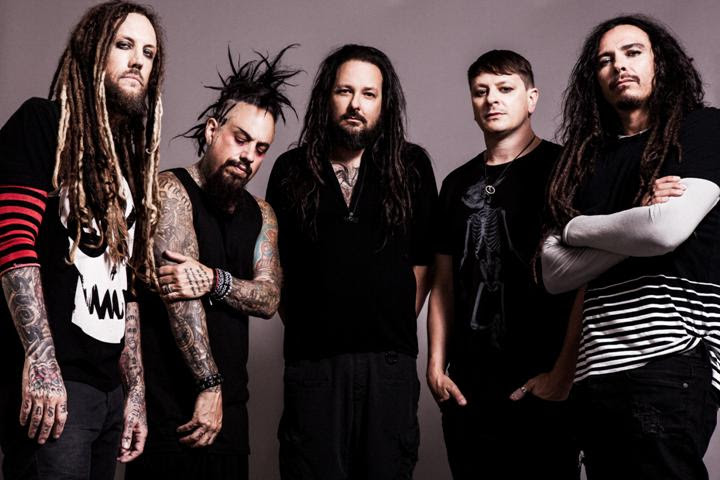 CO-HEADLINERS KORN AND FAITH NO MORE ANNOUNCE 2020 TOUR DATES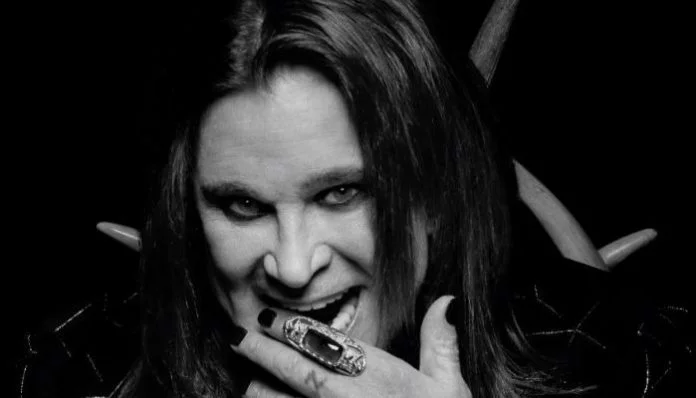 OZZY CANCELS 2020 NA Tour For more medical treatments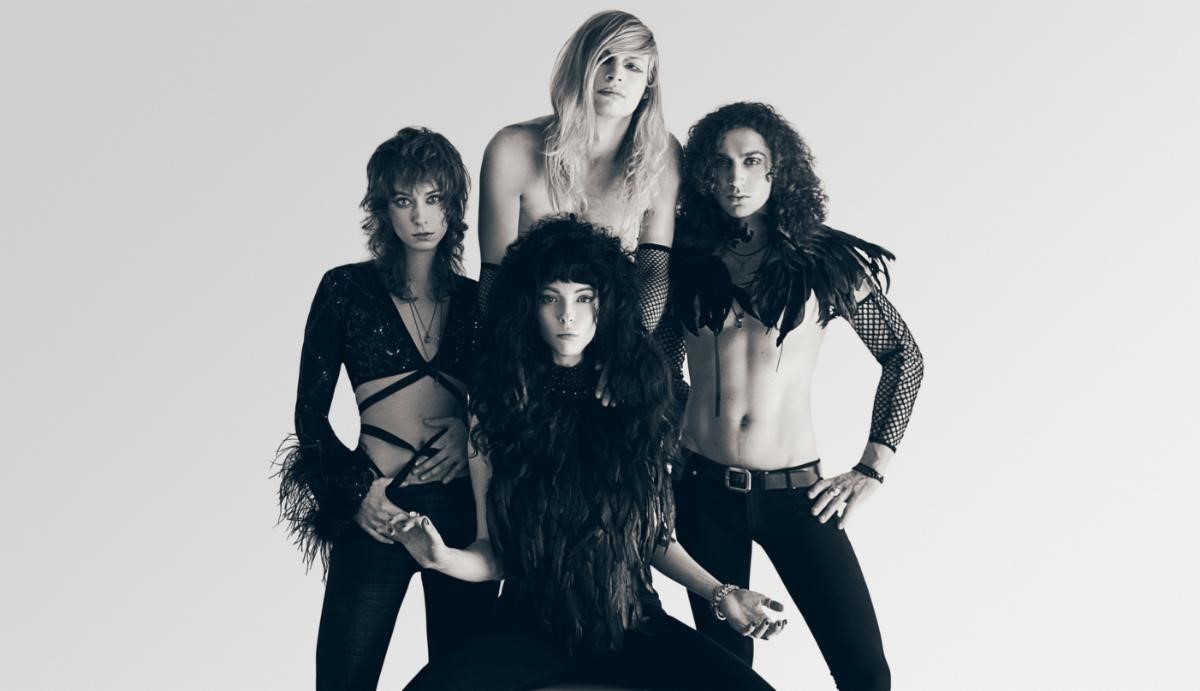 Glittery, Glammed & Punk Rockin' New Artist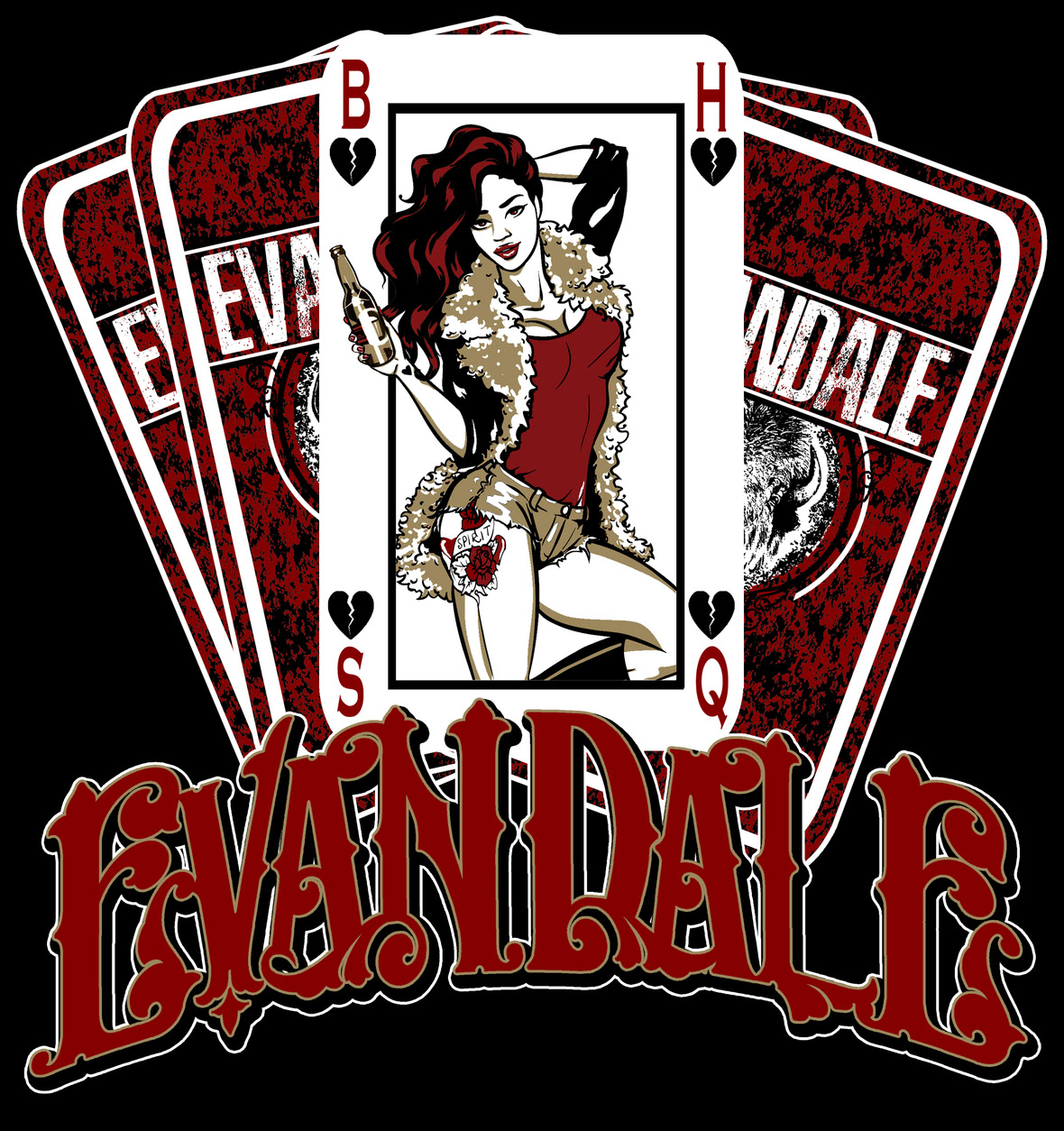 Check Out EVANDALE Official Lyric Video for "Black Heart Southern Queen;" Self-Titled EP Out NOW!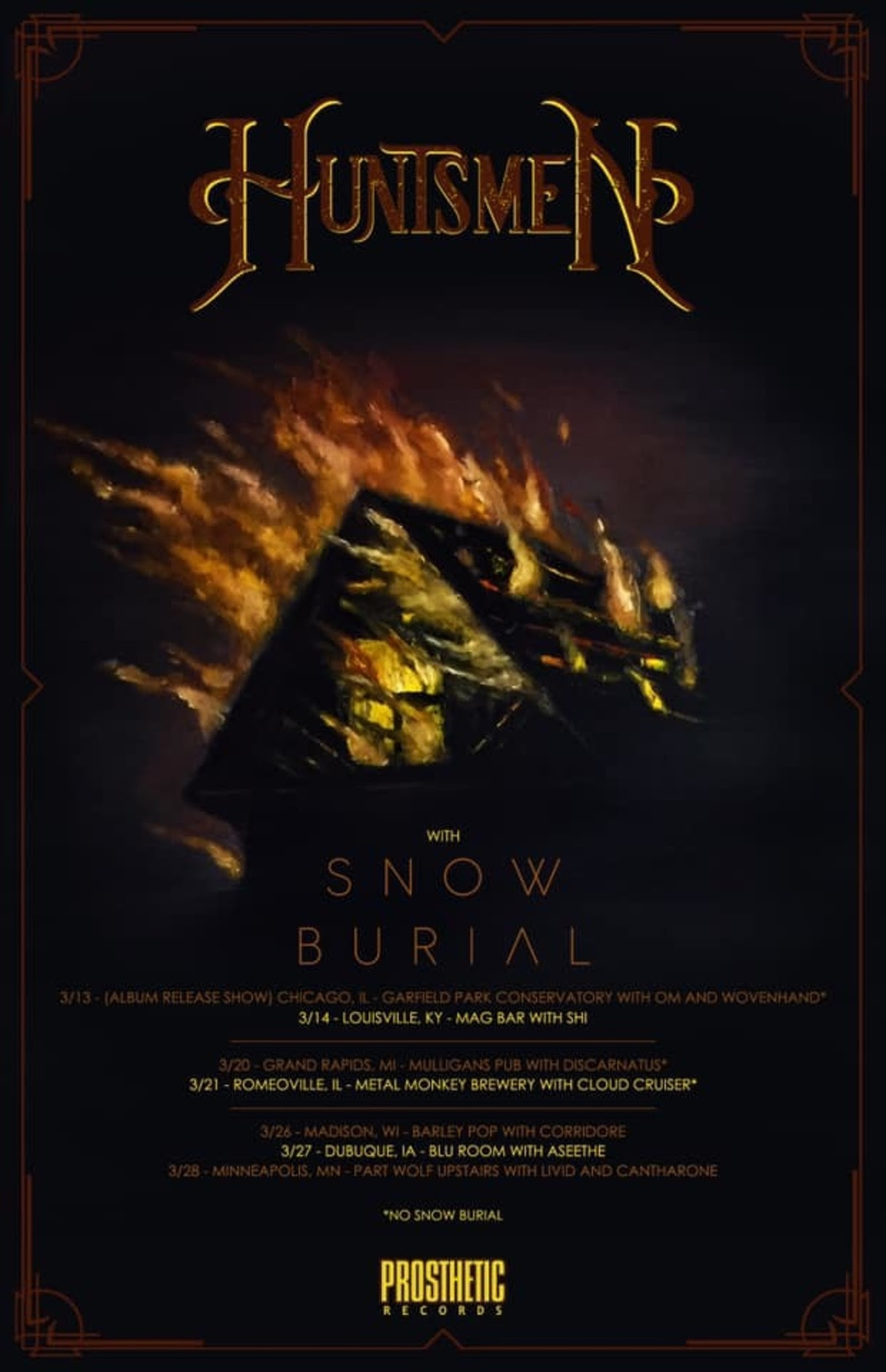 HUNTSMEN RELEASE SECOND SINGLE 'A NAMELESS DREAD' FROM NEW ALBUM 'MANDALA OF FEAR'