Legendary Canadians ANVIL play the RIOT room!!!
Anvil with Graveshadow and Night Demon in Tow - Show Review
Sacramento's Graveshadow played symphonic metal with very heavy riffs, and it was mostly the atmospheric keyboards placed in the background that plant the band in that genre. Their performance is one where their power is expressed not only in their music, but also in their stage presence. The guitarists and bassists swirl headbanging ensued even during more keyboard-focused moments, while vocalist Heather Michele commanded and narrated with all sorts of heightened hand movements. Fans of symphonic metal need to give these new hopefuls a listen right away!
Like Graveshadow, Night Demon played a short, but fiercely energetic set. A fan seemed to be blowing on guitarist's hair and drummer's hair. Their lighting would often turn a red or redorange color during some of the band's most evil tunes. However, the most distinctive and comical stage gimmick during the whole night was when they brought a reaper out on stage. The tall, death-symbolizing figure offered a drink to fans and band members alike during their mid-tempo essential "The Chalice".
Welcome to the Night
Heavy Metal Heat
The Chalice
Ancient Evil
Hallowed Ground
Night Demon
Ritual
One or two other songs I'm forgetting
The show kicked off with "March of the Crabs", and since the song does not have lyrics, Lips was free to stand offstage and play the song in the middle of a circle of fans enamored with his guitar playing. Lips's narrations proved his endowment as both a frontman and a lyricist. He introduced some songs by explaining their inspiration, but also spoke of how the success of Anvil's 2009 documentary changed his life. He declared, "I love every second of my life and I wish the same for you guys", and included a story about receiving a phone call from Anthony Hopkins, who found Lips to be a crazy individual. Lips acknowledged the influence of Chuck Berry in "Bad-a** Rock n' Roll", then dedicated "Free as the Wind" to Lemmy Kilmister because of his free spirit character. Lips also revealed that Lemmy asked him to join Motorhead in 1983, but that he chose to commit to Anvil and his teammates. Lips said his greetings and farewell to the audience by speaking into his semi-hollow Oktober flying V. Lips also gave his trademark intro to "Winged Assassins", which involves labeling himself a hippie and advocating peace. Admittedly, it seemed like the Toronto legends were having trouble keeping up with the energy of their younger openers at first. "Free as the Wind" was played at a slower pace than it should have been, but it was still great to hear that song live. Fortunately, their energy picked up as the set went on, and their conviction became more noticeable. Bassist Chris Robertson, who Lips declared is the band's final bassist after numerous attempts to fill the position, is admittedly goofy onstage. Nevertheless, his wacky presence makes him the kind of bass player who can rejuvenate the show when the energy starts to slip. The moshing was rougher this time compared to past Anvil shows, with three people running into each other and falling on the floor at once. Although it looked like a fight was about to erupt between two of the individuals, it was broken up quickly.
March of the Crabs
666
Oooh Baby
Winged Assassins
Bad-a** Rock n' Roll
Free as the Wind
On Fire
Die For a Lie
This is Thirteen
Mother Daggers and
Rum
Metal on Metal
Forged in Fire
Born to Be Wild (Steppenwolf cover)
Admittedly, the Kansas City mosh haven known as The Riot Room has a tiny stage, and it is difficult to get a great view without standing right at the front. Nevertheless, what one could still take from this gig, even with a poor view, was the experience of witnessing three bands with different sounds that all share a common sincerity and passion for their music. Their performances and spoken words exhibit that sentiment, and undoubtedly helped reel in a strong attendance number for a small venue.
Read More News
Tags:
Anvil, Graveshadow, Night Demon, RIOT room



Nick Statudo

April 12, 2017


More News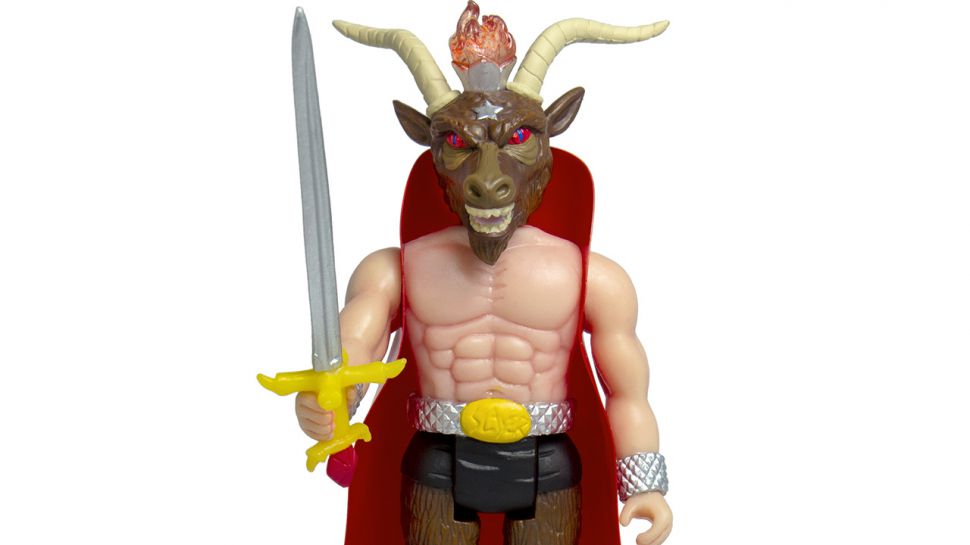 SLAYER ACTION FIGURE
AFTERMATH is Back with New LP Digital Drop Tomorrow Friday 2/15/2019. "There is Something Wrong"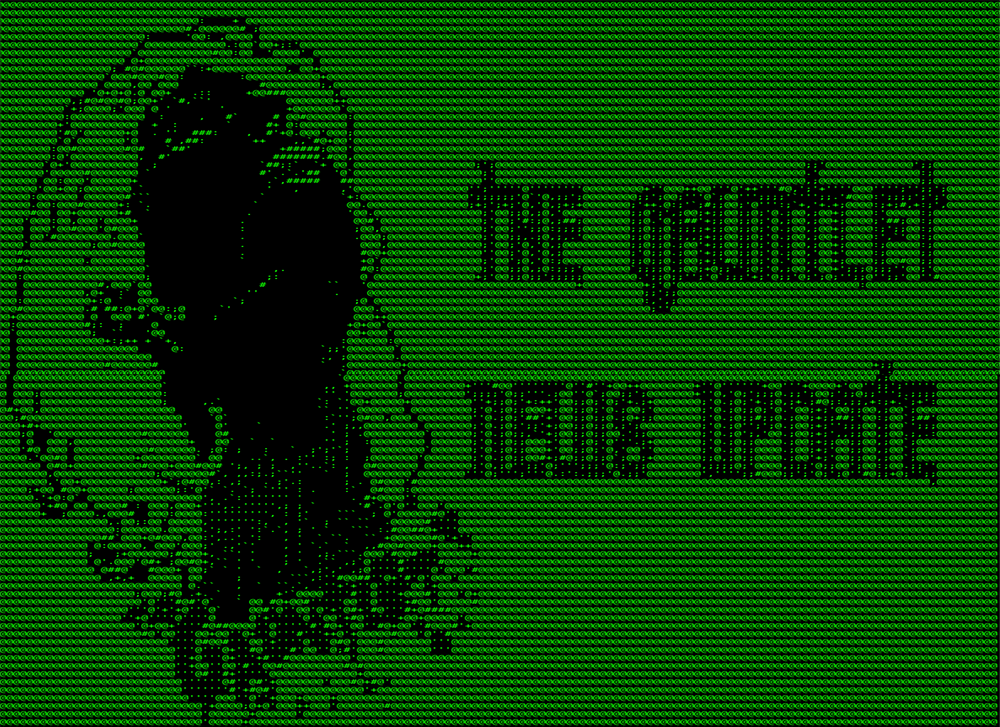 THE OXFORD COMA Everything Out Of Tune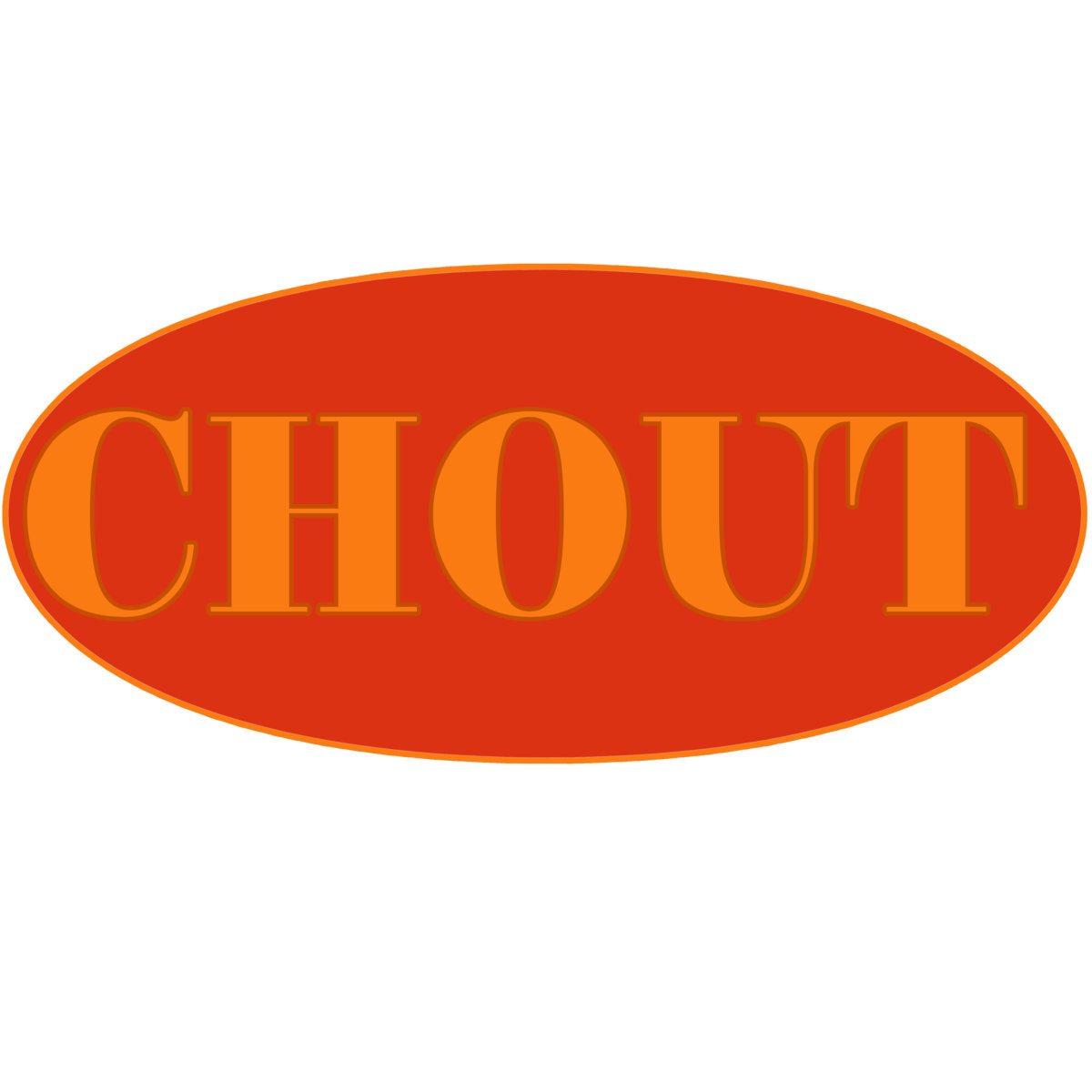 Chout "Dogwater"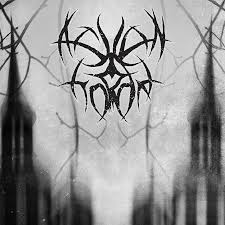 Ashen Horde Fallen Cathedrals - Out March 22, 2019