Dead Rabbitts Sophomore release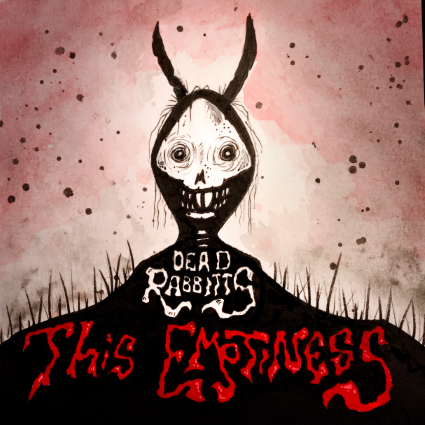 The Dead Rabbitts
This Emptiness
Tragic Hero Records
14 April 2017
The Dead Rabbitts are a metalcore super group from Phoenix, AZ. The band is comprised of Craig Mabbitt (Escape the Fate), TJ Bell (Escape the Fate, Motionless in White), and Bobby Whitaker. The music is largely reminiscent of Mabbitt's previous groups Blessthefall and The Word Alive with Mabbitt telling AltPress "this is what I wanted to do with The Word Alive." It's a heavier bombardment of sound than Escape The Fate fans will be used to, but is still filled with plenty of hooks and harmonies.
After the release of their first EP Edge of Reality (produced by Caleb Shomo of Attack, Attack! and Beartooth) and a successful tour with Get Scared, TheDead Rabbitts signed with Tragic Hero Records. "It pretty much fell into place", says Mabbitt. "I called Escape The Fate's old manager. I said, 'If you're interested, why don't you manage this project?' He said, 'Cool. Well, I'm managing A Skylit Drive right now and they're on Tragic Hero. Show me some songs." So I did, and everybody loved them.
Mabbitt and The Dead Rabbitts immediately began work on a full-length album with Andrew Wade (A Day To Remember, Motionless in White) in Ocala, Florida. "Wade took a lot of the songs and fucking killed it, in a good way," says Mabbitt. "He took one of my least-favorite songs that we recorded, and now it's the whole band's favorite. It's crazy how much something so simple can completely change a song." The album is entitled Shapeshifter (out 2014) and is even heavier and faster than Edge of Reality. The record also features a sexually charged raucous tune with Ashley Costello of New Years Day.
After staying quiet for three years, 2017 was the return of the Rabbitts as the band premiered, "Dead Again", off their upcoming album 'This Emptiness'.
The record is a personal outlet for Mabbitt while he touches on his own struggles as explained to AP, "The past two years of my life, just personally, have been pretty crazy, [There were] a lot of changes I was trying to make that ultimately just made me very, very unhappy." While the subject matter may be dark, Mabbitt is hopeful for the future, "The main line in the chorus [of the title track] ends with, 'This emptiness gives me room to grow.' So it's very optimistic. It goes to some dark places, but [is] just all around optimistic about it."
Read More News
Tags:
Dead Rabbits, This Emptiness, Metalcore



Sevine E. Levine

April 07, 2017


More News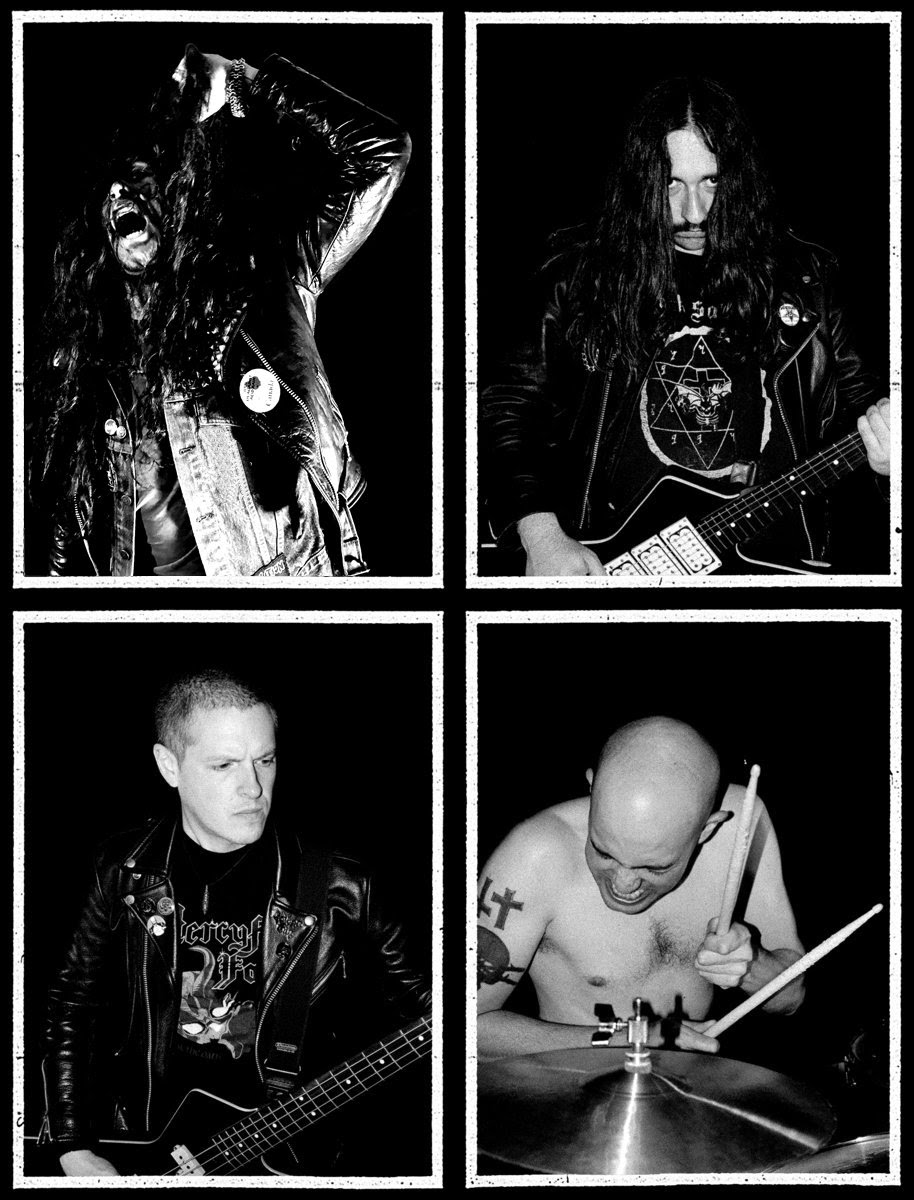 America's MALLEUS to have two EPs reissued by ARMAGEDDON LABEL
In This Moment Announce New Album "Mother," Listen To New Song "The In-Between" + Band Touring This Fall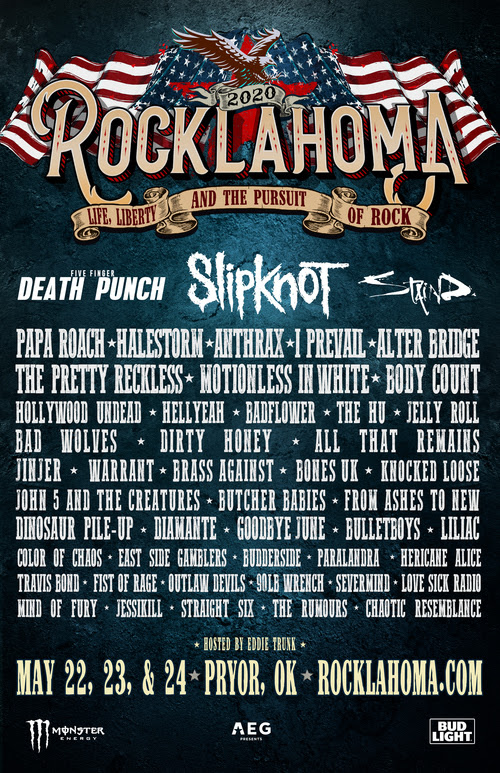 Rocklahoma 2020: Slipknot, Five Finger Death Punch, Staind, Papa Roach, Halestorm, Anthrax & Many More
IRONWILL Release Comic Book Video For 'Jonathan's Journey - Metal Against Bullying'!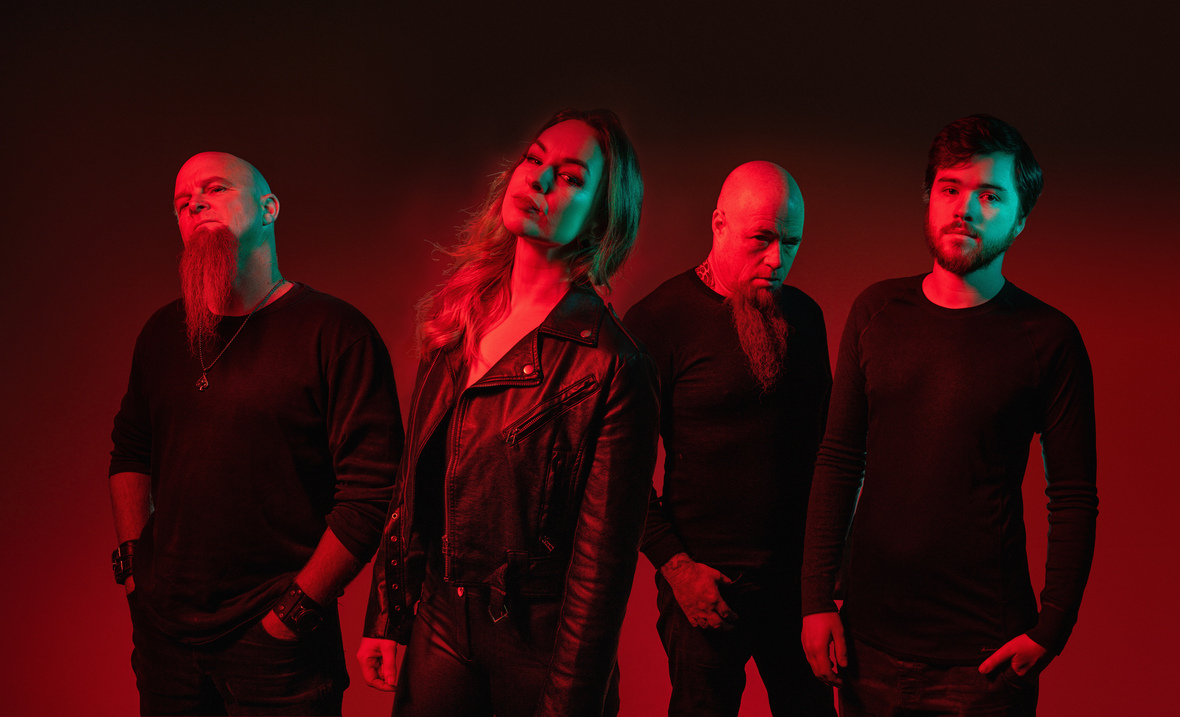 DEVILSKIN Release Official Music Video for "Corrode"