Anthrax's Frank Bello Says Band Wants to Play More "Big Four" Shows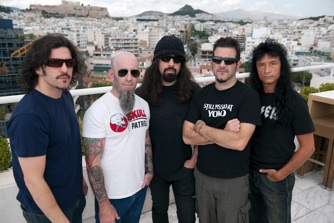 Anthrax's Frank Bello says that the band "would love" to play more shows featuring the so-called "Big Four" of 1980s thrash metal — METALLICA, MEGADETH, SLAYER and ANTHRAX.
When speaking to KNAC.COM, the Anthrax bassist said about the possibility of more "Big Four" shows in the future: "Talk to METALLICA. We're ready. All the other bands that were involved will tell you it was one of the best things that ever happened for them. Just the camaraderie, and for the fans, that was a good value for your buck to see the four bands that grew up together in the scene. I think that was a great idea by METALLICA. We're all friends and we all get along really well, I think METALLICA knows that we would all be in on it again because it was such a great experience. So many people are asking for it and every interview asks about it. They want to see it and we'd love to be part of it.
METALLICA guitarist Kirk Hammett recently said that he believes that the "Big Four" idea will be revisited in the not-too-distant future. He explained: "I see those shows as kind of like a celebration — a real celebration of each other, and a real celebration of the music that we all make, and a real celebration of the audience embracing [what] we've done. And why not have more of that?"
He continued: "When fans get to have four of the greatest heavy metal bands of all time on the same stage, that's something you can tell your grandkids about."
Read More News
Tags:
Anthrax



Lindsay OConnor

April 05, 2017


More News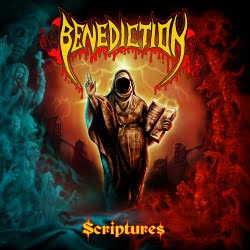 Benediction to release their newest album titled, "Scriptures" next week!
Louisiana's ROMASA to release their new album "Insufferable Cave of Rotting Aspiration" EP this month via Hand Of Death Records!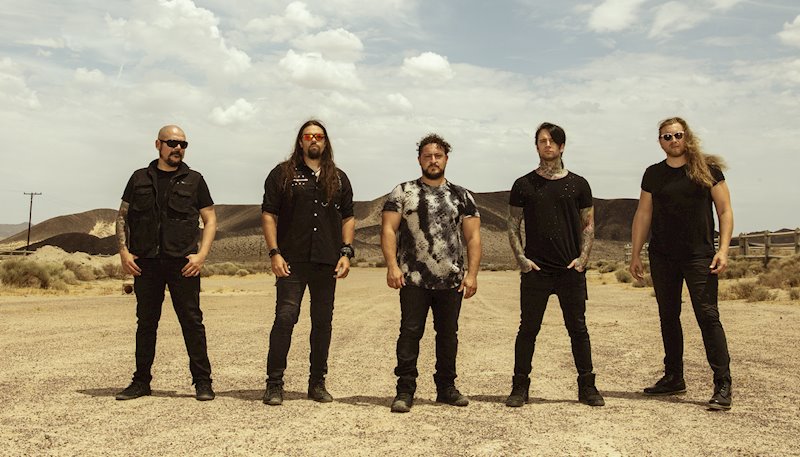 Zero Theorem Launch New Song "Translucent" With Epic Sci-Fi Inspired Video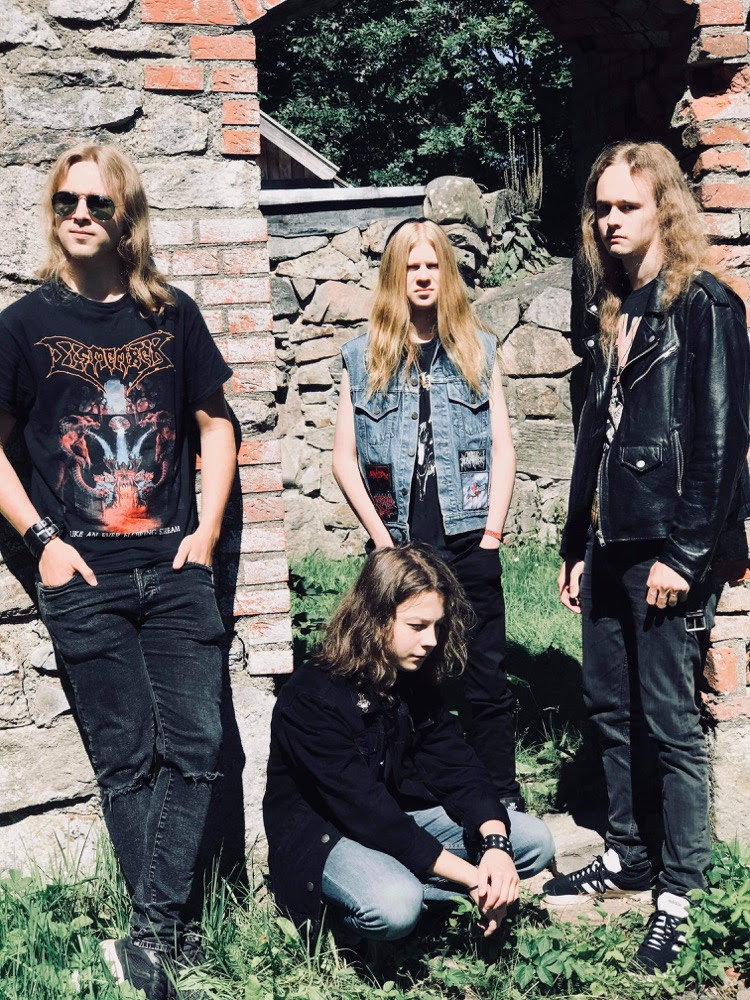 SARCATOR premiere new track at "Deaf Forever' magazine's website - featuring the son of THE CROWN's Marko Tervonen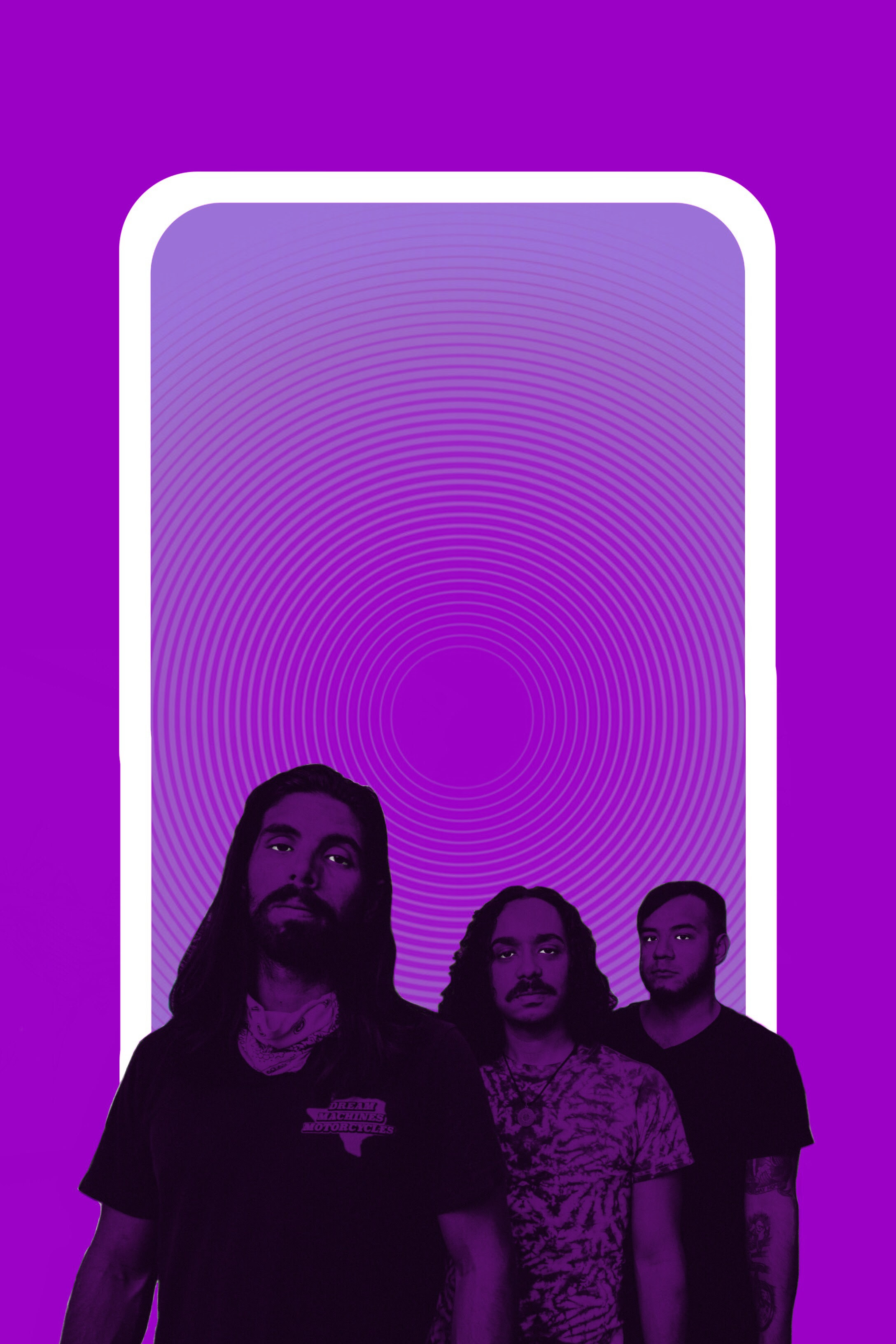 HOLY DEATH TRIO RELEASE NEW SINGLE "BAD VIBRATIONS"