Windswept Release Debut LP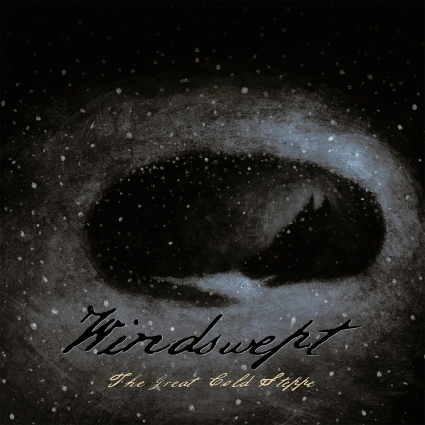 Formed by DRUDKH mastermind Roman Sayenko, WINDSWEPT explode from the underground with their ferocious debut album 'The Great Cold Steppe'. Paying homage to the Ukrainian black metal scene's bitter, icy roots, WINDSWEPT draw inspiration from the harsh and unforgiving nature of the Eastern winter steppes.
Written and recorded in only three days, 'The Great Cold Steppe' showcases cascading melodic riffs against a wall of cacophonous drums and Sayenko invoking unchained wrath with his most powerful vocal delivery to date. 'The Great Cold Steppe' sees WINDSWEPT picking up the torch for the genre and proving that malignant, fierce black metal is as extreme and scathing as ever before.
Track List:
1. Black Horizon Is the Gates Of a Blizzard
2. Shining, So Sleeps Infinite Ancient Steppe
3. The Stars Are Cold and Indifferent, Sow Their Gleaming Ashes
4. The Great Shepherd Rides His Storms
5. Blinding and Bottomless Abyss Is Howling
6. A Spiteful Wind Buries All the Lonely Whispers
Line-up:
V. - Drums
K. - Bass
R. - Guitar, Vocals
Genre: Death/Black Metal
Read More News
Tags:
Windswept, Debut, the Great Cold Steppe



Sevine E. Levine

April 05, 2017


More News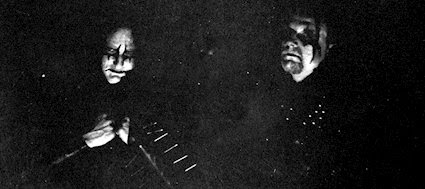 ICHOR: new promo materials from SEANCE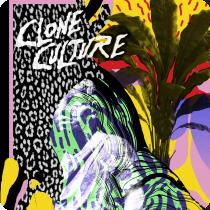 CLONE CULTURE (Dark Wave/ Post-Punk)

SPEARHEAD Pacifism is Cowardice Out November.

ZEALOT CULT (ire) Debut Album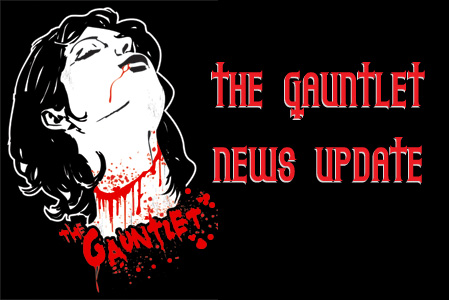 FUNERAL CHIC - New LP - New Video
More News