DEAD TO A DYING WORLD: Deluxe 2xLP Re-Envisioning Of Debut Featuring Previously-Unreleased Leonard Cohen Cover Out Friday Via Tofu Carnage Records
ERUDITE STONER join Sundust Records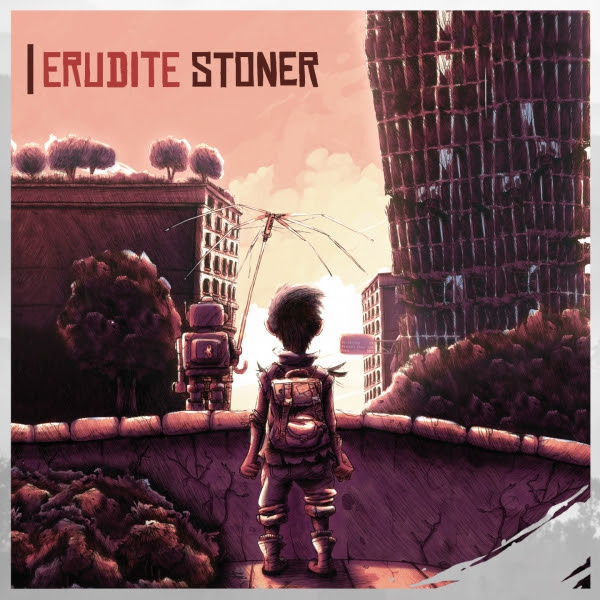 French label Sundust Records, owned by Phil (Debemur Morti Productions) and Vindsval (Blut Aus Nord), is very proud to announce the signing of the talented and magical Brazilian project ERUDITE STONER.
About this promising collaboration, the mastermind, Matheus Novaes, comments : "I'm glad with the partnership with Sundust, for being a label that believes on my art. I agree with Sundust's philosophy: Beyond Limits. Beyond Musical Genres. Let art swallow you and open new possibilities... It's the kind of message that i want to transmit with my music."
Sundust Records will release the inaugural album titled "Erudite Stoner" (previously released in digital a few months ago) in Digipack CD on June the 23rd 2017 (June the 13th in North America).
"Erudite Stoner" contains 9 sumptuous pieces of truly beautiful music :
01 - Spiritual Deliverance
02 - Alienist
03 - Ride to Nowhere
04 - Far away from city's walls
05 - There is no home
06 - Waiting for the storm
07 - Sand path
08 - Roads to somewhere
09 – Left Behind
The artwork was realized by Andro Freitas.
Here are few words written about this magnificent release :
"The consistency of the album makes it flow seamlessly and effortlessly from track to track (...) exquisite" (Echoes And Dust)
"An awesome release... full of curiosity and energy" (Sputnik Music)
"There's a wonderful sense of tranquillity throughout the album,.. The entire album is delightful" (The Progressive Aspect)
And since the music is more powerful than any word, this melancholic video will allow you to get a taste of this immersive, quiet and introspective universe:
"I believe to make a heavy sound, you do not necessarily need distortion or a lot of noise...Expressing your feeling in music is more striking than a song with many effects but no message or nothing to add." (Matheus Novaes / ERUDITE STONER)
The Digipack CD can be pre-ordered here.
ERUDITE STONER
ERUDITE STONER is an instrumental project created by Brazilian musician Matheus Novaes in 2015.
The project has a reflective and sentimental sound, with strong acoustic influences and musical styles such as post-rock, slowcore, shoegaze and doom.
As the name of the project itself, it brings the two opposing sides of the music sublime and uniform. It is a musical journey that sends the listener to an introspective journey to distant and unknown places, a journey where the only guide is the feeling, there being no definite path or destiny, everything will be revealed through emotions and self-knowledge.
Read More News
Tags:
Erudite Stoner, Sundust Records, French, France



Kenny Larson

April 03, 2017


More News
DEAD TO A DYING WORLD: Deluxe 2xLP Re-Envisioning Of Debut Featuring Previously-Unreleased Leonard Cohen Cover Out Friday Via Tofu Carnage Records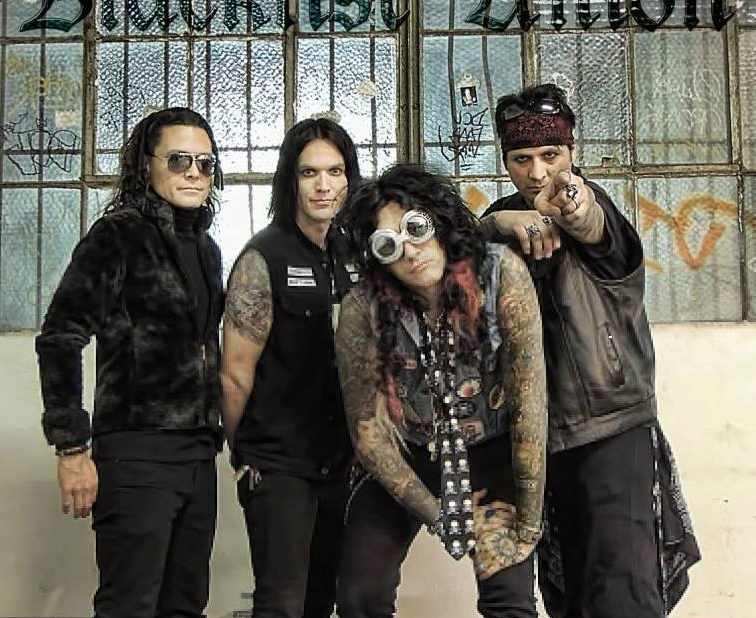 Exclusive Interview with Tony West of Blacklist Union.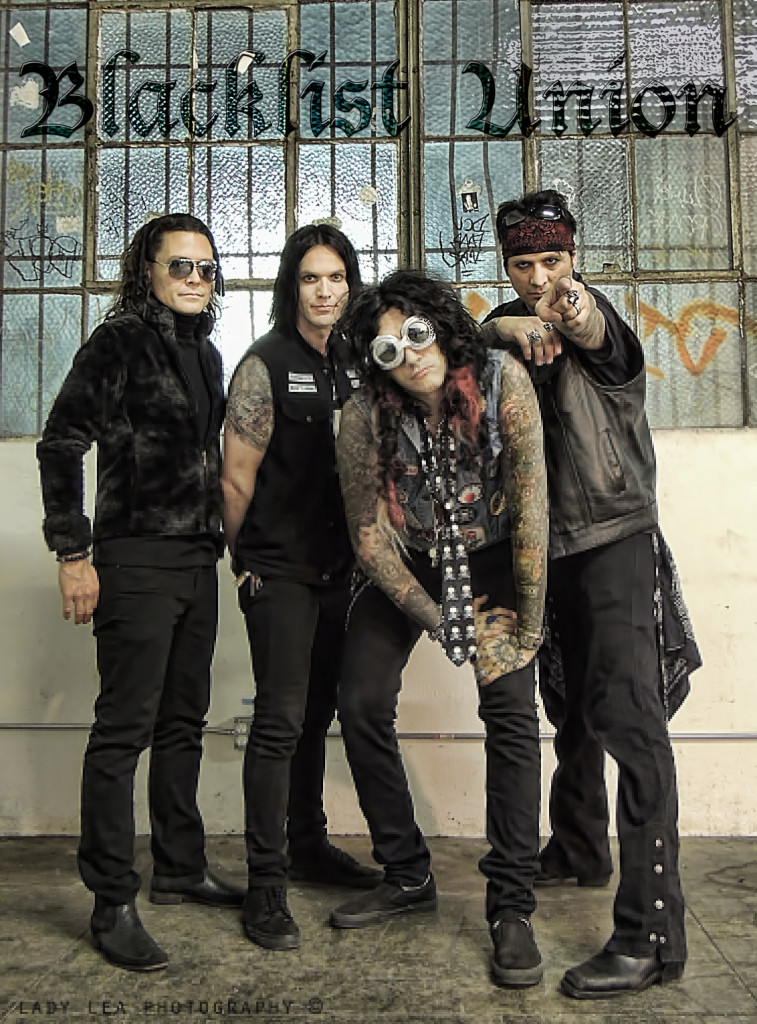 Exclusive Interview with Tony West of Blacklist Union.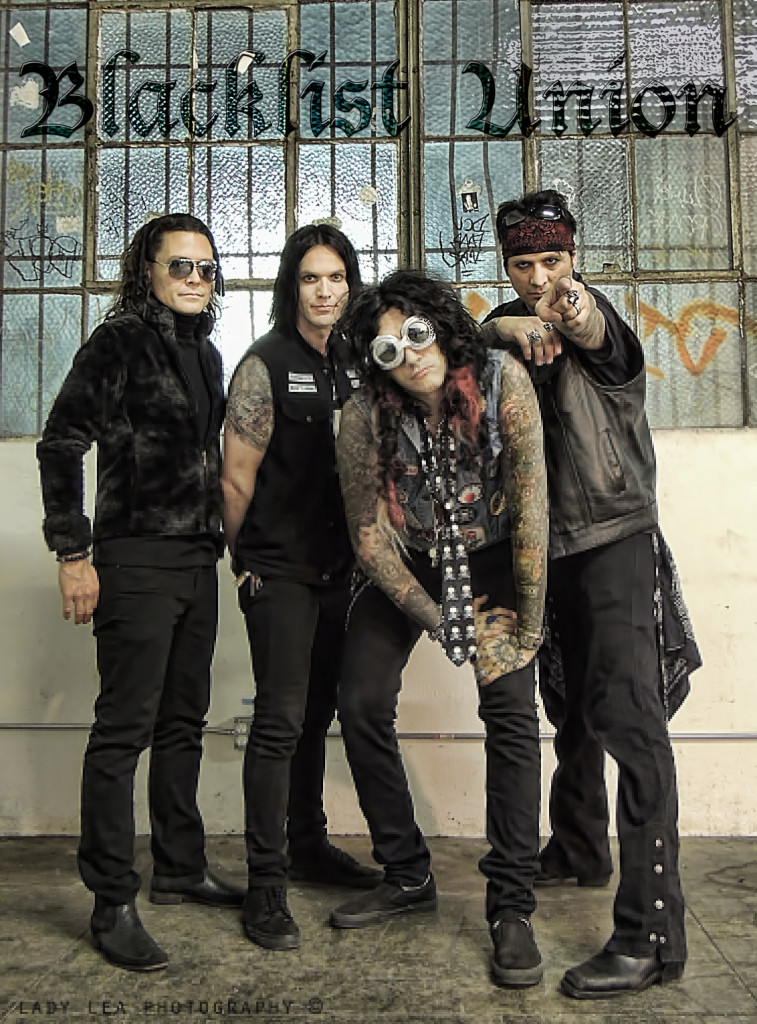 Exclusive Interview with Tony West of Blacklist Union.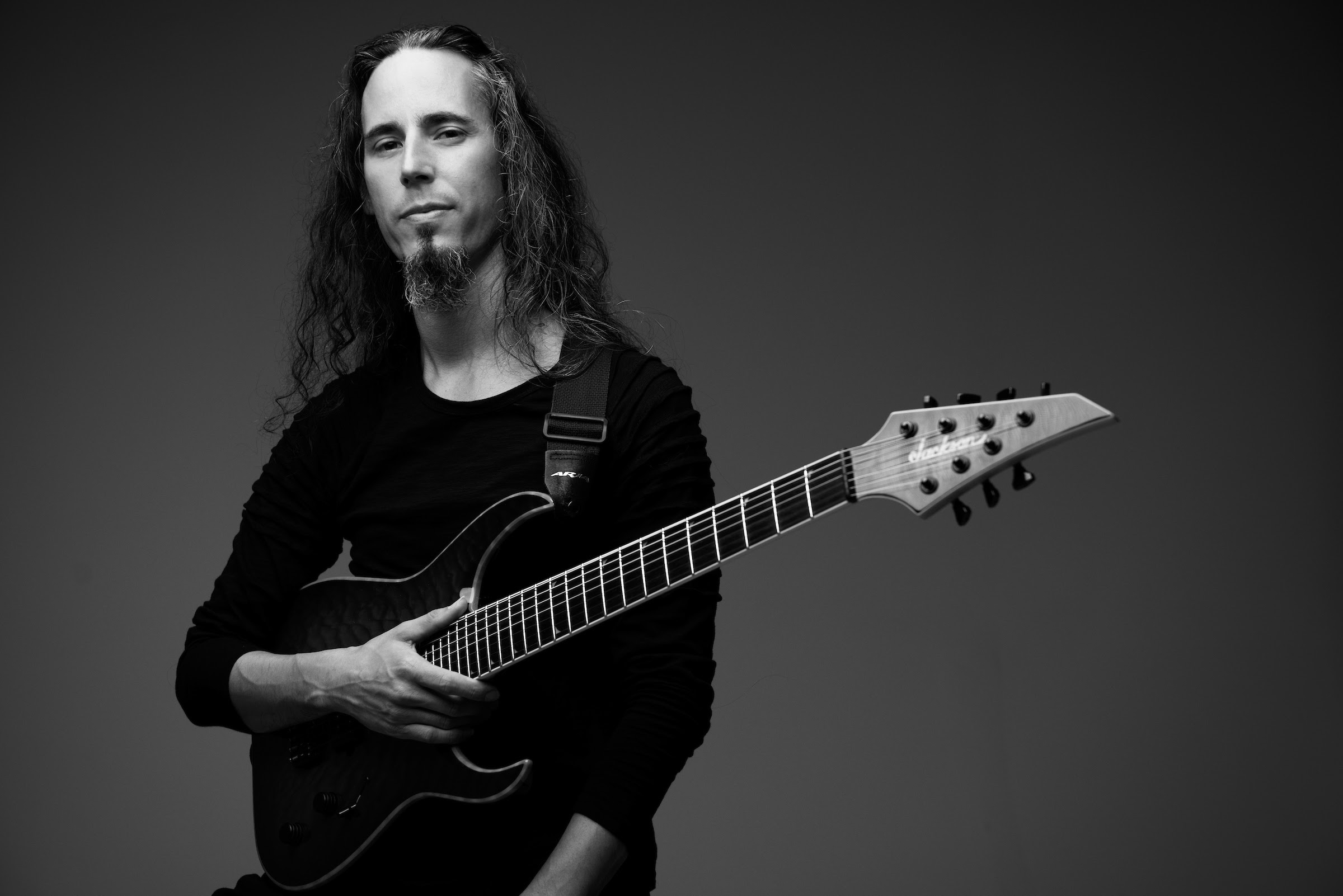 Jason Rodriguez Plunges Into Arachnophobia Distress With Music Video 'Tarantulas' via TheCirclePit