Woodhawk – Beyond The Sun - April 7, 2017
For fans of Black Sabbath, The Sword, Clutch, Truckfighters, Priestess, Mastodon,
Red Fang, Thin Lizzy
"As I was walking into the venue, I began hurrying up the stairs as their sound captured my attention right away and was quickly swept up into their thick pulse thumping guitars and huge powerhouse drum sound." – Vancity Buzz
"Calgarian riff-riders Woodhawk kicked off the proceedings, hitting all the gritty notes with their raucous roadhouse metal. Propane and Jack flowed freely as the golden western trio woke all them witches with their thematic rock fury." – Beatroute Magazine
BEYOND THE SUN
Release Date: April 7, 2017
TRACK LISTING
1. Beyond The Sun (3:57)
2. The High Priest (4:46)
3. Living In The Sand (6:03)
4. Magnetic North (4:13)
5. Lawless (3:06)
6. Quest For Clarity (4:14)
7. A New Hope (4:49)
8. Forsee The Future (2:12)
9. Chrononaut (5:19)
Album Length: 38:42
Album Credits:
Organ and Synth performed by Jesse Gander
Guest Vocals on "Living In The Sand" – Kevin Keegan
Recorded at Rain City Recorders in Vancouver BC
Engineered and Mixed by Jesse Gander
Mastered by Brad Boatright of Audiosiege in Portland, Oregon
Produced by Jesse Gander and Woodhawk
Album artwork by Mark Kowalchuk
Member of SOCAN
MAPL / CanCon
Woodhawk is:
Turner Midzain – Vocals/Guitar
Mike Badmington – Bass/Vocals
Kevin Nelson – Drums
Read More News
Tags:
Woodhawk, Beyond the Sun, Sword, Black Sabbath, Mastadon



Sevine E. Levine

April 02, 2017


More News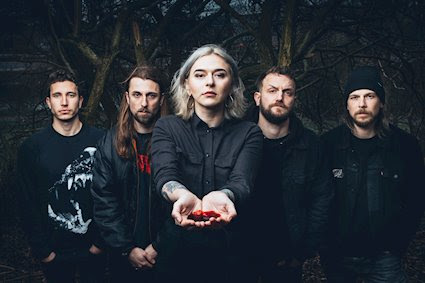 ENOM PRISON to release their newest album titled, "Primeval" On October 9th via Prosthetic Records!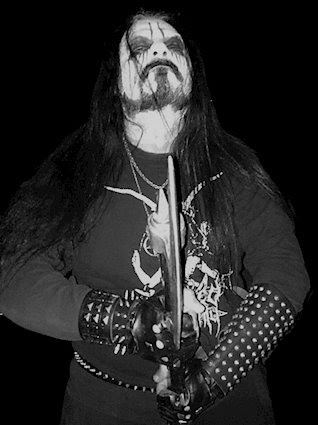 Hailing from Greece, SAD is set to release their newest album, "Misty Breath of Ancient Forests", via PURITY THROUGH FIRE!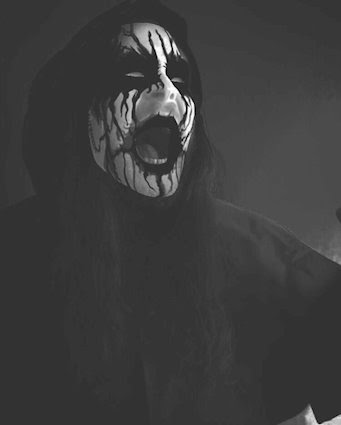 CALIGARI RECORDS to KYRIOS' striking debut EP, "Saturnal Chambers", on cassette tape format!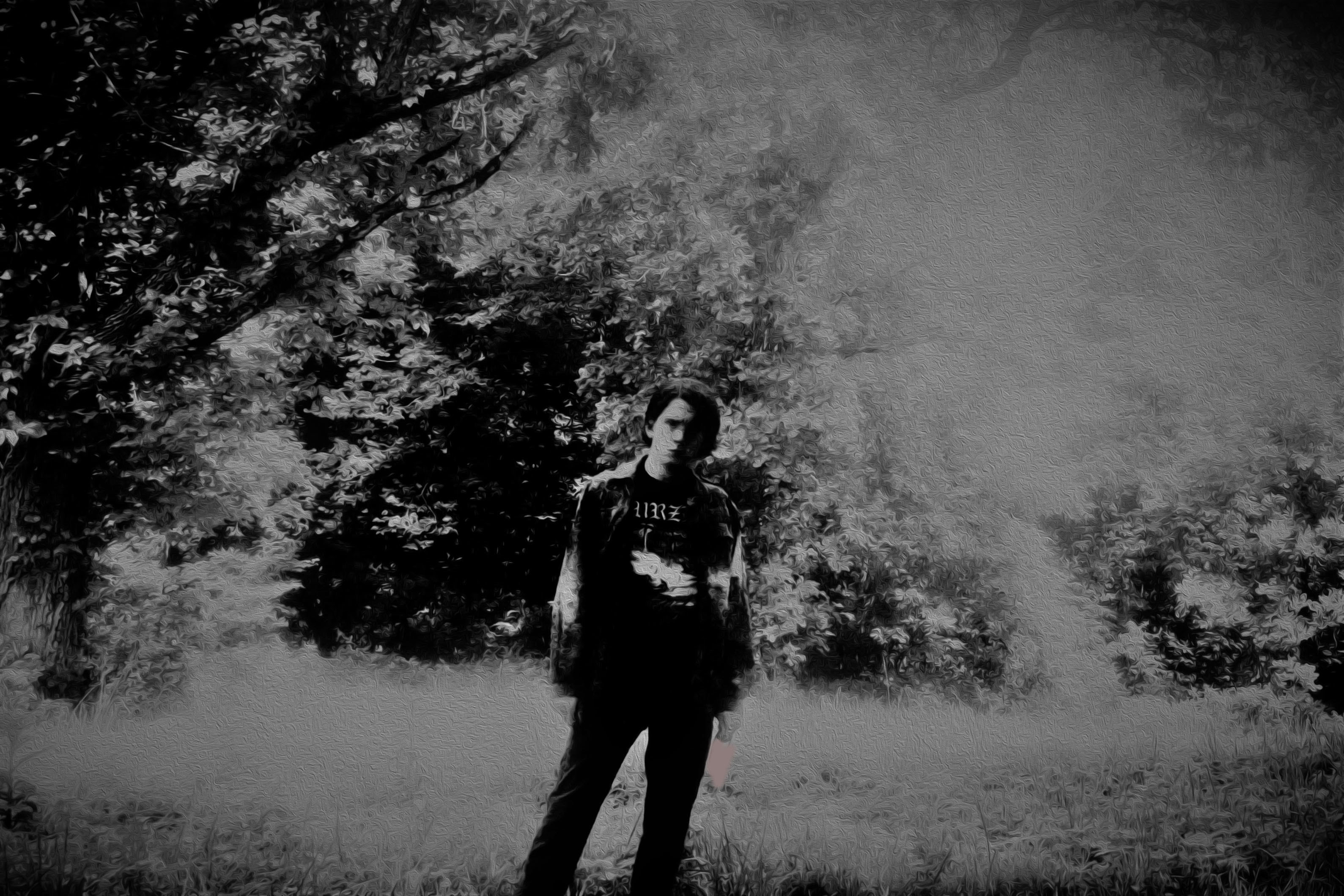 Listen to Mørk Hest's recently released EP, "Unsound Despair" in its entirety here!
TARJA ANNOUNCES REISSUE OF FROM SPIRITS AND GHOSTS (SCORE FOR A DARK CHRISTMAS)