Dimmu Borgir Finishing Up New Album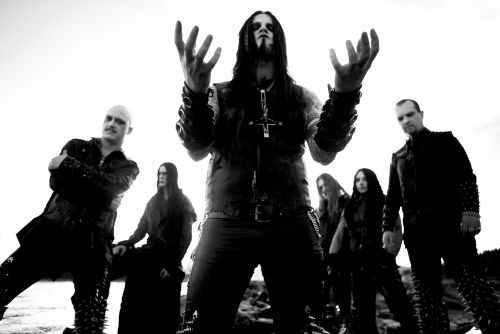 Norwegian symphonic black metallers Dimmu Borgir are finishing up the long-awaited follow up to their "Abrahadabra" album.
The band's new record is due out later this year on Nuclear Blast. Guitarist Sven Atle Kopperud (a.k.a. Silenoz) recently spoke with Metal Wani about the band's new disc: "Well, right now I'm calling from the studio in Sweden, and we're in the mixing stages, the last, final stages of the mixing of the album. So that's where we're at at the moment… We are attacking it now with surgical knives. And the small — extremely small — microscopic stuff that we feel is necessary to put the last pieces on the album, the last touches."
The guitarist also spoke about the overall musical direction of the new Dimmu Borgir material, saying: "To me, it's, of course, a bit difficult to analyze at the moment, and it probably will be for the next couple of years anyway. But it's definitely a diverse, very much varied-sounding album. Every song stands perfectly on its own feet and it offers so much stuff. There's tons of layers as usual, but more controlled, maybe. So I can't wait for the people and the fans that have been waiting for so many years and also, of course, complaining with good reasons. But I believe that it's much better for us to do it in our own tempo, and you can't force art anyway, so that's just how it is."
Silenoz didn't provide a tentative release date for the new album but said that the plan is to definitely get it out this year. "We've been kind of under the radar and out of the so-called business for a few years now, so we don't really have a total overview of how it works, 'cause it changes maybe from month to month… I don't know," he explained. "We just wanna try and make this release as important as it can [be]. It needs a lot of preparation in the promotion department. Once we have done the mastering and the cover artwork and the videos and all that stuff, then the next part of the work — I wouldn't call it work even — but the next part of the scheduling is, of course, the world touring."
Read More News
Tags:
News, Dimmu Borgir



Lindsay OConnor

March 31, 2017


More News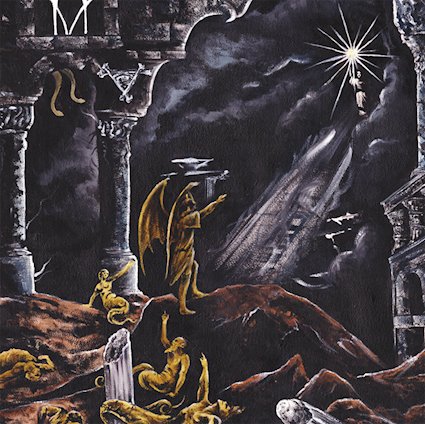 Feel MALUM's satanic melodies with new desecration "Legion"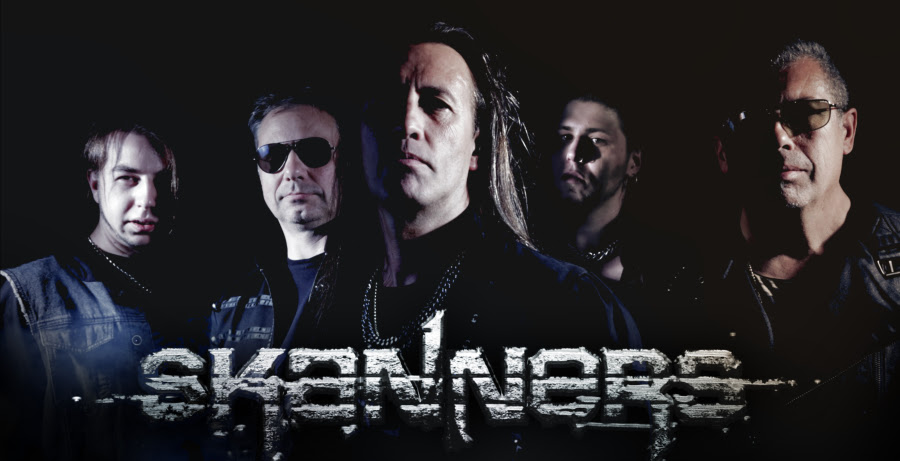 Italian Legendary Heavy Metallers SKANNERS will release their upcoming album "Temptation" on April 26th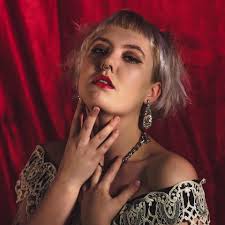 Sólveig Matthildur wants you to know that she's "Constantly in Love"
ZUD: Maine Black'n'Roll Cult To Embark On Springtime In The Abyss Pt. 2 Northeast Tour
Raven Still Unstoppable - Show Review