Review: MASTODON - Emperor of Sand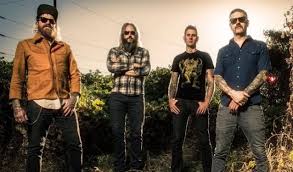 Arguably the best Mastodon release in its short 17-year history. This is a band that has continued to defy convention and orthodoxy again and again. Tomorrow, March 31, 2017, the much anticipated "Emperor of Sand" will be unleashed on the world.
There is no other band like Mastodon. A gigantic heavy sound, lots of progressive elements, hooks and VERY clever instrumentation and choreography. All 4 members are singers, each voice unique in its own right, which lend themselves well to different points of view in the thematic and narrative composition.
The album is a metaphor about the insidious, disease cancer, and it's terrible ending. After the successful run of "Once More Round the Sun" (quite ironic considering what followed.) Troy Sander's wife was diagnosed with breast cancer while Brann Dailor's mother battled through chemotherapy the latest phase in her 40-year illness, and Kelliher's mother died from a brain tumor. The music is everywhere influenced by this emotional upheaval but nowhere more than on the track "Roots Remain"
The metaphor manifests itself in a man cursed to wander the desert to escape a sultan – who represents death. But escaping death layers further into escaping time and with every attempt to hold time still, it seeps through our hands like sand. There is of course also the obvious metaphor of sand in the hourglass. It's so deep, but the real theme is time and making the most of it, because in this reality time it is finite.
Musically, my very first thought listening to this record was that it reminded me of the album Crack the Skye. Crack the Skye was a catharsis for Dailor who lost his sister (Skye) to suicide in 1990.
Musically and Thematically Emperor of Sands is rife with inspiration that is sure to make the hair stand up on the back of your neck or give you goose bumps or perhaps even shed a tear. It certainly evokes emotion but that does not make it any less powerful and heavy. It is not as progressive as many were thinking, but is sharp and to the direct point with a few deviations. Although it still brings Crack the Skye to mind a lot the songs are more concise and in some cases more accessible. All the songs on this record are good from the riff heavy, Sultans Curse to the melodic and very catchy show yourself. Roots Remain is a particularly, good song. Dailor implements some interesting and creative drum work we haven't heard before, and there are touches of heavy dissonance in the instruments that really adds to the balance of the sound. In all actuality, all the tracks have a great signature riff that in some cases morphs and returns to its original arrangement. This album and a few of its singles are sure to chart very well. The Gauntlet predicts a Debut on the Billboard 200 inside 10.
This is a masterstroke of a record from all dimensions, and the best of the 8 released. Go get it and enjoy your journey. Videos Below
Track List 51:10
1. Sultun's Curse 4:10
2. Show Youself 3:03
3. Precious Stones 3:46
4. Steambreather 5:03
5. Roots Remain 6:28
6. Word to the Wise 4:00
7. Ancient Kingdom 4:55
8. Clandestiny 4:29
9. Andromeda 4:05
10. Scorpion Breath 3:19
11. Jaguar God 7:57
Read More News
Tags:
Mastodon, Emperor of Sand, Review, Time, Dailor



Kenny Larson

March 30, 2017


More News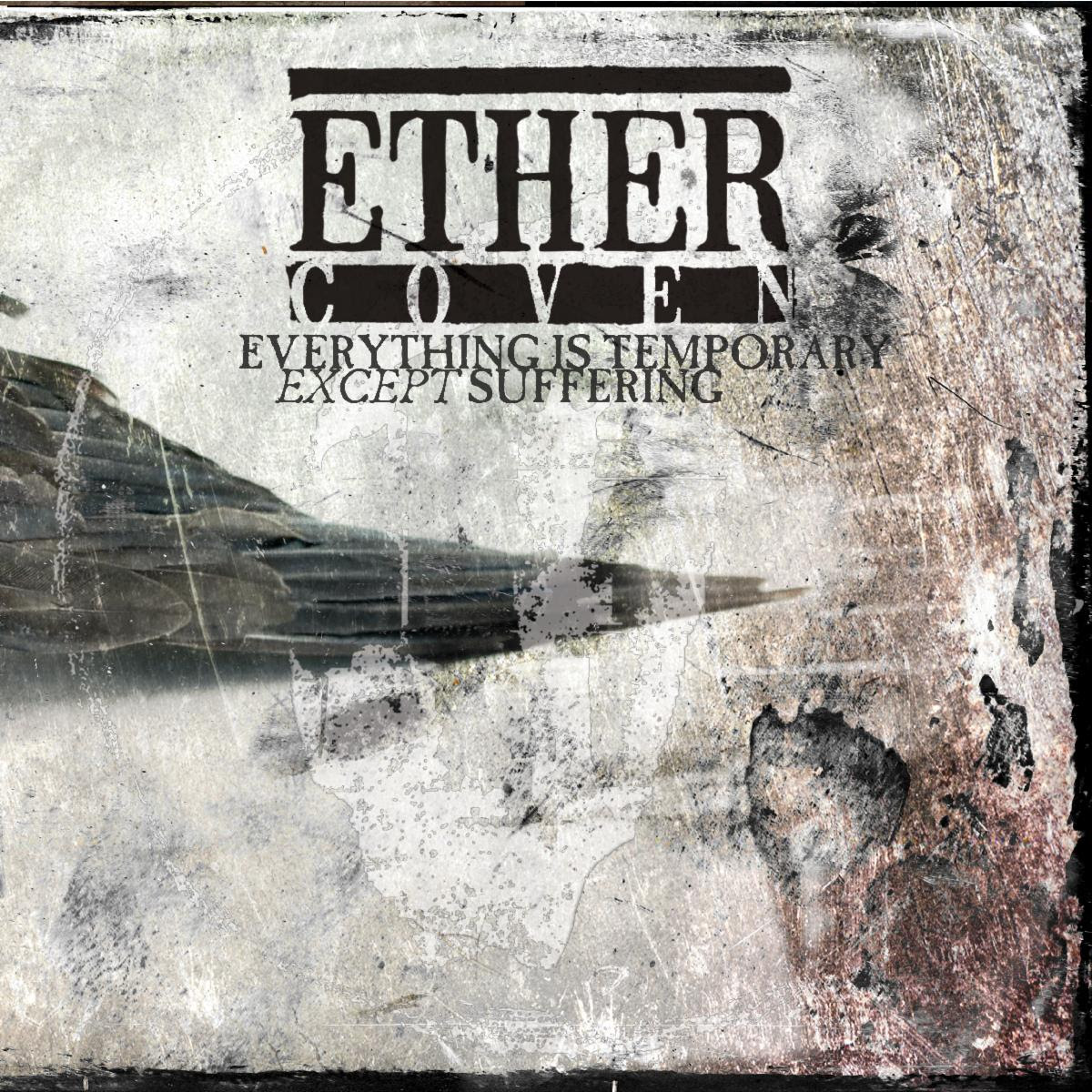 ETHER COVEN RELEASE MUSIC VIDEO FOR "AS THE NOOSE OF THE EVER CHANGING WORLD TIGHTENS AROUND YOUR NECK"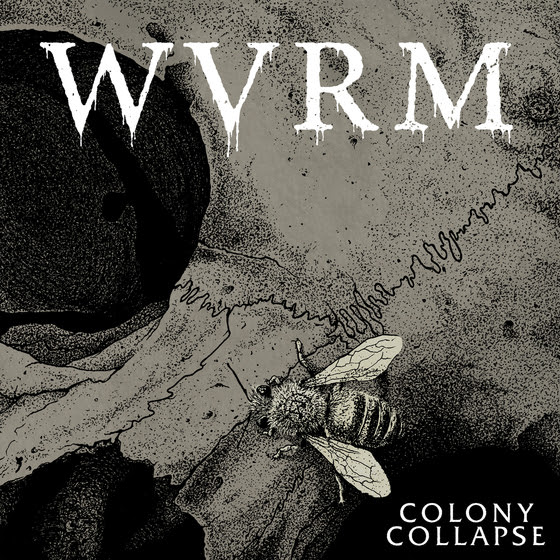 WVRM'S 'COLONY COLLAPSE' IS OUT NOW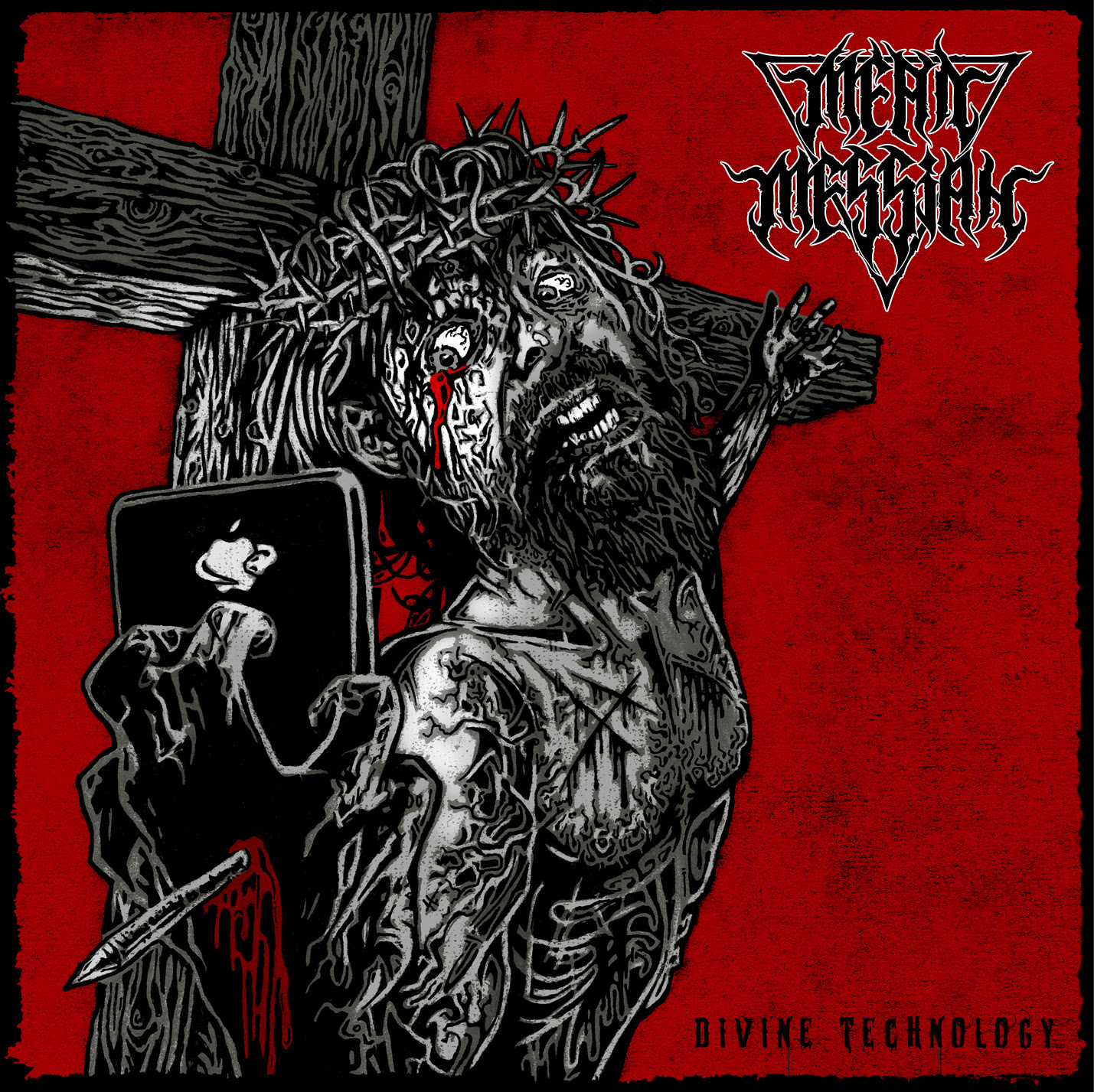 MEAN MESSIAH premiere new track at "Legacy" magazine's website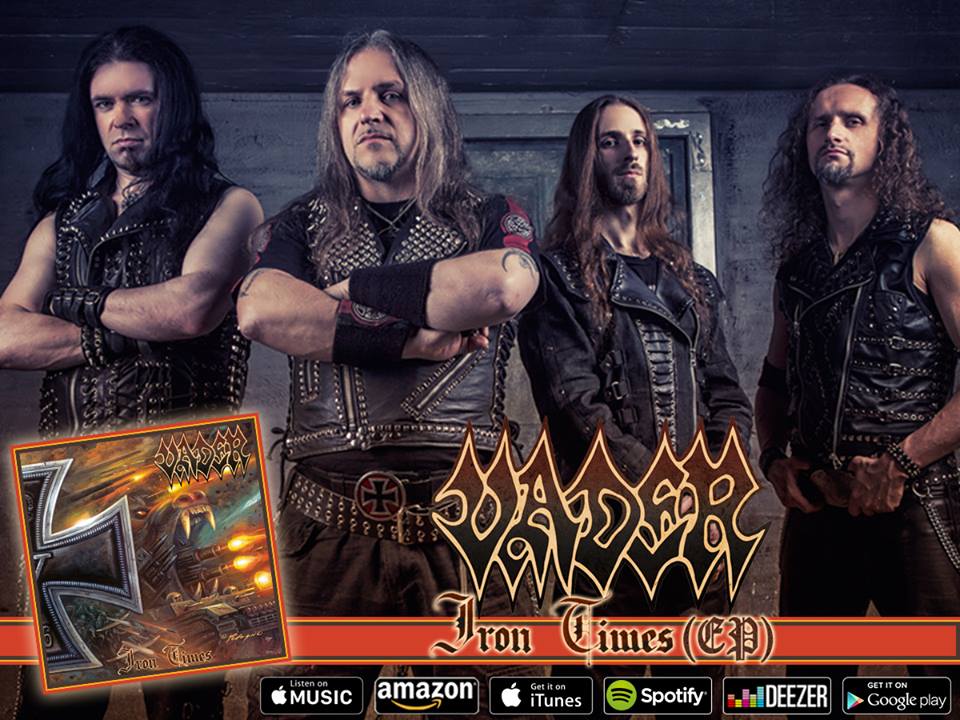 VADER Release New Single & Music Video For "Into Oblivion"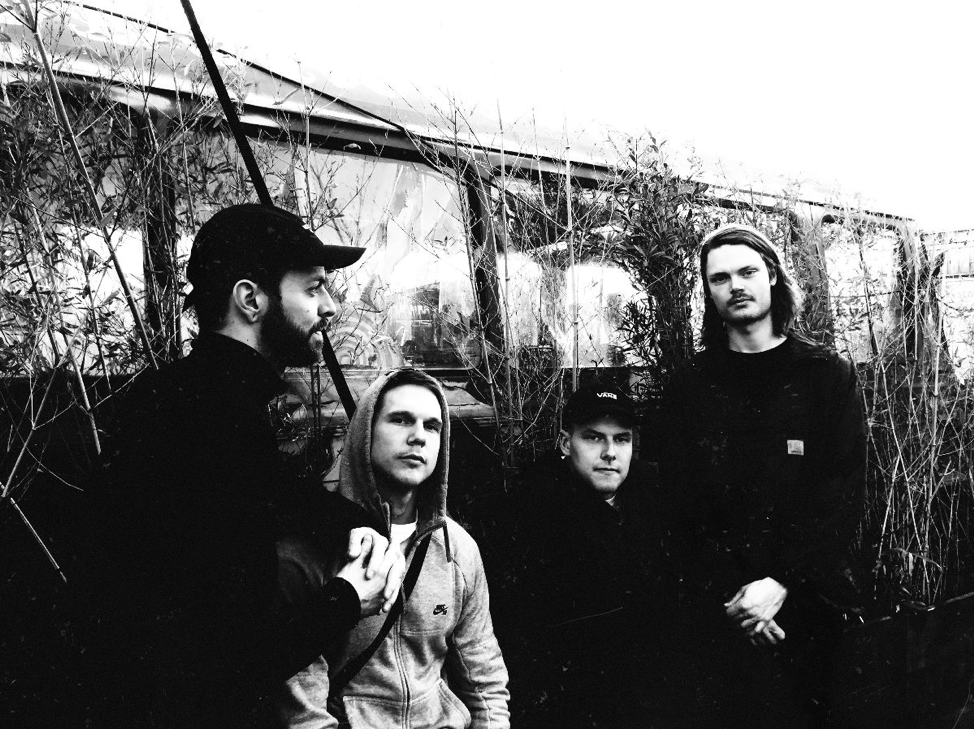 GHOST IRIS SHARE NEW SINGLE & VIDEO "MADE TO RUST"