Glenn Danzig Believes Wildfires May Have Been Acts of Terrorism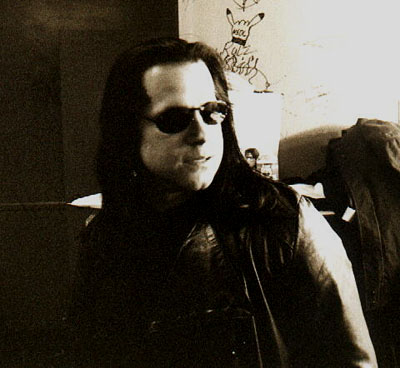 During a recent appearance on Sex Pistol guitarist Steve Jones' Rock radio show, Jones's Jukebox, Glenn Danzig commented that he believes some of the major California wildfires in the last several years may actually be acts of terrorism.
"I have a theory about fires in California: terrorism. It's maximum amount of carnage for the littlest amount of money: a match and a can of gas. And you go out and [find] a brush and boom! It doesn't cost a lot of money [and] it's done," Danzig said. "That's really what it's about, right?
A recent study reported that 84 percent of U.S. wildfires and 97 percent of wildfires in coastal California and the Central Valley were started by people.
In California's Mediterranean climate region, 89 percent of the total 5,921,861 acres burned was caused by human-started wildfires.
Danzig added: "If you're gonna outlaw guns, some guy just decides he's gonna plow a giant truck into a ton of people in France and kills way more people."
"If somebody wants to do something terrible like that, they're gonna do it."
When asked by Jones if he thinks it's just a part of the human experience to have a percentage of individuals who like to wreck havoc upon the masses, Danzig said: "They just wanna F shit up, right? Yeah, of course, there's always gonna be people that aren't happy with something. It's just a matter of whether they're gonna go to an extreme to do it."
Watch the full interview below:
Read More News
Tags:
Danzig



Lindsay OConnor

March 28, 2017


More News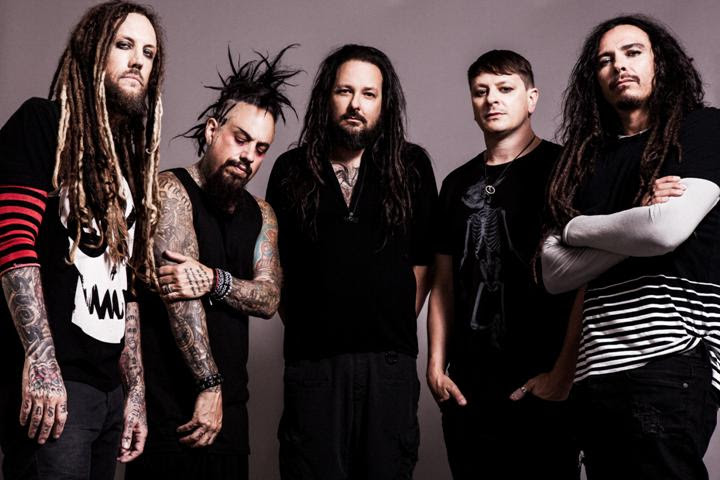 CO-HEADLINERS KORN AND FAITH NO MORE ANNOUNCE 2020 TOUR DATES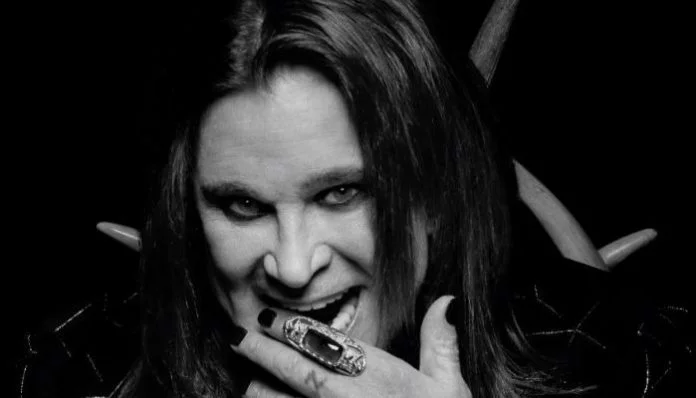 OZZY CANCELS 2020 NA Tour For more medical treatments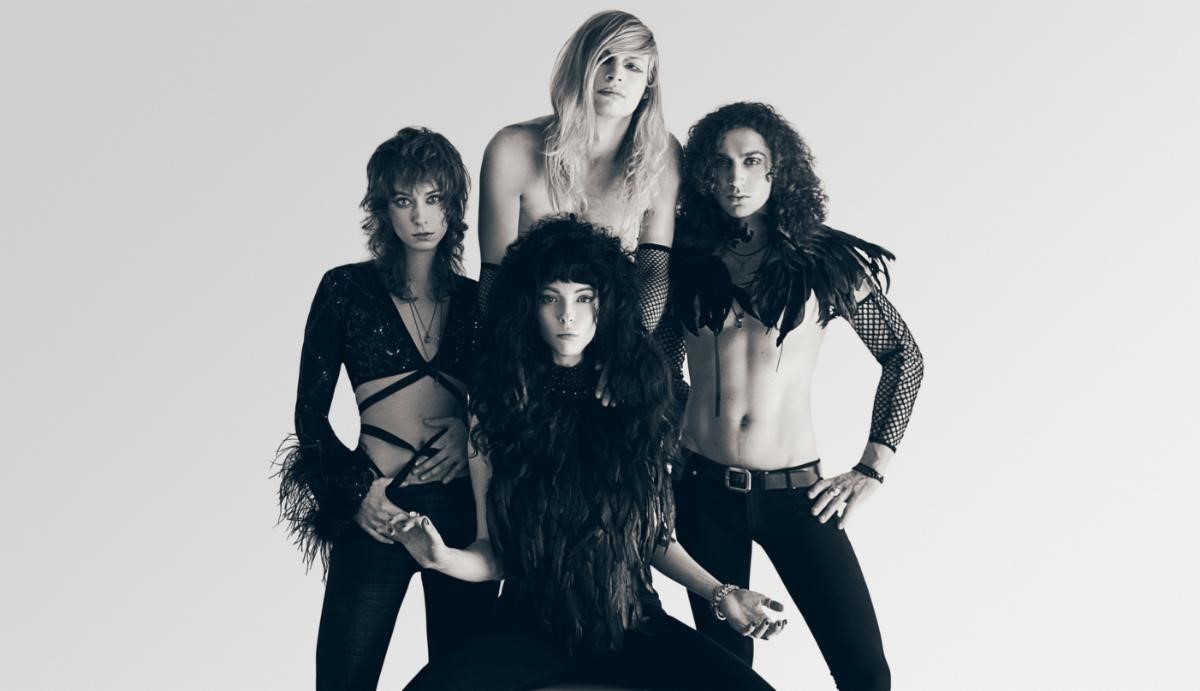 Glittery, Glammed & Punk Rockin' New Artist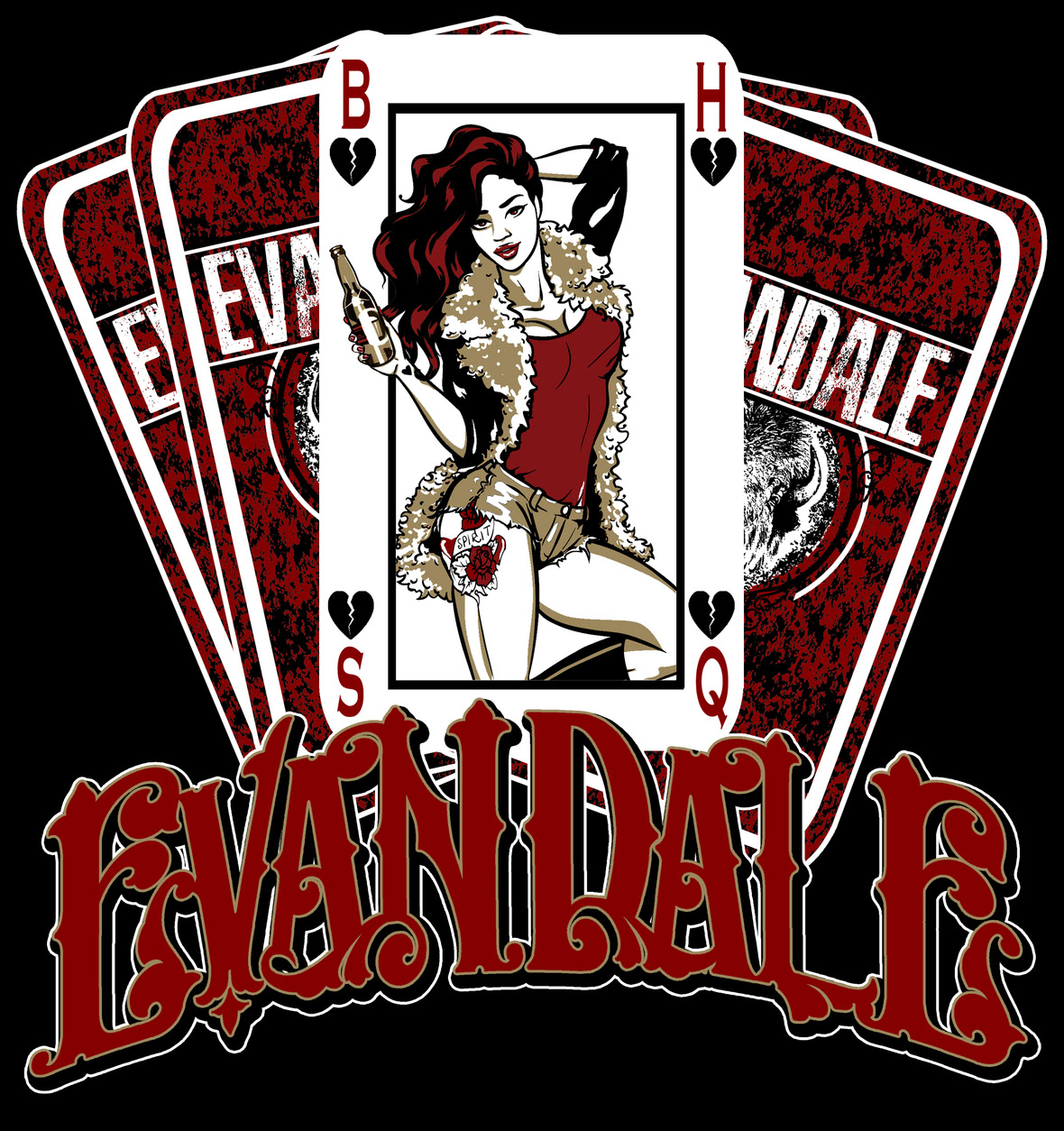 Check Out EVANDALE Official Lyric Video for "Black Heart Southern Queen;" Self-Titled EP Out NOW!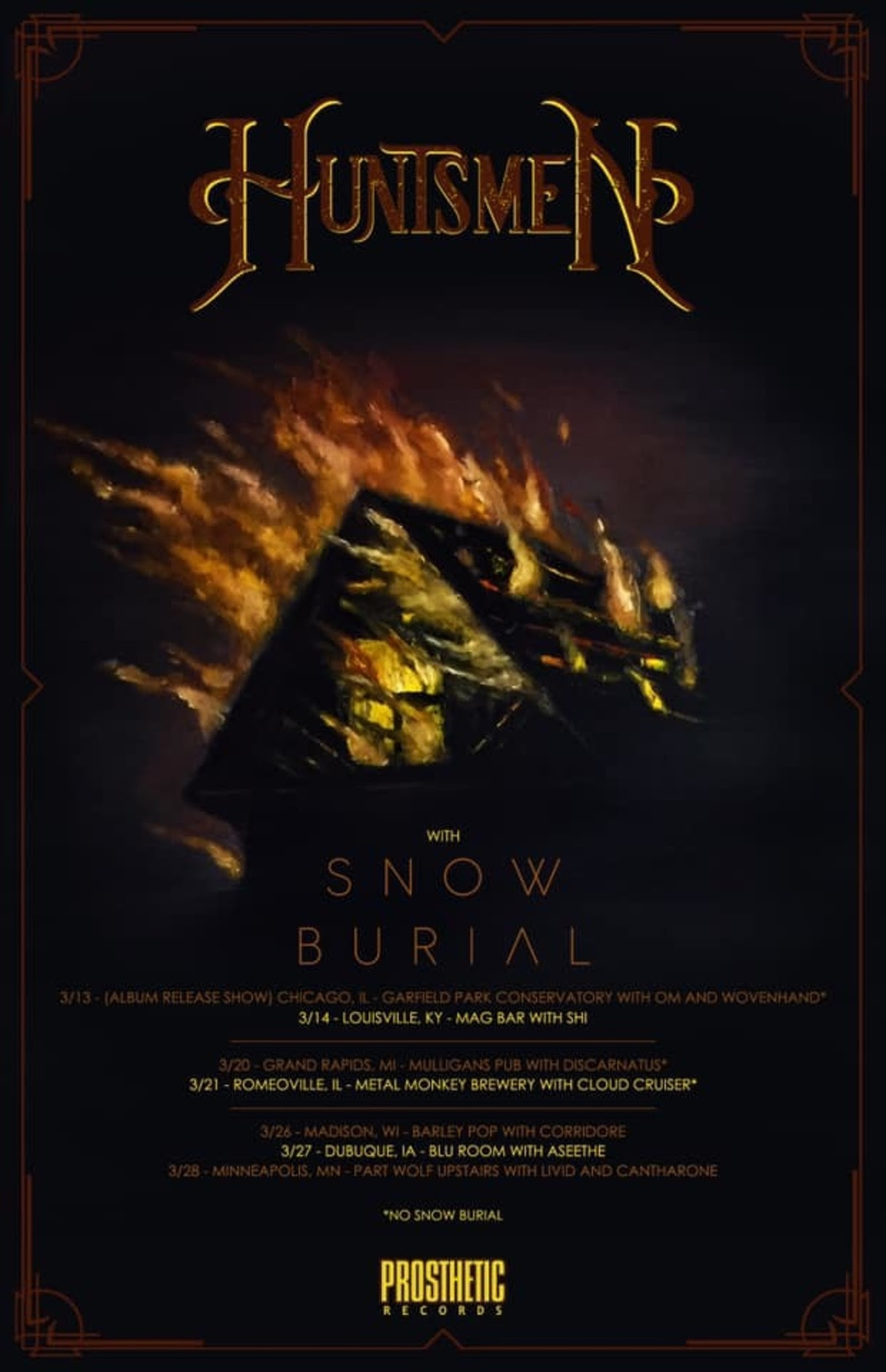 HUNTSMEN RELEASE SECOND SINGLE 'A NAMELESS DREAD' FROM NEW ALBUM 'MANDALA OF FEAR'