DEAD TO A DYING WORLD: Deluxe 2xLP Re-Envisioning Of Debut Featuring Previously-Unreleased Leonard Cohen Cover Out Friday Via Tofu Carnage Records
Stream White Willow's New Album in Its Entirety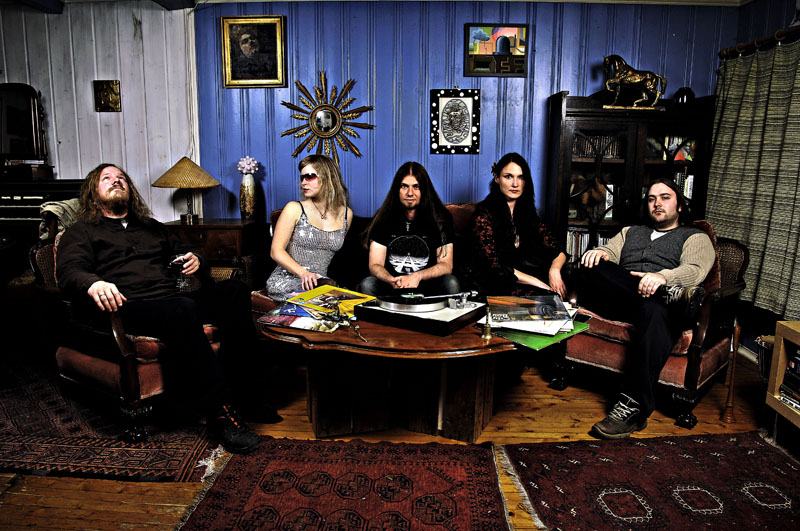 Norway's ethereal progressive rock collective White Willow will release their seventh studio album, Future Hopes, through Laser's Edge this Friday, and you can stream the entire LP in advance of its release here.
White Willow 's Future Hopes features a heavy use of synthesizers, including the unique textures of the Yamaha CS80, the famed Blade Runner synth. The album was mixed by highly respected Norwegian Grammy-nominated engineer Christian Engfelt — known for his work on the Elephant9/Reine Fiske album, Atlantis, and the Todd Rundgren/Lindstrøm collaboration, Runddans — mastered by Grammy Award-winning audiophile legend Bob Katz, and completed with a specially commissioned painting by Roger Dean.
White Willow's first album since their well-received 2011-released Terminal Twilight sees the outfit exploring some of the most "progressive" territory they have ever ventured into, with several lengthy tracks and more instrumental passages than they are usually known for, musically building upon the foundation of its predecessor, with a more modern approach to production. The Future Hopes lineup finds Jacob Holm-Lupo and Mattias Olsson at the core of the band, and sees the return of several WHITE WILLOW stalwarts, including flautist Ketil Einarsen (Jaga Jazzist, Motorpsycho), keyboardist Lars Fredrik Frøislie (Wobbler, Tusmørke), and bassist Ellen Andrea Wang (Pixel, Manu Katché Quartet). New vocalist Venke Knutson is best known in her native Norway for a string of Top 10 hits and is well established as a solo pop artist.
Read More News
Tags:
White Willow, News



Lindsay OConnor

March 28, 2017


More News
DEAD TO A DYING WORLD: Deluxe 2xLP Re-Envisioning Of Debut Featuring Previously-Unreleased Leonard Cohen Cover Out Friday Via Tofu Carnage Records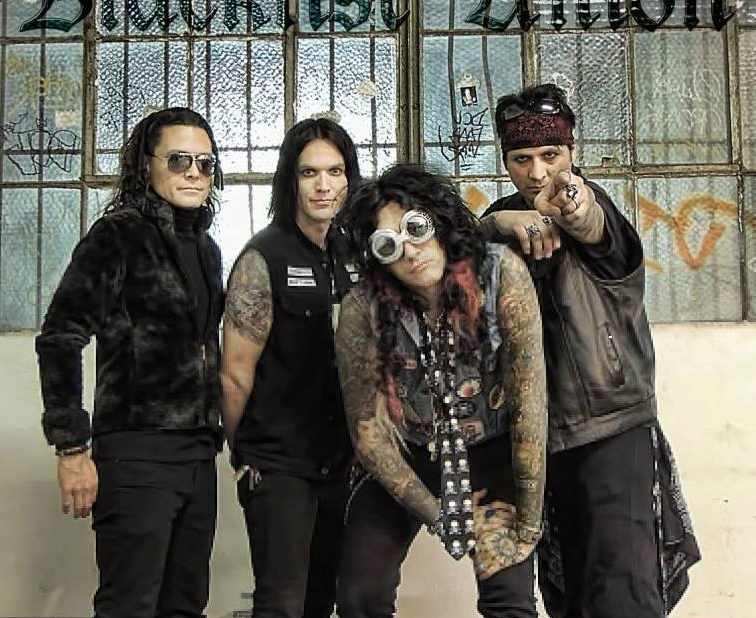 Exclusive Interview with Tony West of Blacklist Union.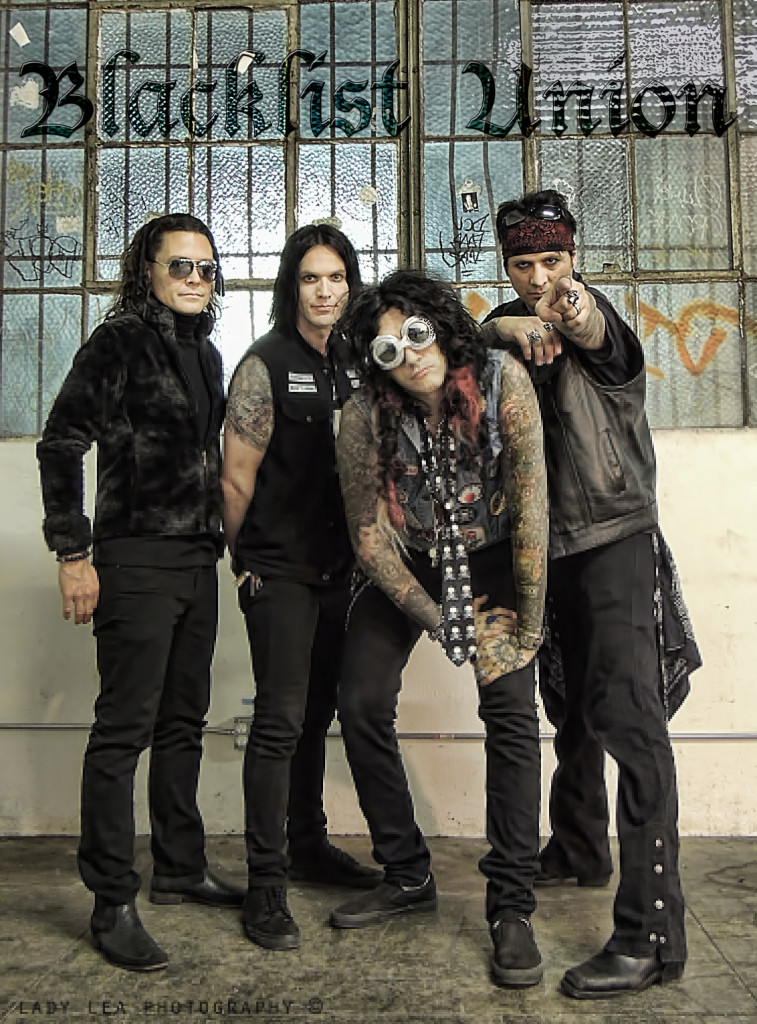 Exclusive Interview with Tony West of Blacklist Union.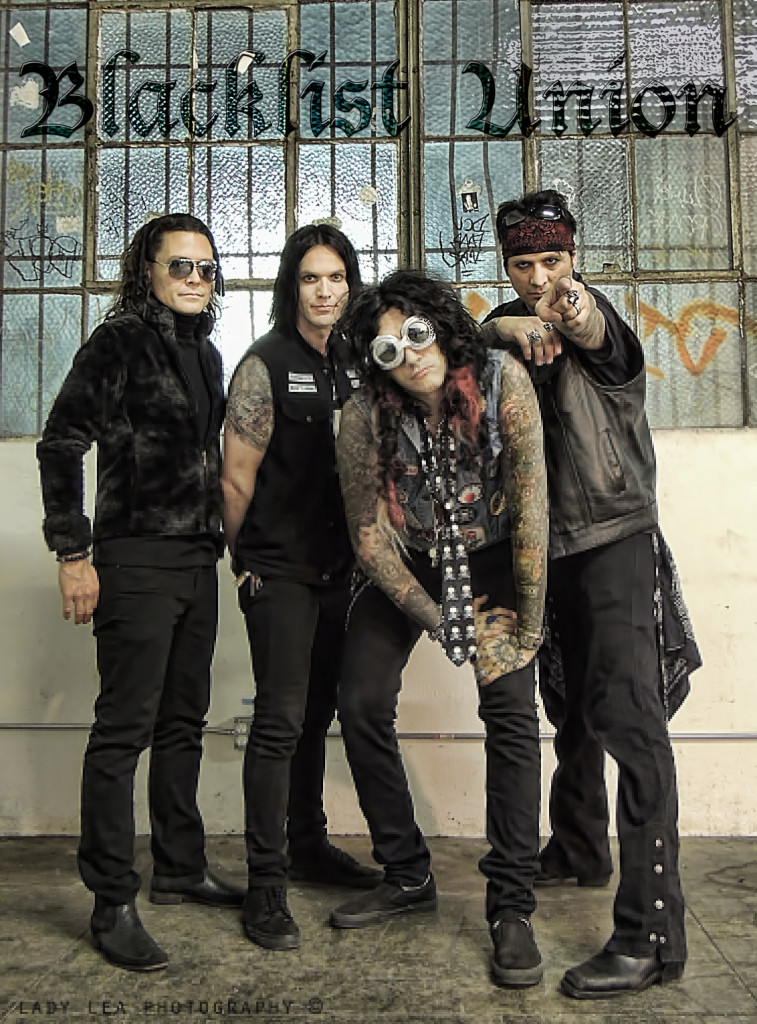 Exclusive Interview with Tony West of Blacklist Union.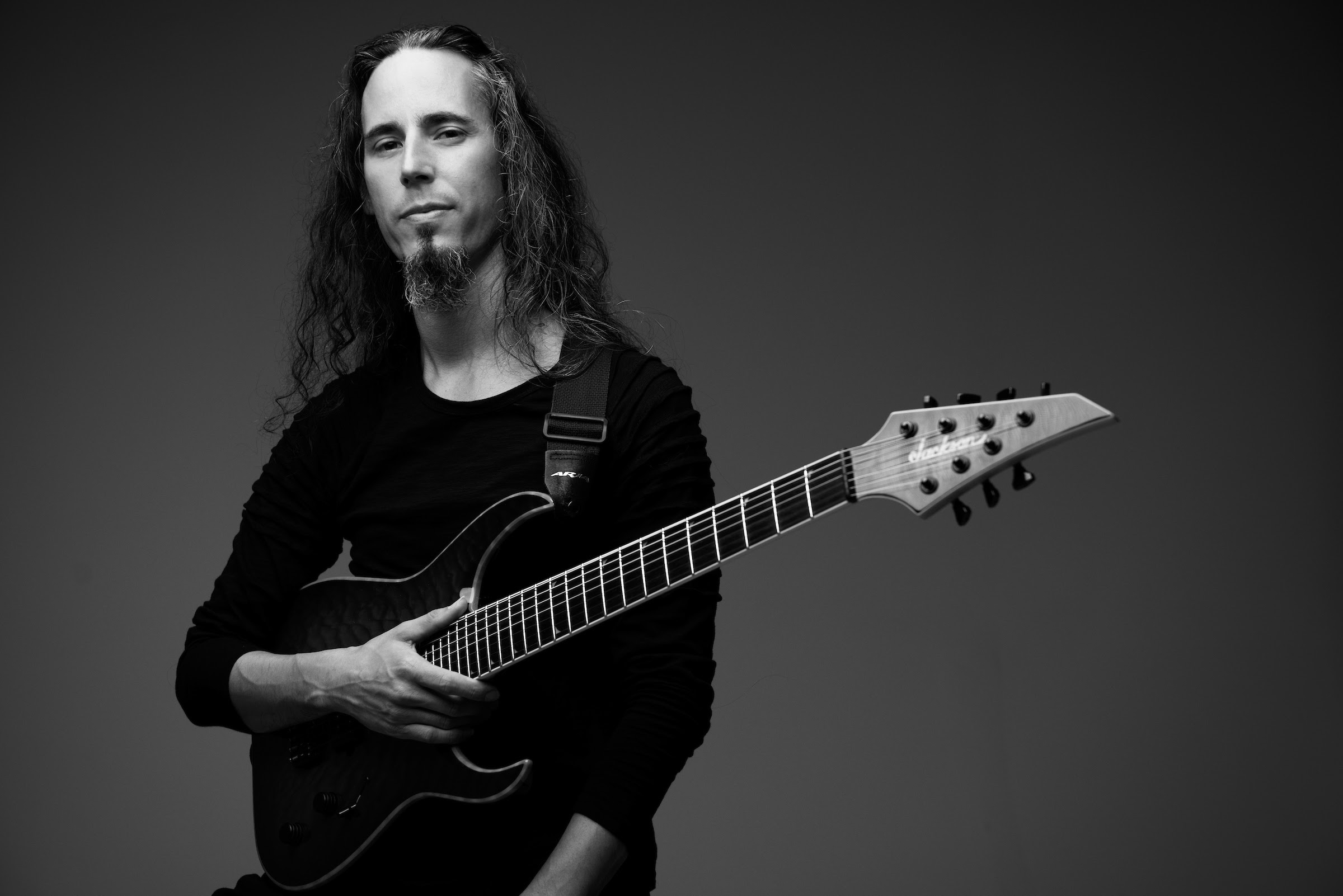 Jason Rodriguez Plunges Into Arachnophobia Distress With Music Video 'Tarantulas' via TheCirclePit