Black Metal from the Ukraine - Lava Invocator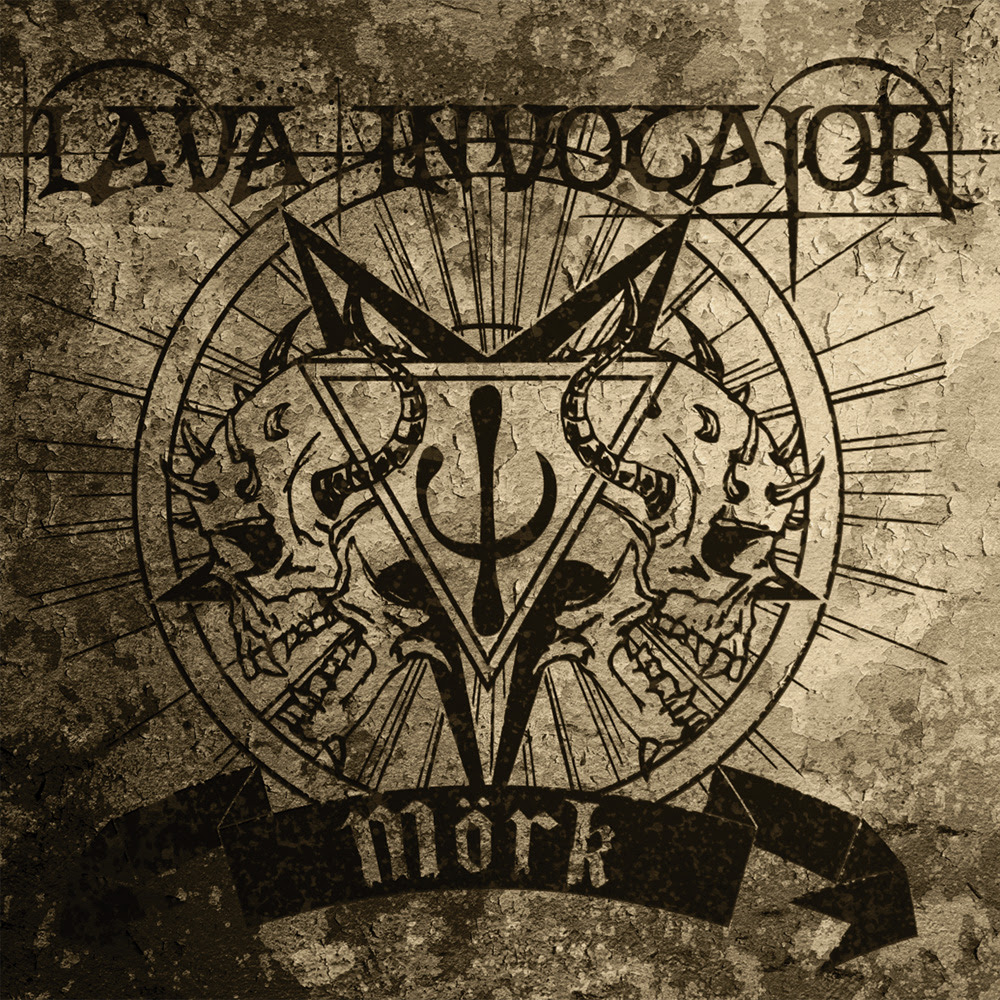 LAVA INVOCATOR is a mystical black metal formation from Ukraine, the idea of which originated in the small Swedish town of Lund, near Malmö... Dark storm clouds over the Öresund strait, black rocks, high forests and whispers of mysticism mixed in an infernal whirlwind of emotions - so originated the concept of the band.
The band was founded in 2015 by members of another Ukrainian black metal band DEF / LIGHT, after which the team immediately began partaking in concert activities. Infrequent, but with powerful and atmospheric performances, the band quickly won the minds of the circle of audiences, the red-hot lava was deeply ingested and filled among the souls of metalheads. The sound of LAVA INVOCATOR is a dense and verified alloy of iron and steel – tough and uncompromising, and at the same time melodic and atmospheric.
"Mörk" (from Swedish - "Dark") is the debut work of the band. With the 07 nefarious tracks, the generated music of this album walk the pathway of the traditional black metal, inspired by such icons of the genre such as Dissection, Mayhem, Dark Funeral, Ulver, Darkthrone, etc. The presence of both malicious ferocity and dismal aura of black metal can be descried.
The Band Stated
"The album is conceptual in essence and puts the listeners in the picture of the story of an intangible essence, which is dark and gloomy in nature"
Read More News
Tags:
Lava Invocator, Black Metal, Ukraine



Sevine E. Levine

March 27, 2017


More News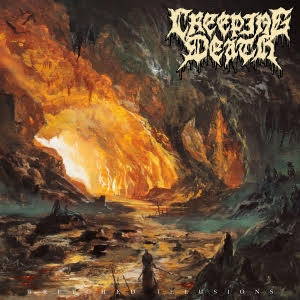 CREEPING DEATH To Kick Off Tour With Terror This Week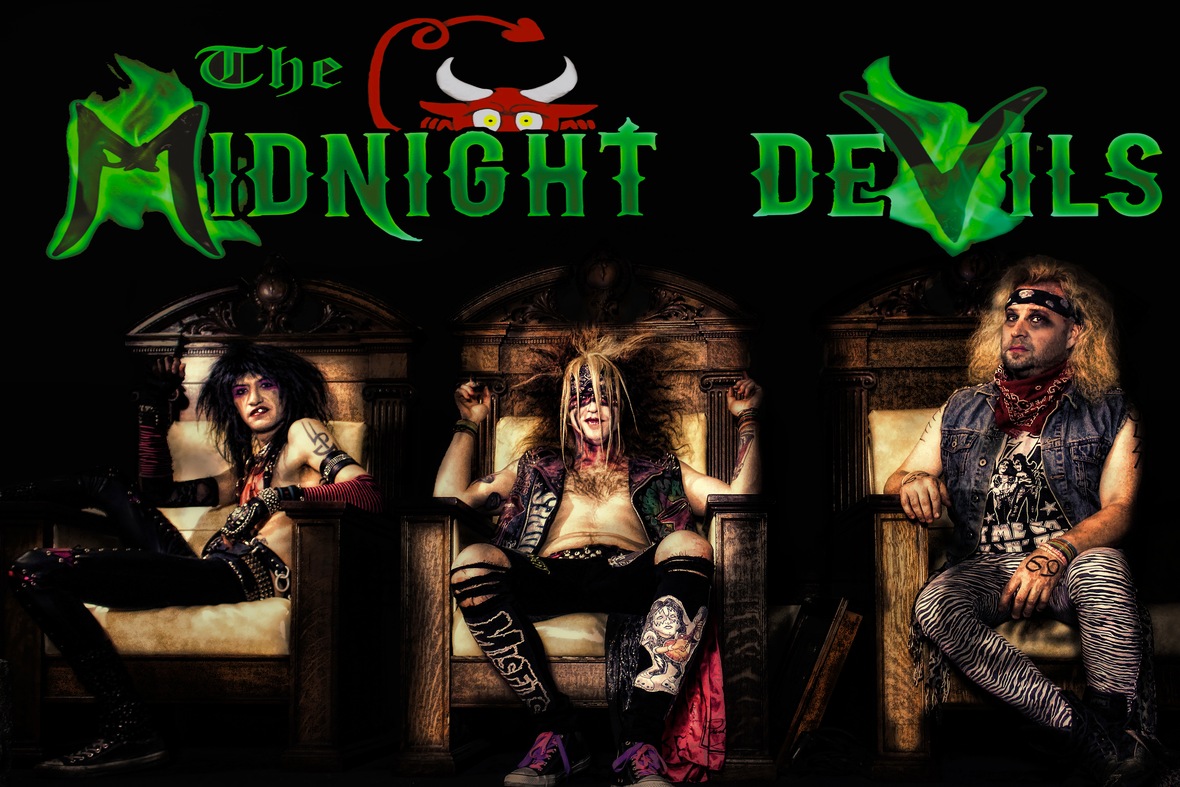 THE MIDNIGHT DEVILS Release Official Music Video for "Pink Halo"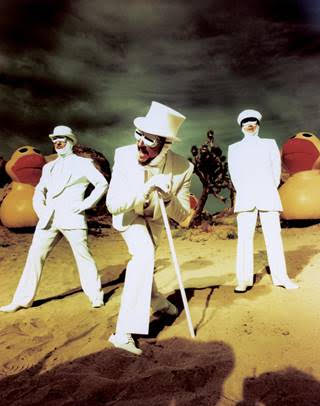 PRIMUS Announces A Tribute to Kings Tour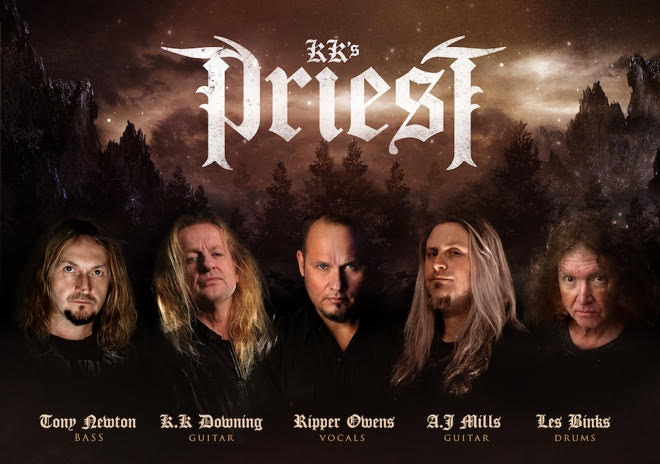 FORMER JUDAS PRIEST GUITARIST K.K DOWNING ANNOUNCES DETAILS ON HIS NEW BAND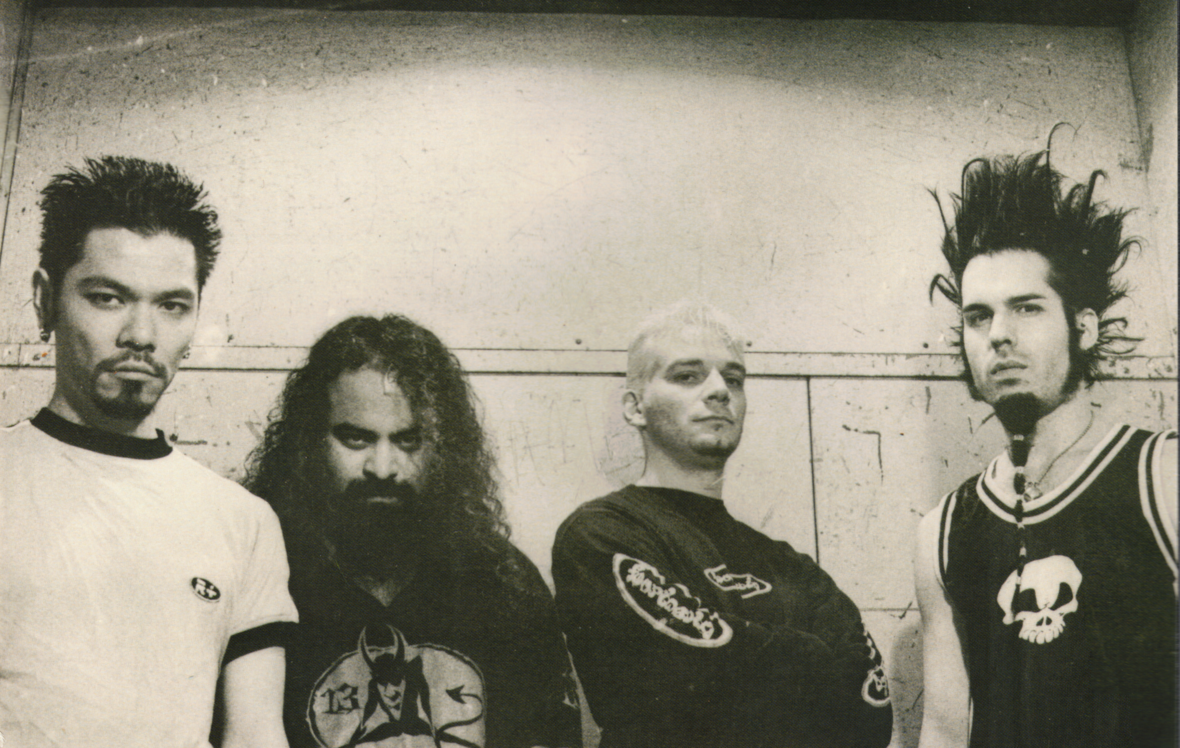 STATIC-X Releases Official Video & First Single "HOLLOW