Watch a New Behind-The-Scenes Video from Mastodon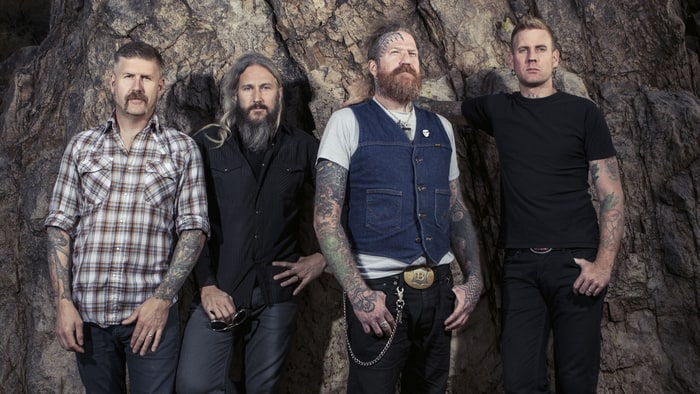 Check out the seventh video in a series clips of behind-the-scenes footage from the making of "Emperor Of Sand", the eighth studio album from Mastodon:
The the follow-up to 2014's "Once More 'Round The Sun," "Emperor of Sand" is due out March 31st.
"'Emperor of sand' is like the grim reaper," says drummer/vocalist Brann Dailor of the new album. "Sand represents time. If you or anyone you know has ever received a terminal diagnosis, the first thought is about time. Invariably, you ask, 'How much time is left?'"
"We're reflecting on mortality," adds bassist/vocalist Troy Sanders. "To that end, the album ties into our entire discography. It's 17 years in the making, but it's also a direct reaction to the last two years. We tend to draw inspiration from very real things in our lives."
"Emperor Of Sand" was recorded at The Quarry Recording Studio in Kennesaw with producer Brendan O'Brien who first worked with MASTODON on their seminal 2009 album "Crack The Skye".
Mastodon will kick off a spring U.S. headline tour in support of "Emperor Of Sand" on April 14 in Missoula, Montana, with support from Eagles of Death Metal and Russian Circles. The tour also includes stops at several festivals, including the Carolina Rebellion on May 5.
Read More News
Tags:
Mastodon

March 25, 2017


More News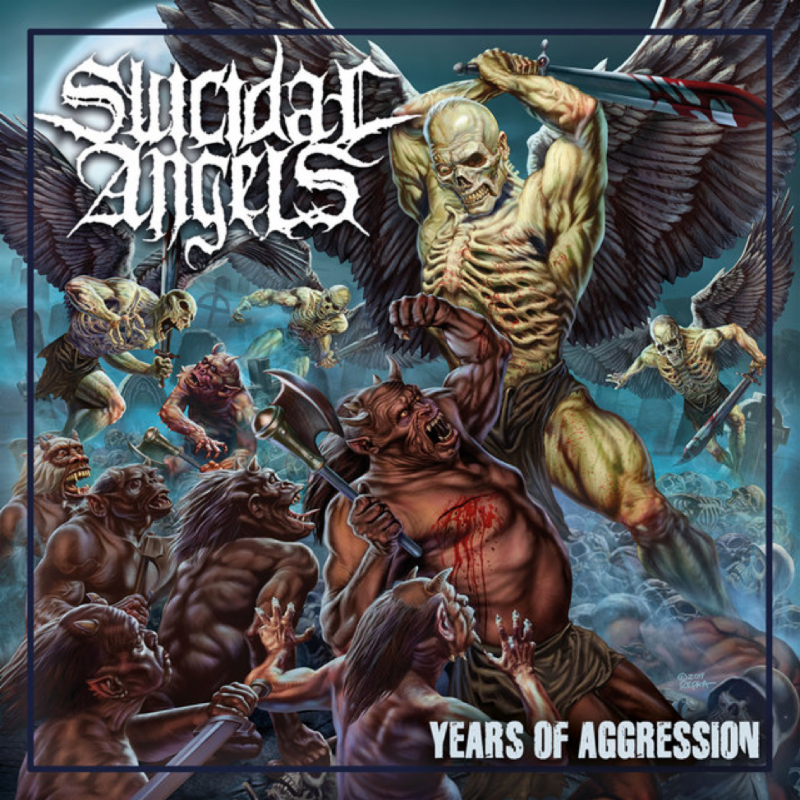 SUICIDAL ANGELS Release First Album Trailer!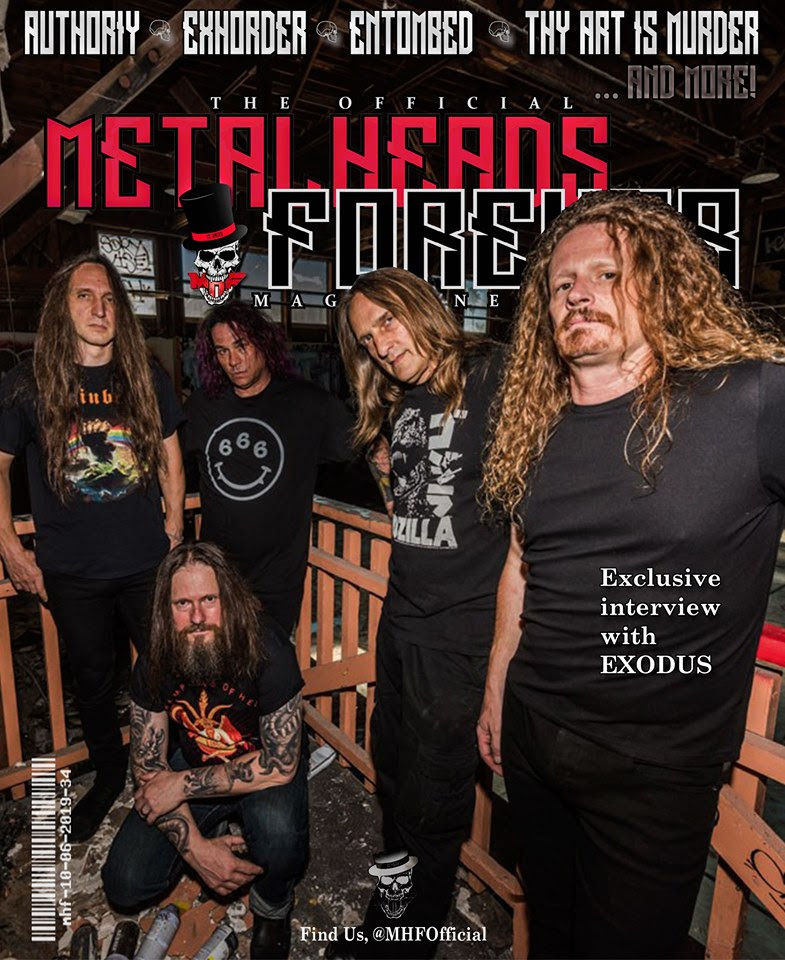 METALHEADS FOREVER: June 2019 Issue is Available Now!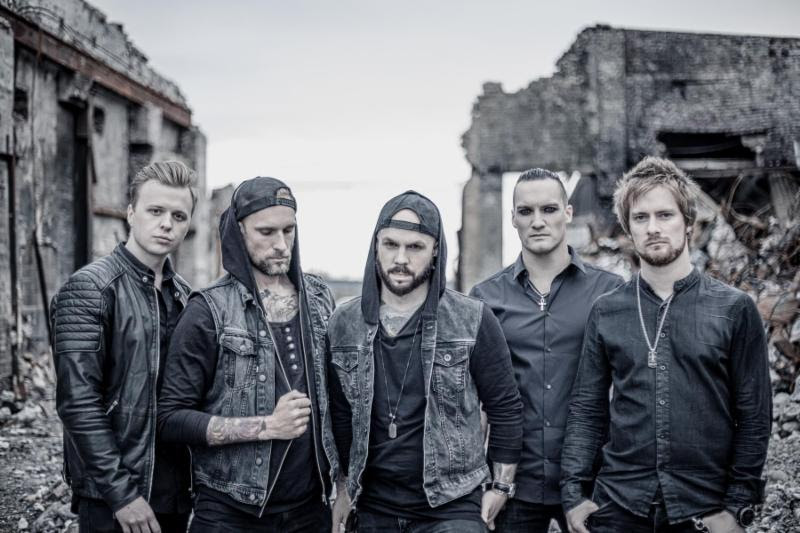 MAJESTY Premiere Brand New Video!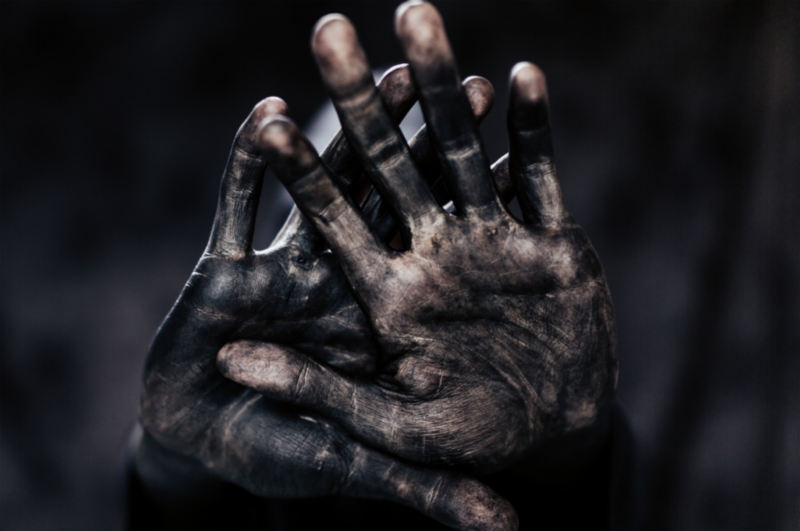 Introducing Sleep Token...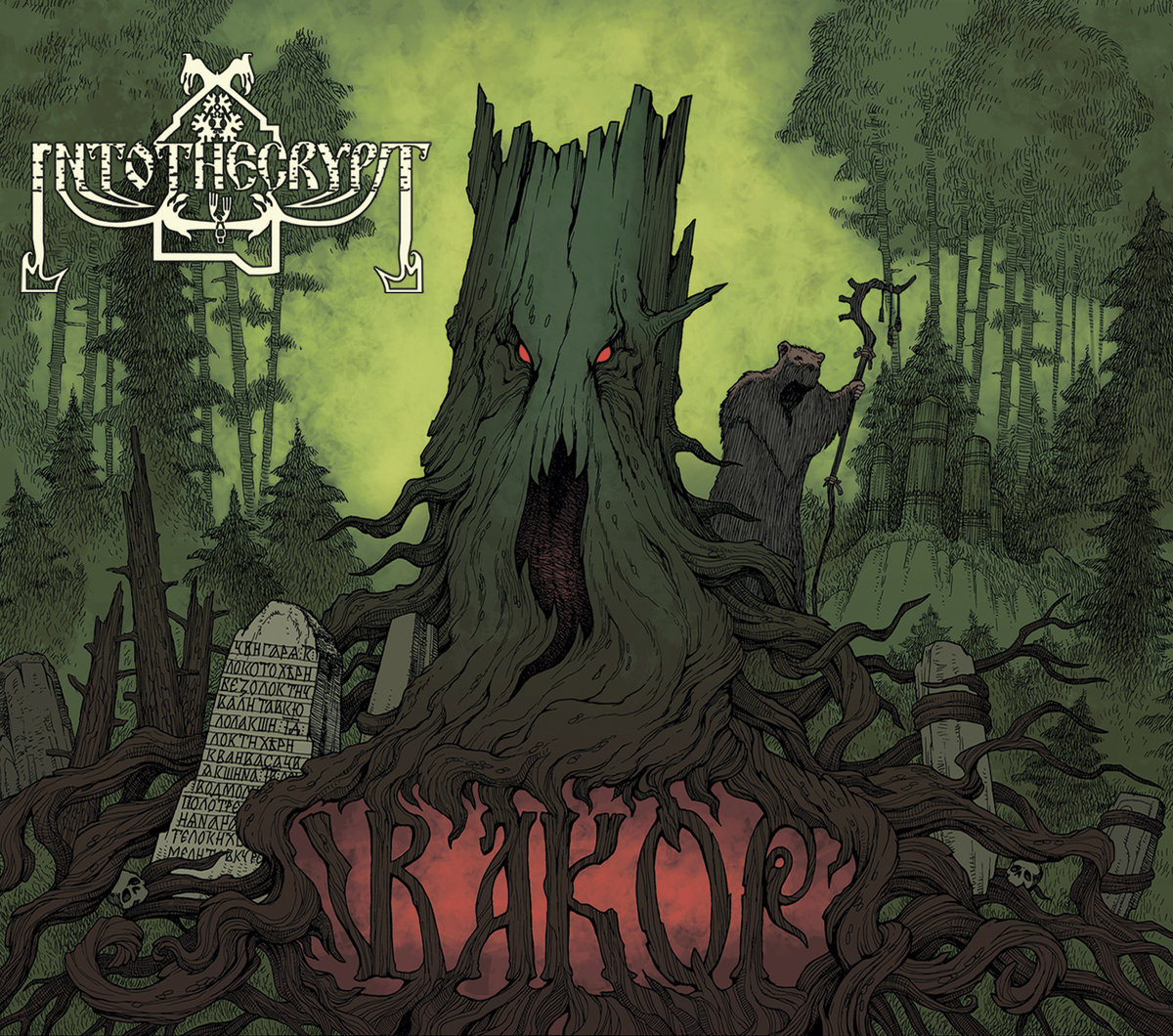 INTOTHECRYPT's spectacular debut album, Vakor