Bruce Dickinson Says Flying a Plane Thrilling - But Not as Thrilling as Performing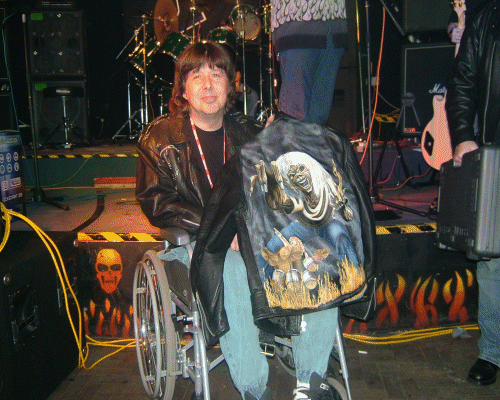 In a new interview with Wales Online, Iron Maiden frontman Bruce Dickinson said he he still gets a great thrill out of flying, but that it's entirely different than playing on stage live.
"The satisfaction flying airplanes is getting the job done, but the satisfaction with playing live is external, looking out at all the people looking at you," he says. "With an airliner, it's all internal. If you've got passengers, nobody goes, 'Wow! Wasn't that great?' They're thinking about the rest of their day. Your job as an airline pilot is to deliver them safely and be invisible. That's quite nice for me because it's completely the opposite to what I do when I sing."
Dickinson, who is a licensed commercial pilot, recently flew Iron Maiden around the world in their plane dubbed Ed Force One, which is named after the band's Mascot, Eddie.
Dickinson was also asked by Lufthansa Magazin what is more exhausting, a long-distance flight or performing an Iron Maiden concert, Dickinson said: "They are both tiring, but in different ways. The physical element at the IRON MAIDEN show is the most tiring part. Your brain is so wired you can't sleep for about six hours. With flying, it is a very different kind of tired. You sit in a seat without any activity for nine or ten hours but your mind is exhausted because you've actually done a lot of high-concentration work at the beginning and end of the flight."
Regarding what the biggest contrast is between flying a plane and singing in a heavy metal band, Dickinson said: "Everything I do on stage is about exhibition, about putting on a show. Flying is completely the opposite, it is about the inside. You don't operate an airliner like the old aviators with a stick and rudder, you manage modern flights. What pilots really are, although it doesn't sound very sexy, are risk managers. Our job is to make the experience of flying undetectable to the passengers. When I was a pilot, I enjoyed that role because it was so different from my job in Iron Maiden."
Read More News
Tags:
Iron Maiden

March 25, 2017


More News

EXOCRINE to release their fourth album "Maelstrom" via Unique Leader Records in late June
METAL VETS TRAUMA WORKING ON NEW ALBUM!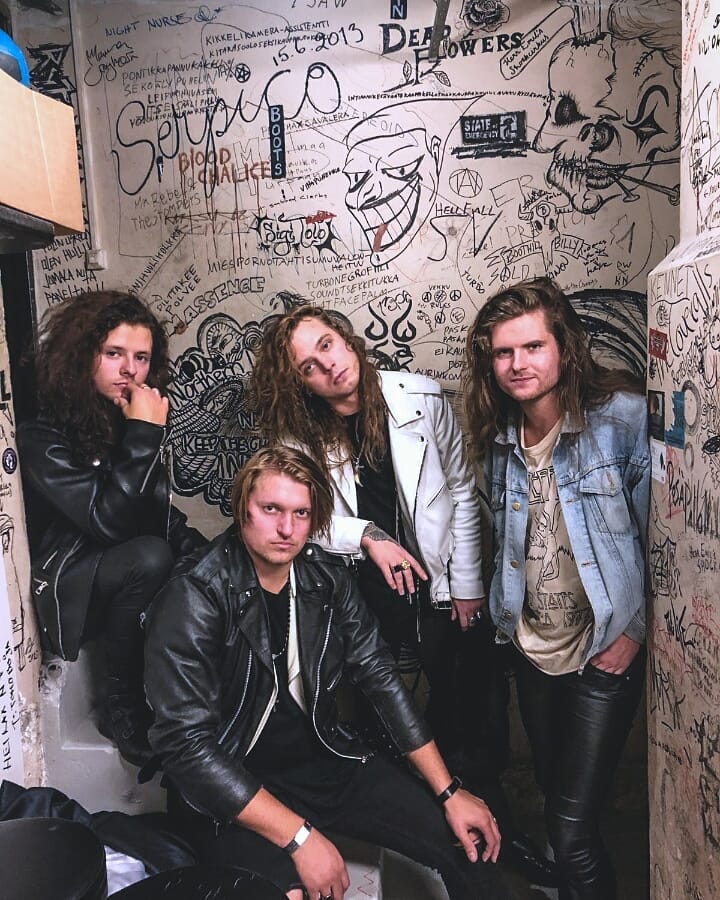 NEW SONG ALERT! Bloody Heels "Ignite The Sky"

Russia's Katalepsy to release their third album "Terra Mortuus Est" this summer!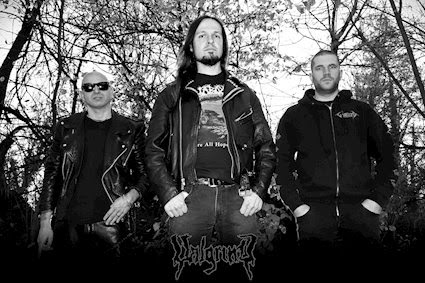 Read about Italy's very own Valgrind and their new album to be released on July 27th!