DEAD TO A DYING WORLD: Deluxe 2xLP Re-Envisioning Of Debut Featuring Previously-Unreleased Leonard Cohen Cover Out Friday Via Tofu Carnage Records
Check Out GRIDFAILURE's "Target Rich Environment"
Experimental/dark ambient project Gridfailure will issue the politically-charged Hostile Alchemy record next week, deploying "Target Rich Environment" to the masses. Check it out
here
"Target Rich Environment" features guest trumpet by Leila Abdul-Rauf and synth by Jeff Wilson in addition to the vocals, bass, guitar, percussion, electronics, field recordings, and more by Gridfailure's David Brenner.
Gridfailure's Hostile Alchemy delivers nine tracks conceived in the final weeks of the 2016 election cycle in protest to the current misinformation-fueled politics driving the true threat of a global nuclear holocaust. In addition to suffocating layers of instrumentation and vocals by creator David Brenner (ex-Theologian, ex-Heidnik), Hostile Alchemy features guest contributions from a wide cast of allies including Leila Abdul-Rauf (Vastum, Ionophore, Cardinal Wyrm), Mark Deutrom (Bellringer, ex-Melvins), Jeff Wilson (Wolvhammer, Abigail Williams, Chrome Waves), Faith Ciavarella, Pete Tsakiris, Benjamin Levitt (Megalophobe), Christian Molenaar (Those Darn Gnomes), Alexei Korolev (The Company Corvette), and more.
Gridfailure' has been creating new music with all collaborators who took part in Hostile Alchemy and many others, including Mac Gollehon — who has played on over two-hundred gold and platinum albums, including records by David Bowie, Miles Davis, Blondie, Onyx, Duran Duran, Madonna, The Rolling Stones, and countless more – as well as Brett Netson (Built To Spill, Caustic Resin), Clayton Bartholomew (Mountaineer, ex-Secrets Of The Sky, ex-Lycus), David Rodgers (Godhunter), and more.
Stand by for new info on GRIDFAILURE's Teeth Collection album, Drought Stick double-album, the inclusion of a track on the Death Season 6 compilation for underground label Darker Days Ahead, and several other new projects to see release in the next several months.
Read More News
Tags:
News, Gridfailture

March 17, 2017


More News
DEAD TO A DYING WORLD: Deluxe 2xLP Re-Envisioning Of Debut Featuring Previously-Unreleased Leonard Cohen Cover Out Friday Via Tofu Carnage Records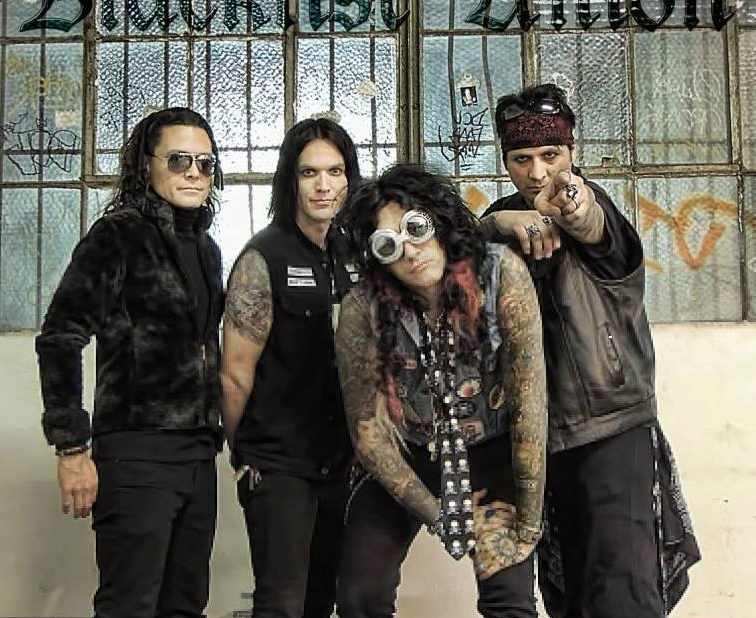 Exclusive Interview with Tony West of Blacklist Union.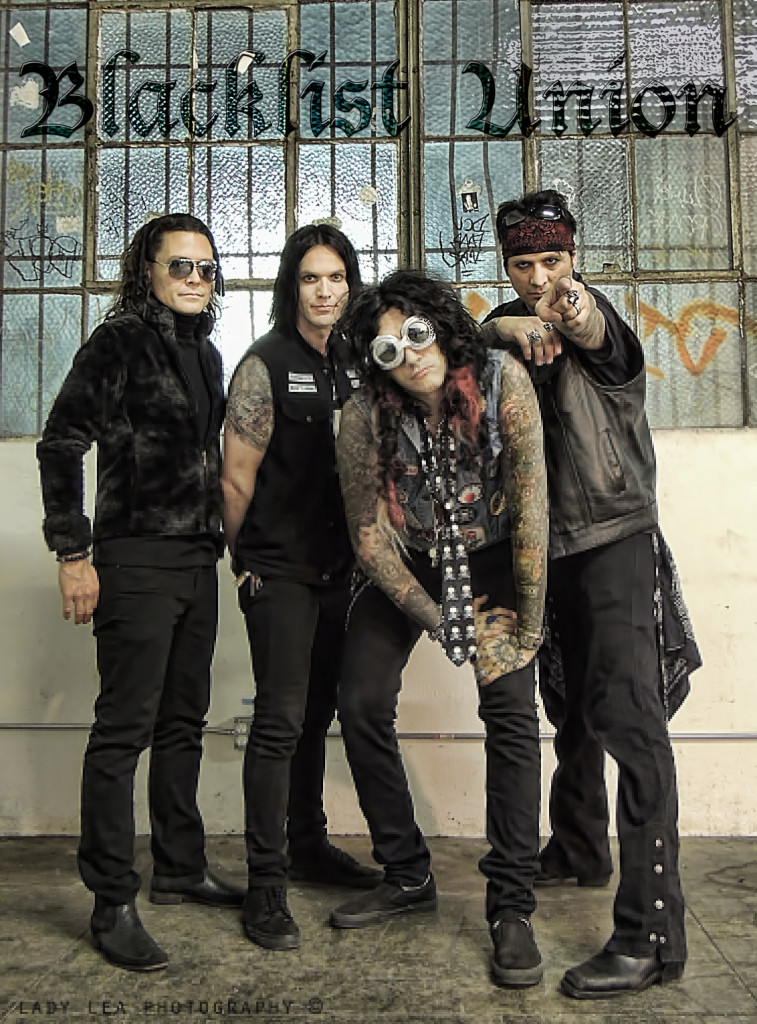 Exclusive Interview with Tony West of Blacklist Union.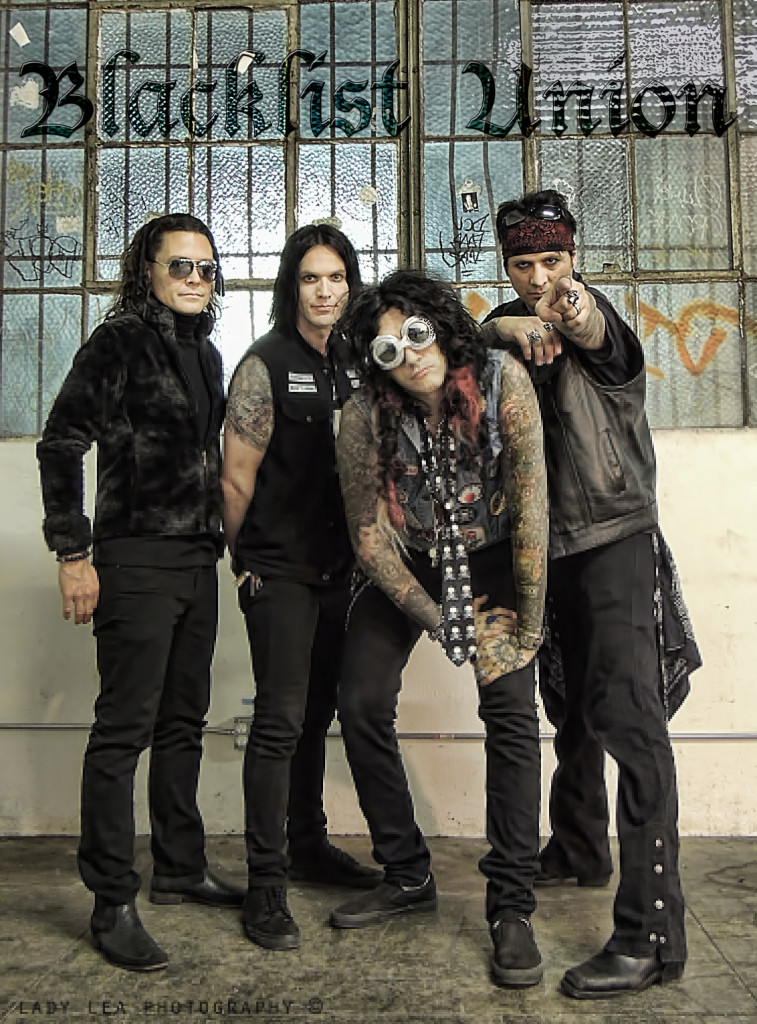 Exclusive Interview with Tony West of Blacklist Union.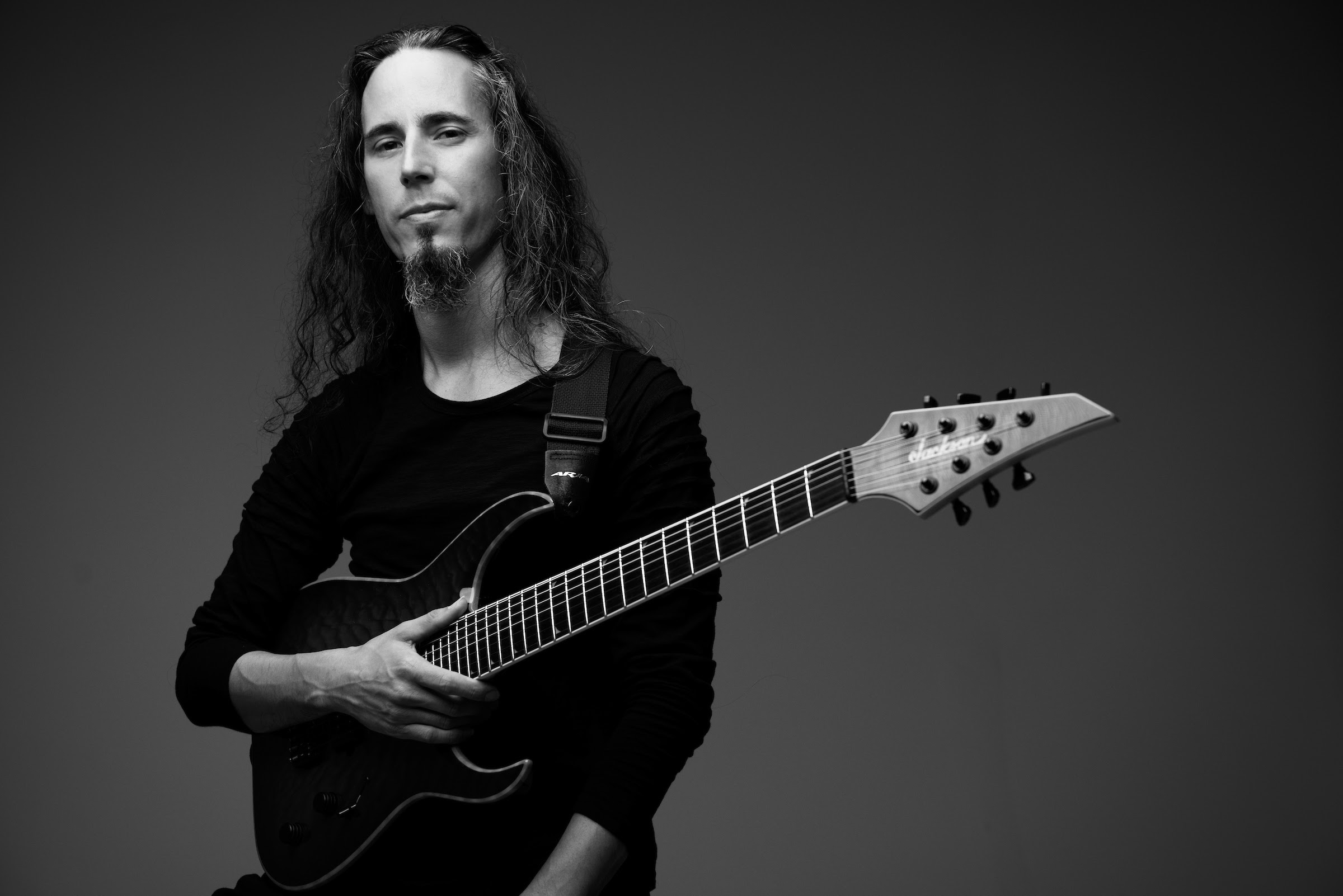 Jason Rodriguez Plunges Into Arachnophobia Distress With Music Video 'Tarantulas' via TheCirclePit