AJATTARA - Lupaus drops May 12, 2017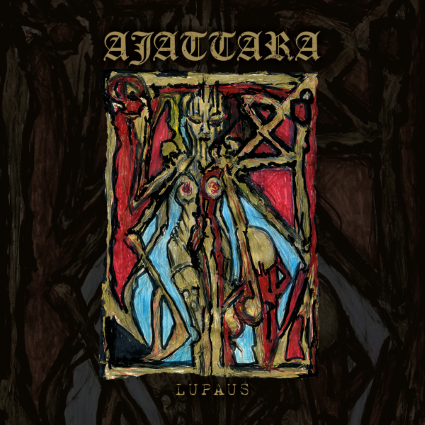 "One has to go to extremes to be able to get inside yourself. One must break constraints to know your abilities. One has to be independent to earn followers. You have to be strong to be able to keep promises."
Thus spake Ruoja, the front figure of Ajattara, often called as the most dangerous black metal band to emege from Finland. The six apocalyptic raiders make their way back towards the darkness after being adrift for six years in the nothingness and release a new album, titled Lupaus, on Svart Records on May 12th. The album, Ajattara's ninth full-length, will be available on CD and digital and also as a double-vinyl set with extra tracks.
The band recorded Lupaus in Andacusia, Spain, in the studio Casa de la Musica in the mountains of Àlora. The arid landscape spawned what can be called Ajattara's most raw and brutally personal work to date - an ode to the deepest feelings of human suffering and loss. The nine tracks on Lupaus rage and tear at the listener with devilish force. "The fire of artistic creation never goes out, and the years of having to withstand major changes in life only fanned those flames," comments Ruoja, "so I had no shortage of things to say. Lupaus is six rough years condensed in nine tracks and 50 minutes, played with Satanic fervor and taken to extremes."
Read More News
Tags:
Ajattara, Lupaus, Finland, Black Metal



Sevine E. Levine

March 16, 2017


More News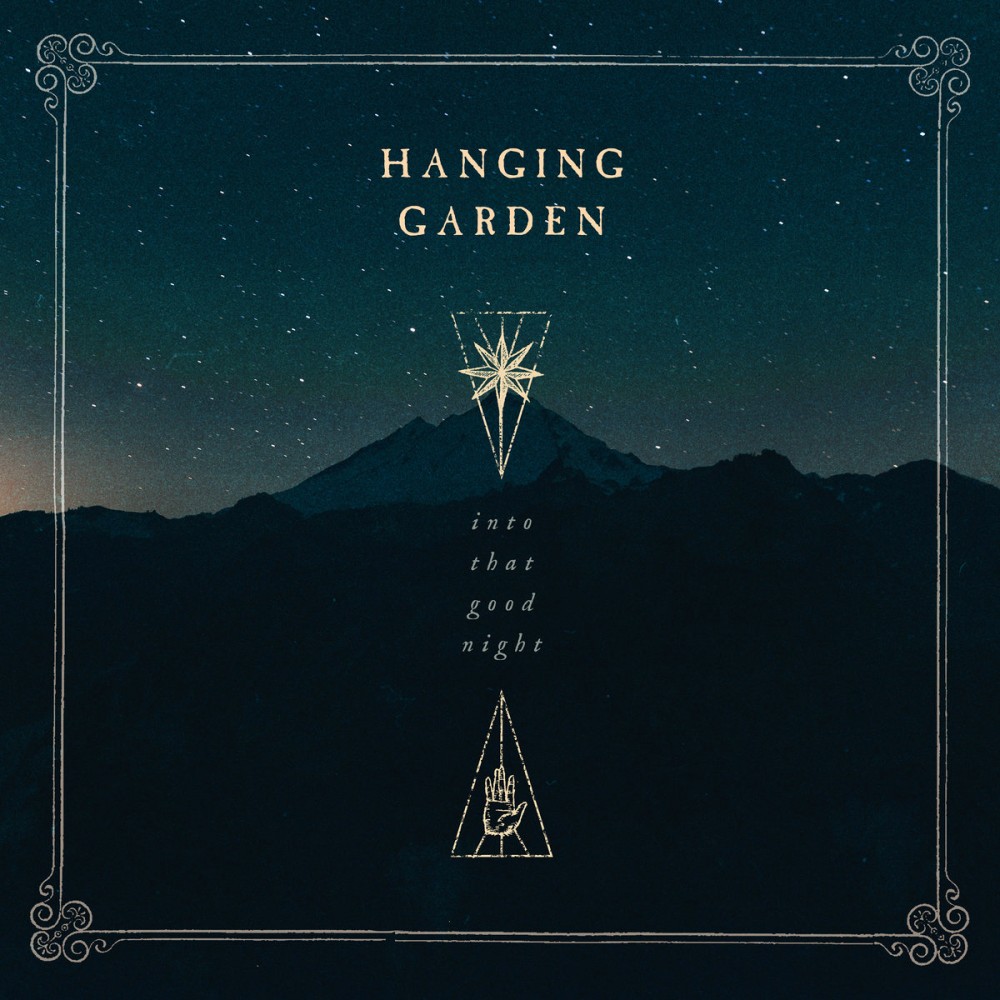 HANGING GARDEN To Release "Into That Good Night"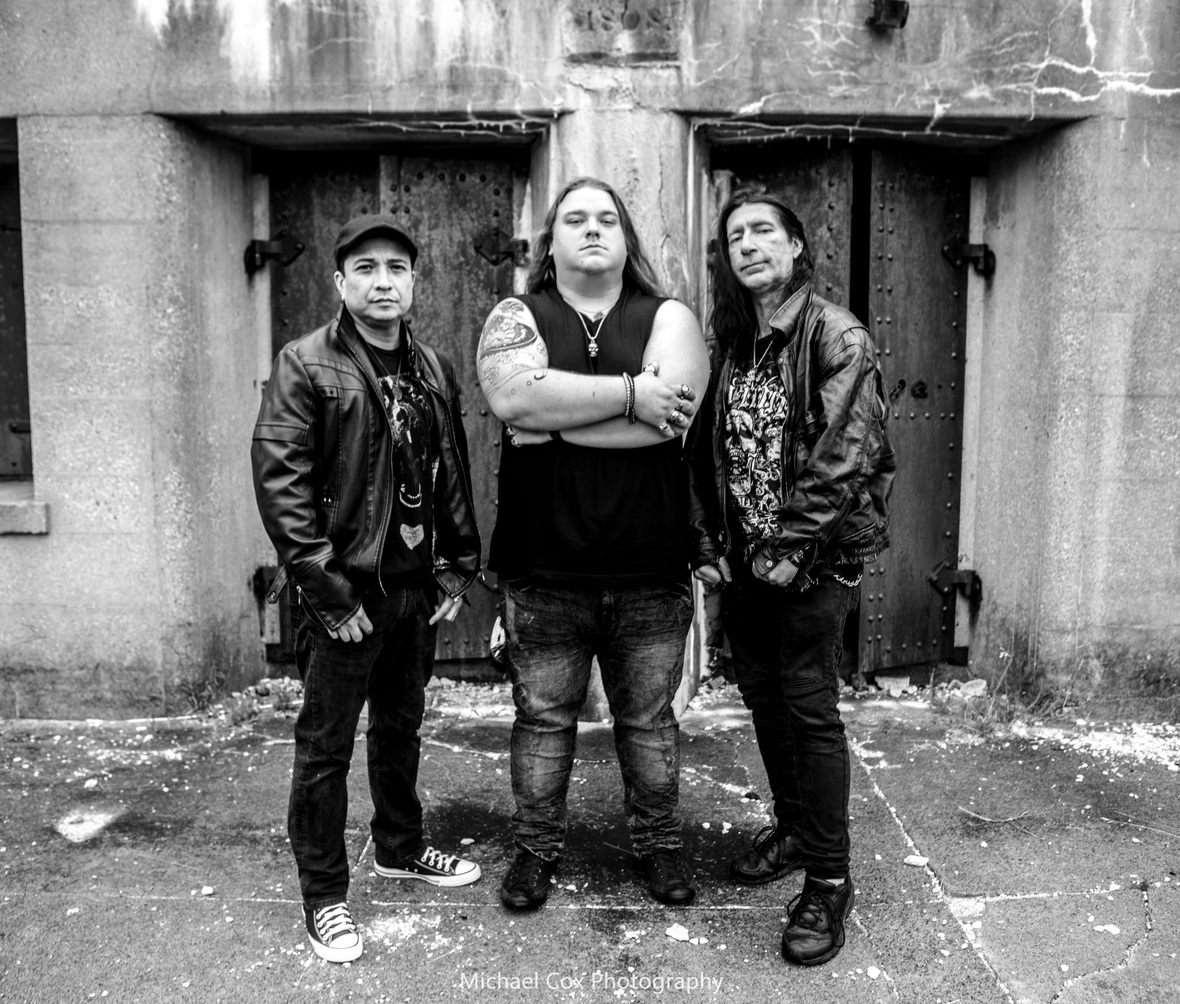 RENEGADE CARTEL Releases Live Video for "Break Your Chains"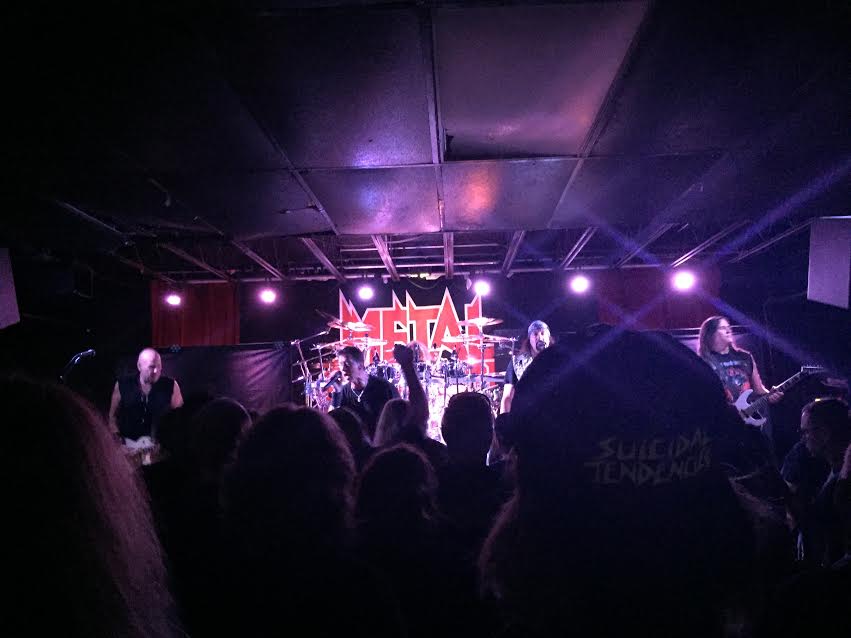 Metal Church and Images of Eden Start the Fire in Fubar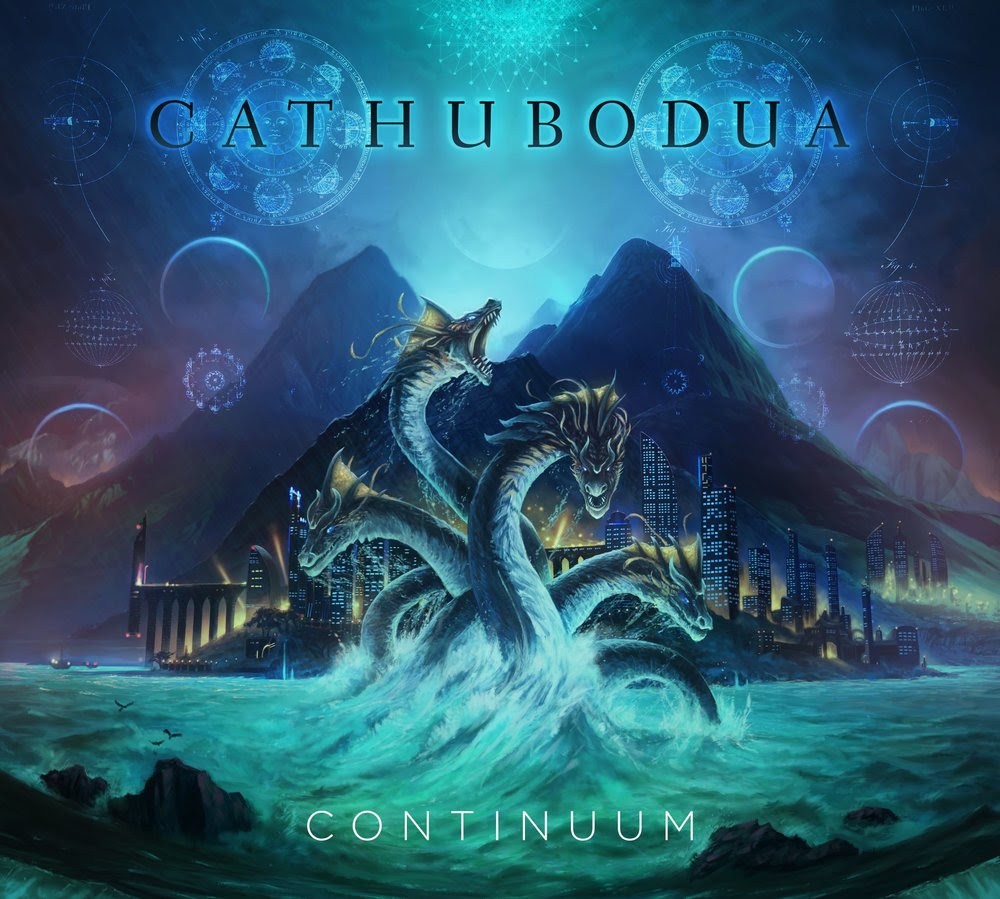 CATHUBODUA premiere video for 'Hero Of Ages'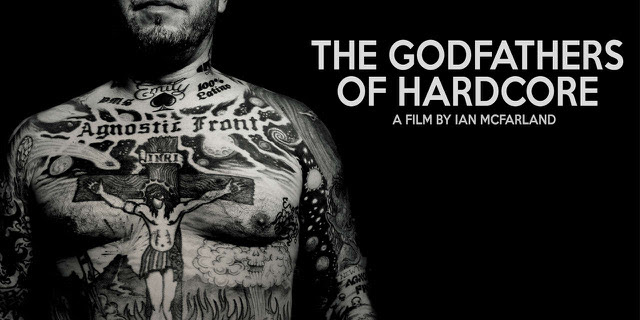 BRIDGE NINE RECORDS TO RELEASE THE GODFATHERS OF HARDCORE DOCUMENTARY ON BLU-RAY ON NOVEMBER 15