Slayer, Machine Head, Ghost, on New Soundtrack for "The Devil's Candy"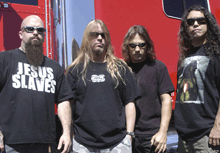 A truly heavy soundtrack is coming your way on March 17th from the horror flick, "The Devil's Candy." The soundtrack features the likes of Slayer, Machine Head, Ghost, and Sunn 0))).
Director Sean Byrne issued a statement about the soundtrack: "'The Devil's Candy' soundtrack takes the listener on a gradual descent from foot-stomping joy to the deepest darkness. Please play it LOUD."
"The Devil's Candy" will see a limited theatrical release through IFC Film's horror and sci-fi output, IFC Midnight.
The film depicts a diehard metalhead and struggling artist as he relocates with his wife and child into a new home in Texas with a "grisly" past. The film shows disturbing supernatural events.
The Guardian raved about the film, stating "[The Devil's Candy"] made in the true spirit of metal: just like the music it's inspired by, it's loud and sometimes gruesome but also winningly earnest." Collider called the film a "standout" and "the complete midnight movie package."
The track listing is as follows:
01. SUNN O))) - "Belürol Pusztít"
02. THE WANTON BISHOPS - "Shake"
03. SPIDERBAIT - "Conjunctivitis"
04. PJ HARVEY - "The Devil"
05. GHOST - "From The Pinnacle To The Pit"
06. GOYA - "Blackfire"
07. SLAYER - "You Against You"
08. MACHINE HEAD - "Sail Into The Black"
09. AURORA SURGIT - "Dies Irae (Sequentia)"
10. SUNN O))) - "Decay 2 (Nihils' Maw)"
Check out a preview of the film below:
Read More News
Tags:
News , Slayer, Machine head, Ghost



Lindsay OConnor

March 15, 2017


More News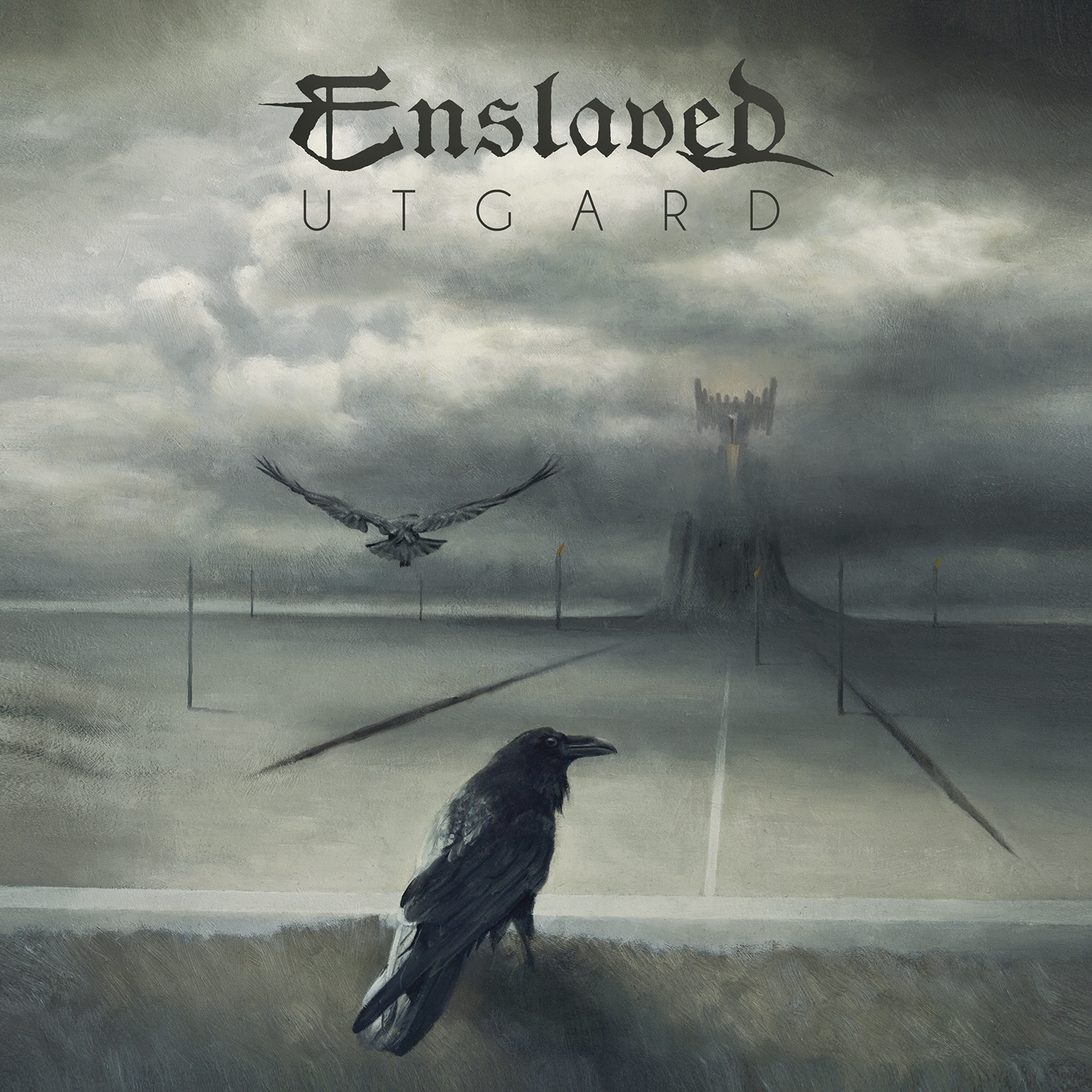 ENSLAVED to release their new album titled, "Utgard", in early October!
ACCEPT Announce New Single & Video For "The Undertaker" Out October 2nd From Upcoming Studio Album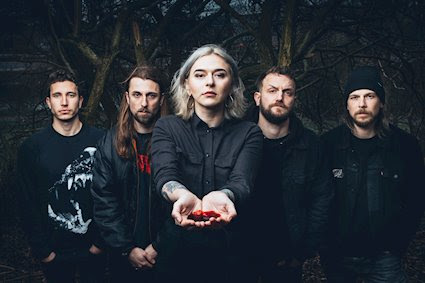 ENOM PRISON to release their newest album titled, "Primeval" On October 9th via Prosthetic Records!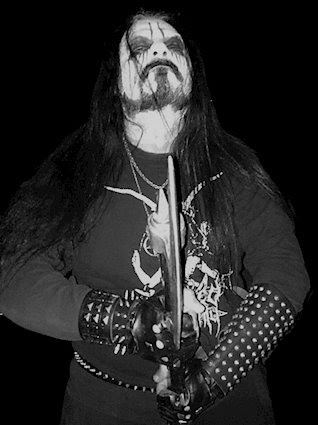 Hailing from Greece, SAD is set to release their newest album, "Misty Breath of Ancient Forests", via PURITY THROUGH FIRE!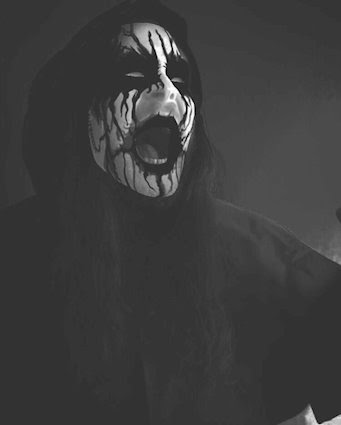 CALIGARI RECORDS to KYRIOS' striking debut EP, "Saturnal Chambers", on cassette tape format!