Anthrax's Scott Ian & Frank Bello Discuss Band's 30th Anniversary Tour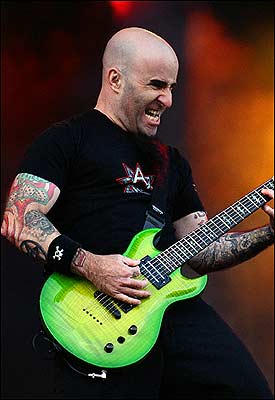 Anthrax guitarist Scott Ian and bassist Frank Bello spoke about the band's 30th anniversary tour, in which they'll be playing the classic album, "Among the Living," in its entirety.
"[The] first half [of the show] is a whole bunch of stuff — new stuff, old stuff — then we have half time," said Ian in an interview with BBC Radio 6's Max Radcliffe. "And then we come back and we do 'Among The Living' in full and maybe, depending on how great the audience is, some more stuff after that."
"It's been fun, man. When you say, 'How is it to play it?' it's been a lot of fun to see the reaction we're getting [from the crowds]," Bello said. "And just to see… they're re-living something also, which is really nice to… it's just a fun environment."
"And for kids, too, who never got to see it first time around…," Ian added. " It's not like in '87 we were playing the whole album. When we toured in '87 on that record, we probably played four or five songs off it. So for people who never even got to see that, obviously, I think it's a big deal too."
When asked if Anthrax is playing the "Among The Living" songs in the same order as they appear on the album, Ian had this to say: "We were. But we discovered that what works in an album sequence doesn't necessarily work in a live scenario. 'Cause not many bands do that. It's not like you record a record and you go out and tour and you play your whole record; it just doesn't work that way. So we discovered after three shows that the album sequence just wasn't working live. So we kind of switched it around more in the dynamic of how it would work better on stage, and we did that last night in Nottingham, and it worked so much better."
Anthrax's February 15th show at the Barrowland in Glasgow, UK was filmed for a DVD, which is set to be released later this year through Megaforce Records. You can view clips below.
The live footage will be released along with interviews and "b-roll" shots of the band on their tour bus, backstage antics, and more.
Read More News
Tags:
Anthrax, News



Lindsay OConnor

March 14, 2017


More News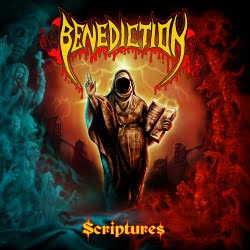 Benediction to release their newest album titled, "Scriptures" next week!
Louisiana's ROMASA to release their new album "Insufferable Cave of Rotting Aspiration" EP this month via Hand Of Death Records!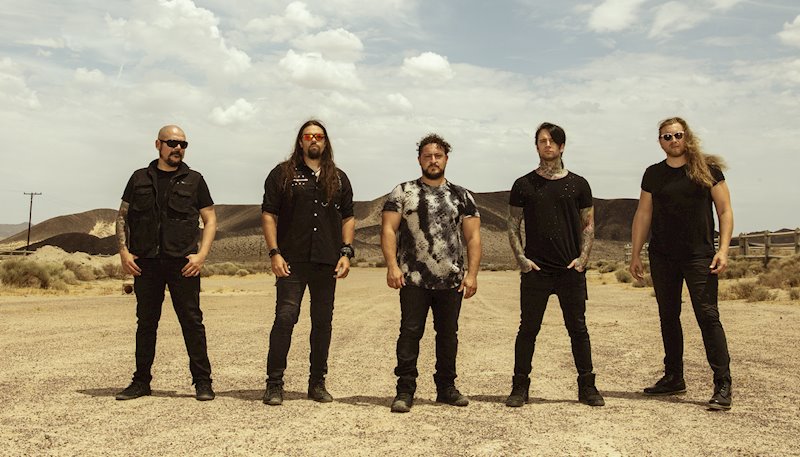 Zero Theorem Launch New Song "Translucent" With Epic Sci-Fi Inspired Video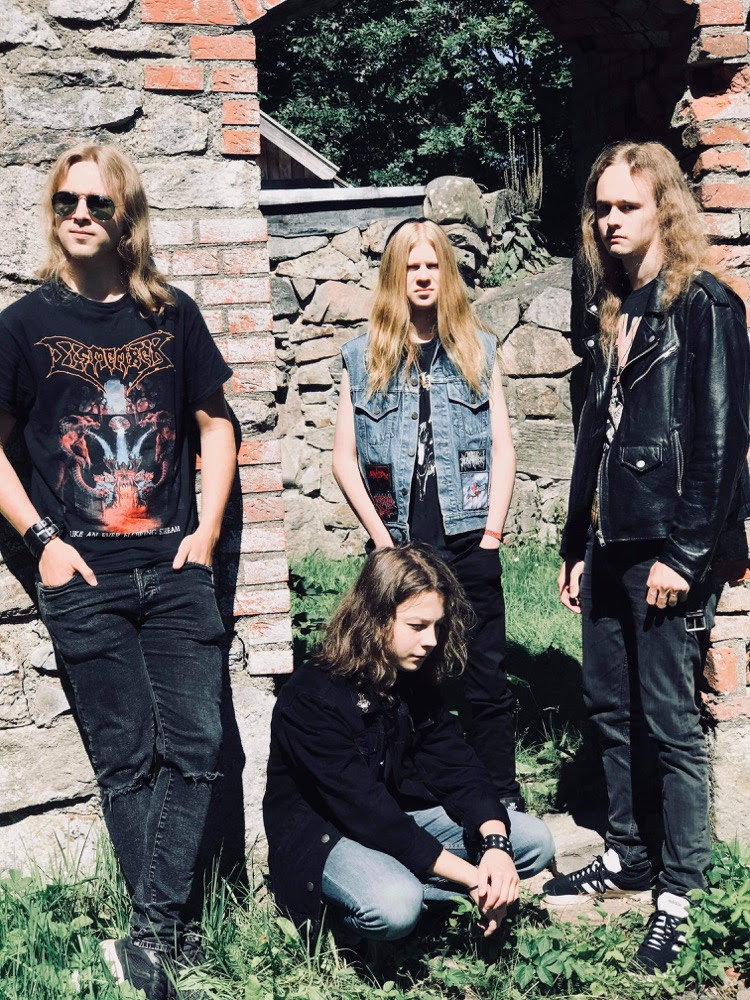 SARCATOR premiere new track at "Deaf Forever' magazine's website - featuring the son of THE CROWN's Marko Tervonen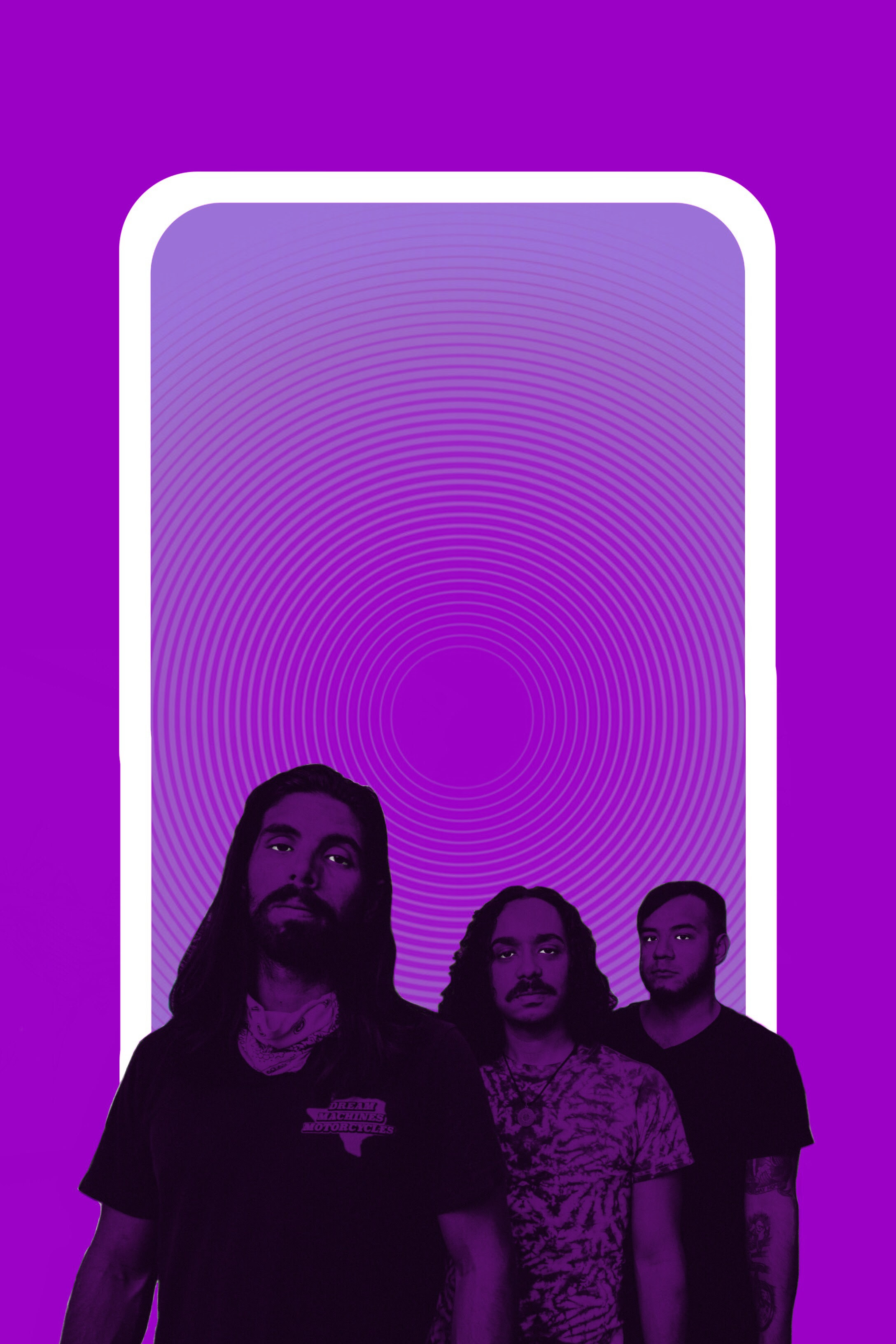 HOLY DEATH TRIO RELEASE NEW SINGLE "BAD VIBRATIONS"