ALLOCHIRIA stream new ART OF PROPAGANDA album at EchoesAndDust.com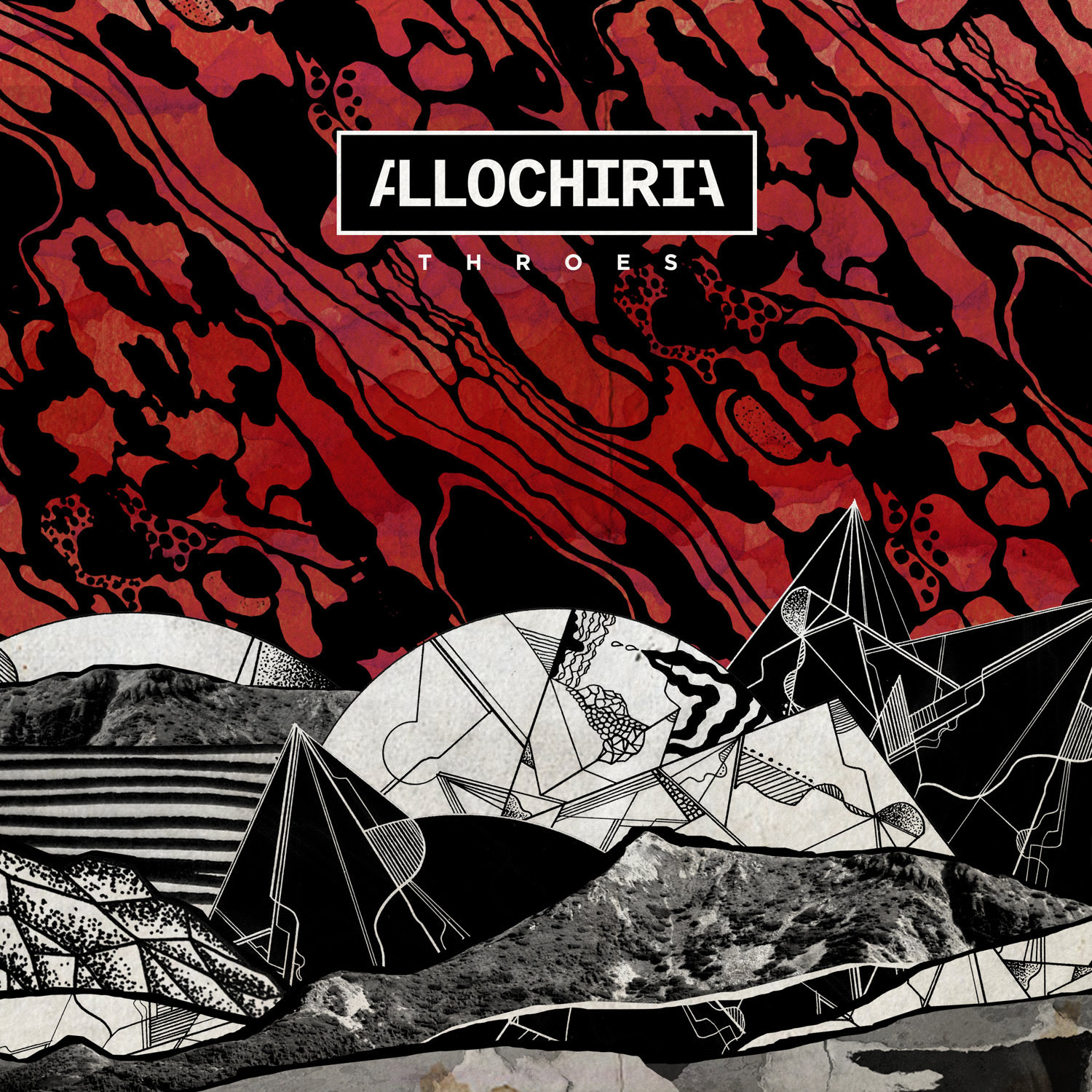 Today, Greek post-sludge formation Allochiria stream the entirety of their highly anticipated second album, Throes, at heavily trafficked web-portal EchoesAndDust.com. Set for international release on March 17th via Art of Propaganda, hear Allochiria's Throes in its entirety exclusively
HERE.
Allochiria were formed in 2008 in Athens, Greece, and released a self-titled EP in 2010. In January 2014, they released their first full-length album, Omonoia. But in December 2016, Allochiria joined forces with Art of Propaganda for the release of the band's second album, Throes. Having shared the stage with Deafheaven, Year of No Light, Altar of Plagues, and many more, as well as undertaking their first European tour in March 2015, Allochiria's live experience becomes readily apparent across the vast expanses of Throes. Although their music has often been likened to Neurosis, ISIS, Amenra, and Cult of Luna, Allochiria assert their own identity in the post-sludge realm with their deep exploration of very human themes. With Throes, its theme explores man as a social being, the corruption that defines him in modern societies, his vain struggles, painful routine, and the effect this has in the world around him.
In that regard, Throes retains the same concept as Omonoia, which has man in its main area of interest. But this time, Allochiria's pursuit of that concept is angrier and more direct, making for an even more intense listen. Speaking directly to mankind, Throes expresses anger, pain, and agony in a higher degree; living beings are being killed, drowned, destroyed, and left helpless, and the rest either cause this or witness it. We mourn a little bit, and then go on with our lives - we are hopeless and weak. This is Throes, and Allochiria are guiding its maelstrom. Go deep into that entire maelstrom exclusively HERE, courtesy of EchoesAndDust.com. Cover and tracklisting are as follows:
1. Thrust
2. Little Defeats,Tiny Victories
3. Cracking Fractals
4. Lifespotting
5. 05 Counting Fives
6. Denouement
Read More News
Tags:
Allochiria, Throes, Sludge Metal, Omanoia



Red Baron

March 13, 2017


More News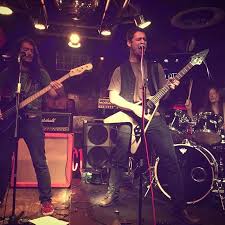 XCLUSIVE: Interview with Al Shirazi of German Metal Outfit: VOLDT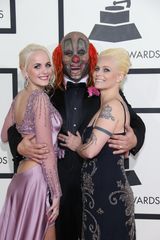 Gabrielle Crahan, daughter of Slipknot's Shawn 'Clown' Crahan, has died at 22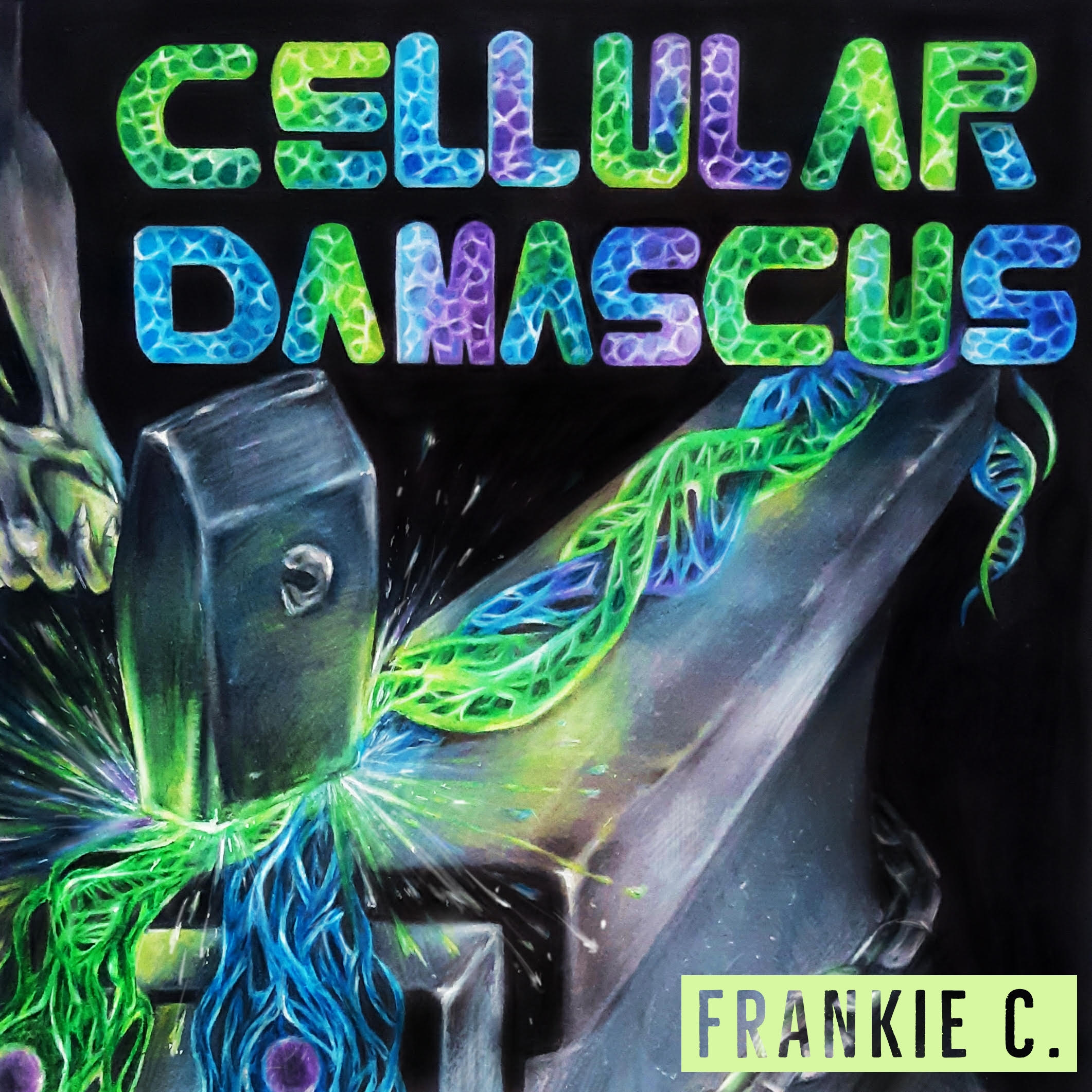 "Cellular Damascus" is the newest epic ride from the great Frankie C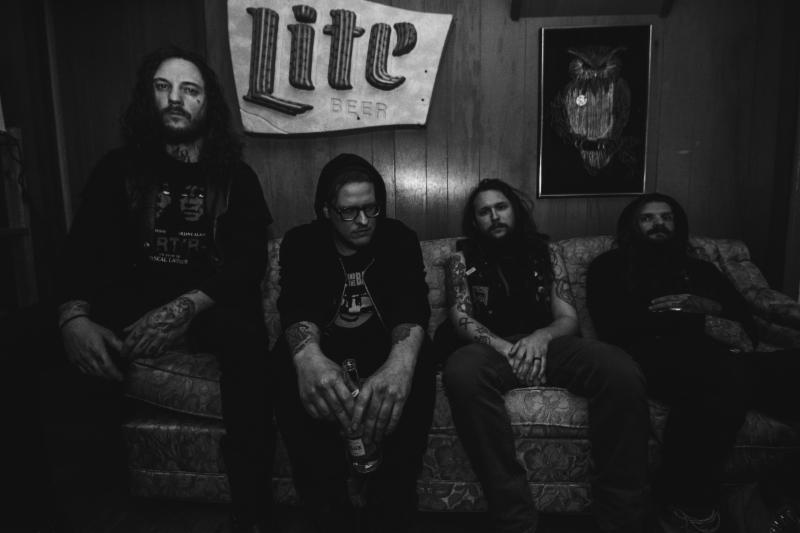 CHROME WAVES' newest assault "A Grief Observed" will have you weeping tears of joy.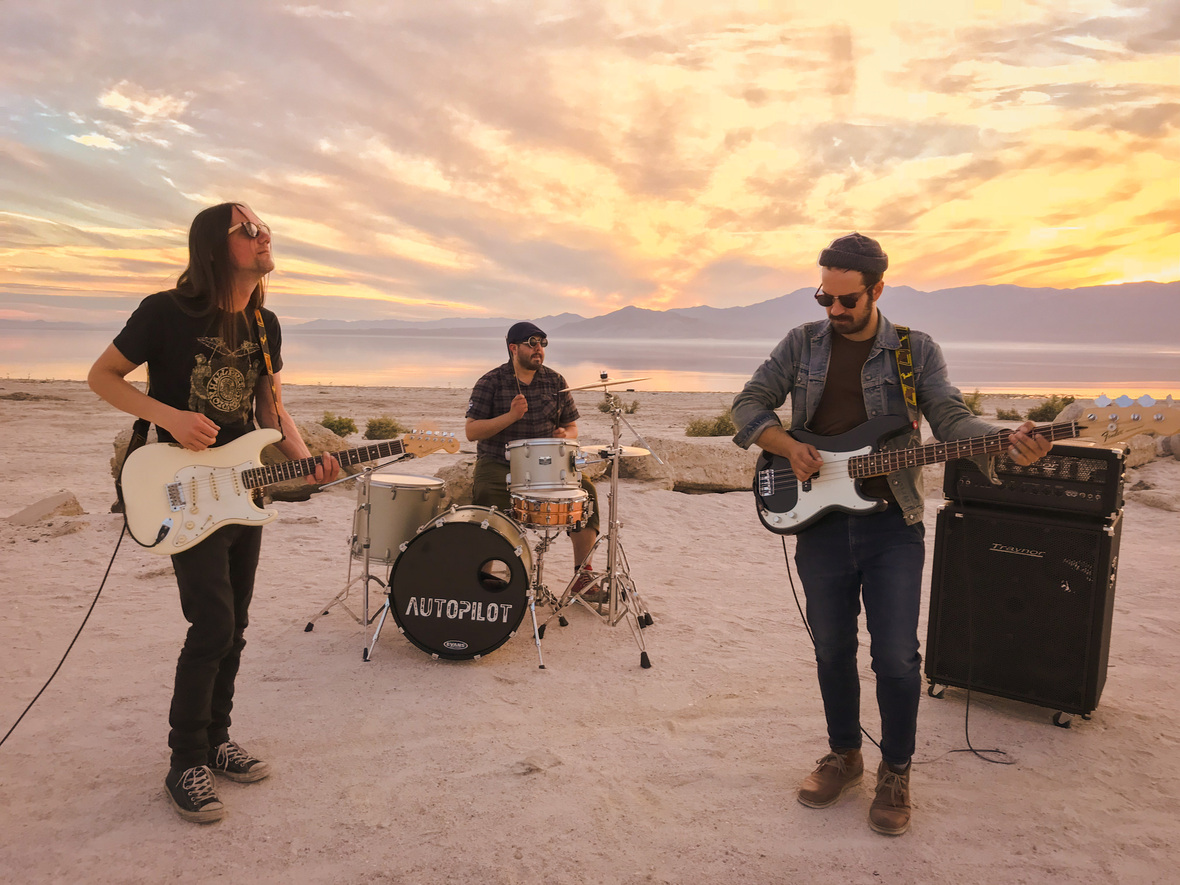 AUTOPILOT Releases Official Music Video for "Undisguised"