Warbringer Set to Release New Album This Month
Los Angeles-based Thrash band, Warbringer, will release their "Woe to the Vanquished" album on March 31st on Napalm Records.
The album was produced and mixed by Mike Plonttnikoff (Fear Factory, In Flames), and was mastered by Howie Weinberg (Slayer, Pantera).
Warbringer singer John Kevill offered this statement about the album and album title: "The title 'Woe To The Vanquished' comes from early Roman history — before they were the huge empire they became. In 390 BC, a host of Gauls led by a warlord called Brennus attacked Rome, and captured all the city except the Capitoline Hill. From this hill, the defeated Romans made a bargain, they would pay 1,000 pounds of gold for the Gallic army to leave the city with no further bloodshed. The Romans bring the gold before Brennus, who uses his own scales to measure it. On the Gaul's scales, the Roman's thousand pounds of gold measured to be less, which led the Romans to complain that the scale was rigged (it probably was). Responding to this, Brennus speaks 'Vae Victis' (Woe To The Vanquished) and throws his sword on the counterweight. Because the Romans lost, they have to pay the rigged sum of gold as well as the weight of the sword, to add insult to injury. The irony here is that vowing this type of humiliation would never happen again, Rome went on to become an ancient war machine conquering and subjugating most of the old world. On the record, 'Woe To The Vanquished' is spoken in an ironic, mocking tone — the defeated are trampled and time marches on, uncaring, and forgets they ever existed."
He adds: "One of the great things about heavy metal as a genre is you can express tougher subject material than 'I met a (boy/girl) and it was (happy/sad).' I looked for the most monolithic evil I could find to write about with this destructive, intense music... and I did not have to look any further than reality. Forget Satan, that's a children's story. Real evil is in the hearts of men."
"Woe To The Vanquished" track listing:
01. Silhouettes
02. Woe To The Vanquished
03. Remain Violent
04. Shellfire
05. Descending Blade
06. Spectral Asylum
07. Divinity Of Flesh
08. When The Guns Fell Silent
Bonus 7" single track listing:
01. Evil Dead (DEATH cover featuring Chris Monroy of SKELETAL REMAINS)
02. Arc Lite (CORONER cover featuring Jadran "Conan" Gonzalez of EXMORTUS)
Read More News
Tags:
Warbringer



Lindsay OConnor

March 10, 2017


More News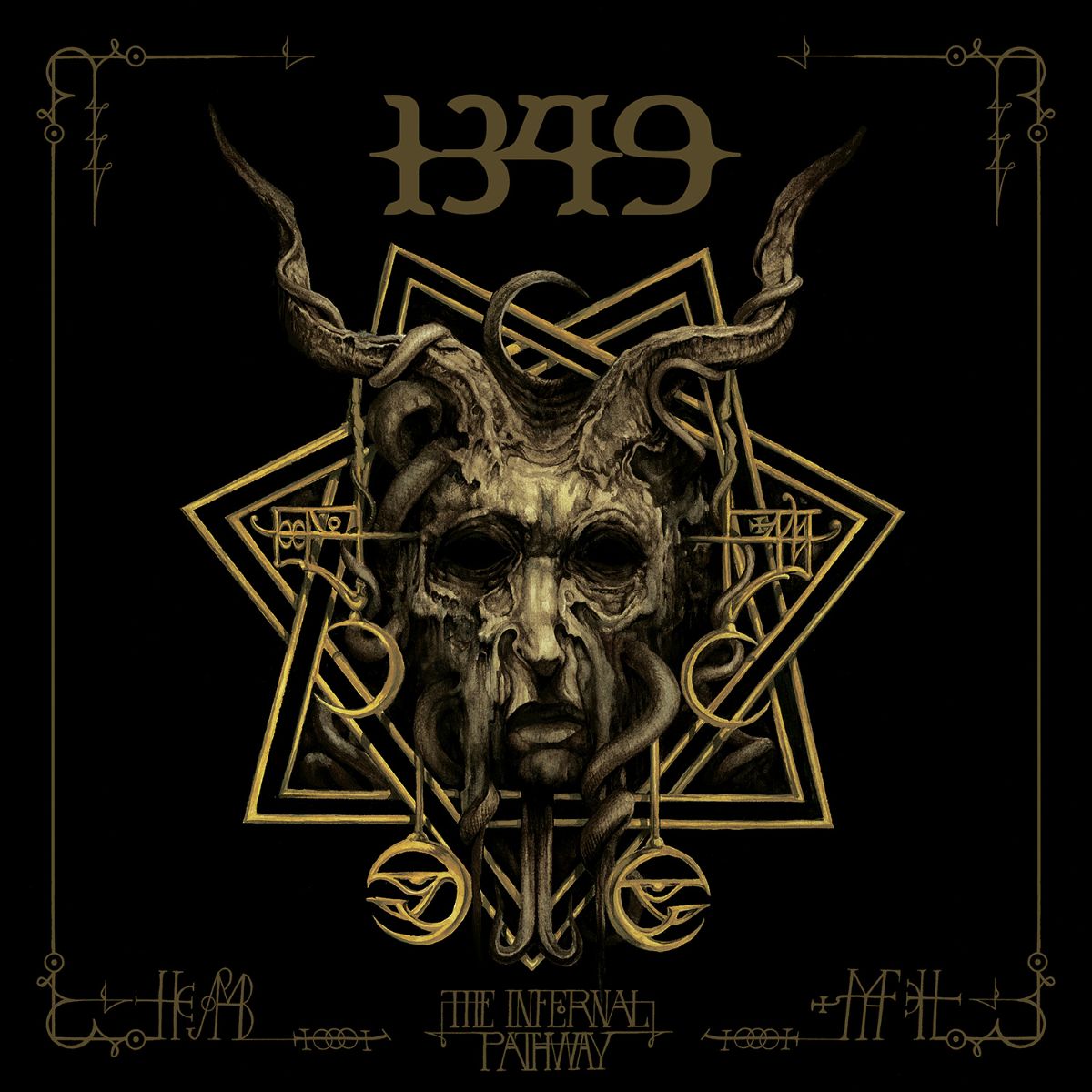 1349 is AURAL HELLFIRE

Rottendawn will bring you hell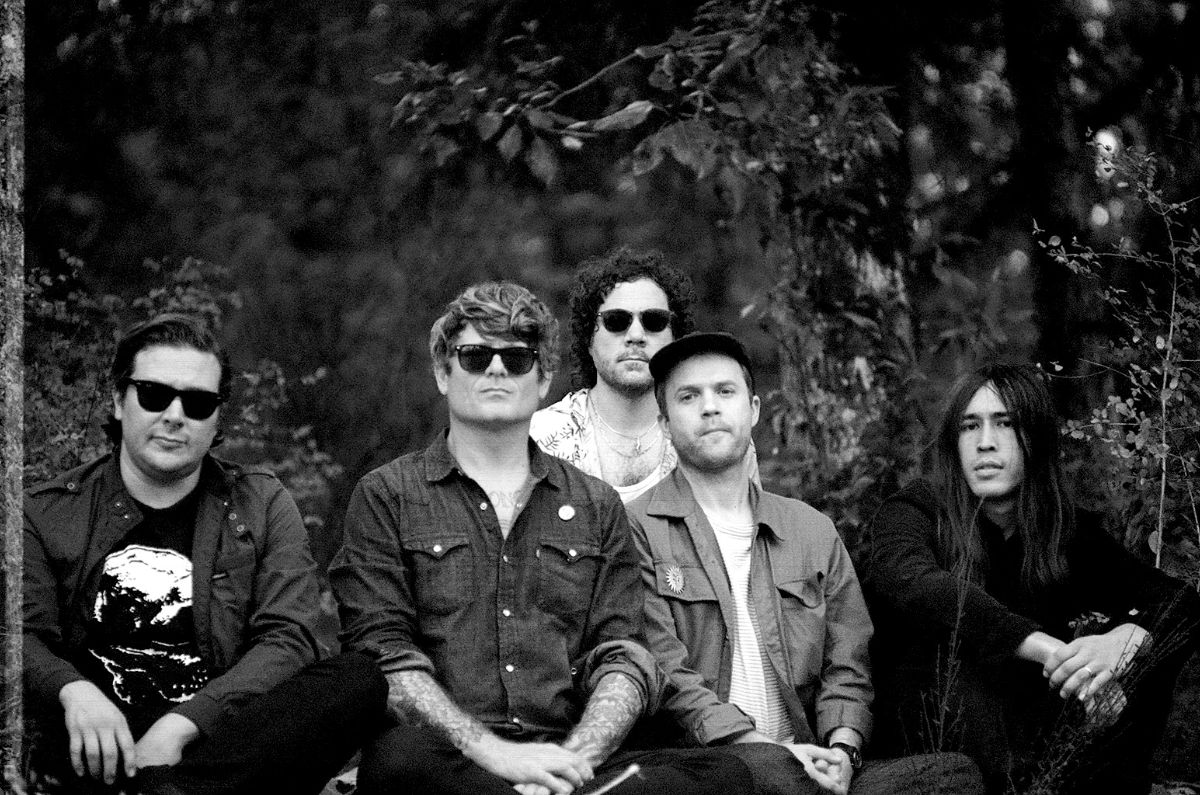 OH SEES SHARE NEW LP + VIDEO FOR "TOGETHER TOMORROW"
DRUGS OF FAITH: BrooklynVegan Premieres "Nihilists" From Virginia Grind/Rock Trio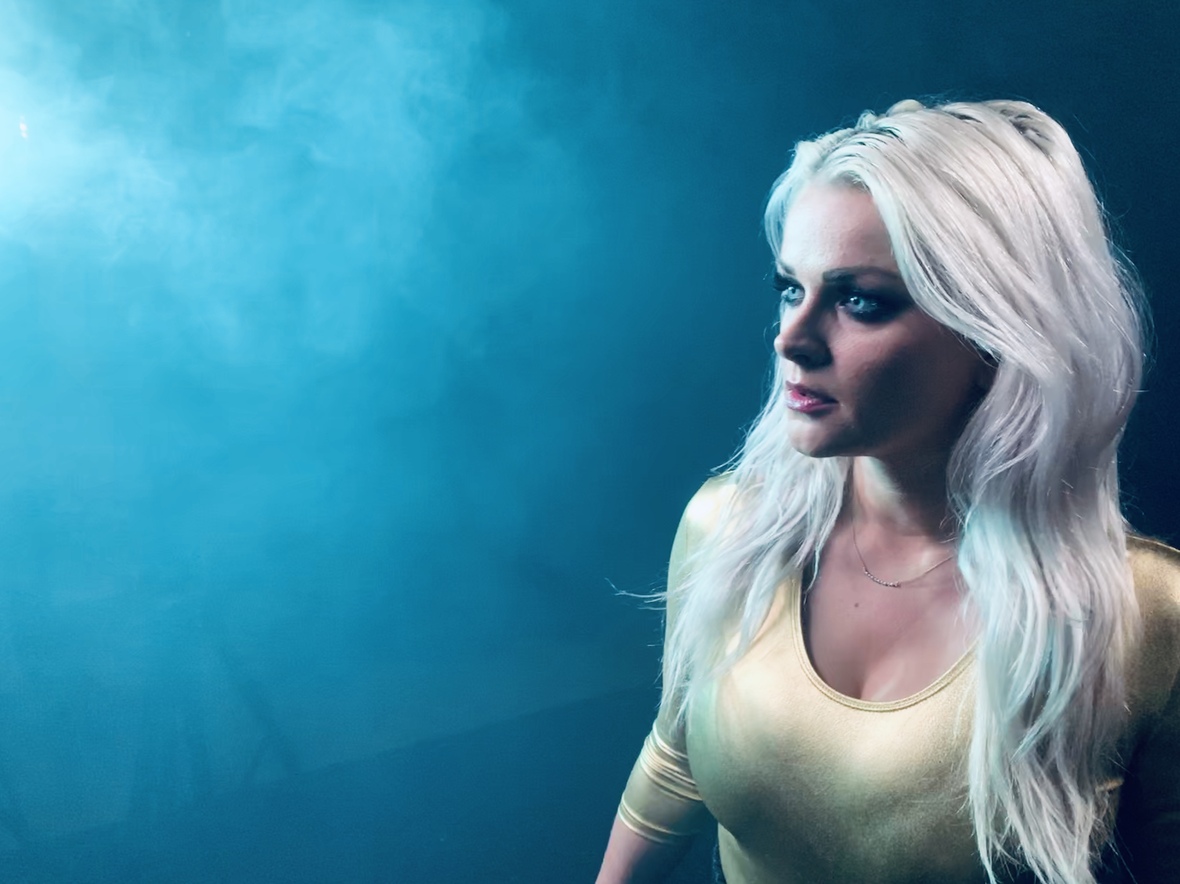 Female-fronted Symphonic groove metal band, TULIP, have released the video for their cover of "Pray For Me" originally written and performed by The Weeknd/Kendrick Lamar.