METAL BLADE 35th Anniversary Tour Overview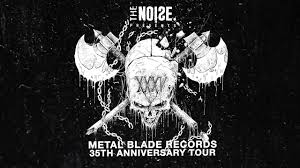 It was dusk, and the twilight was upon me as I walked the 3 blocks to Kansas Cities RIOT Room to attend the Metal Blade 35th Anniversary Tour. I could see 2 huge buses and 3 vans parked right on Broadway and a line around the block waiting for the doors to open. My excitement was peaked as approached and could hear the familiar sounds of the bus generators chugging and the pounding thump of the drum sound check as legions of crew members loaded in dolly after dolly of equipment; Drum cases, amps, speakers…how could it all fit in this venue.
I have seen all but Cattle Decapitation (one of my all-time favorite bands) and Necromancing the Stone. While walking down the line of fans waiting for the show to start, I interviewed a few collections of fans as they all waited for 6:00 doors. Most fans were excited beyond belief for the whole show but each one had one band they were most anxious to see. There was preponderance of fans who were there for Goatwhore – which made sense since they have been to the RIOT room more than any of the other acts.
Inside 5 merch tables were being set up. I wandered down to the green room. Necromancing the Stone members were stretching out their musical muscles as the 6:00 hour approached. You could see the anticipation on their faces as they prepared once again – after hundreds of miles in a van – to spend that 35 minutes of universal dream that made the whole effort worth it.
At 6:00 the fans poured in as NECROMANCING THE STONE began. Of all the performers at the show – well established bands with reputations and hundreds of shows under their belts – Necromancing the stone really surprised me and quite frankly blew me away. If you have never heard their music I encourage you to give it a spin. They were extremely Kinetic with tons of stage chemistry. Their performance was tight and the mix was exceptional. Hailing from Ohio, Necromancing the Stone has only been together since 2014.
The band is comprised of Bassist Bart Williams (formerly of The Black Dahlia Murder), Guitarist James Malone (formerly of Arsis), Drummer Jeramie Kling (formerly of The Absence), Guitarist Justin Wood (formerly of Brimstone Coven), and Vocalist "Big" John Williams – and this guy is big, and I don't mean wide but tall. The bands sensible use of vintage ideas, drew the trickling fans to the stage with mouths agape. They performed songs from their Debut Album Jewel of the Vile, including Crusher - showcasing their solo-driven-style which is refreshing. Stand back and watch this band. There is no doubt they have a bright future. The Gauntlet had a chance to interview this band after their set – so look for it soon.
Moving with little delay came ALLEGAEON (Pronounced Ah lee jun,) from Denver. This unit, formed in 2008, has already stacked up an enviable discography of a unique and singular music under the Death Metal flag (I hate boxing them into this genre because they are so much more.) Allegeaon fuses technical elements, extraordinary riffage and many other themes including their lyrics which fearlessly address the zeitgeist of the millennium and imagine the future of un-civilization leaving room for a duality that more avid fans will studiously interpret their own way.
Allegaeon is manned Greg Burgess on guitar, Wretched's Andrew Grevey on bass, Michael Stancel on guitar, Brandon Park on drums, and Riley McShane on vocals. Although Riley is a replacement who started in 2015 – He's better than his predecessor by a long shot. With four full length albums, including the 2016 critically acclaimed masterpiece; Proponent for Sentience, there was plenty of material to draw from their 35-minute set, which included the track 1.618, which for those of you who don't know is the golden ratio and is symbolized by the Greek letter Phi. I will not get into its meaning here but I encourage you to research it as it occurs in everything from DNA to machine learning algorithms.
Their performance was incredible including the bassist's mastery of a six-string base. The band was as tight as a coat of paint and the crowd was packed like sardines right to the stage edge. I will not soon forget about this performance. This band is far from done. Watch their progression, I have a feeling it's going to be amazing.
Next up was the ineffable GOATWHORE. I should start by saying that this is one of my personal favorite bands – a group whose reputation precedes them. Who could argue with that?
Steeped in the mysteriousness of New Orleans, this band has an indescribable quality. Let's just leave it at that – there is no sense in trying break down the music layer by layer, measure by measure and bar by bar. I'm still not sure you could describe it in words, you just must hear it and… see it which ads so much more dimension to the band.
Ben Falgoust – Goatwhores frontman has a way of connecting with his audience that is so genuine one feels like they are part of the performance – which they are – evident by all the air-guitar. But how many frontmen can pull this off.
A song from their latest LP -Constricting Rage of the Merciless - Poisonous Existence in Reawakening was the opener. At this point in the evening the crowd was worked into a Frenzy as if the building itself was quaking. I was pleased to hear Fucked by Satan a live favorite, for many reasons. They played a variety of old and new and like all the bands at this show were solid, tight and savage without a hitch.
CATTLE DECAPITATION rolled on next to a rabid set of fans who might as well been hanging by meat hooks, judging by the din that preceded their taking of the stage. I was trying to make my way through the nearly cohesive crowd to get some photos, alas with no success.
The San Diego quartet, consisting of Vocalist Travis Ryan, Guitarist Josh Elmore, Drummer Dave McGraw, and Bassist Derek Engemann. Now having released seven albums since their inception in 1996, their stop in KC saw them mainly concentrate of tracks from their most recent release, 2015's The Anthropocene Extinction. And the two previous releases Monolith of Inhumanity and, the Harvest Floor, which to me in many ways form a triad of sorts.
Cattle Decapitation growled and wailed through their 45 minute set. Getting the slaughterhouse party started with "Manufactured Extinct," fans chanted and flaying humanity flew through songs like "The Prophets of Loss," "Clandestine Ways (Krokodil Rot)," and "Pacific Grim."
Strobes and clever lighting often made the stage into a delirium of light and sound. Ryan maintained incredible vocal control. Elmore's hands ran the fretboard with uber-human speed while McGraw's relentless drums never lagged. Cattle Decapitation was clearly the highlight of the evening for some of the crowd.
WHITECHAPEL, Rightfully the evening's last act, are one of Metal Blade Records' most successful bands. And when the lights came down there was no question who was headlining this tour. The six gents from Knoxville, TN released Our Endless War in 2014 which peaked out on the billboard Top 200 at number 10! Mark of the Blade, their 2016 offering has drawn critical acclaim and is the most the most refined offering to date.
Drummer Ben Harclerode, Lead Guitarist Ben Savage, Rhythm Guitarist Alex Wade, Bassist Gabe Crisp, Guitarist Zach Householder, and Vocalist Phil Bozeman filed onto the stage at at some time PM. There as their silhouettes looked imposing against the ominous back lighting.
Starting out with one of their most well-known songs, "The Saw Is the Law; shirts flew off as fans thrashed, crowd-surfed, and moshed. The band's energy was infectious as the crowd responded in kind to the fast-paced "Faces" and "I, Dementia," both from 2012's self-titled album. At this point, the floor seemed to shake as the audience bounced to the pounding beat of "Mark of the Blade. Whitechapel dove into another single from Mark of the Blade, "Elitist Ones." The collective Adrenaline was almost terrifying
Adrenaline continued to pump from the stage when Bozeman announced that they were about to play "old stuff." This is when the pit reached its peak. The band ran through about three fan favorites from their 2007 and 2008 releases. I am sad to say that I missed the encore as I had to run off for another live interview but below the stage the pounding was like I have never heard it at this venue. Many times, others in the green room would look up at the ceiling as if it might give way.
IN SUMMARY, the folks at Metal Blade have done an extraordinary job at selecting the perfect roster for this tour, some new some old and diversity of acts. There is still time to catch this show. And while it may not be convenient for travel reasons those who can make it should not miss it!
Remaining Stops on the Metal Blade 35th Anniversary Tour.
3/07/2017 Divebar – Las Vegas, NV ** (TONIGHT)
3/08/2017 Belasco Theater – Los Angeles, CA
3/09/2017 House Of Blues – San Diego, CA
3/10/2017 The Fillmore – San Francisco, CA
3/11/2017 Ace Of Spades – Sacramento, CA
3/12/2017 The Rock – Tucson, AZ **
3/14/2017 House Of Blues – Houston, TX
3/15/2017 House Of Blues – Dallas, TX
3/16/2017 House Of Blues – New Orleans, LA *
* no Goatwhore
** no Whitechapel
Read More News
Tags:
Whitechapel, Cattle Decapitation, Goatwhore, Allegaeon, Necromancing the Stone



Kenny Larson

March 07, 2017


More News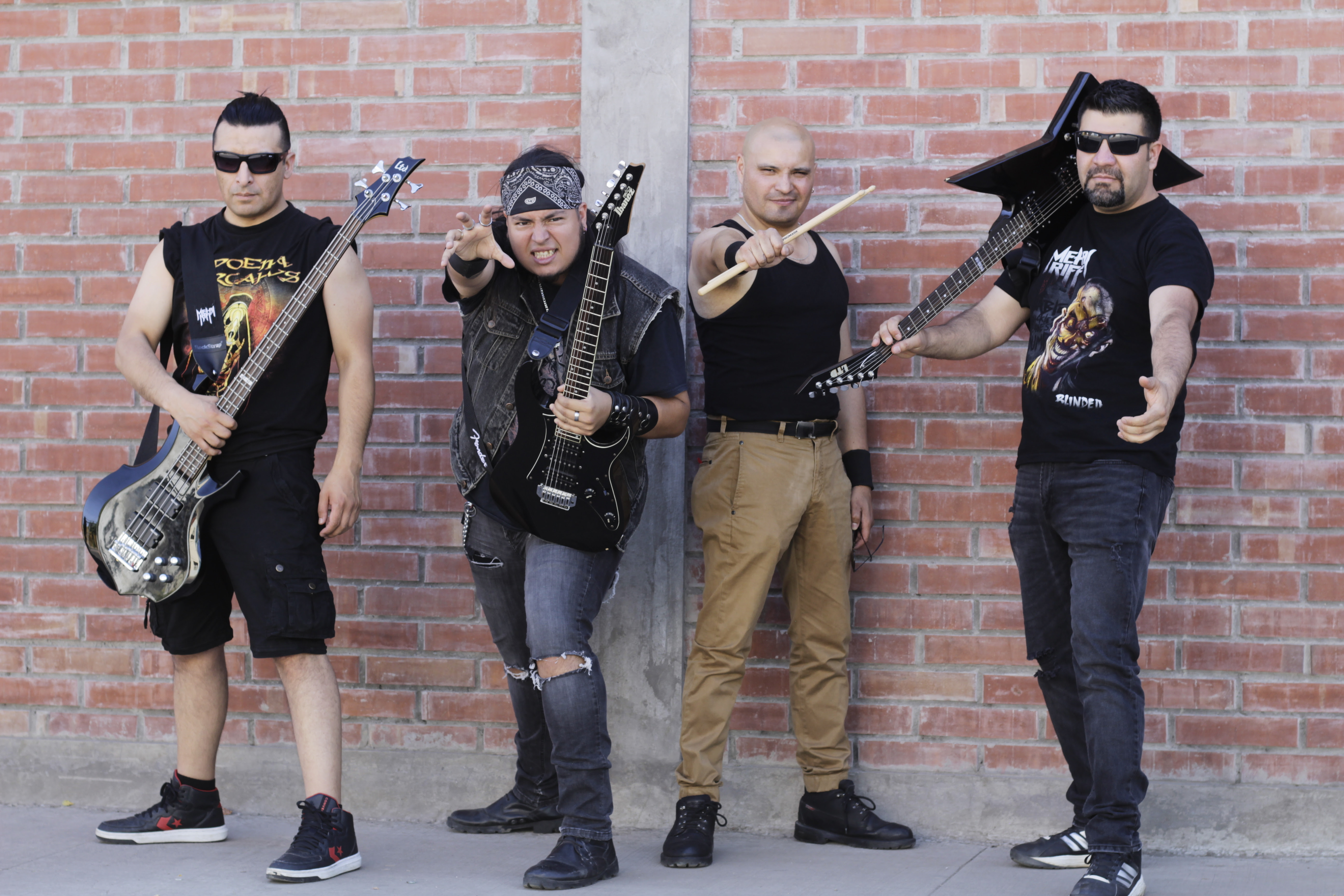 METALRIFF recently released their official music video for their newest single, "Blood & War", WATCH IT HERE!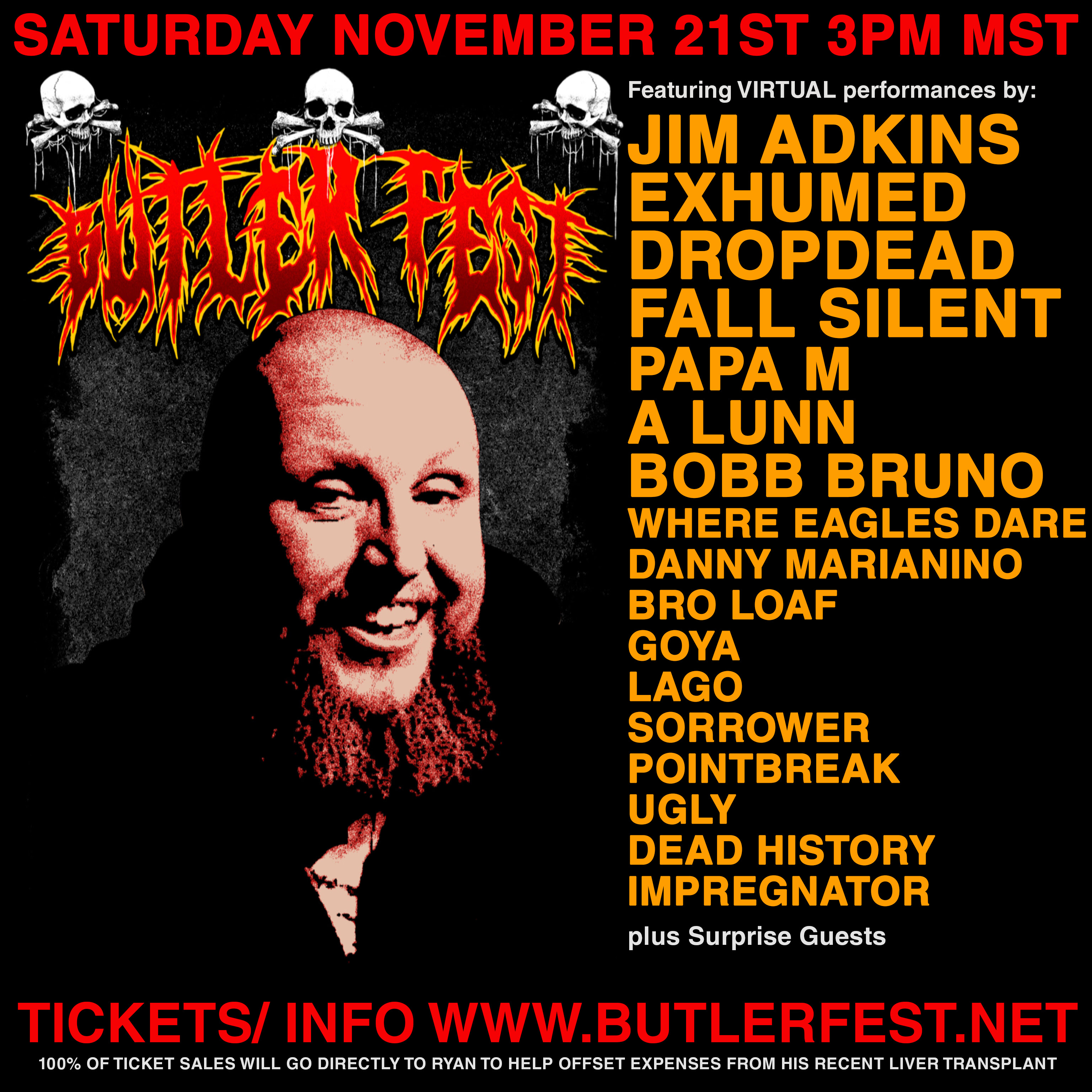 Dropdead's to release third album, on CD, vinyl LP, cassette tape, and digital formats via Armageddon Label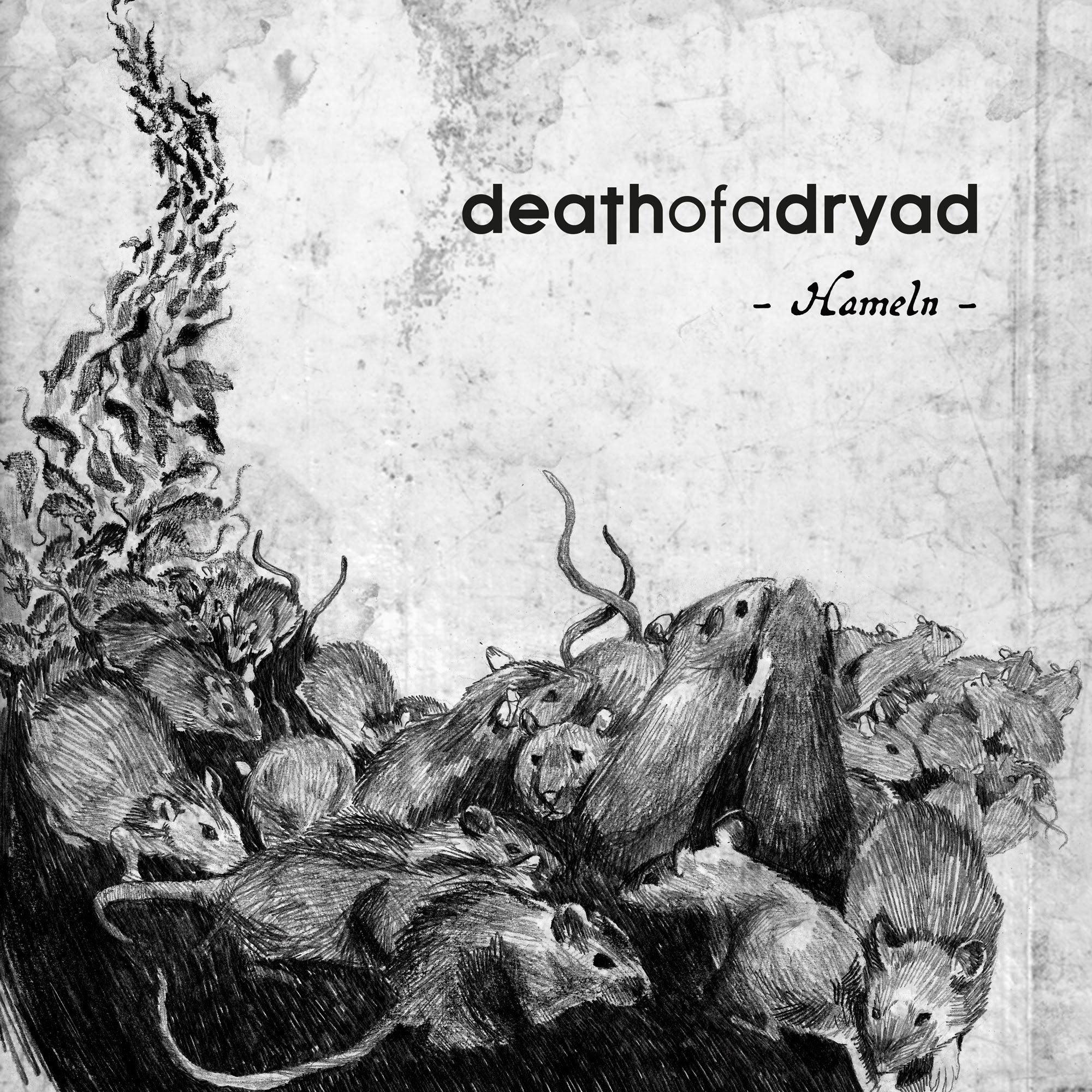 French atmospheric dark metal duo, Death of a Dryad, set release date for 2nd full-length album!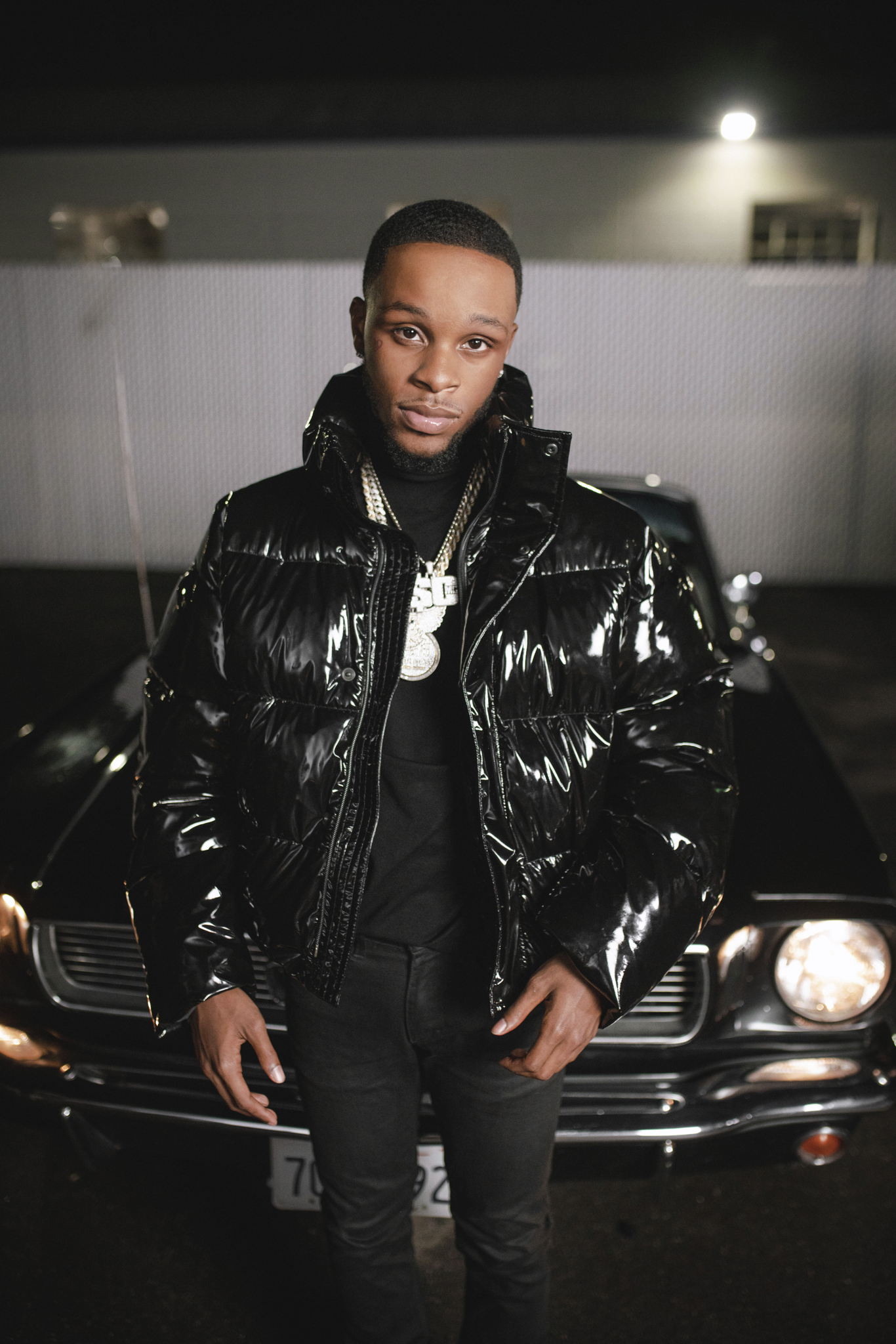 TOOSII RELEASES VIDEO FOR "SINNERS PRAYER"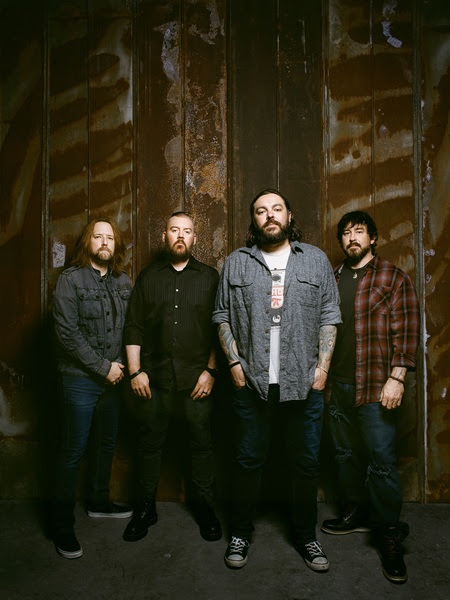 MULTI-PLATINUM-SELLING ROCK BAND SEETHER TO RELEASE THREE CLASSIC ALBUMS ON VINYL FOR THE FIRST TIME