March Metal Madness: Emmure, Havok, Obituary, Mastadon, Darkest Hour and Many More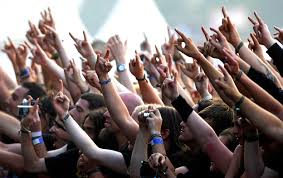 MARCH METAL RELEASES
March 3rd
Blaze Bayley, Endure and Survive
Emmure, Look at Yourself
John 5, Season of the Witch
Majesty, Rebels
Within the Ruins, Halfway Human
March 10th
Darkest Hour, Godless Prophets & the Migrant Flora
Dunderbeist, Twilja (EP)
Evocation, The Shadow Archetype
Havok, Conformicide
Lock Up, Demonization
March 17th
The Charm The Fury, The Sick, Dumb & Happy
Fit for an Autopsy, The Great Collapse
King of Asgard, Tauder (EP)
Obituary, Obituary
The Raven Age, Darkness Will Rise
Righteous Vendetta, Cursed
Vangough, Warpaint
March 24th
Arvas, Black Path
Night Ranger, Don't Let Up
Pallbearer, Heartless
March 31st
Body Count, Bloodlust
Demon Hunter, Outlive
Invidia, As the Sun Sleeps
Mastodon, Emperor of Sand
Nightrage, The Venomous
Sinner, Tequila Suicide
Warbringer, Woe to the Vanquished
Read More News
Tags:
March Releases, Obituary, Mastadon, Darkest Hour, Havok



Kenny Larson

February 23, 2017


More News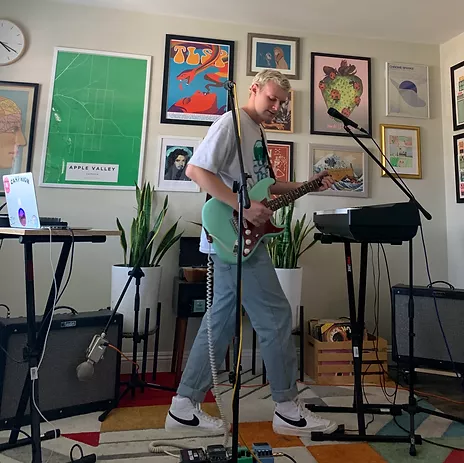 An Interview With Comfort Club!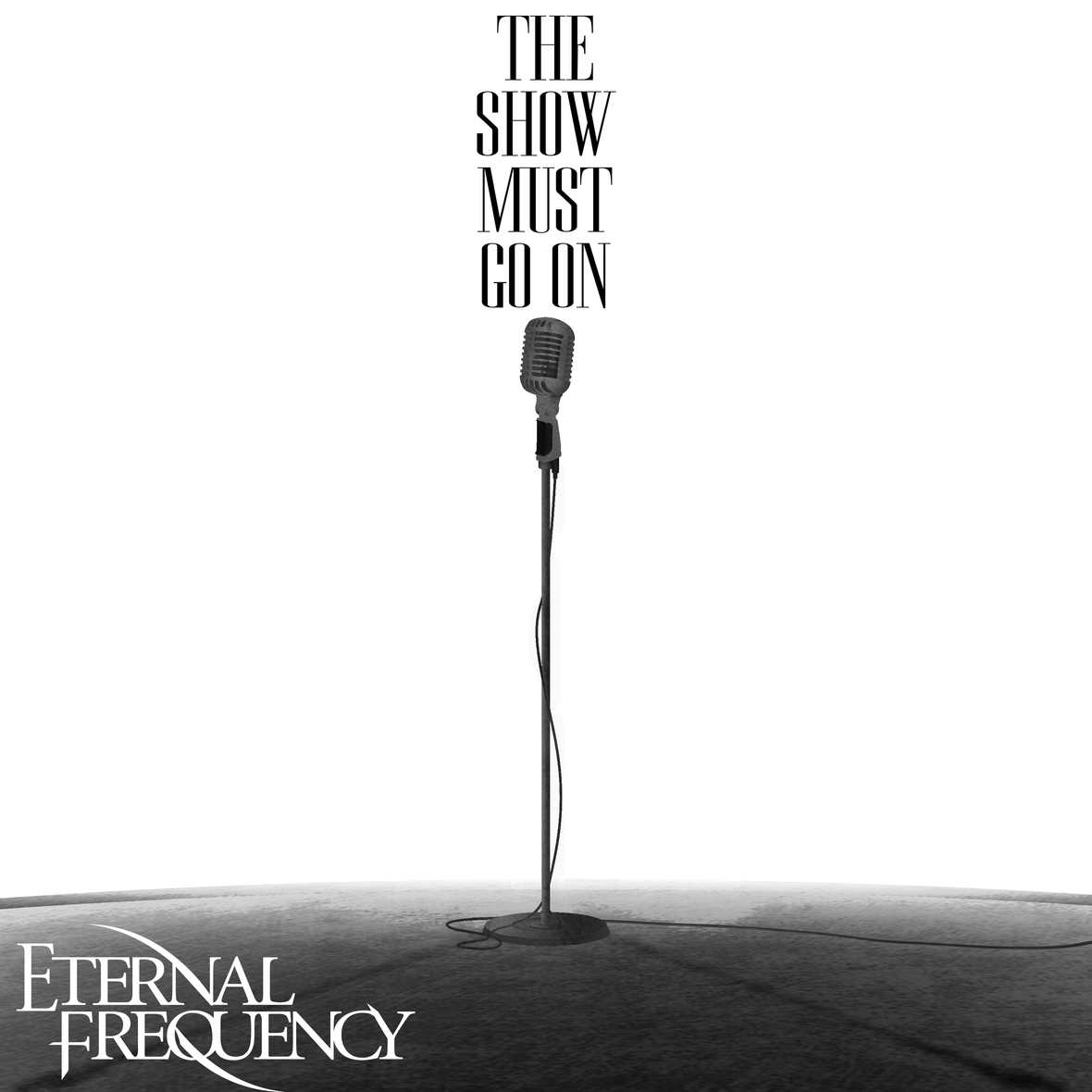 ETERNAL FREQUENCY Delivers A QUEEN TUNE - EASILY its MOST MOVING AND APROSPOS SONG for A PLANET BROUGHT TO ITS KNEES IN 2020!
Italian progressive death metallers SADIST working on ninth full-length album!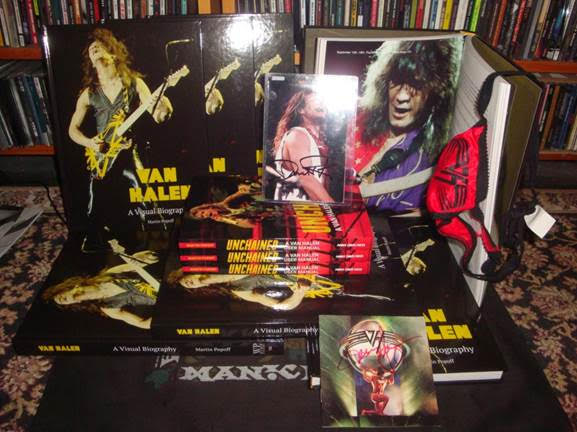 Popoff's Van Halen: A Visual Biography... signing and shipping now!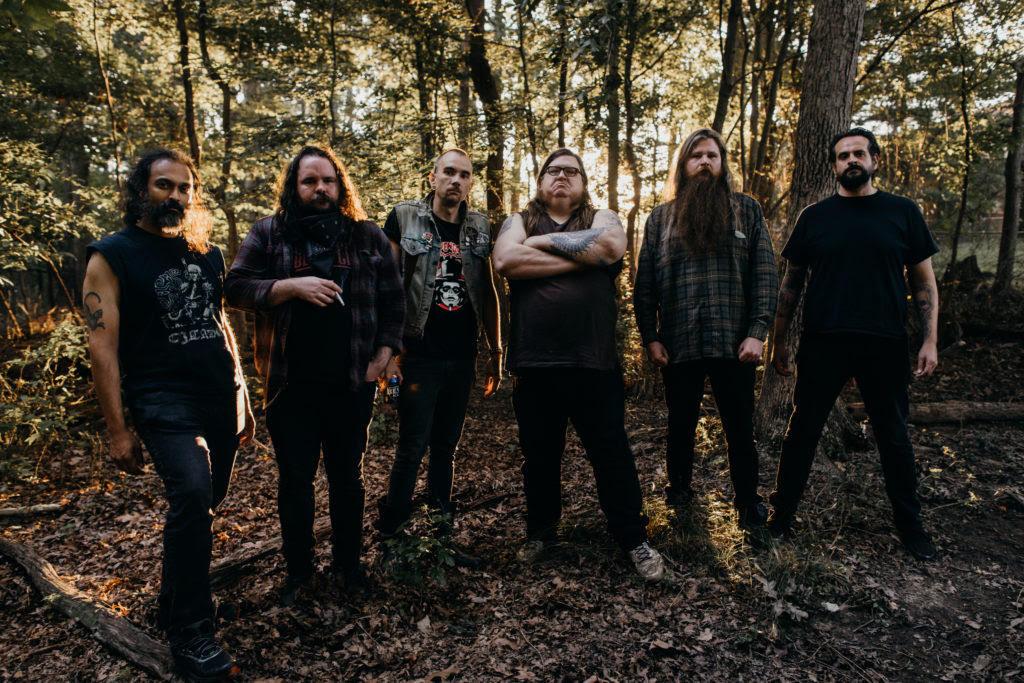 Preyer Full-Length From Washington, D.C. Doom Bringers, ILSA, Out Now And Streaming Via Relapse Records