Chinese Thrashers Tumourboy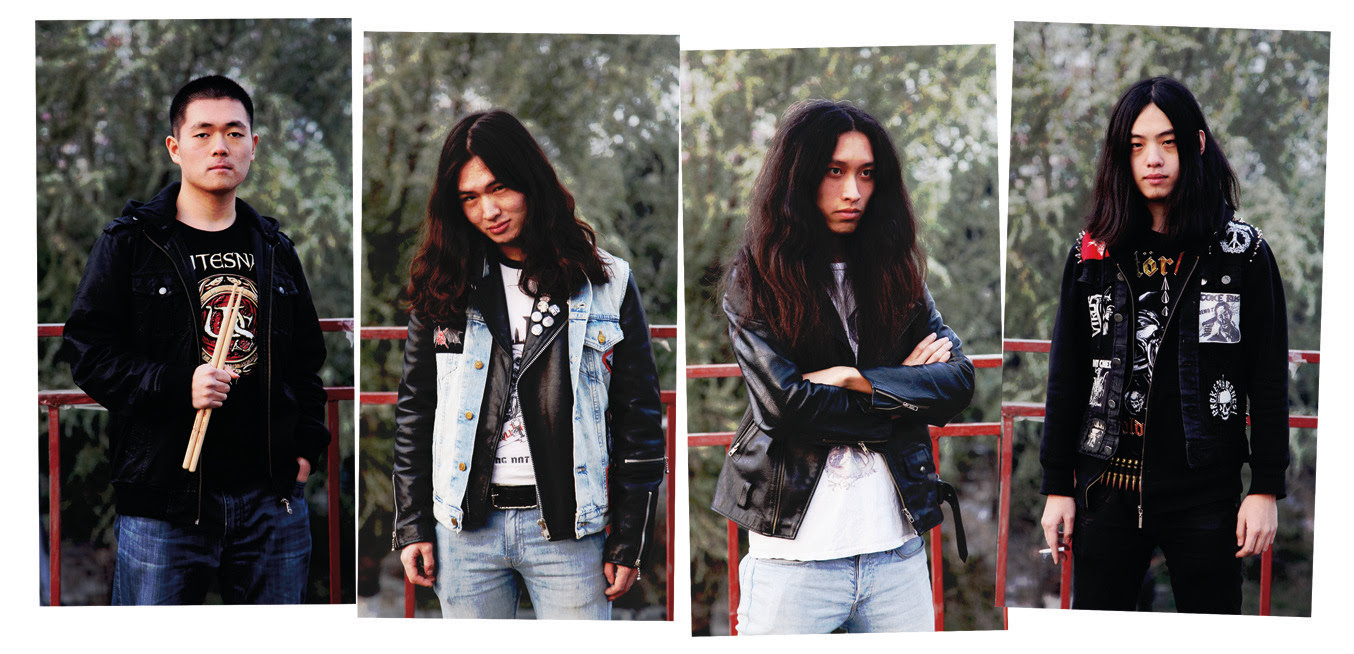 Originating from Beijing, the Capital of China, TUMOURBOY were formed by four thrash addicted hooligans with the aim to create relentless, neck wrecking 80s styled thrash metal. "Noise.Beer.Love", their debut EP saw the light of the day in May, 2016 when it got released through the local label "Mort Production". The band did not slow down after cranking up the EP and recorded newer tracks for the full length. At the windup of 2016, same label released their debut full length "Damaged System", consisting 09 nuclear energy fueled tracks.
A month later, on January 31, 2017, Witches Brew released the European version of this album, which includes 2 bonus tracks, an 08-page booklet and 02-sided inlay. If one is ready to thrash like a maniac, then this album is obliged to serve with crushing, wild riffs, insane vocals, vibrant bass tones, speedy drumming and a dash of punk attitudes. Jaw dripping solos present in the tracks will instantly turn the listeners to a frenzied maniac. Verbally, these Chinese hooligans challenge the righteousness of the Government, reveal the adverse effects of cell phone, highlight the miserable life a girl leads upon the divorce of the parents, preach in your face attitude, tribute the TV series "Dexter", and praise the power of noise and beer all the way. The Chinese are highly praised for their adroitness, ferocity and stamina in Martial Arts and various forms of Sports, it is high time they should be acclaimed for their ruthless metal acts.
Highly Recommended: To the Fans of Nuclear Assault, Slayer, Anthrax,
Viol-lence, Atrophy, and Sepultura.
Read More News
Tags:
Tumourboy, Bejing, thrash



Kenny Larson

February 23, 2017


More News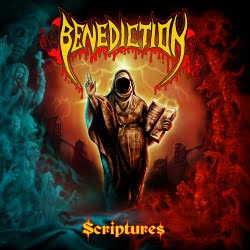 Benediction to release their newest album titled, "Scriptures" next week!
Louisiana's ROMASA to release their new album "Insufferable Cave of Rotting Aspiration" EP this month via Hand Of Death Records!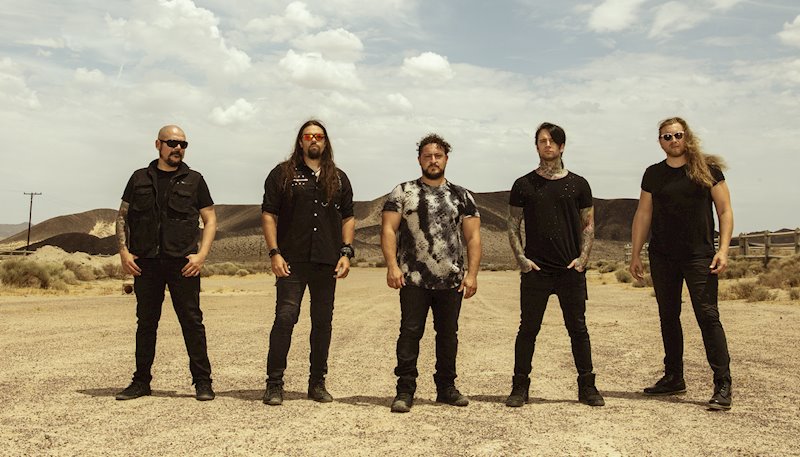 Zero Theorem Launch New Song "Translucent" With Epic Sci-Fi Inspired Video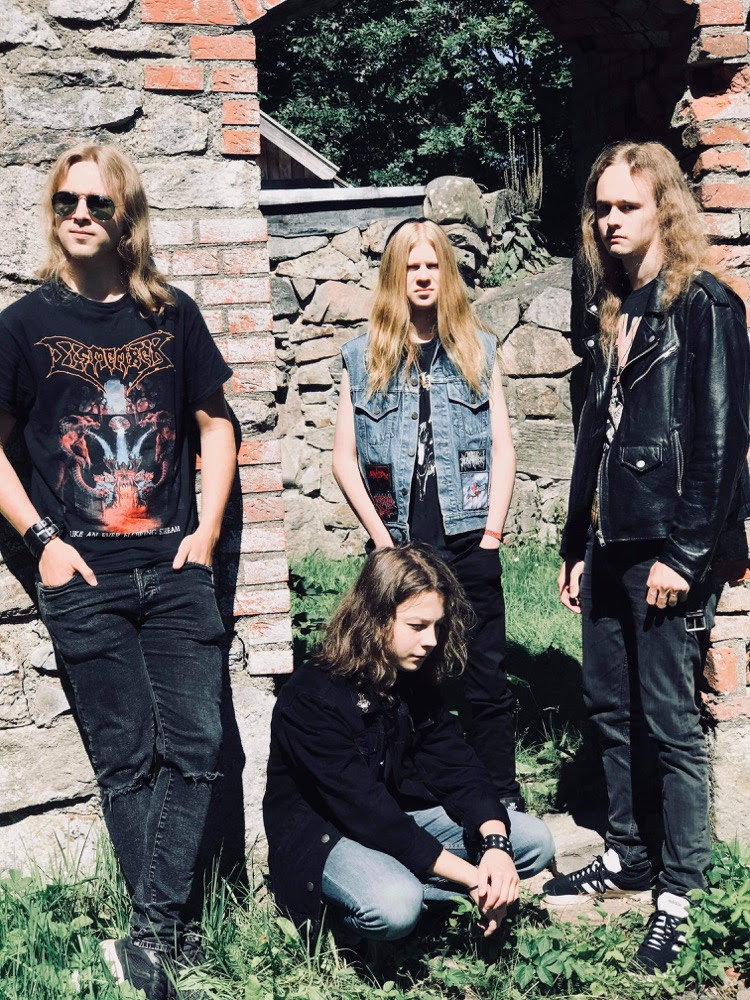 SARCATOR premiere new track at "Deaf Forever' magazine's website - featuring the son of THE CROWN's Marko Tervonen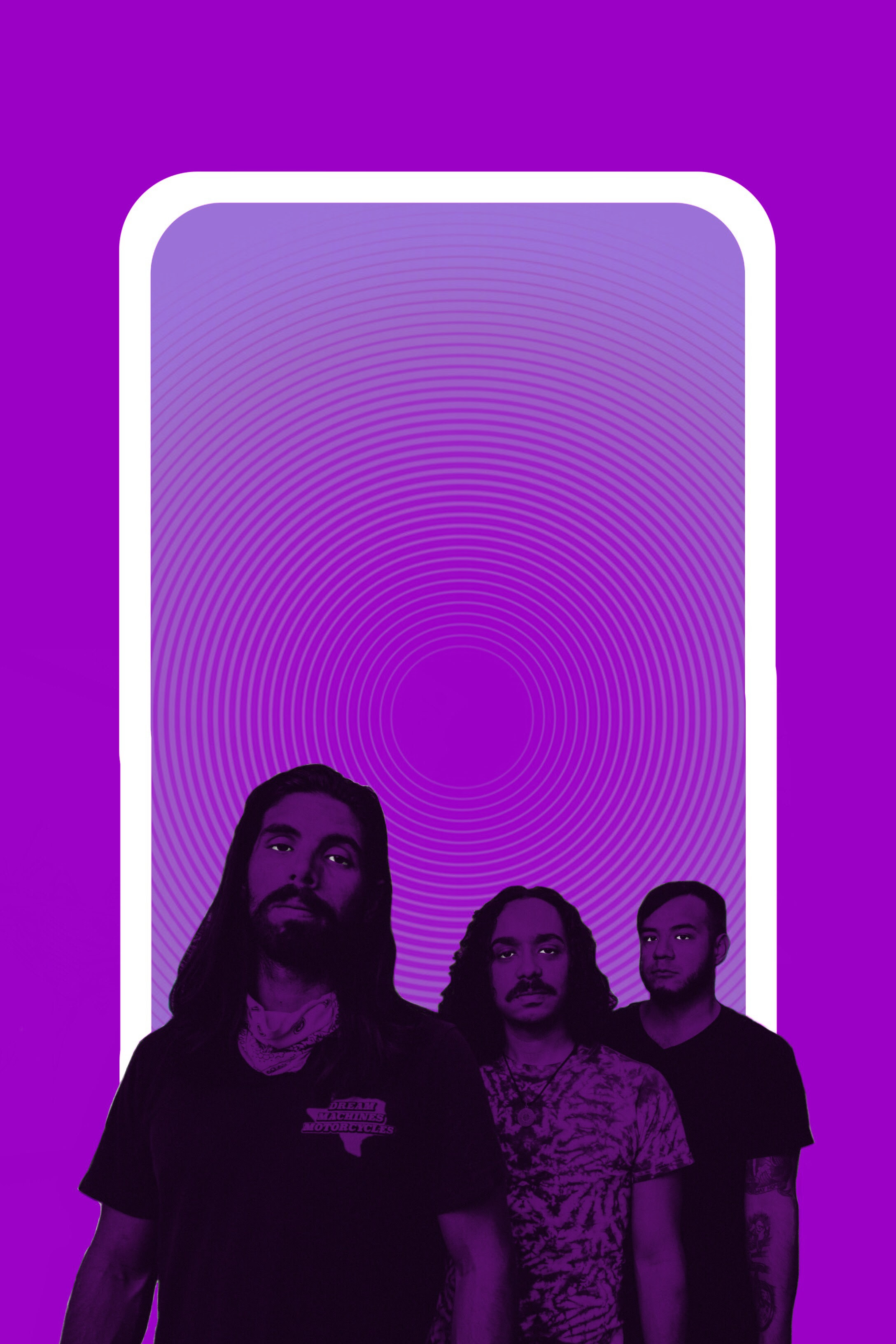 HOLY DEATH TRIO RELEASE NEW SINGLE "BAD VIBRATIONS"