Aborted Fetus to release The Art Of Violent Torture on April 28th!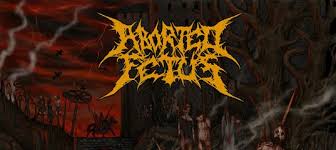 Ladies and Germs I present Mother Russia's Czars of death metal brutality, Aborted Fetus and their upcoming release, "The Art Of Violent torture" scheduled to drop on April 28th via Comatose Music.
These guys have been on the block for a long time and I have to tell you they didn't disappoint and I am sure that once you give it a listen you will agree. With the death metal genre being so over saturated with bands that sound disgustingly just like each other this band is definitely the exception.
In the day of my early teens I was almost completely engrossed in the hardcore punk scene that was an underground sensation in the mid 1980's. This record reminds me of "Animosity", the debut release of the legendary Corrosion of Conformity. This particular LP was, for me, the beginning of the great exodus when hardcore punk bands like Black Flag, Voivid, and GBH, to name a few, started adopting a very straight forward metal vibe. This phenomena eventually gave birth to what you and I understand to be thrash metal.
I have been randomly listening to this record for the past few weeks. First of all, the energy coming off of every single instrument is absolutely fantastic. It's like the first COC record with elephantiasis of the nuts with a slower, richer and darker tonality. The goddamn vocalist sounds like he swallowed a Buick. I can reasonably see this work appealing to a very broad audience that loves all things metal.
The first track is just a warming up and a taster to set the tone for the entire record. This quickly digresses into a furious exposition that they have titled "Boiled Alive". It doesn't take long for them to transition into "Hanged on the Hook By The Rib". It's kind of interesting because there is no 'hook' on this track whatsoever. No pun intended. But fuck it! This is doom metal done with more character than most gazillions out there attempting to make a name for themselves.
One of my favorite tracks off this one is "Buried Alive". There many dark textures they have inserted into the song with randomly dark ominous notes coming off a clean guitar. This creates a necessary tension that adds to the intensity and groove of the main riff. I have been waiting for Slayer to pull something like this off for about 30 years. The mammoth bastards of Muskavy have pulled it off and is truly a brutal doom metal extravaganza that I have received a great deal of enjoyment from.
If you are a fan of ABOMINABLE PUTRIDITY, DEVOURMENT, CEPHALOTRIPSY you will enjoy spending time with this record and it is my hope that these guys can create the enough buzz and scratch to make it into the United States for a tour. I would love an opportunity to see them live.
To our dear friends,
Alexander "Meatgrinder" - Guitar
Sergey- bass
Igor- vocal
Sergey"Hammer"- drums
NOSTROVIA!
-The mighty Red Baron
Track Listing for "The Art Of Violent Torture":
1. The Art of Pain
2. Boiled Alive
3. Hanged on the Hook by the Rib
4. Blinded by the Flame
5. Pouring Molten Lead into a Throat
6. Awaiting…
7. Burning at Stake
8. Axe Decapitation
9. Buried Alive
10. Impalement
11. Breaking Wheel
12. Hanged and Quartered
13. The Last Way
This article was made possible by the fine cuisine and spirits at The Brooksider Bar & Grill in Kansas City, MO. Cheers!
Read More News
Tags:
Aborted Fetus, The Art Of Violent Torture, Black Flag, COC, Russia



Red Baron

February 18, 2017


More News
REVIEW: Upstate New York Thrash Chieftains - MONOLITH Re-master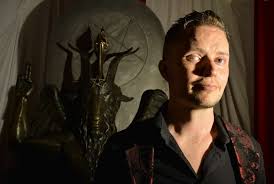 NYDM - New York Death Metal Fest Destroys Milwaukee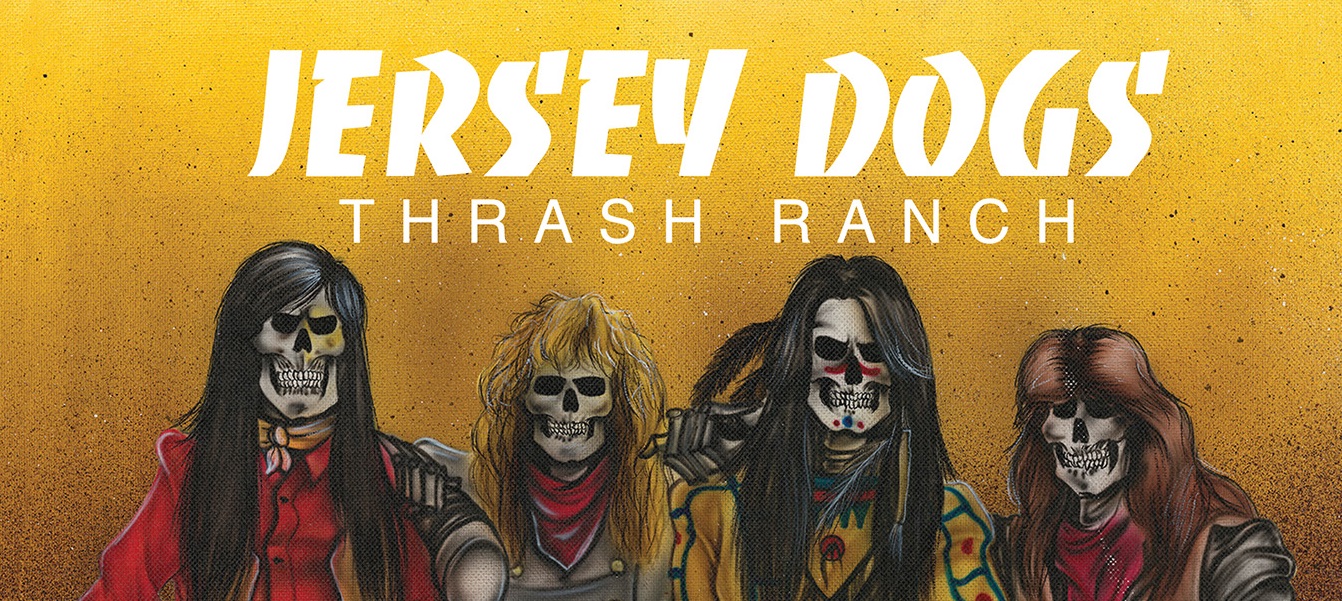 Jersey Dogs – Thrash Ranch re-issue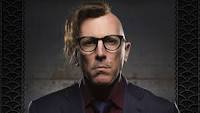 Despicable False Claim Against Him, Tool + A Perfect Circle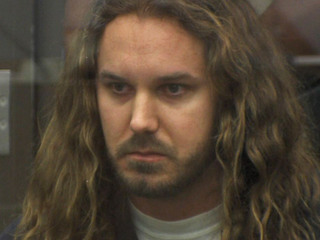 As I Lay Dying Welcome Back Tim Lambesis
More News