CONDEMNED: Check Out a New Track from Brutal Death Metal Unit;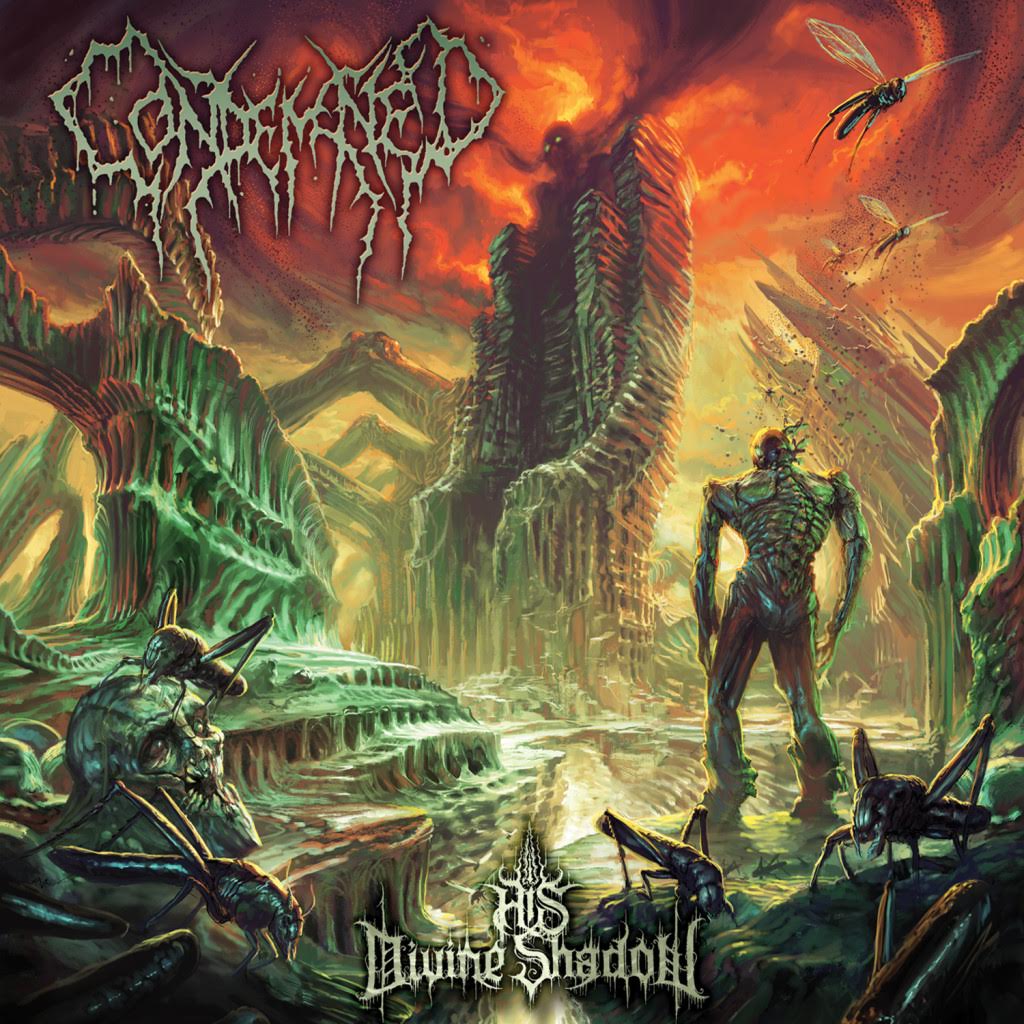 CONDEMNED: Check Out a New Track from Brutal Death Metal Unit; His Divine Shadow Preorders Available
San Diego-based brutal death metal unit Condemned will unleash their long-anticipated third full-length, His Divine Shadow, on March 10th via Unique Leader.
His Divine Shadow is a vast, horrific tale of a darkened, parallel universe inhabited by an insect humanoid civilization that lives dominated and enslaved by a dark mysterious ruler whom they call "His Divine Shadow." Spread across ten tracks, Condemned carry on their brutal legacy with their signature brand of punishing riffs, fast, chaotic grooves, planet-rupturing breakdowns, Suffocation/Disgorge-ian style blasts, and an overall dark, menacing ambiance.
Issues the band, "Legion is about manipulation and control. Being powerless, in the midst of something greater than you. When your actions are no longer of your own volition and autonomy is lost. About being reduced to a pawn and used to carry out one's vilest machinations."
Check out "Legion" here:
His Divine Shadow preorder bundles are currently available
HERE.
Condemned His Divine Shadow was recorded and edited by producer John Haddad (Abysmal Dawn, Phobia, Intronaut etc.) at Trench Studios in Santa Ana, California, mixed by Art Paiz at Mana Recording in St. Petersburg, Florida and mastered by Alan Douches (Cannibal Corpse, Converge, Black Breath, Mastodon etc.) at West West Side Music in New Windsor, New York. His Divine Shadow comes swathed in the cover art of Swedish artist and designer Par Olofsson (Deeds Of Flesh, Cult Of Luna, Immortal, Immolation etc.), with album logo art by the lord of logos, Christophe Szpajdel (Emperor, Moonspell, Old Man's Child etc.).
Since the release of 2011's Realms Of The Ungodly, Condemned has weathered an assortment of personnel changes leaving only original guitarist Steve Crow. Leading the way on vocals in 2017 is Sam Townsley who appeared as guest vocalist on the band's Desecrate The Vile debut in 2007. His unique vocal style demonstrates absolute pandemonium: low and powerfully deep roars complimented by creative vocal patterns. Manning the drum kit is Tyson Jupin (Vile) whose powerful hits, fast kicks, varied blasts, and solid execution elevates Condemned's inexorable heaviness tenfold. On bass guitar, is Ryan Reidy who shines with an innovative style, heavy dialed bass tones, and killer live performance skills. With the newly added members and a new album, Condemned returns to the death metal scene heavier than ever before. Believe it.
Read More News
Tags:
Condemned, Legion, His Divine Shadow, San Diego



Lindsay O'Connor

February 17, 2017


More News

Grog "Macabre Requiems" Helldprod Records 1 December 2018

NEW RELEASE!!!!! nefastu - Obscura Transcendência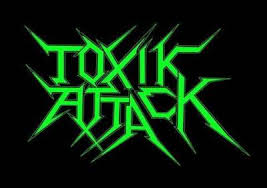 TOXIK ATTACK dont cut no slack!!
DEAD TO A DYING WORLD: Deluxe 2xLP Re-Envisioning Of Debut Featuring Previously-Unreleased Leonard Cohen Cover Out Friday Via Tofu Carnage Records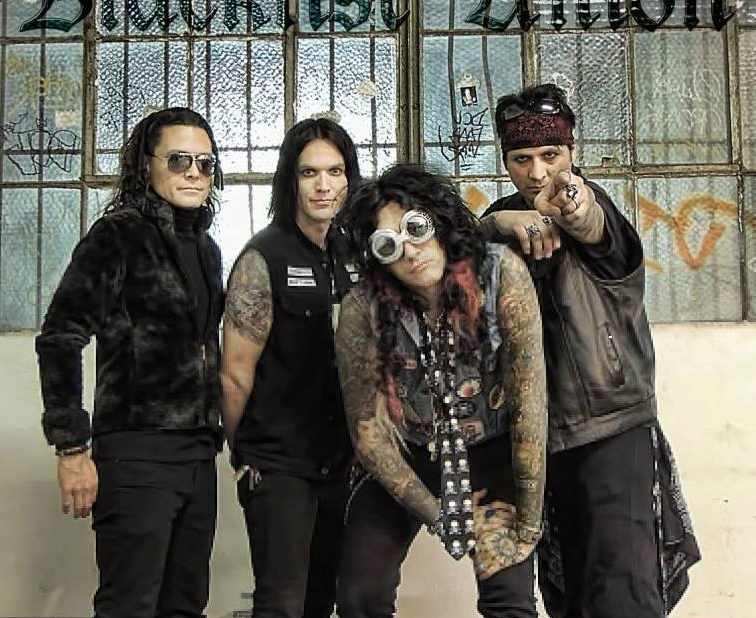 Exclusive Interview with Tony West of Blacklist Union.