Musk Ox Guitarist Releases Solo Album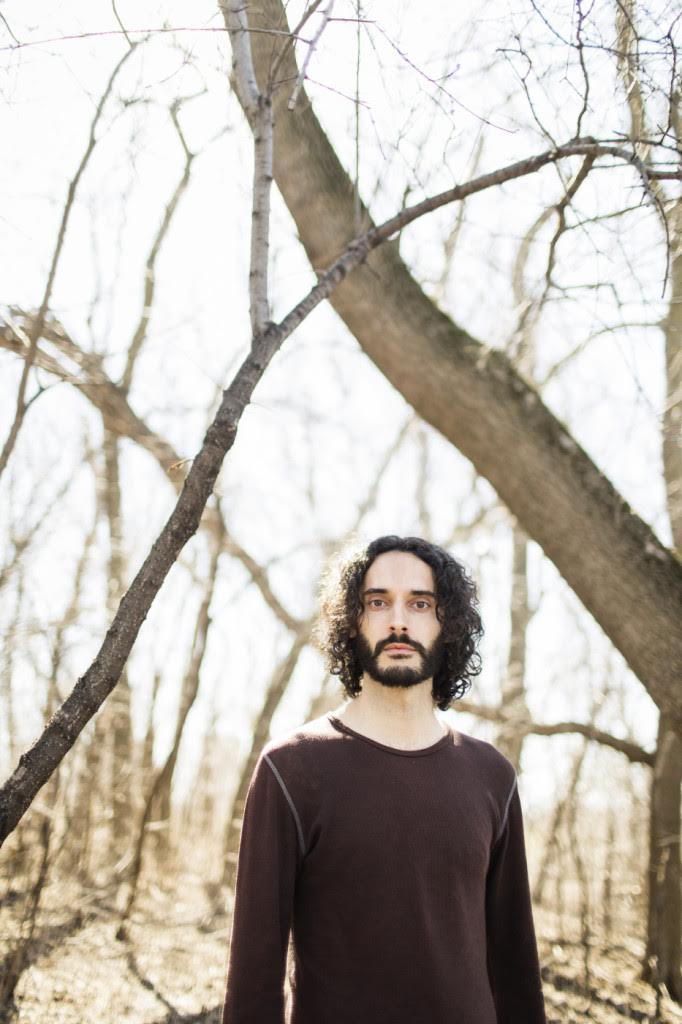 Nathanael Larochette, in cooperation with Progressive Music Planet, offered up a performance video for the track "Awaken." The serene hymn comes by way of Earth And Sky, Larochette's elegant double solo album self-released this past Summer.
Earth And Sky is made up of two distinct yet complimentary albums: Earth, a collection of solo classical guitar works which act as the stark acoustic counterpart to Sky, a layered, forty-minute ambient electric composition. The neofolk and post rock influences which inspired the creation of Musk Ox are each given their own space to breathe and evolve on Earth And Sky, creating an ever unfolding work of intimate vastness.
Relays Larochette of the track, "With 'Awaken,' I wanted to create a piece that would ease the listener into Earth And Sky in the same way one eases into a new day. Throughout the process of writing this album, each piece began to fit together to create a journey like narrative. As with many famous adventure stories, such tales often begin with an unsuspecting hero in a sleepy village and this was the atmosphere I wanted to capture with 'Awaken.' The opening harmonics signal the ringing of the town bells and as villagers slowly awake, the action gradually builds as more individuals greet the day. There is a hopefulness and innocence to this piece that brings to mind the freedom and imagination we experience as children. As the album becomes darker and more complex I feel the hope within this piece shines brighter. The video was shot live in one take by the incredible Mitch Fillion for his Southern Souls series. At the time I was feeling quite sick and the weather was colder than I would have liked but luckily I didn't sneeze during the performance."
Photo: Nathanael Larochette
Read More News
Tags:
Musk Ox, Nathanael Larochette



Lindsay O'Connor

February 06, 2017


More News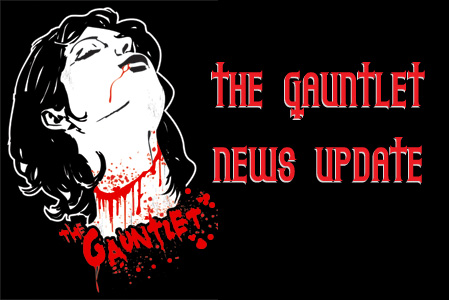 GODDESS OF FATE RELEASE "THE STRING'S ECLIPSE"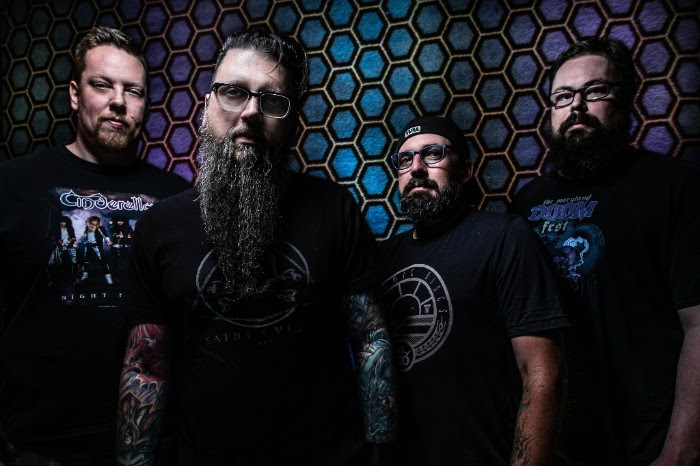 HOLLOW LEG TO RELEASE NEW ALBUM WITH ARGONAUTA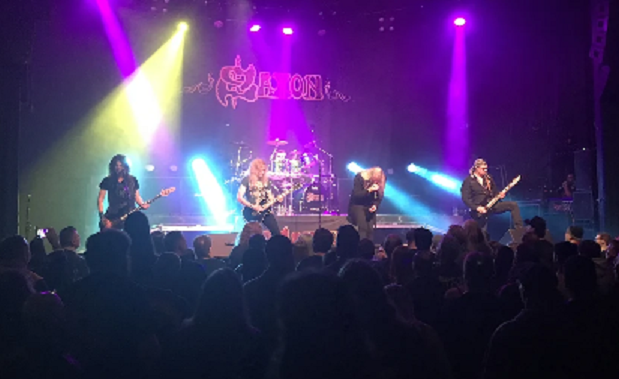 Saxon Crushes the Delmar

Hogans Goat Exclusive World Premier Video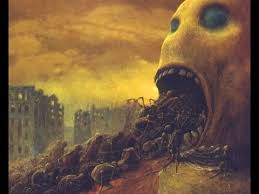 The Gauntlet: The Original Metal Site
More News