Andreas Kisser of Sepultura Issues Statement on 20th Anniversary of Roots
Hed: Andreas Kisser of Sepultura Issues Statement on 20th Anniversary of Roots
Dek:
As former Sepultura members Max and Iggor Cavalera celebrate the 20 year anniversary of the band's Roots album, the current Sepultura line up continue to focus on the future.
In an interview with Australia's Loud, Sepultura guitarist Andreas Kisser was asked if the band had any interest in touring for the 20th anniversary of Roots or to commemorate the 25-year anniversary of the groundbreaking album Arise.
"Not really, man. It seems like a waste of time, actually. It doesn't bring anything new to your career," Kisser said.
Kisser explained that the band had played both Arise and Chaos A.D. in their entirety in the past, but for special occasions only. "It seems to me that it is like something that's not going to bring anything new. We never had that kind of intention to do something like that," Kisser said.
When further asked about the Cavalera brothers' "Return to Roots" tour, Kisser expressed indifference. "I don't care," he said. "Everyone does whatever they want. If they feel that's good for their career, whatever, man. It doesn't change anything that I do. It's like a… It's weird to comment on something like that, because, for me, it's weird. [Laughs] I don't see the point. They have so many different projects. Actually, they left Sepultura for those projects and now they're playing Sepultura. I don't understand that kind of attitude. But whatever, man. I respect any type of opinion, and, of course, I don't agree with them all, but people are free to do whatever they want. You just have to live with the consequences — that's all."
Sepultura is set to soon release a new album, Machine Messiah on January 13th on Nuclear Blast Records, and the band has already debuted two tracks so far. "I Am the Enemy," and "Phantom Self," can both be heard here:
I Am the Enemy
Phantom Self
Read More News
Tags:
Sepultura, Andreas Kisser, Roots



Lindsay O'Connor

January 17, 2017


More News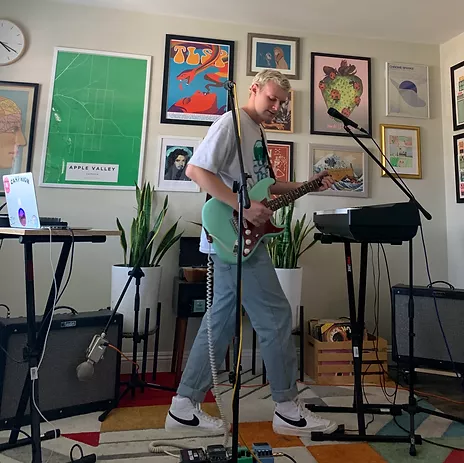 An Interview With Comfort Club!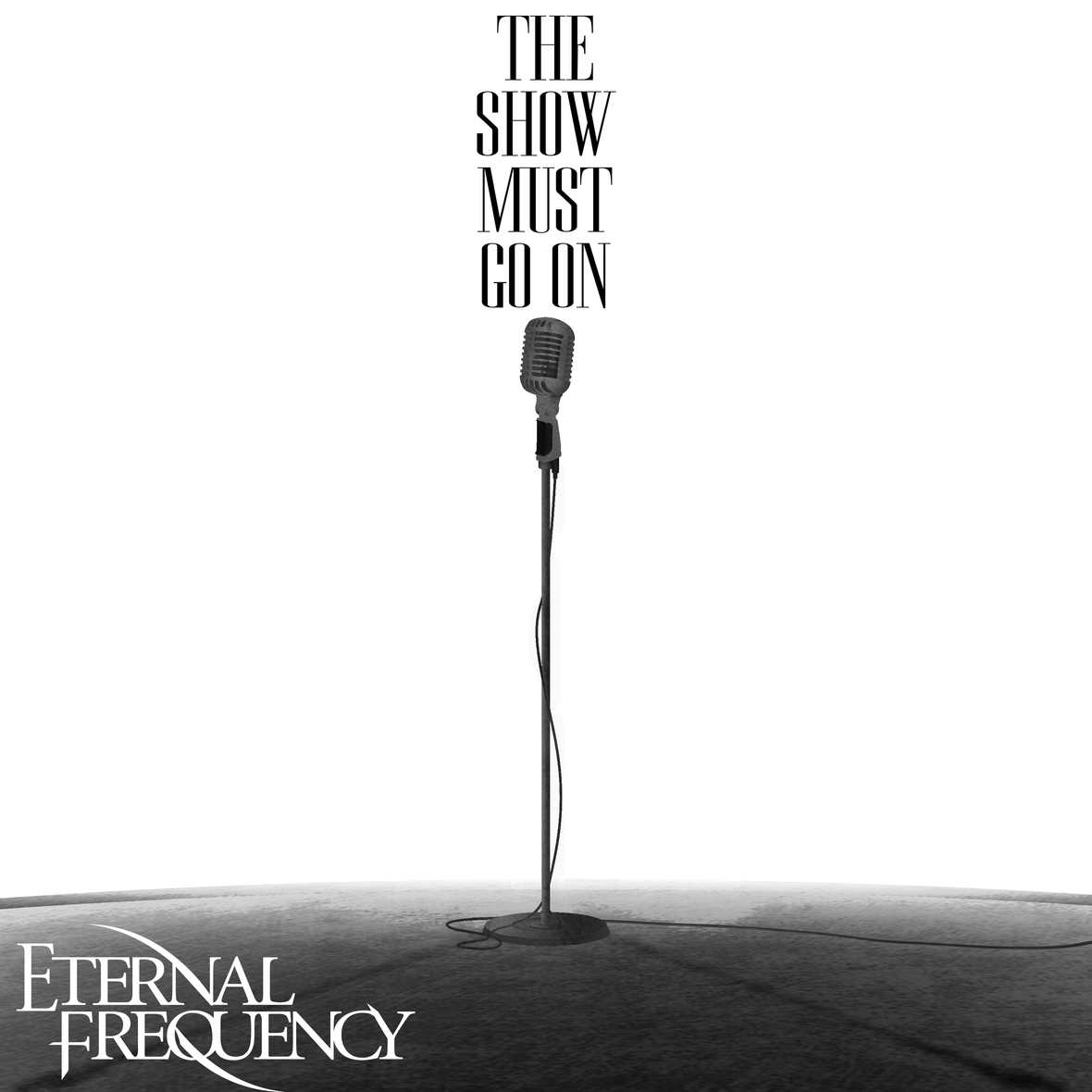 ETERNAL FREQUENCY Delivers A QUEEN TUNE - EASILY its MOST MOVING AND APROSPOS SONG for A PLANET BROUGHT TO ITS KNEES IN 2020!
Italian progressive death metallers SADIST working on ninth full-length album!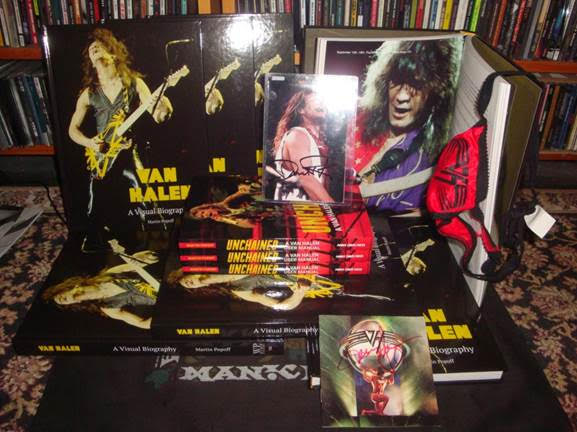 Popoff's Van Halen: A Visual Biography... signing and shipping now!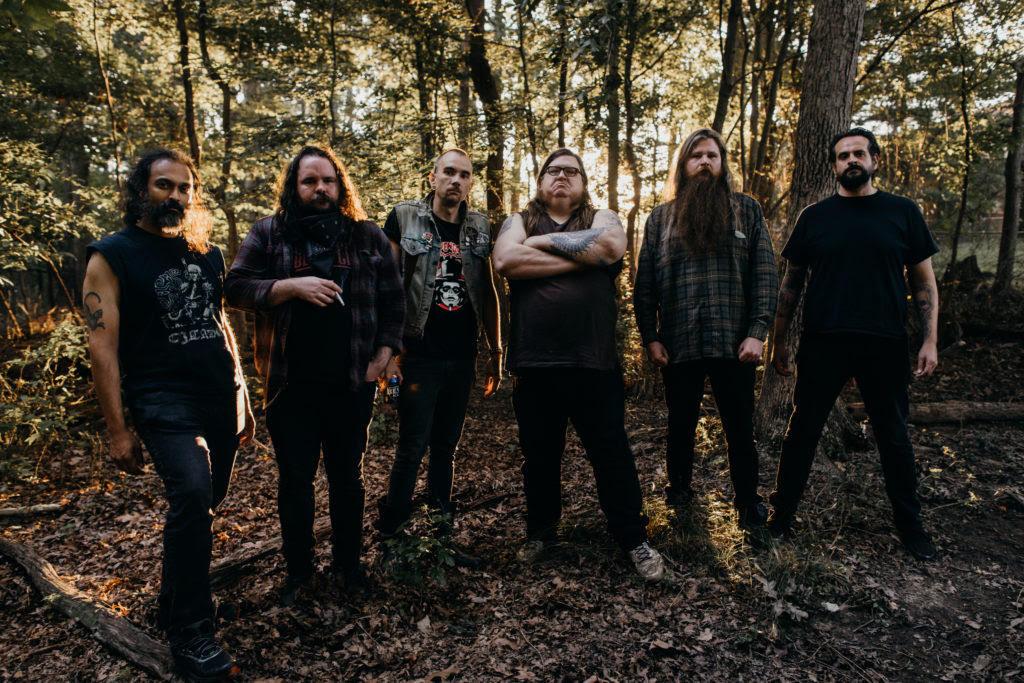 Preyer Full-Length From Washington, D.C. Doom Bringers, ILSA, Out Now And Streaming Via Relapse Records