Thera Roya "Stone and Skin" out 17 February 2017

"Unraveling does not suffer from a lack of ambition, but neither is that all it has to offer, and it proves an immersive listen that shows its real strength in putting the listener in the mindset where the band wants them to be. It is disturbing and engaging in kind."-The Obelisk
Brookyln based sludge/post-metal band THERA ROYA will release Stone and Skin on February 17 2017. The album is their first full-length album, after releasing several EP's and splits in the past.
Formed in 2012, Thera Roya have rapidly ascended the ranks of the underground metal world. Known for their grandiose sound and otherworldly soundscapes all steeped in the influence of Neurosis and Isis, The Obelisk called Thera Roya, "disturbing and engaging in kind." This is a metal band for the true outsider. Thera Roya started with the goal of simulating a panic attack (Unraveling EP), and their sparse vocals and overwhelming swells of volume have historically managed to invoke a sense of terror only gods can match.
Coming off an extremely busy 2015/16 that saw the band release an EP, a split and then go on to play 88 shows, Thera Roya are clearly destined for greater things and their forward momentum is simply unending. Unafraid to hit the road and grind it out in the name of their craft, Thera Roya has been able to play with bands like Cult Leader, Seven Sisters Of Sleep, Birds In Row, Pilgrim, Generation Of Vipers, U.S Christmas, Tengger Calvary and North. As they face the future, they know that their unique brand of sludge meets post metal has the power to dominate the metal scene in 2017.
Now – with the upcoming release of their monolithic first full length, Stone & Skin, Thera Roya are preparing themselves to tour on their most important material yet. In a world where we are finally starting to see post metal get the recognition it deserves, Thera Roya will put out one of the genres most worthy records. Forward thinking, overpowering and strangely transcendent, Stone & Skin is the sound of the future.
Thera Roya is:
Jonathan Cohn - Bass
Ryan Smith - Drums/Vox/Guitar
Christopher Eustaquio - Guitar
Read More News
Tags:
THERA ROYA, POST SLUDGE, BROOKLYN



Sevine E. Levine

January 03, 2017


More News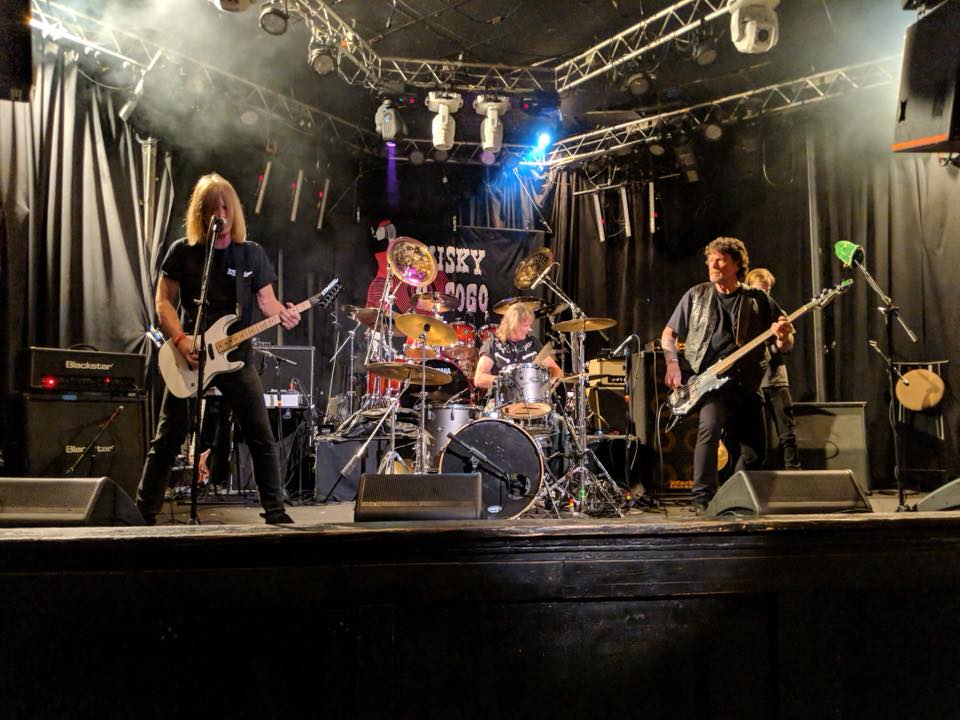 UP FROM THE DEPTHS TO THE SURFACE AGAIN. WHITE BOY AND THE AVERAGE RAT BAND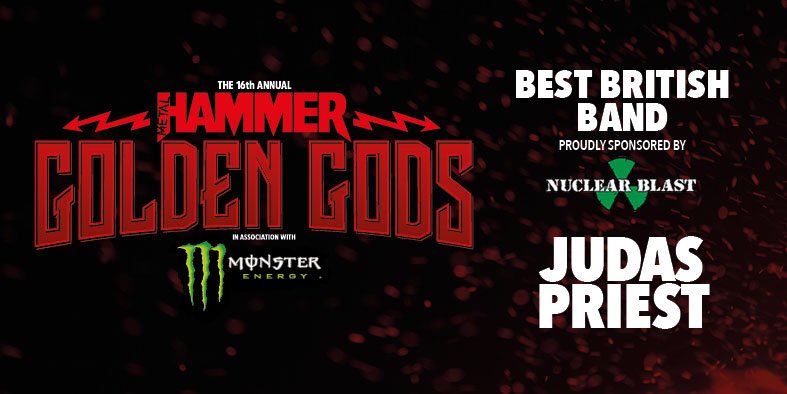 Winners at the Metal Hammer Golden God Awards in London.

Brass Owl Self-Released 22 June 2018
-PRESS RELEASE 9TH MAY 2018- UK tech-metal pioneers ready to Krank it up in South Africa
Scars on Broadway Release Chugging Album Title Track "Dictator"
More News