NORTH: A Enigmatic Band from the Desolation of the Arizona Desert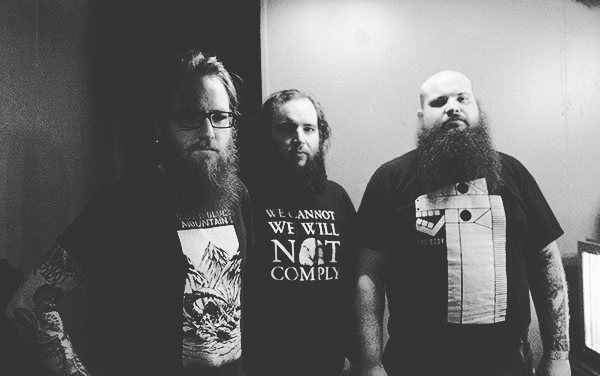 For many, the desert evokes images of brutal isolation—an unforgiving landscape of endlessly intolerable conditions.
I found myself living in the desert for a short period of time; having survived the harshest summers in the hottest temperatures, I discovered that the desert offers creative-types a deep peace, a stillness and unyielding stability; that that the sweltering mountainous topography is in fact a canvass for cultivating creativity—that there's a precious beauty beneath the brutality.
I hear this expressed in the music of North, a Tucson, Arizona-based band whose heavy-handed music is equally as heavy-hearted—doom-inspired, post-Isis Metal adorned by musicality and emotionality.
"We really pride ourselves on bringing together [heaviness and musicality in our music]," says North drummer Zack Hansen. "The heavy coincides with emotional and beauty, and none of it overpowers itself."
It's easy to say North is much like Isis or Pelican, because there are components of each in North's musical "sigh," but there are particular aspects of the band's sound that are unique only unto to them—perhaps it is the how well the vocals wail alongside the overwhelming powerful guitar riffs, or even how well the bludgeoning rhythm section builds musical intensity, but suffice it to say North's sound is uniquely "North," a one-of-a-kind aural experience outfitted by just really-well written tunes.
North was founded in 2005 on a "hot night" in Tucson, Arizona, where the members discussed playing instrumental post rock, influenced by Explosions in the Sky and Mogwai. They then began writing what would be their first record Siberia.
"We brought in a second guitar player very shortly after [releasing Siberia], and the heavier sound took off from there," says Hansen. "After releasing our second instrumental EP, Ruins, we felt it was time to add a vocalist to help flesh out the music more, which that produced our first full length record What You Were."
What You Were was a hallowed effort, praised universally by critics and fans. It was explosive; each song is a finely wrought emotional release, filled with full-belly wails, dissonant harmonies, and relentless sludge that is as equally cathartic as it is beautiful and moving.
Following "two very long years of writing and quite a few member changes," the band then released The Great Silence in September 2012.
And now, "We are now just a three piece," says Hansen. "With Evan Leek on bass and vocals, Matt Mutterperl on guitar, and me [Zack Hansen] on drums. We are extremely happy with the current lineup and have no plans to add or subtract again. It's been an extremely long (almost) nine years of existence. I like to think we have another nine more in us."
With the currently line-up, North recorded and released the Metanoia EP in December 2013. Like the band's other releases, Metanoia was released to extraordinary critical acclaim: The four-song EP is an intimately raw and solidly expressive record. The EP's opening track, "Atrabilious," showcases the massive evolution of the band's sound from What We Were. Still carrying the characteristic brutish musical approach, there's a softer edge to the North wail, doom done maturely. "Nefelibata" then opens the heart—it's a heavy hymn, a delicately woven and endearing song that builds quietly to explode beautifully. "Hiareth," is loosely composed, opening for breathing room, yet still heavy all the same, where musical phrase is carefully and powerfully articulated. The EP rounds out with "Master," a syncopated collection of harmonies. Metanoia is a real organic masterpiece, the result of synergy and enduring dedication to writing quality music.
"Metanoia was recorded completely live with drums, bass, and guitar, followed by overdubs of the other side of guitar, and vocals. That's it. It's much sparser [than our previous records]; the drums are extremely natural sounding and the only keys we did were an organ that Matt played and a Wurlitzer that I played for the beginning and end of "Nefelibata." We tracked it in less than two days and called it a wrap," Hansen says.
"It was [also vocalist] Evan's first go as our sole vocalist," he says. "But it features a much smaller band. The Great Silence was written with the full intention of being recorded as a 5-6 piece band, there are keyboard parts, two guitar tracks a song, and two vocalists a track. We spent an exhausting week in the studio doing 12-14 hour days recording it, and a full 16 hours the seventh day. It's an extremely long, dense record pushing over an hour. The songs are much shorter, as The Great Silence had tracks pushing 12 and 14 minutes, Metanoia goes between 5 and 8. We sort of consciously did that, we wanted to try some shorter tracks, pack more punch in less time."
North's follow-up to Metanoia, Light the Way, was released earlier this year on March 16th, and Hansen says the band is "really hoping to write and record [another album]. Things happen though, and maybe we won't have it ready, you can't control everything. Evan lives/works in a different state for the time being and Matt and I have been writing music for another band while also working on new North material."
What won't be impacted, however, by the band's side projects and endeavors is the band's extensive touring, throughout this year, 2016, which included a stint at this year's Southwest Terror Fest in Tucson, Arizona,
For more information on North, to see their tour dates, and to get updates from the band visit the North's Facebook page at;
Facebook
Official Web Page
Bandcamp
.
Read More News
Tags:
NORTH, Arizona, Doom



Lindsay O'Connor

December 27, 2016


More News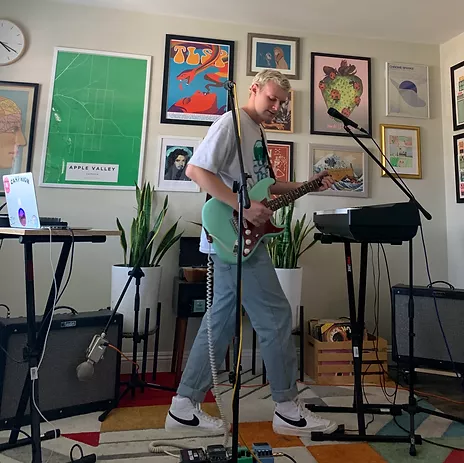 An Interview With Comfort Club!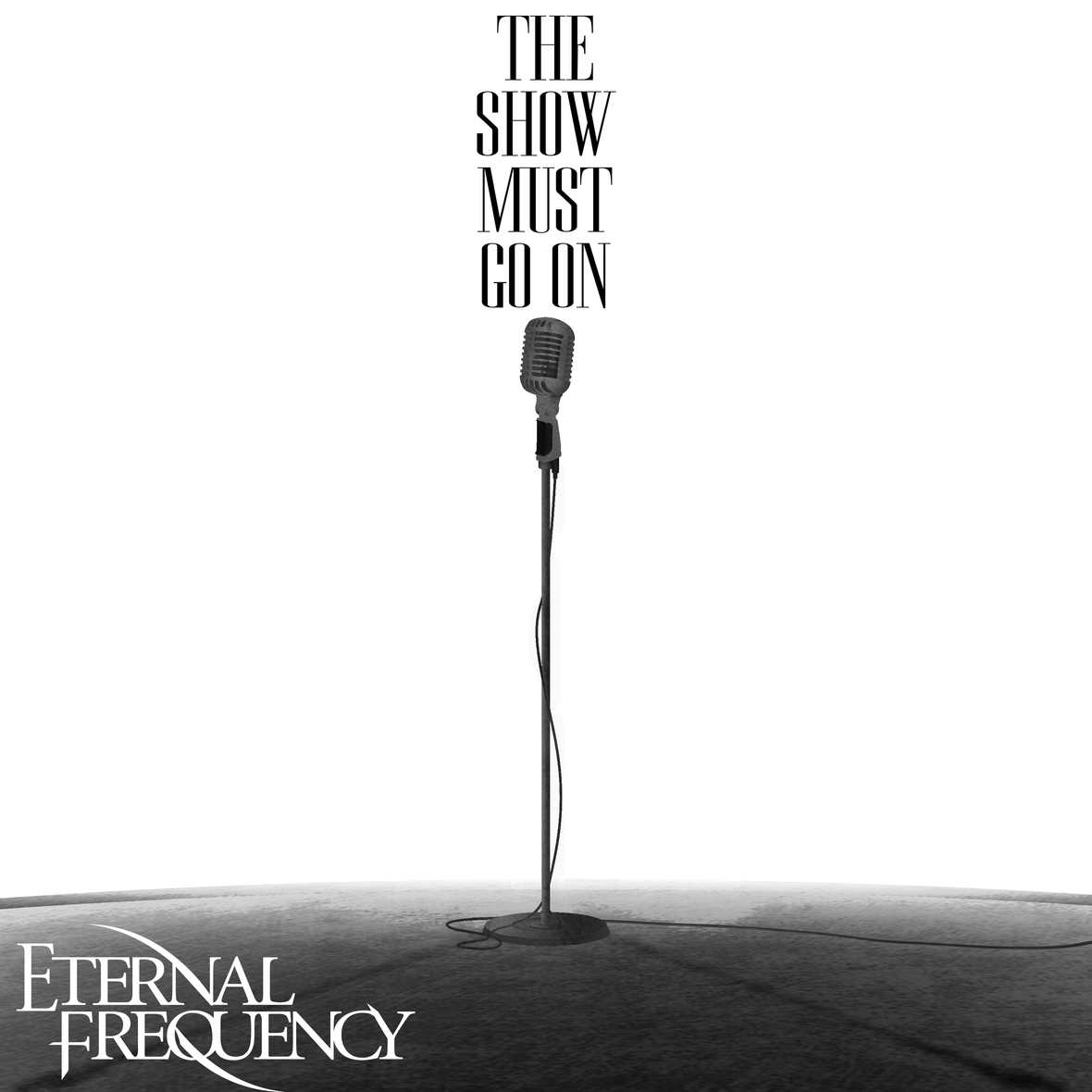 ETERNAL FREQUENCY Delivers A QUEEN TUNE - EASILY its MOST MOVING AND APROSPOS SONG for A PLANET BROUGHT TO ITS KNEES IN 2020!
Italian progressive death metallers SADIST working on ninth full-length album!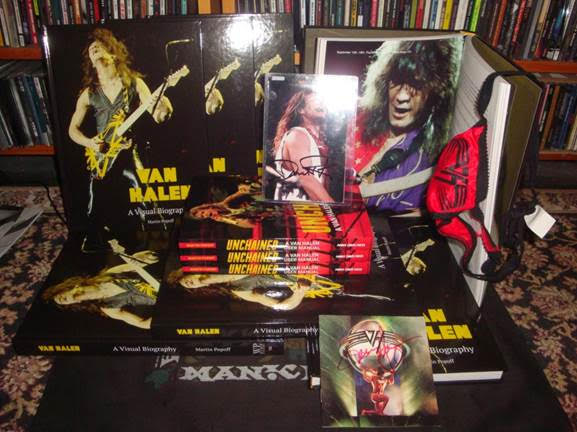 Popoff's Van Halen: A Visual Biography... signing and shipping now!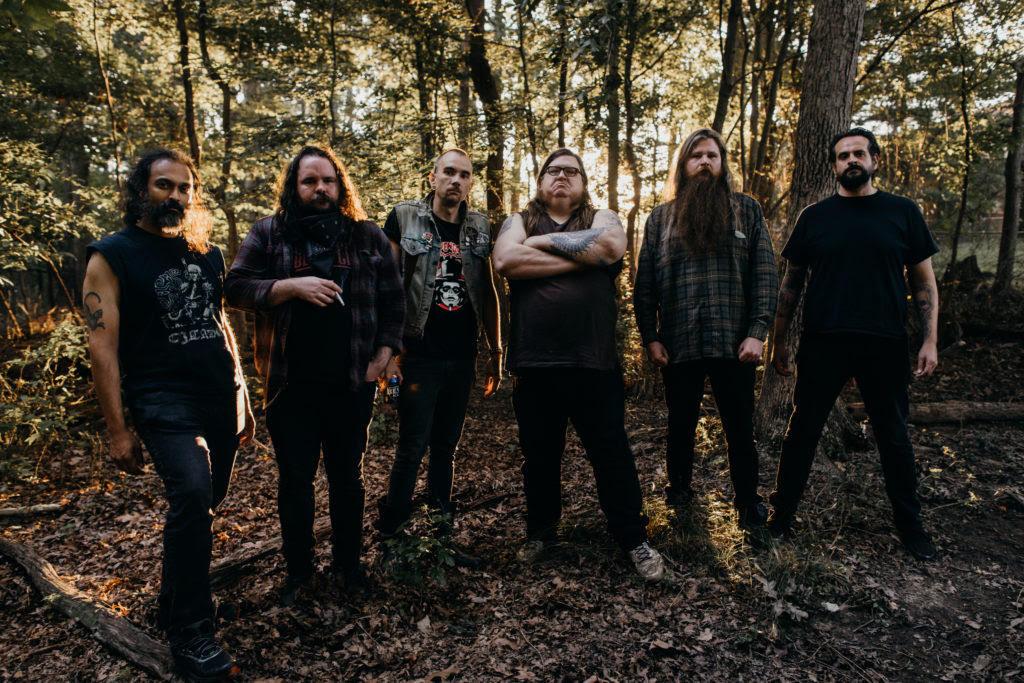 Preyer Full-Length From Washington, D.C. Doom Bringers, ILSA, Out Now And Streaming Via Relapse Records