Accept: Restless and Live Blu-Ray/DVD Full Review!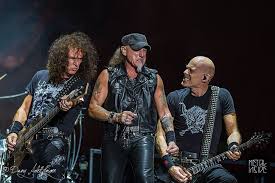 It goes without saying that a new album in any genre of music will leave a satisfied audience craving tour dates. German metal legends Accept's most recent album, 2014's Blind Rage, has delighted their fans, as has the tour for the album—if you were fortunate enough to catch it. They did not quite cover enough ground in the United States, but those of you who missed them this time, and those of you who are still hungry for more of the band's performances, can take comfort in the release of the Restless and Live video and album on January 13, 2017. This DVD captures Accept's outstanding performance as headliners of the German festival Bang Your Head in July 2015. As soon as the band rushes to the stage to kick into "Stampede", you know you're getting the heaviness and conviction that you want out of an Accept show. This gig has a wonderfully clear live sound that is very close to what you would hear from Accept in the studio, but amped up properly for the festival. Vocalist Mark Tornillo's trademark stage move is lifting his head up to the sky while raising his fist quite, as if crying out for mercy. Song introductions are almost nonexistent, but when Tornillo speaks, he always retains his Udo Dirkschneider impression and gives a loud thank you to the audience. He lets out a particularly fierce scream during the intro to—as you may have guessed—"Fast as a Shark", which is enhanced by smoke erupting on the stage. More background vocals are incorporated in a lot of older songs like "London Leatherboys" and "Losers and Winners" than in the studio versions, but this minor adjustment is still pure Accept. While the singer and vocalist are conventionally regarded as the "rock duo", founding members Peter Baltes (bass) and Wolf Hoffman (guitar), steal the spotlight as the duo that performs side by side or in front of each other. It's a playful expression of metal bonding, and the best part is when they swing their upper bodies and instruments forward and back just like in the video for "Balls to the Wall". Hoffman fortunately takes a moment to jam next to fellow axeman Uwe Lulis during the blistering lead on "Fast as a Shark". Besides that influential speed metal pre-cursor, "Pandemic" proves to be another one of the songs that the members have the most fun playing. The camera gives little attention to the large crowd, making the musicians its main focus. However, there is one scene where you can see a girl standing and singing lyrics, and you'll also find the crowd jumping up and down at the intro to "Balls to the Wall". The crowd sings along the most during "Princess of the Dawn", "Fast as a Shark", and "Balls to the Wall", and even chants the lead at the end of "Metal Heart". Accept's obvious signature tune comes to a climatic ending without the use of a wrecking ball, then the entire performance concludes with a graceful bow from the musicians. Old-school disparages, be forewarned—the bulk of the setlist on the DVD is made up of material from the last three albums, and is void of anything from the first three. While it's natural to feel some disappointment in not watching them perform a single song from Breaker, in Accept's case, a lot of new material is not a bad thing. Luckily, there are even more songs on the album versions. Yes, Restless and Live is available as a 4-LP vinyl set, as a Blu-Ray/2-CD combo, a DVD/2-CD combo, or a Blu-Ray/DVD/2-CD package. With all of these format options for such an outstanding show, Restless and Live is a must-have for any fan of Accept's last three albums.
Read More News
Tags:
Accept, Wolf Hoffman, Peter Baltes, Germany, Restless and Live



Nick Statuto

December 16, 2016


More News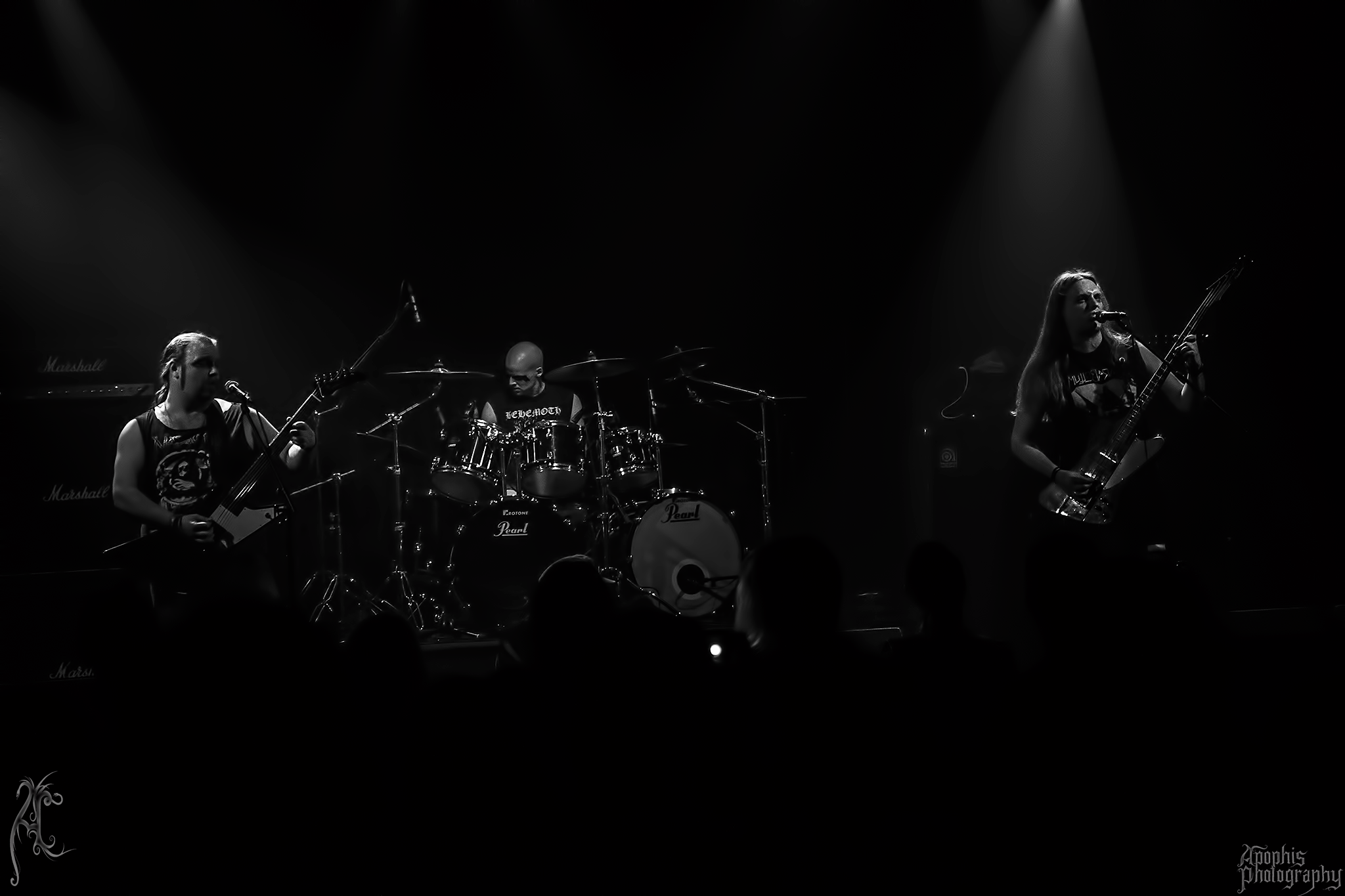 KHTHONIIK CERVIIKS stream new IRON BONEHEAD album at FromTheBowelsOfPerdition.com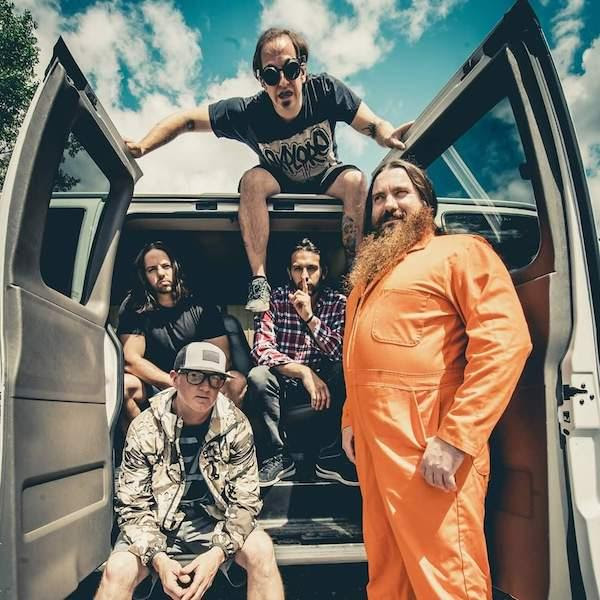 One Step From Falling Premiere "Eyeferu" Music Video!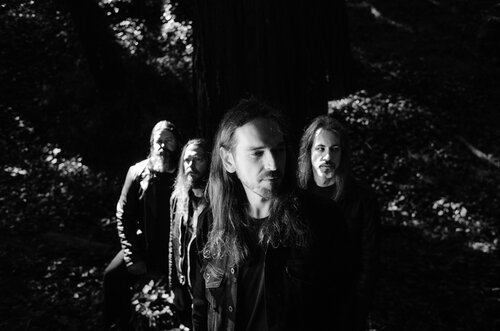 San Francisco Dark Heavy Metal Titans Issue Grandiose Early 2020 Debut Album On Cassette Via Sentient Ruin!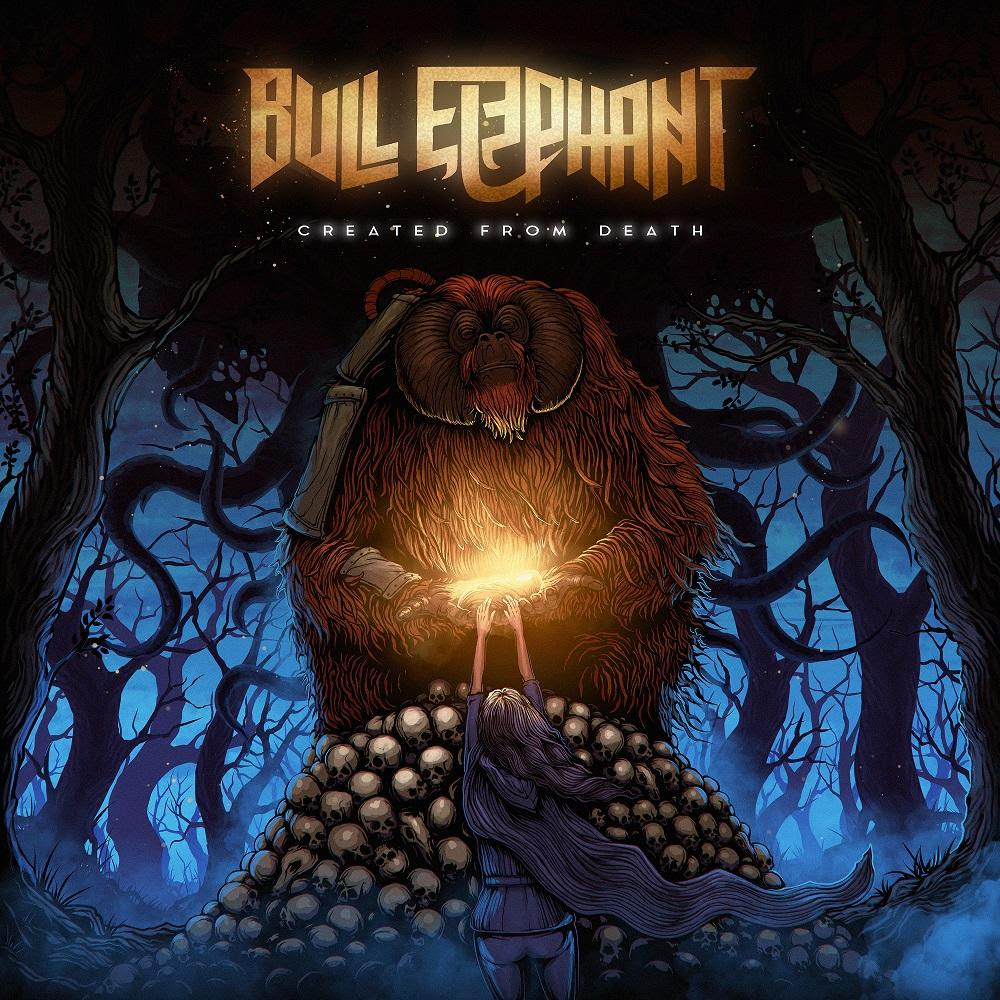 Anonymous UK Collective BULL ELEPHANT Streaming New Song "Cult of The Black Sun Nemesis"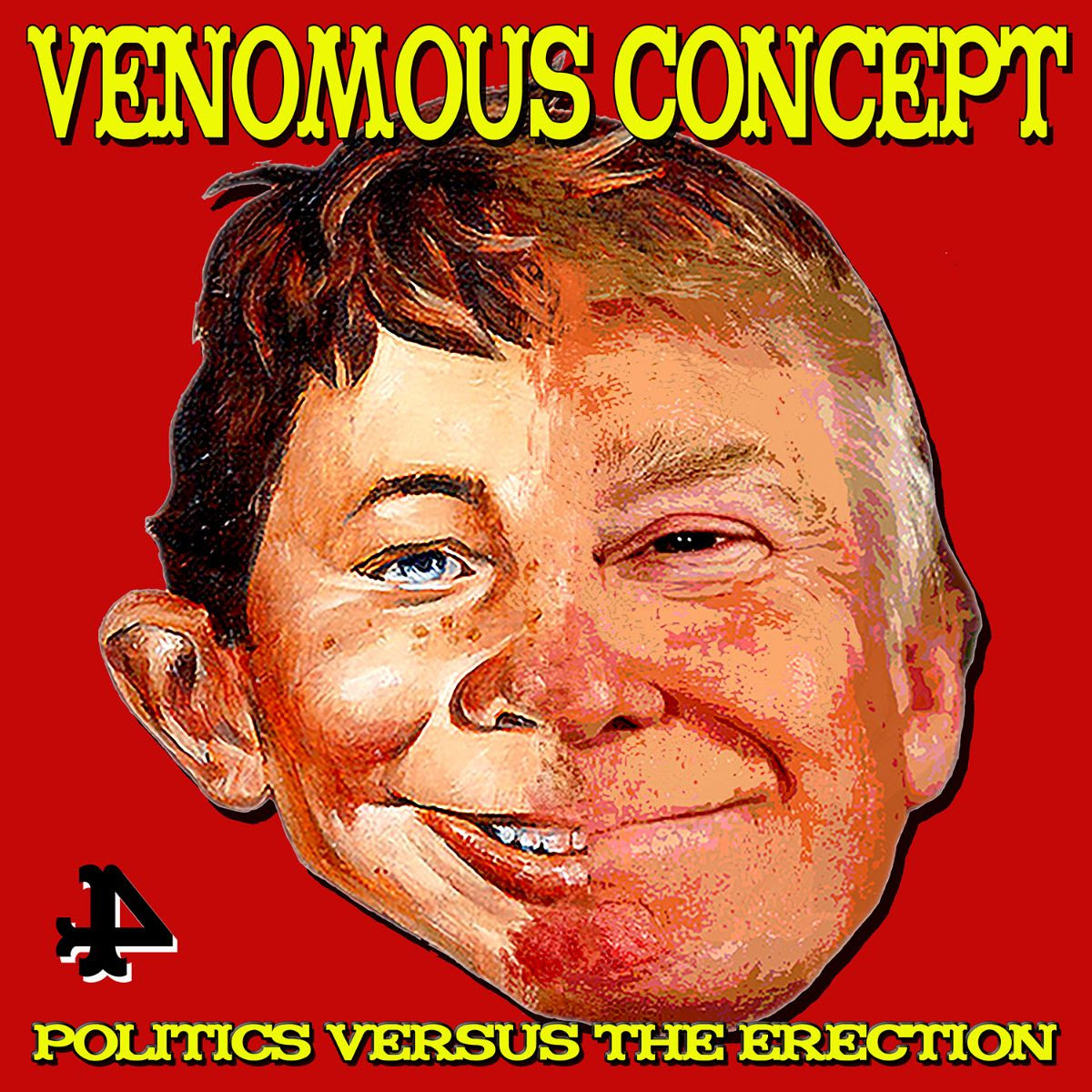 VENOMOUS CONCEPT Debuts New Song, "Eliminate"VENOMOUS CONCEPT Debuts New Song, "Eliminate"