Misanthropia "Omerta" out Jan 6 2017

Polish label Via Nocturna are pleased to announce that they will release Omerta by symphonic black metal band MISANTHROPIA on January 6 2017.
About Misanthropia:
MISANTHROPIA, is a symphonic black/ death metal band from the Nijmegen area in the Netherlands.
The band introduced themselves to the metal scene through the 2006 release of their debut album "RISE OF NECROPOLIS". They performed at many shows and festivals before recording their 2010 album "SLANG DES DOODS". This was the band's first collaboration with Mike Wead (lead-guitarist of, among others, King Diamond, Mercyful Fate, Bibleblack, Nattas) who mixed and mastered the album. This fruitful collaboration resulted in an asounding album; thus, many gigs and festivals were imminent.
After many line-up changes, MISANTHROPIA were ready to start recording a brand-new album in 2015. Because he did such a wonderful job in 2010, Mike Wead was asked to mix and master this album, too. The drum tracks were recorded by Mike in Studio Soulless (Grave) in Stockholm, and later, Mike Wead and Simon Johansson (Wolf) finished mixing and mastering the album "OMERTA" in the SolnaSound Recording Studio in Sweden. As expected, the results are astonishing!
The album's artwork is by Jan Örkki Yrlund (Darkgrove Design), who has also designed album covers for Manowar, Korpiklaani, Impaled Nazarene, Sirenia, and many others.
MISANTHROPIA:
Bram Koller - Vocals, Guitars
Dennis Schoenmaker - Guitars
Pepijn Heilbron - BassGuitar
Thijs Mulders - Keyboards
Hugo de Waal – Drums
Read More News
Tags:
Misanthropia, Omerta, Netherlands



Sevine E. Levine

December 12, 2016


More News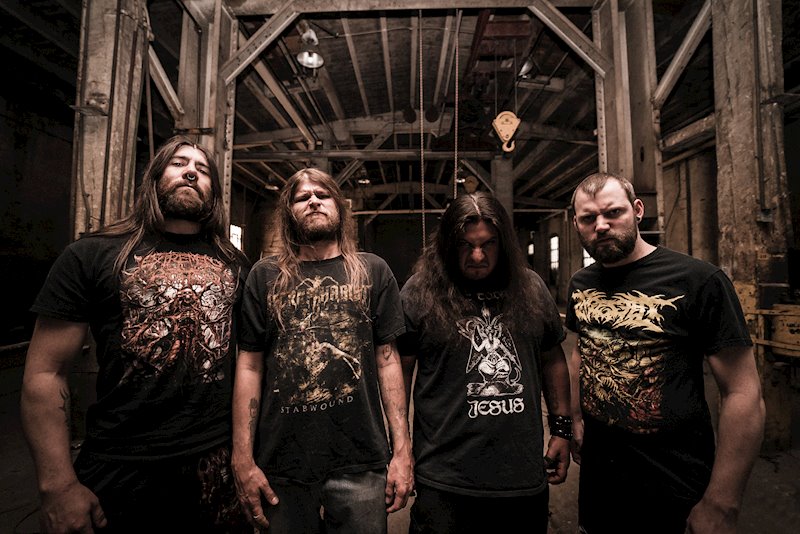 Angelic Desolation to self-release their debut album, "Quorum of Unspeakable Curses"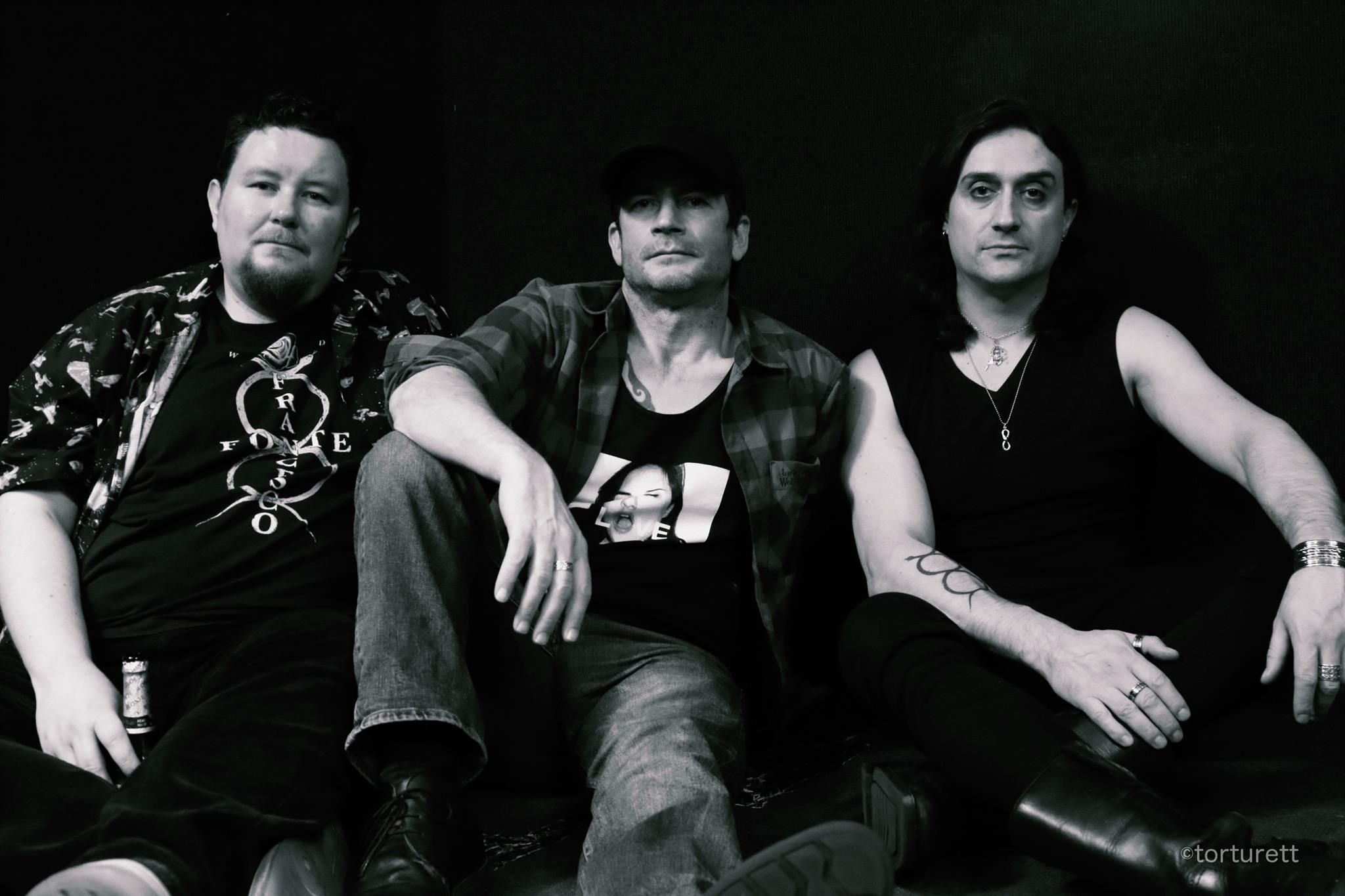 Read about 8SNAKE and their new surprise album 'Kuiper Belt'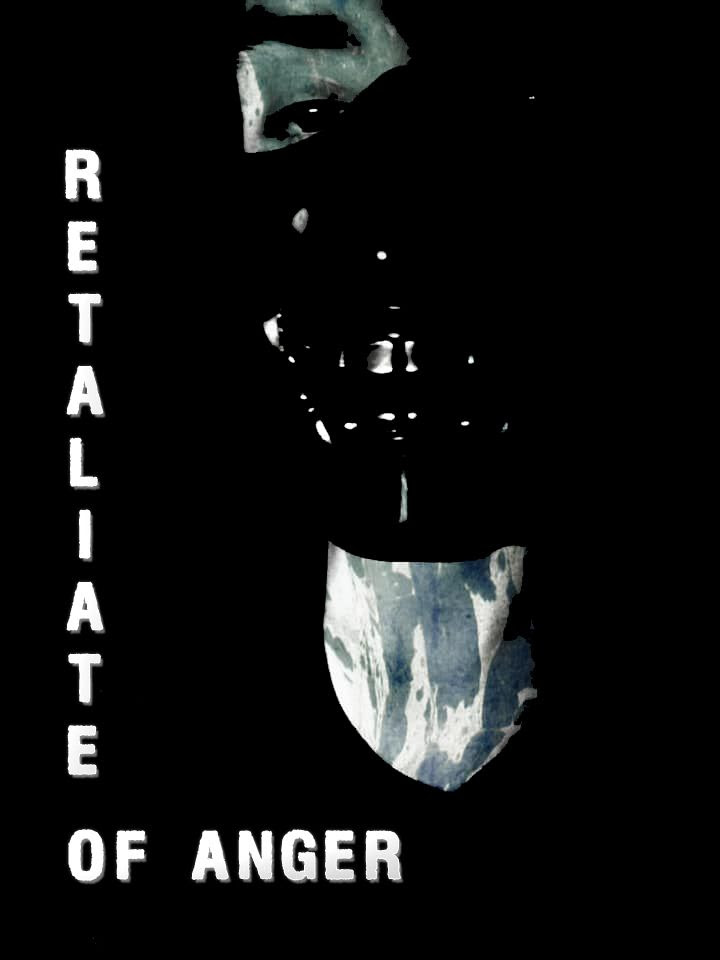 ELECTRO-INDUSTRIAL / GLITCH PROJECT RETALIATE OF ANGER RELEASES NEW ALBUM "RELIC"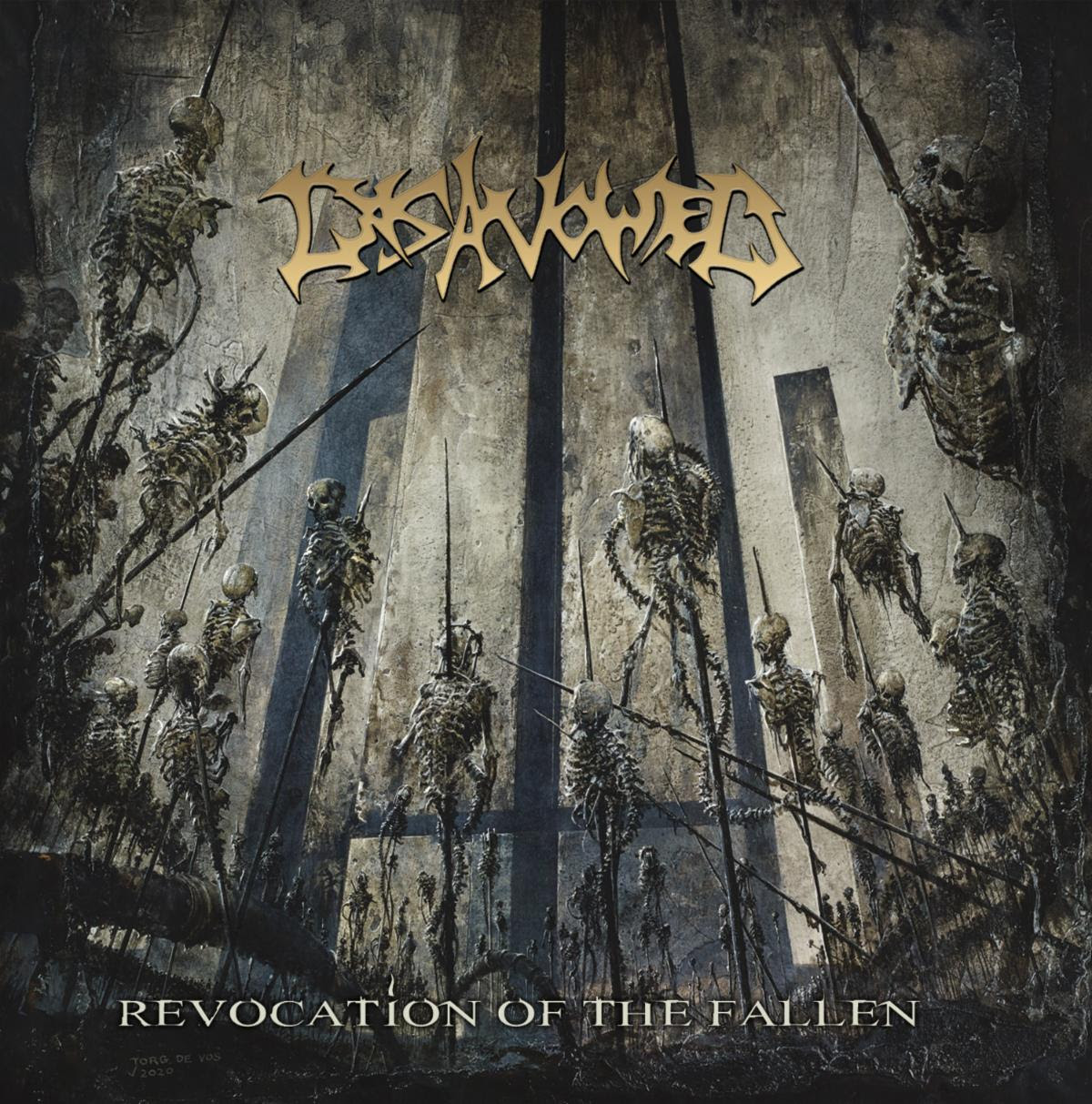 DISAVOWED's 'Revocation of the Fallen' Out Now and Streaming!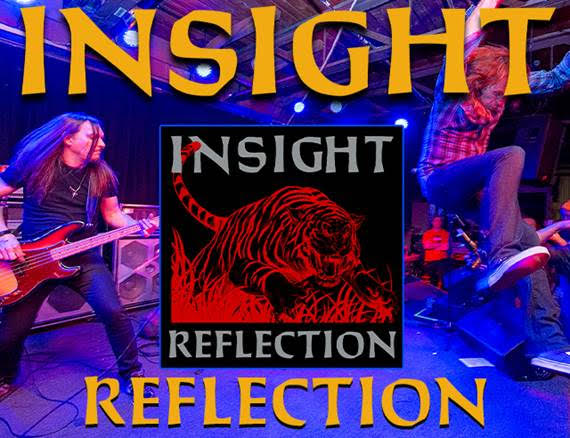 Hardcore Vets INSIGHT Streaming Discography Collection!