DEAD TO A DYING WORLD: Deluxe 2xLP Re-Envisioning Of Debut Featuring Previously-Unreleased Leonard Cohen Cover Out Friday Via Tofu Carnage Records
Hardcore Troupe Cliterati Release Self-titled EP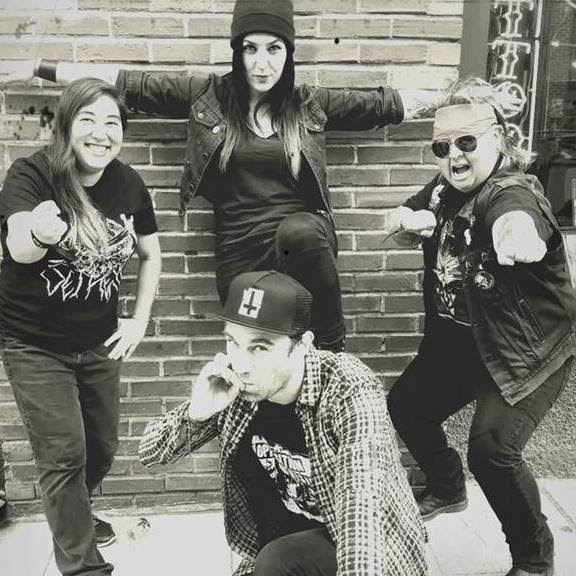 Portland-based punkers also announce live performances.
Portland's Cliterati are set to release their debut self-titled EP through Tankcrimes in December. The album was recorded and mixed by Andrew Grosses, and mastered by Jose DeLara at Caravan Studios.
"Cliterati is a band who believe in equality through inclusion. We are queer, straight, people of color, and white," Cliterati vocalist Ami Lawless said. "Our influences include the bands Doom, L7, and Bolt Thrower with a healthy dose of Pacific Northwest D-punk. This band was brought together by Amelia Collins and we continue in loving memory of her vision to bring a breath of fresh air to Portland punk. These five rippers are the result of spending many hours in a dark dank Portland basement while smoking copious amounts of weed. Hopefully these songs will make you wanna get your clit in the pit. The positive responses at our live shows has been off the hook. We're looking forward to taking Cliterati on the road in 2017."
Cliterati is heralded for their brutalizing hardcore and punk hybrid. The band is also something of a supergroup, featuring members from Poison Idea, Voetsek, and Mureress among its ranks.
The band played a special record release show on saturday, December 3rd with Ghoul and Hellshock, and are slated to play as a New Year's Day show with Fang and Stuntman.
1/01/2017 The Raven – Portland OR w/ Fang, The Stuntmen
3/25/2017 Out Of The Closet Into The Pit Fest – Los Angeles, CA
Read More News
Tags:
Cliterati, Portland, Ghoul



Lindsay O'Connor

December 09, 2016


More News
DEAD TO A DYING WORLD: Deluxe 2xLP Re-Envisioning Of Debut Featuring Previously-Unreleased Leonard Cohen Cover Out Friday Via Tofu Carnage Records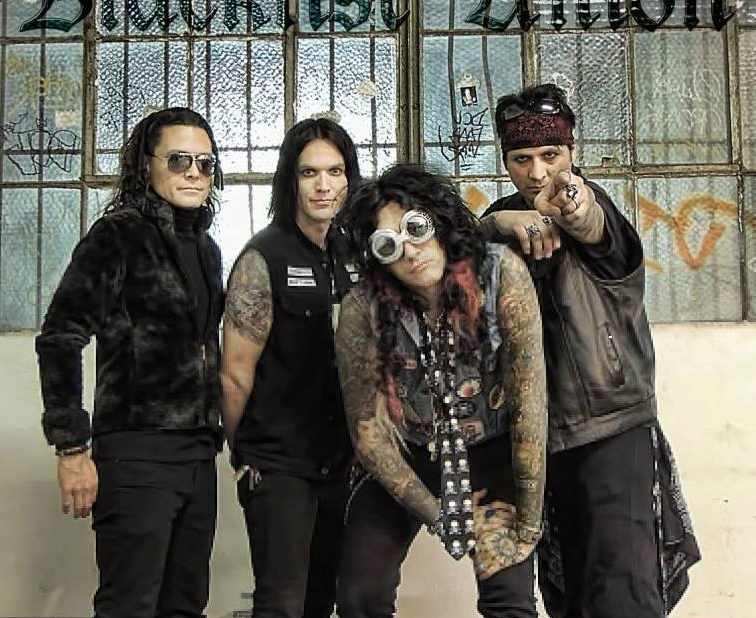 Exclusive Interview with Tony West of Blacklist Union.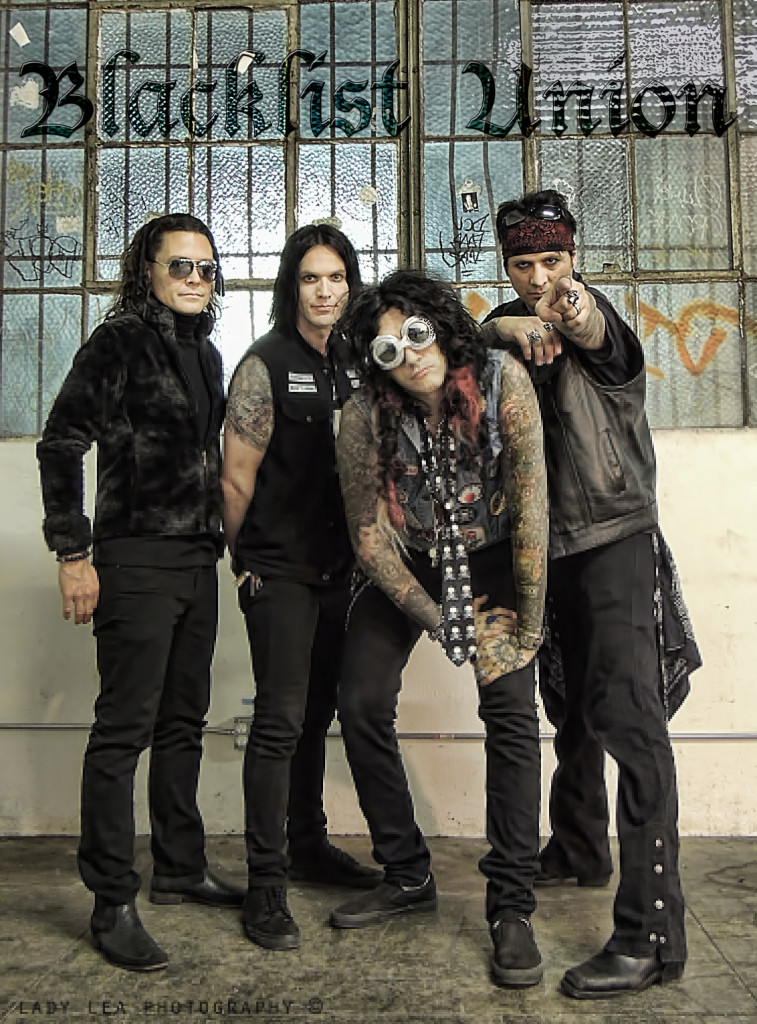 Exclusive Interview with Tony West of Blacklist Union.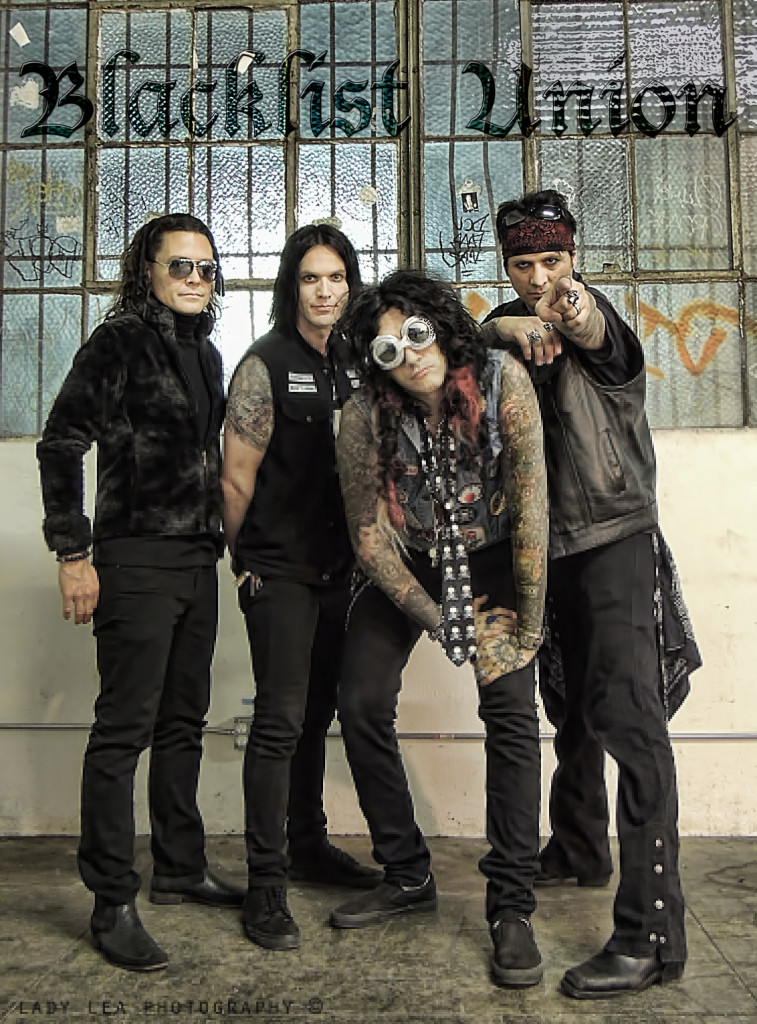 Exclusive Interview with Tony West of Blacklist Union.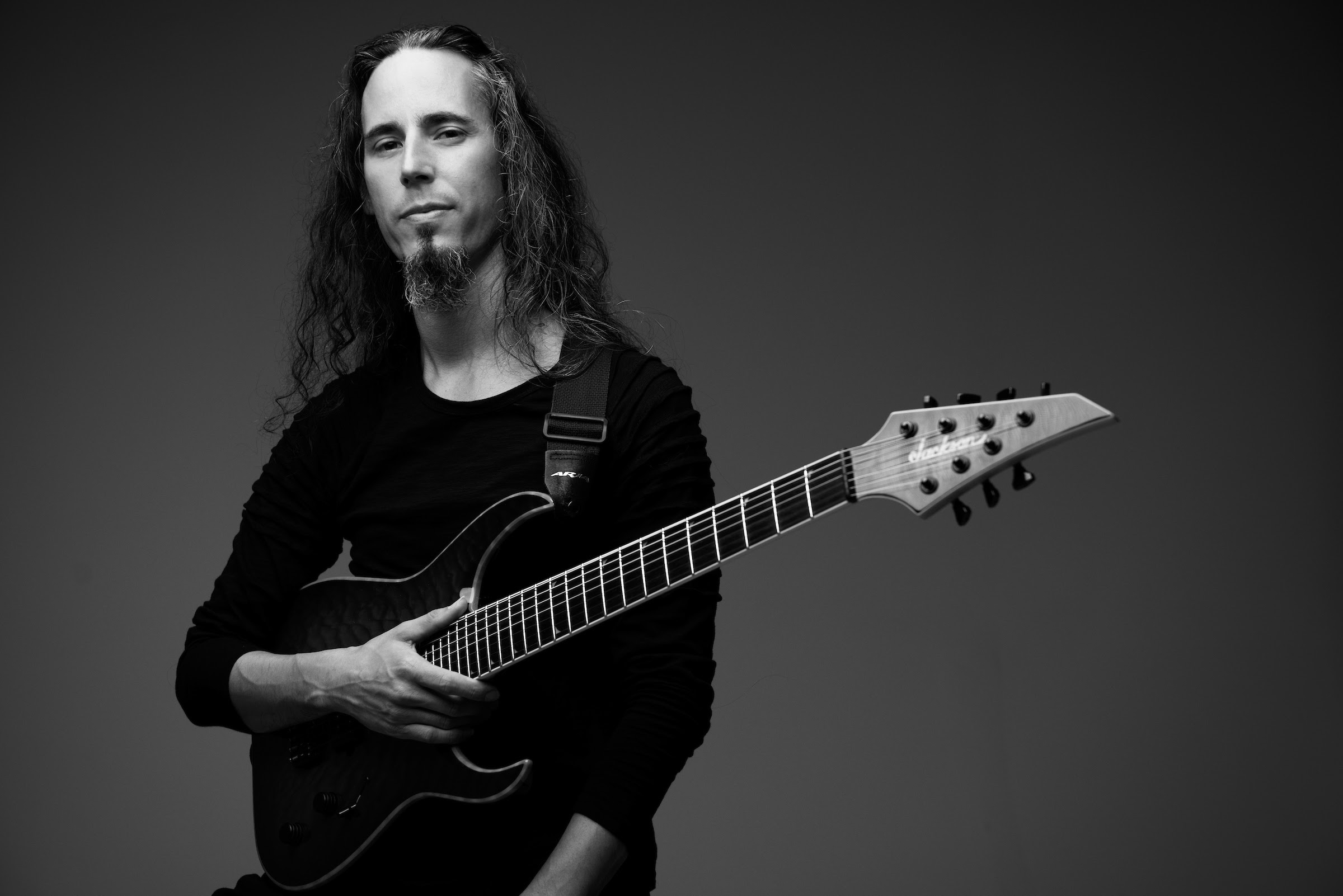 Jason Rodriguez Plunges Into Arachnophobia Distress With Music Video 'Tarantulas' via TheCirclePit