False Images: "Immenentus" Album Review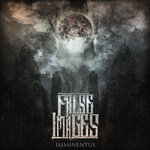 Before I start this review let me share a bit about how I came to know the band and subsequently review them. False Images may be very well known; I had just never heard of them before after all there are millions of bands and only so many hours to listen. I stumbled onto the video for "Capsize" (See Below) and holy shit, I immediately called my manager. In Kenny's own words:
"So I have just gotten up. I have had a sip of coffee and I am not fully lucid. Brian Biggerstaff aka Red Baron calls me and instructs me to go to a video by a band called False Images. I go to the video and it starts hauntingly and slow - very creepy. Suddenly without warning there is a full frontal assault so ferocious - I get a jump scare, coffee is flying and I damn near shit my pants. This was my introduction to the band reviewed here. I now count myself among the fans who have actually purchased the physical media and have played it so many times, I can no longer count"
False Images, with a very respectable 56,000 views on YouTube, cannot be ignored. And if you read the comments you will see that many new fans have been born from the video for Capsize. False Images has been criticized for too many breakdowns or inappropriately timed breakdowns. I am not seeing this on Immenentus, and quite frankly Snem deserved more acclaim IMHO. If the breakdowns seem out of place that's part of the uniqueness of the band, part of the art. If the band breaks the "blueprint" they are to be applauded for seeing beyond convention.
And so, False Images is a bit of a controversial band in that it seems there are some vocal critics. One thing no one can ever say about them is that they are not HEAVY. But there is a lot more going on than pure heaviness. This 4rth Outing is part in parcel the evolution of extremes from previous offerings toward a central and singular sound – heaviness with tiny twinkles of extreme contrast, usually during overtures or intros. They have also been criticized for the ultra-low (drop double z tuning;)) guitars some saying they are subsonic – not true… again part of the art. The guitars are so low they can feel like a sonic illusion, but when you hear them it feels like one of those magic pictures that you stare at until it suddenly it turns 3D.
Hailing from Nashua, New Hampshire FALSE IMAGES takes a brave leap forward onto the progressive deathcore metal scene with the release of IMMINENTUS. This is absolutely ferocious and monstrous death metal. I really enjoyed listening to this album. It whops a hefty 14 tracks and does not let up the entire record. The songs are fantastic and definitely meet my high standards in regard to composition and ferociousness. The music is right up there with the likes of "Thy Art Is Murder" and "Within The Ruins". Top notch it is. The guitar work is amazing.
Here are some highlights that I drew from my ten or so listens to this newest release. The song "Funeral" is dark and sinister and the echoes of the guitars over the top of the synth guides us into an explosion for brutality that is fight music at its best. This is definitely one of my favorites. "Stijn", is a fun one. The sampling guitar peppered over the opening riff is amazing. "Threat" is a lower tempo yet intricate crusher. I love how the vocalist croaks at the end of the initial growls.
The music on this record is taking the entire genre of brutal death metal to the next notch of perfect mayhem. If not a real art that can be perfected and most of all respected. And I, feel privileged, that I have stumbled across this very talented up and coming band in the metalsphere.
To Order Imminentus click here:
ORDER NOW!
Tracklist:
1. Divine
2. Eradication
3. Grudge
4. Invasion
5. Caskets
6. Funeral
7. Parable
8. Witch
9. Lydia
10. Capsize
11. Leviathan
12. Sitjn
13. Threat
14. Hollows
False Images is:
Evan Surprenant - Vocals
Jeff Key - Guitar
Matt Nogueira - Bass
Justin Neves - Drums
Read More News
Tags:
False Images, Immenentus, Capsize, Deathcore, Game Changer



Red Baron

December 05, 2016


More News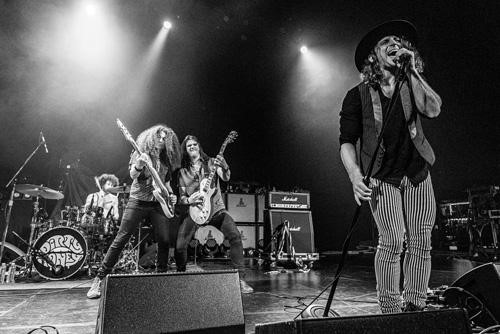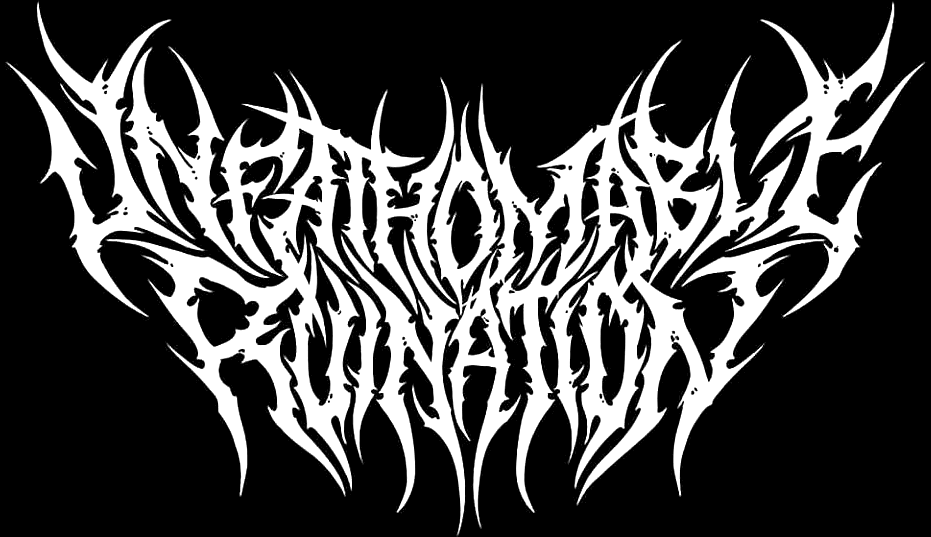 Unfathomable Ruination sign worldwide deal with Extreme Management Group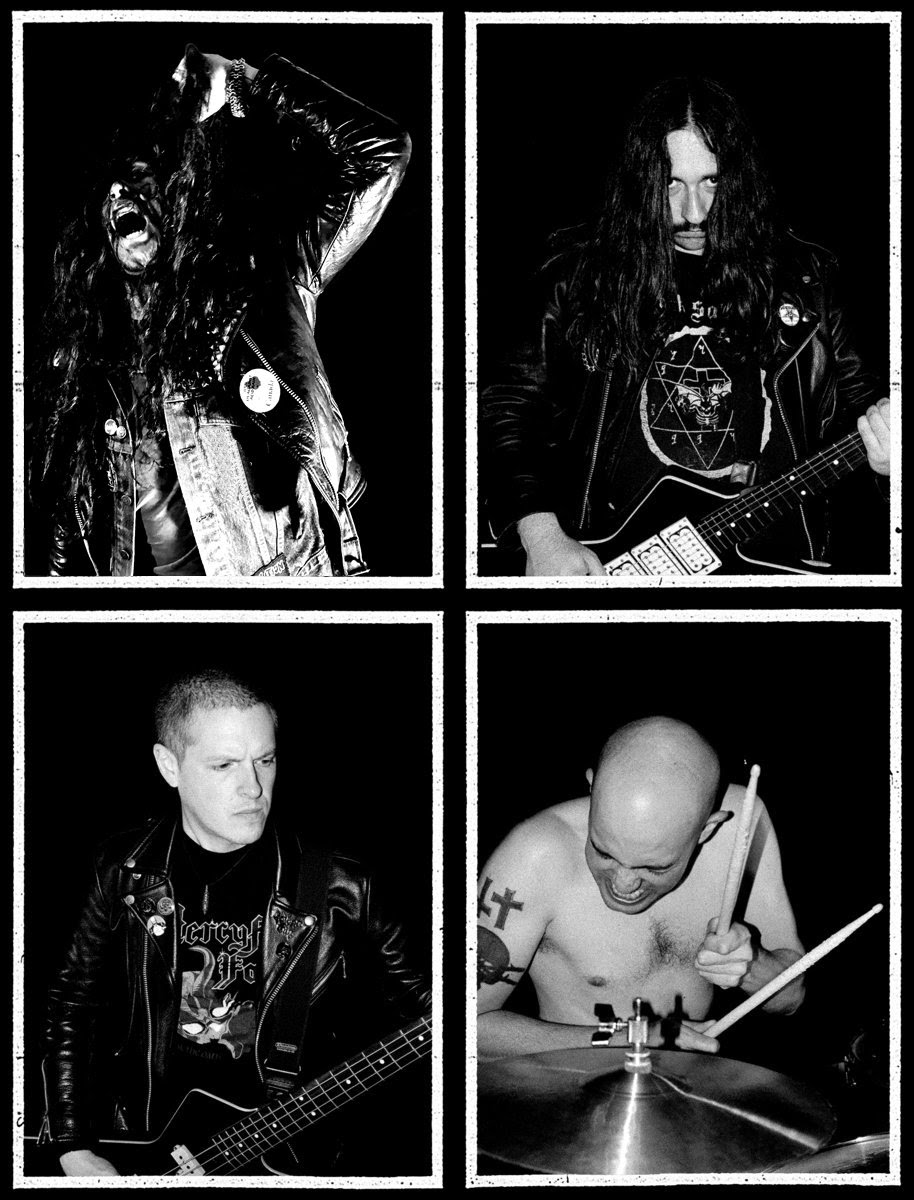 America's MALLEUS to have two EPs reissued by ARMAGEDDON LABEL
In This Moment Announce New Album "Mother," Listen To New Song "The In-Between" + Band Touring This Fall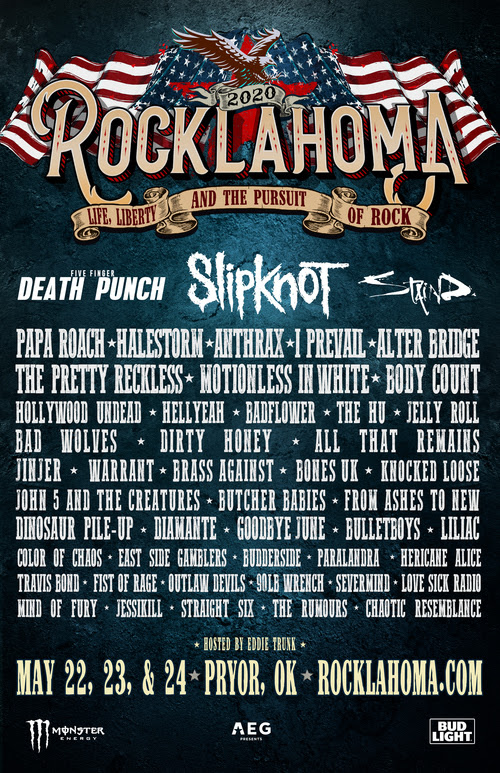 Rocklahoma 2020: Slipknot, Five Finger Death Punch, Staind, Papa Roach, Halestorm, Anthrax & Many More