Jersey Crew OBLIVION: Limited Edition Released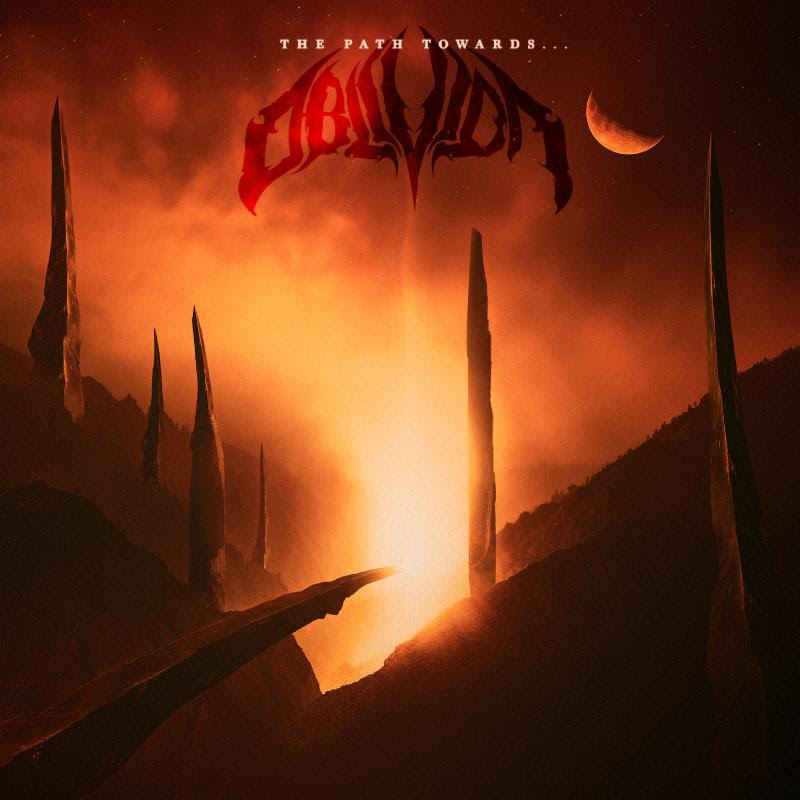 ORDER NOW!
OBLIVION formed in 1984 in Toms River, NJ when the band's core members were still in high school. Heavily influenced by the savage thrash of Slayer, etc., within a year the talented young group had issued a high-quality demo and quickly began to capture the interest of legendary labels such as Combat, Metal Blade, and Roadrunner.
Over the course of the near-decade that followed, OBLIVION would weather a number of lineup changes and go on to release an impressive seven demos between 1985 and 1990. With time, the band logically injected their initial take on raw, ferocious thrash with more technical and melodic influences, as well as an occasionally streamlined hardcore/punk attack—no surprise given OBLIVION's lineup ties to other cult New Jersey crossover/hardcore acts such as Lethal Aggression and Social Decay.
However, like so many promising metal bands of the time period, their wealth of output; support from zines, tape traders, and radio; and interest from a slew of record companies—among them major label MCA—were simply not enough. OBLIVION failed to secure a proper recording contract and came to an end in the early-'90s, as their once-ceaseless dedication finally wore out...
But now, decades later, Divebomb Records is delighted to announce Cyclogenesis: Songs for Armageddon. This massive double-CD collection includes all seven OBLIVION demos—Oblivion (1985), Intention to Kill (1985), Back to Maim (1987), Intoxicated With Agony!! (1988), War Gives Me Peace of Mind? (1988), Why Did Johnny Kill (1989), and Contents Under Pressure (1990)—for a total of 35 tracks, fully remastered by Jamie King at The Basement Recording. In addition, the 24-page booklet is packed with photos, flyers, artwork, memorabilia, and an extensive new interview (complete lyrics will be available for download through the Divebomb website). For the fans, by the fans!
COMRADES IN ARMS:
Slayer, Vio-lence, Forbidden, Evildead, Carnivore, Tankard
ARSENAL:
Limited edition 2xCD – only 500 units pressed worldwide – band inspired artwork by Steven Cobb – digitally remastered – band supplied photos – full color 24 page booklet with band interview – digital download lyric booklet for all tracks
Many of these classics are Thrash Masterworks:
CD1
Contents Under Pressure (1990)
1. Scarred For Life
2. Blind Faith
3. Germ Warfare
4. D.O.A
5. Involuntary Bio-conflagration
6. Product Of The Environment
Why Did Johnny Kill (1989)
7. Why Did Johnny Kill
8. RedJack
9. Carnage
10. Contents Under Pressure
11. Necrocide
12. Life After Death Row
War Gives Me Peace Of Mind (1988)
13. Life After Death Row
14. Portrait Of A Maggot
15. Scales Of Injustice
16. Coup D'etat
17. No Code (Live)
18. Mind Ripper (Live)
CD2
Intoxicated With Agony (1988)
1. R.I.P. (Rot In Perdition)
2. Bitch
3. Trapped And Refrained
4. Death Of A Martyr
5. Waste Of Life
6. Intention To Kill
Back To Maim (1987)
7. Germ Warfare
8. The Unknown
9. Death Of A Martyr
10. Domination
Intention To Kill (1985)
11. Aftermath/Inflictor Of Pain
12. Strychnine
13. Intention To Kill
Oblivion (1985)
14. Rabid Bestial
15. Aggressive Assault
16. Raised By Fire
17. Life After Death
Facebook.com/oblivionusa
Read More News
Tags:
Oblivion, Jersey, New Jersey, Limited Edition



Kenny Larson

December 02, 2016


More News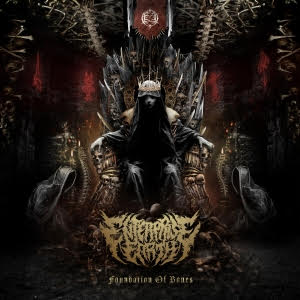 ENTERPRISE EARTH's Newest Release "Foundation Of Bones" is OUT NOW via Entertainment One!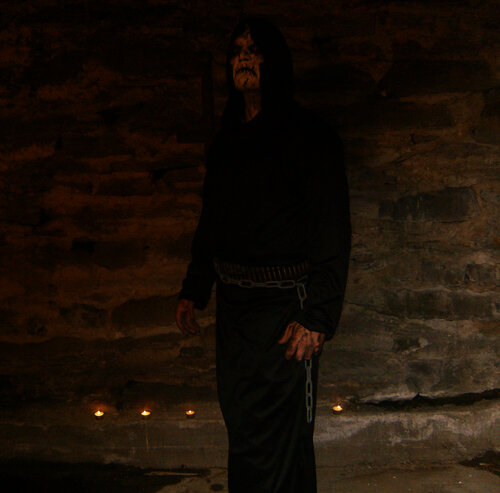 Norwegian Abhorrent Black/Doom Metal Entity, DEADLIGHT SANCTUARY, To Issue Debut LP "Thaumaturgical Rites Of The Damned"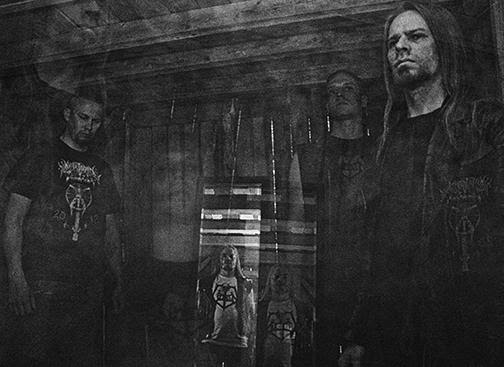 LANTERN to Release "Dimensions" This Week; Album Streaming Now!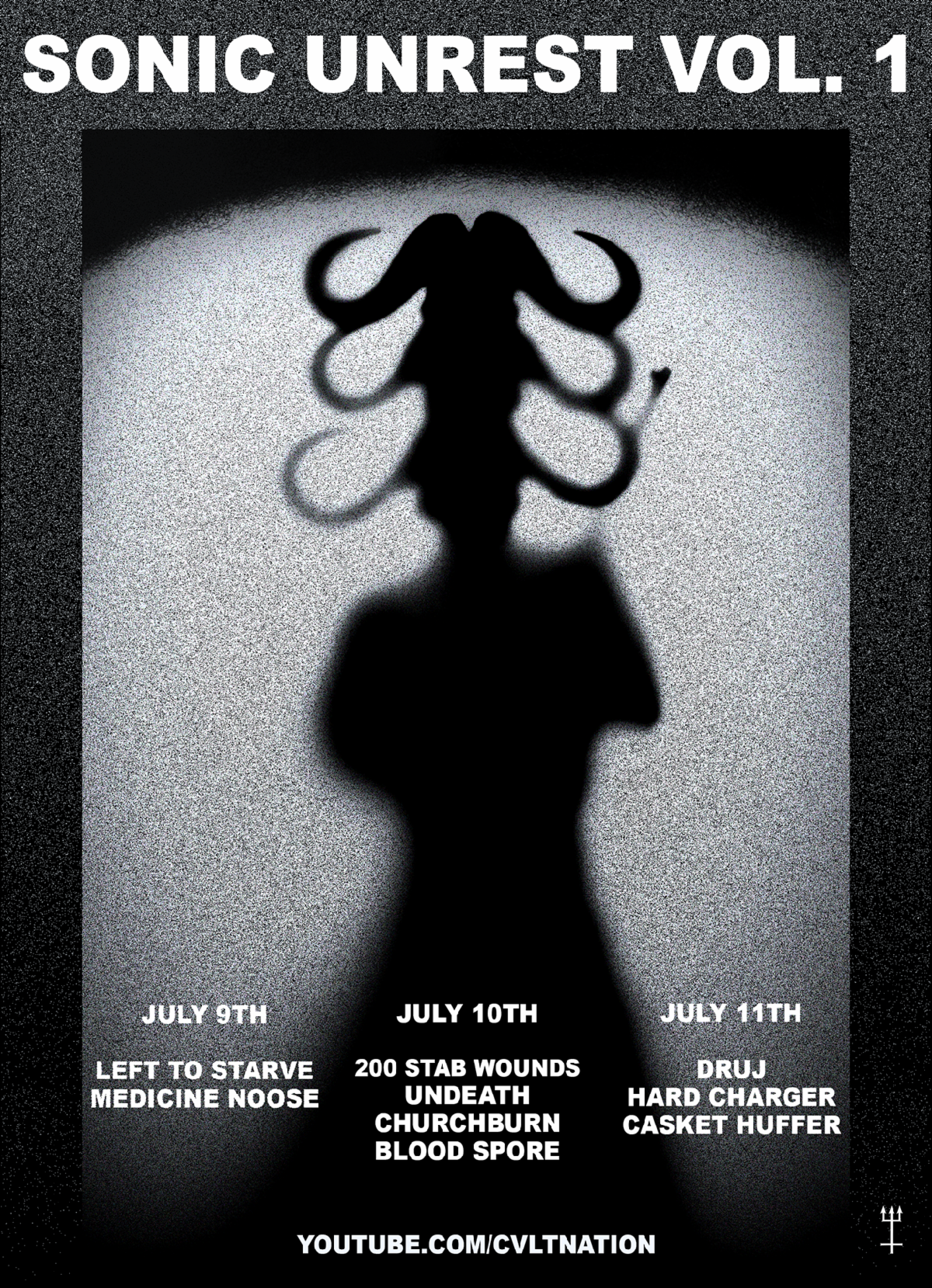 CVLT Nation Presents Sonic Unrest Vol. 1 Virtual Fest This Week, July 9th-11th!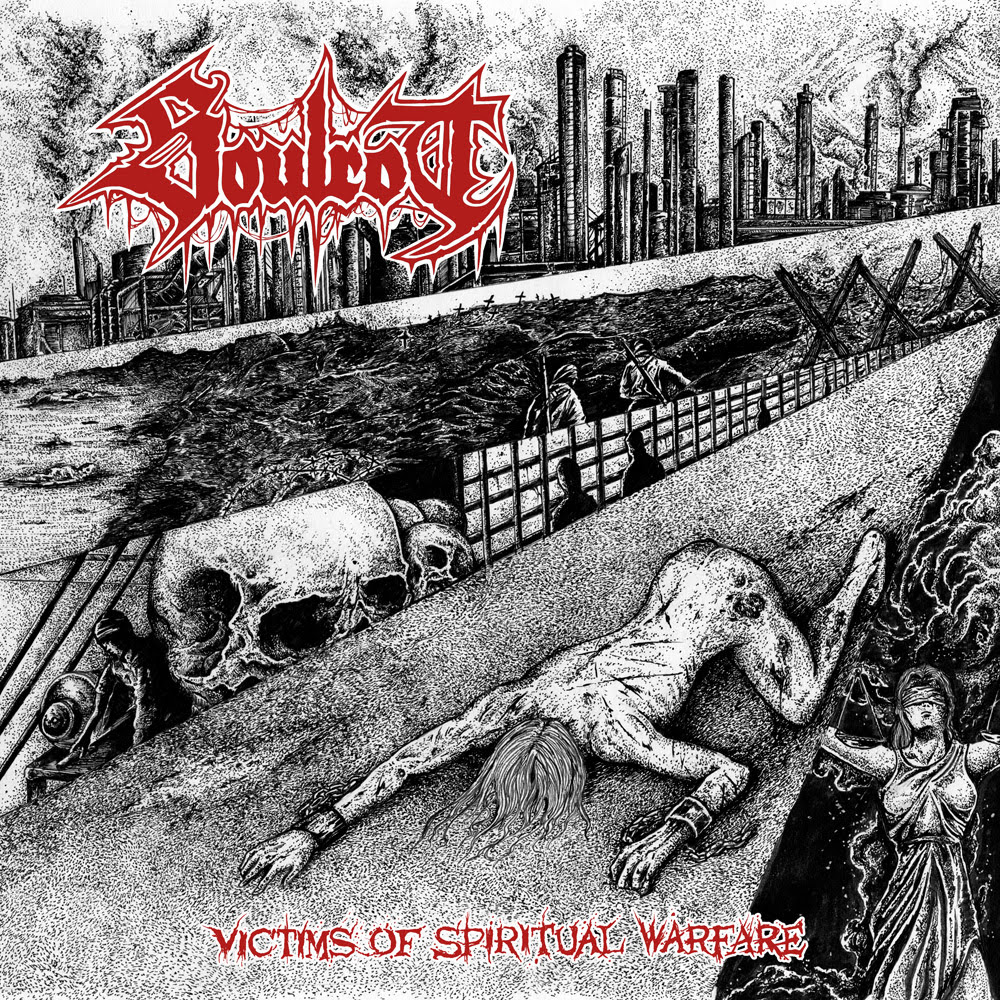 Chile's SOULROT premiere new track at "Decibel" magazine's website!