Enslaved Releases Collection of Rare Recordings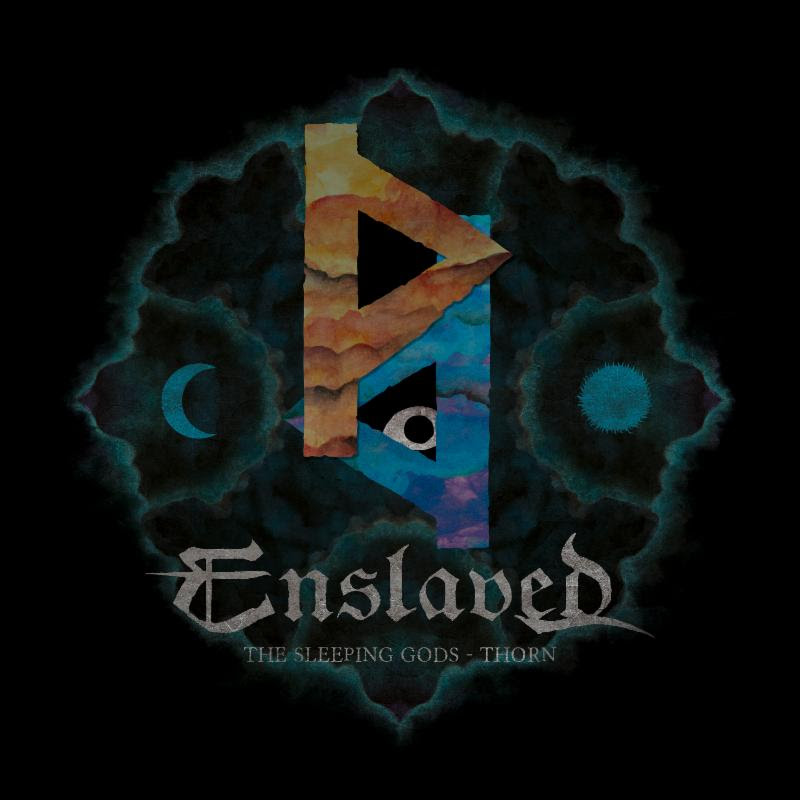 Nowary's own Extreme Metal export, Enslaved, released their The Sleeping Gods-Thorn, compilation album earlier this month, and are streaming "Heimvegen," a new track from the album.
The Sleeping Gods-Thorn is a collection of rare, experimental material recorded between 2010-2011, and the album tracks feature a mix of conceptual components that when amassed, comprise the signature Enslaved sound heard today.
With lyrics sung in Norwegian, English, and Old Norse, The Sleeping Gods-Thorn, sticks to Enslaves' mythological and esoteric themes, namely the historical transition between polytheism and monotheism, and of course, the cultural implications therein.
Musically, the tracks merge sounds of the Proto Black Metal and Progressive Rock of the 70s and 80s, as well as traditional Norwegian folk music.
The album also features intricate artwork details, curated by Costin Chiorenau of Twilight 13 Media.
You can check out The Sleeping Gods-Thorn over at Enslaved's official Website at
ENSLAVED
, and keep up with their latest happenings, including live performances at
www.Facebook.com/Enslaved.
Read More News
Tags:
Enslaved, Norway



Lindsay O'Connor

December 02, 2016


More News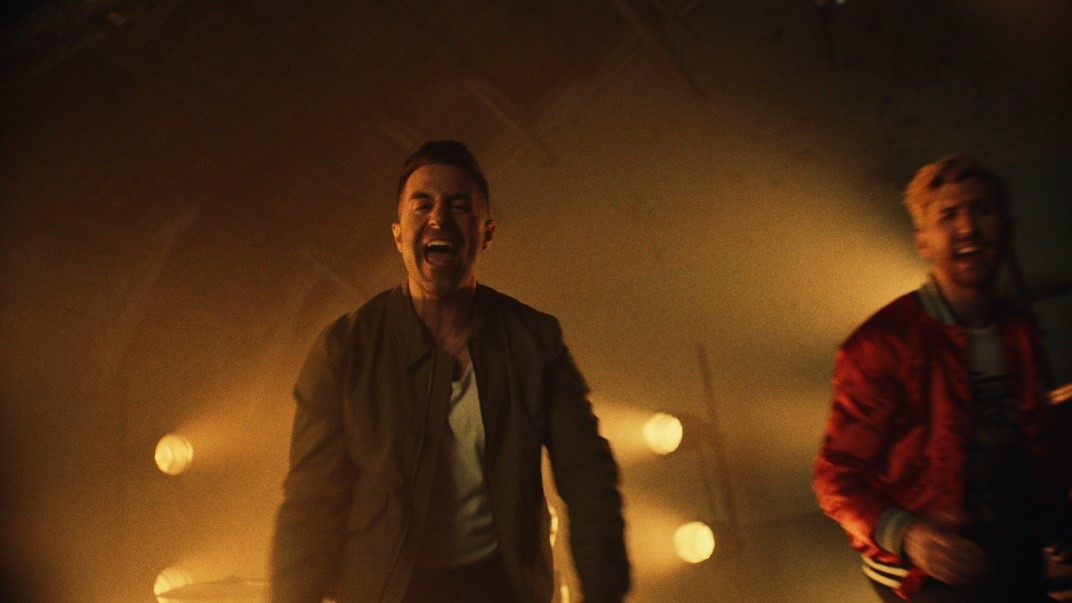 It's time to even "THE SCORE"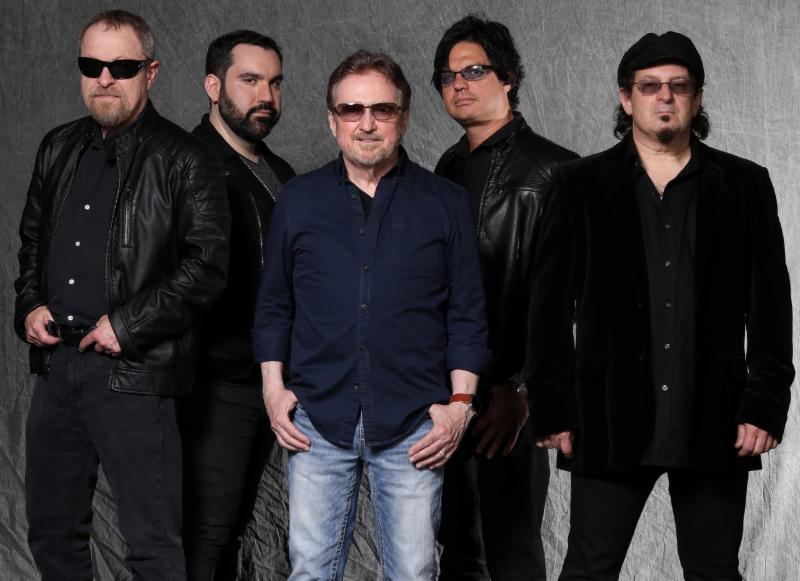 "BLUE ÖYSTER CULT" is back and ready to rock you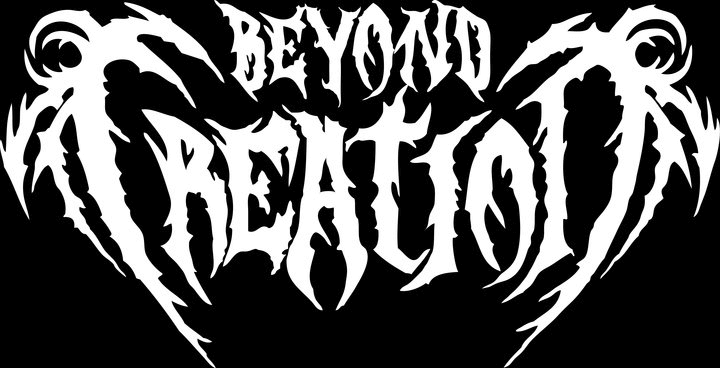 "BEYOND CREATION" is beyond belief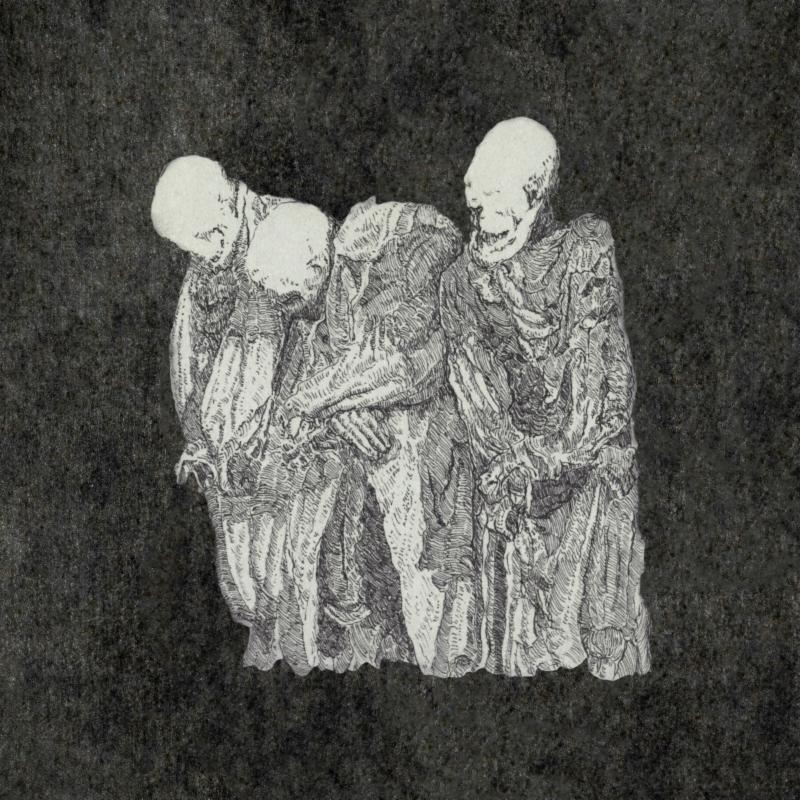 Hardcore fans of "MYLINGAR" prepare to have your brains destroyed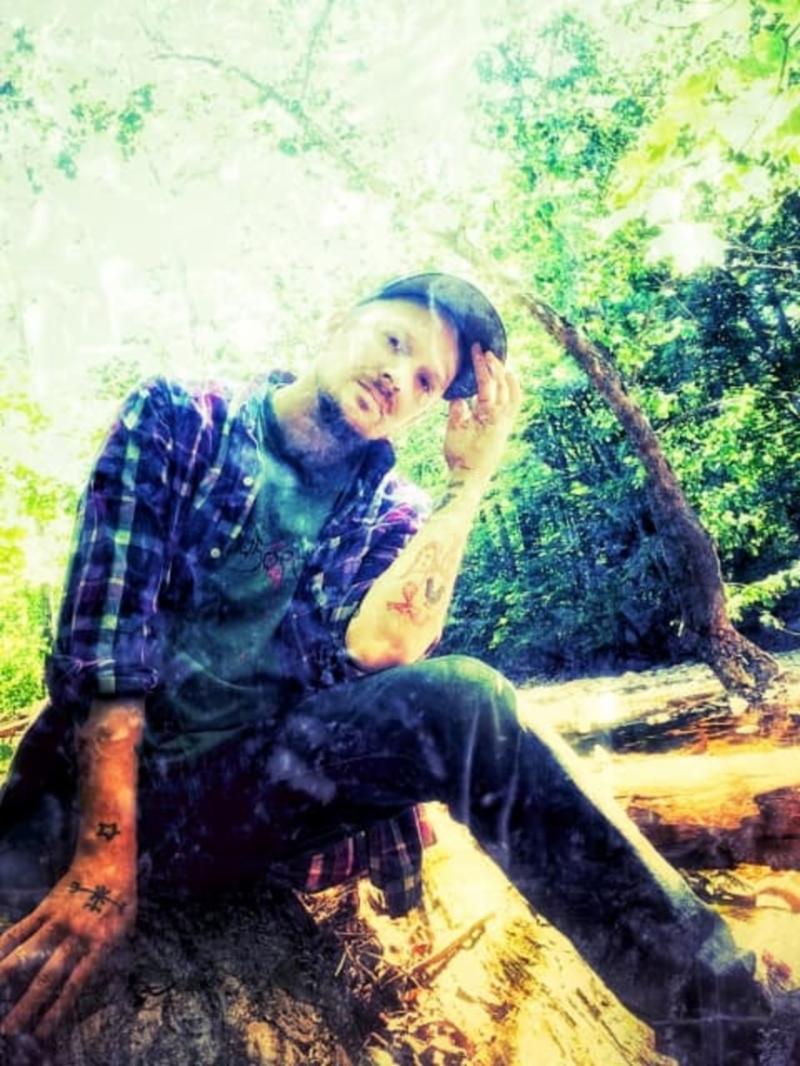 "WALKING BOMBS" bring you the dope bomb with its new full-length, "Sphinges, Sibling Selves And Queens"