Wormlight: Melodic Death Metal Entity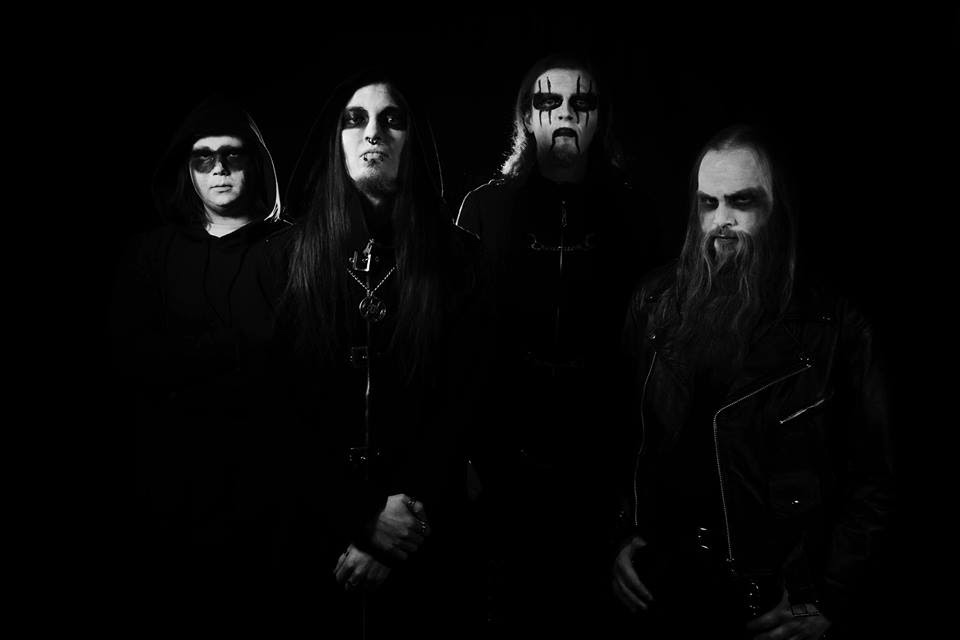 Melodic black metal entity Wormlight was formed in 2014 under the name Unhallowed by King Antichrist (Drums) and Deafeathered (Guitar). Soon, Lator Mortis (Guitar) joined them and they recorded and released their first EP "An Ancient Enemy" that same year. Shortly after the release, Arktos joined the band on Bass.
In 2015, Deafeathered left the band and the band reached out to Tiamat Invictuz who joined the band in time for the recording of the "Bloodfields" EP. After the recording of the EP, Nordlyst left the band and Tiamat Invictuz took up the duty of the vocals as well as guitar. At the same time, the band changed its name to Wormlight and changed the lyrical themes.
In 2016 Wormlight signed with Black Lion Records for a re-release of "Bloodfields" which contains two bonus tracks with Tiamat's vocals. The will be launched in a local gig in Umeå, Sweden. This EP will take you back to the classic Swedish Melodic Black Metal era when haunted melodic solos, facinorous riffs and ice cold, dark vocals used to wield the sceptre.
Wormlight has begun recording their first full-length album set for release in 2017
Lyric Video:
Read More News
Tags:
Wormlight, Melodic Death Metal



Sevine E. Levine

November 23, 2016


More News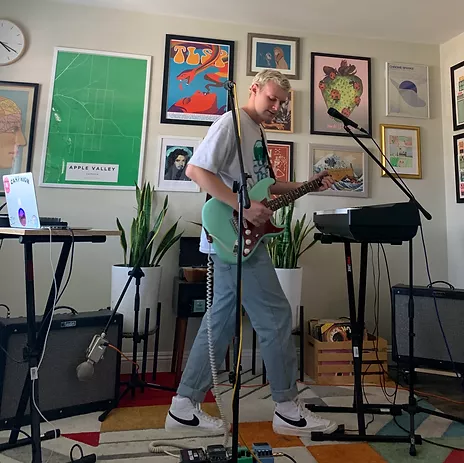 An Interview With Comfort Club!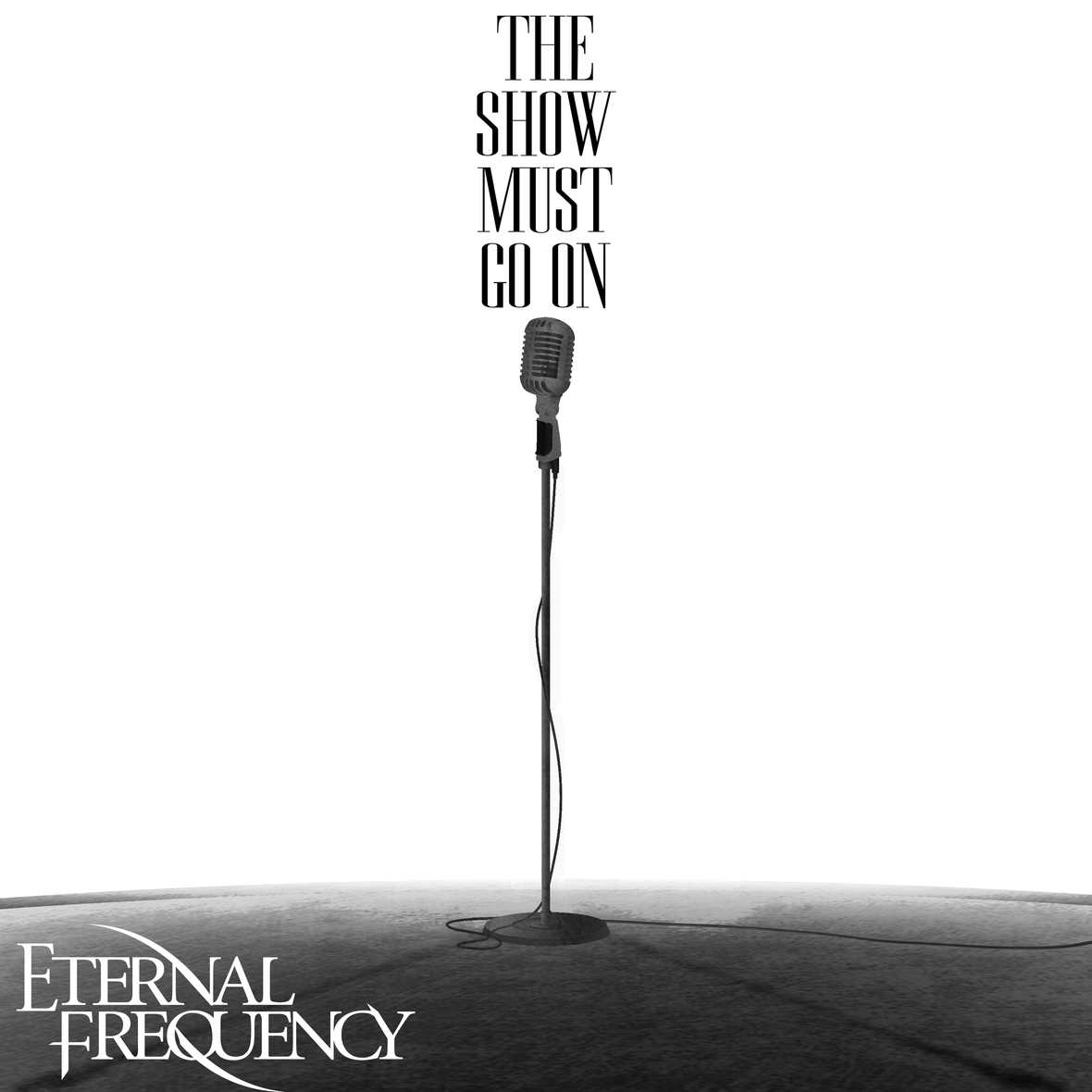 ETERNAL FREQUENCY Delivers A QUEEN TUNE - EASILY its MOST MOVING AND APROSPOS SONG for A PLANET BROUGHT TO ITS KNEES IN 2020!
Italian progressive death metallers SADIST working on ninth full-length album!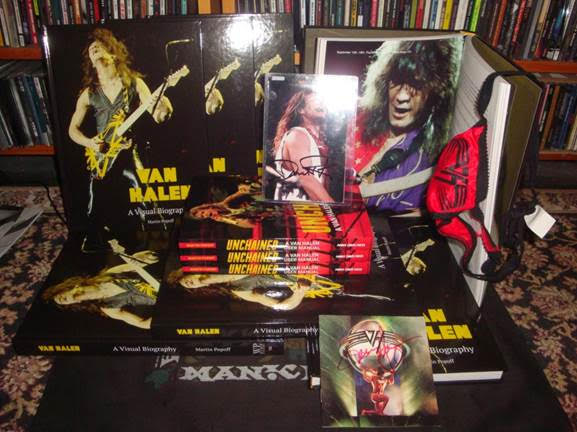 Popoff's Van Halen: A Visual Biography... signing and shipping now!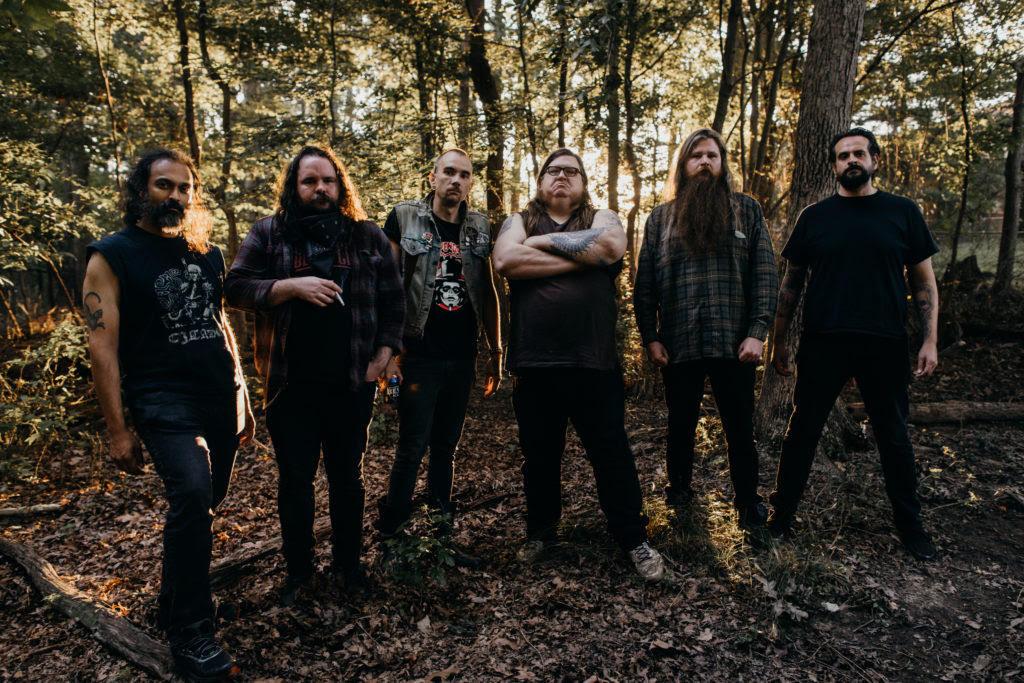 Preyer Full-Length From Washington, D.C. Doom Bringers, ILSA, Out Now And Streaming Via Relapse Records